Story highlights
Ford Vox: Reason for Clinton's near fainting spell is likely as her doctor described, though conspiracy theorists will exploit it
He says how Clinton team handled it managed to foster perception that it is overly controlling of information
Vox: But that doesn't change fact: Pneumonia, fainting common. FEC should have more oversight of candidates' health
Editor's Note: Ford Vox is a physician specializing in rehabilitation medicine and a journalist. He is a medical analyst for NPR station WABE-FM 90.1 in Atlanta. He writes frequently for CNN Opinion. Follow him on Twitter @FordVox. The opinions expressed in this commentary are solely those of the author.
Feeding into the alt-right narrative questioning Hillary Clinton's personal health, Sunday's near-fainting spell, caught on camera, is more than enough to make her fervent opponents a little lightheaded. The social media commentary following the episode demonstrated more glee than concern. But neither emotion is warranted.
As it turns out, fainting spells (and near-fainting) are quite commonly seen in healthy people. The information we have favors Clinton's wobbly moment as nothing unusual, particularly since we now know she's battling an infection.
The video is dramatic, showing Clinton wavering back and forth and supported by her security staff into a waiting SUV that drove her to her daughter Chelsea's nearby apartment. The Clinton team's initial poor transparency, leaving it to reporters to figure out she was MIA from a New York City 9/11 memorial event (which Donald Trump also attended) and then supplying an incomplete statement, didn't do anything to help tamp down conspiracy theories about Clinton's health.
Late Sunday, the campaign issued a statement from Clinton's personal physician Dr. Lisa Bardack reporting that she'd diagnosed Clinton with pneumonia on Friday and advised her to lighten her schedule. Bardack stated the episode occurred due to the combination of that diagnosis, dehydration and overheating.
I'd certainly agree these are all factors.
That the Clinton campaign didn't release the diagnosis of pneumonia on Friday is symptomatic of its own problems.
The video clearly shows someone who's on the verge of fainting (medically, the term for such temporary loss of consciousness is syncope, or if the person doesn't actually pass out, it's pre-syncope). Yet Clinton's spokesman Nick Merrill said the candidate "felt overheated so departed to go to her daughter's apartment." "Feeling overheated" lacks the important detail that she couldn't hold herself up on her own as she got into the waiting vehicle.
But while the Clinton campaign once again managed to foster the perception that they're preoccupied by information over-control, we shouldn't let their odd behavior get in the way of interpreting the facts we have now.
The "differential diagnosis" list, or range of potential problems to consider, when someone faints is huge. But about half the time doctors don't need to do any special testing to figure out the problem. A simple physical exam, or even the history alone (or story) of the event settles the diagnosis in such cases.
Hillary Clinton's episode Sunday looks like one of those straightforward cases, and it's not surprising Bardack is confident in the factors at play.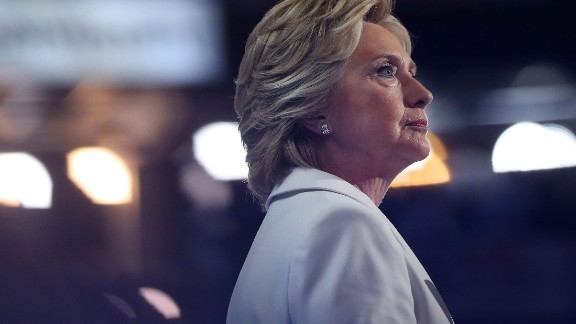 Photos: Hillary Clinton's life in the spotlight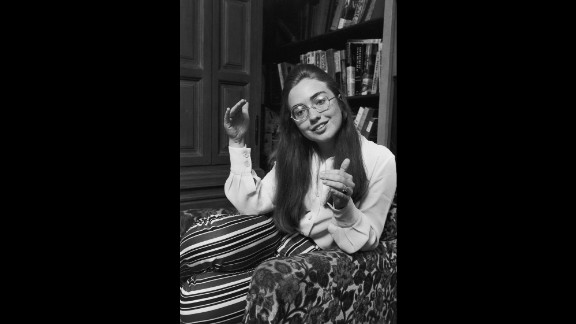 Photos: Hillary Clinton's life in the spotlight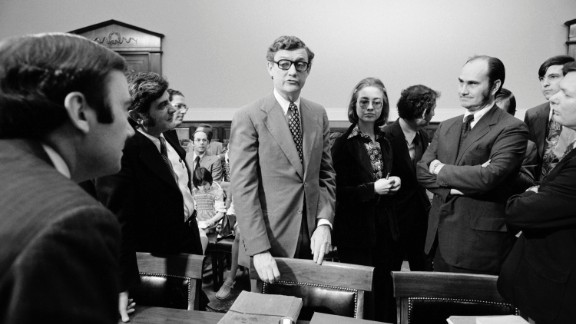 Photos: Hillary Clinton's life in the spotlight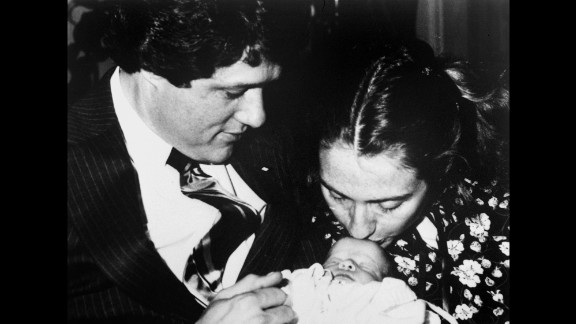 Photos: Hillary Clinton's life in the spotlight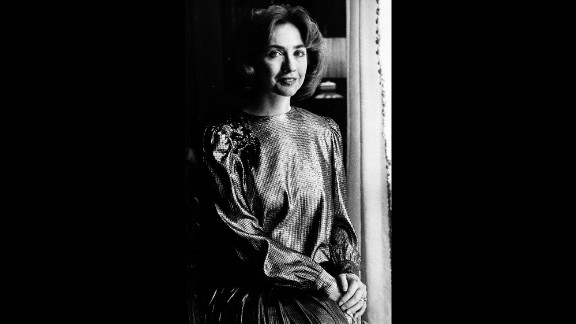 Photos: Hillary Clinton's life in the spotlight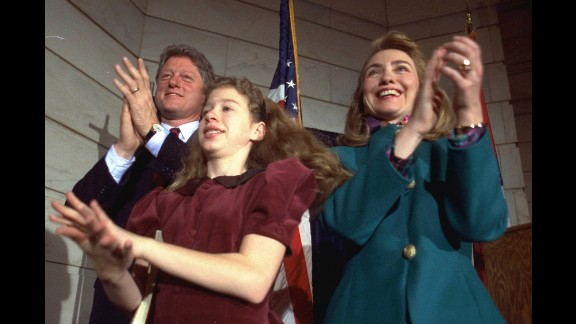 Photos: Hillary Clinton's life in the spotlight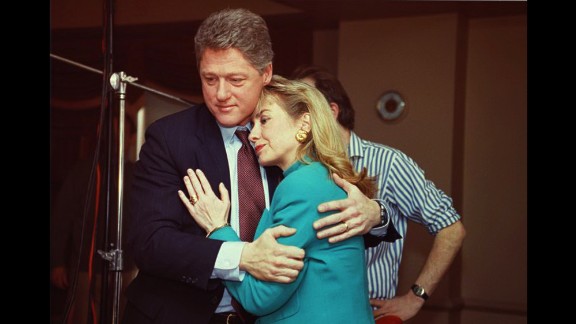 Photos: Hillary Clinton's life in the spotlight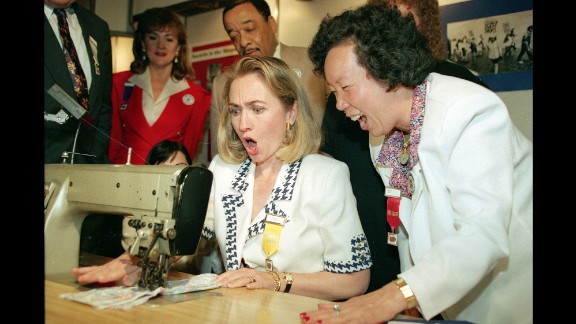 Photos: Hillary Clinton's life in the spotlight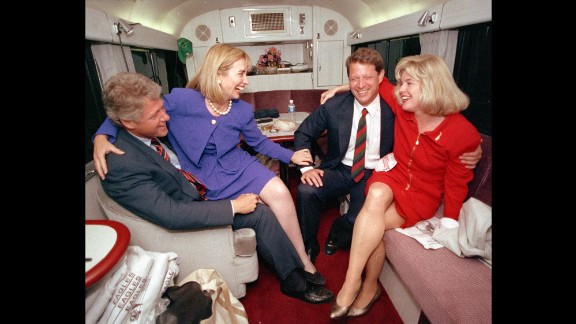 Photos: Hillary Clinton's life in the spotlight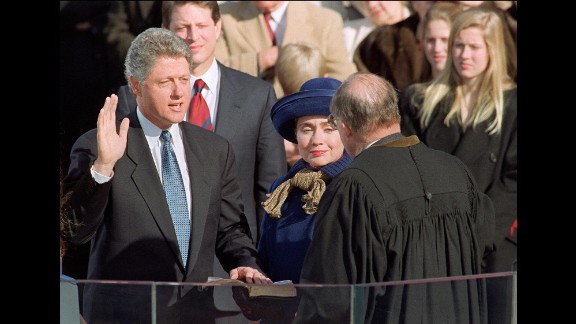 Photos: Hillary Clinton's life in the spotlight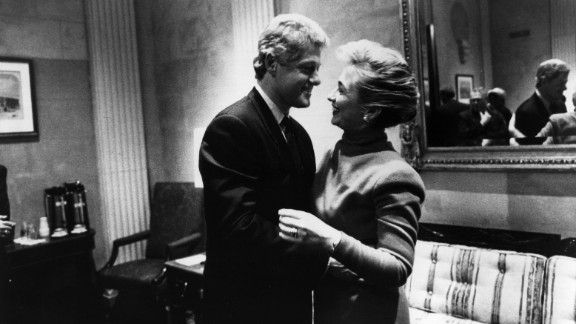 Photos: Hillary Clinton's life in the spotlight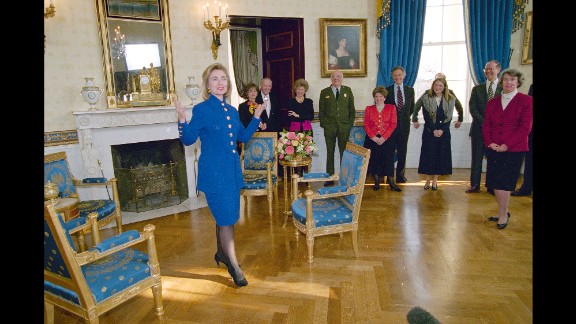 Photos: Hillary Clinton's life in the spotlight