Story highlights
A Pennsylvania judge schedules a June 5, 2017, trial for comedian Bill Cosby
Cosby, 79, has pleaded not guilty to 3 counts of felony aggravated indecent assault
After years of accusations and denials, Bill Cosby will finally go on trial next year.
On Tuesday, a judge in Pennsylvania scheduled a June 5, 2017, court date for the 79-year-old entertainer.
He is charged with three counts of felony aggravated indecent assault related to a 2004 case involving Andrea Constand, an employee at his alma mater, Temple University.
She said she went to his home in a Philadelphia suburb for a career consultation and he gave her a mix of pills and wine that left her incapacitated and unable to consent to sex.
Cosby has pleaded not guilty to all charges.
He arrived at the hearing with his lawyers, wearing a light gray sports coat with dark stripes and moving slowly while holding a man's arm.
Cosby's vision is failing. Judge Steven O'Neill, speaking Tuesday at a preliminary hearing in the Philadelphia suburb of Norristown, told Cosby's lawyers they should act soon if Cosby needs special accommodations for his vision problems during the trial.
This is the first time Cosby has faced criminal charges, though more than 50 women have come forward in recent years to say Cosby sexually abused them over the last four decades. Most of the other alleged incidents occurred outside the statute of limitations.
But some of those other women may testify at Cosby's trial.
The district attorney is asking the judge to allow the testimony of 13 women who say Cosby drugged and sexually assaulted them from 1964 to 2002.
"What became clear was that defendant has engaged, over the course of a lifetime, in a pattern of serial sexual abuse," the motion says.
The motion to show "prior bad acts of defendant" does not name the women but provides their ages, when they met Cosby and how their relationship with Cosby developed.
Rule 404(b) of the Pennsylvania Rules of Evidence allows prosecutors to call witnesses about a defendant's previous conduct if it relates to the trial at hand. They could help prosecutors buttress Constand's allegations.
O'Neill did not rule on this motion Tuesday.
Nor did he rule on motions to throw out two key pieces of evidence: a deposition Cosby gave in a 2005 lawsuit by Constand and a recording of a phone call between Cosby and Constand's mother.
Defense lawyers said they planned to file motions for a change of venue, but District Attorney Kevin Steele said in a post-hearing news conference that a fair trial can be obtained in the judicial district, despite the heavy media coverage.
"I just finished up a case that was pretty high profiled in Pennsylvania," he said to CNN affiliate WPVI, apparently referring to the trial and conviction of former state Attorney General Kathleen Kane. "We were able to get a fair and impartial jury and we were able to get to justice in that case so we plan on doing it in this case also."
Cosby attorney Brian McMonagle told reporters the media has not been fair to Cosby and has not given enough coverage to his supporters.
"They have been silenced," McMonagle said, according to CNN affiliate WHP. "And they have been ignored, but no more. The time has come for somebody somewhere to shine a spotlight on the trampling of this man's civil rights and that time is now."
The 2005 deposition
The criminal case is based partly on the deposition Cosby gave in Constand's 2005 civil lawsuit, in which he talked about having extramarital affairs and giving other women drugs with their consent so they'd have sex with him. He also described the sexual encounter with Constand, saying it was consensual.
What Cosby said in the deposition
This motion to suppress this deposition was not argued on Tuesday and the judge didn't say when he would rule on it.
Cosby lawyers say he only answered the deposition questions because Bruce Castor, the district attorney in 2005, promised to never bring a criminal case based on Constand's allegations. To use the deposition now violates Cosby's right against self-incrimination, they say.
Castor said he made that promise so the entertainer would not be able to use the Fifth Amendment to avoid answering questions in a deposition, according to an email from Castor to his successor, Risa Vetri Ferman. The civil suit was the best chance Constand had for finding justice, the Castor email said.
The motion to suppress the deposition
But Steele, the current district attorney, responded in court documents that a formal non-prosecution agreement never existed, just a press release. Further, he said this kind of immunity can only be extended to a witness, not a defendant.
The two sides heard testimony about Castor's decision during a hearing in February at which the judge decided the case could proceed.
Constand filed her lawsuit after Castor decided not to prosecute.
The deposition was sealed when the parties reached a settlement in 2006. The criminal case was reopened after The Associated Press went to court to compel the unsealing of the deposition.
Phone call with Constand's mother
The defense and prosecution did argue Tuesday about a recording of a January 17, 2005, phone call between Cosby and Gianna Constand, the mother of Andrea Constand. The judge said he will rule on the defense's motion to suppress the recording within the week.
Cosby's lawyers cited wiretapping and electronic surveillance laws. They say he didn't know Gianna Constand was recording when he called her in Pickering, Ontario, from his home in California.
The motion to suppress the phone call recording
Canadian law allows calls to be legally recorded with only one party consenting, the motion says.
But the defense lawyers say Pennsylvania law, which requires two-party consent, should be applied in this case.
In his response, prosecutor Steele says Cosby knew or suspected the calls were being recorded.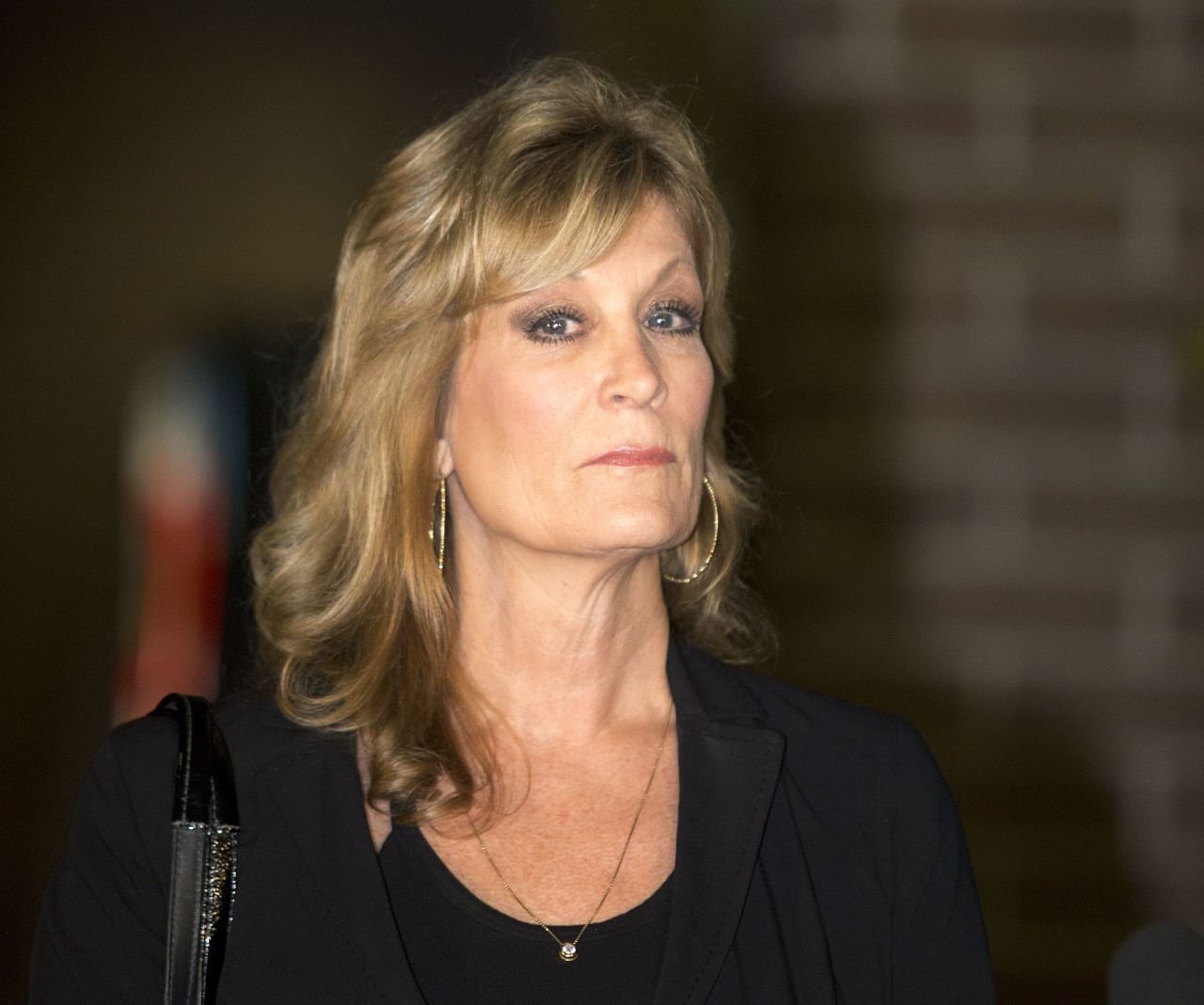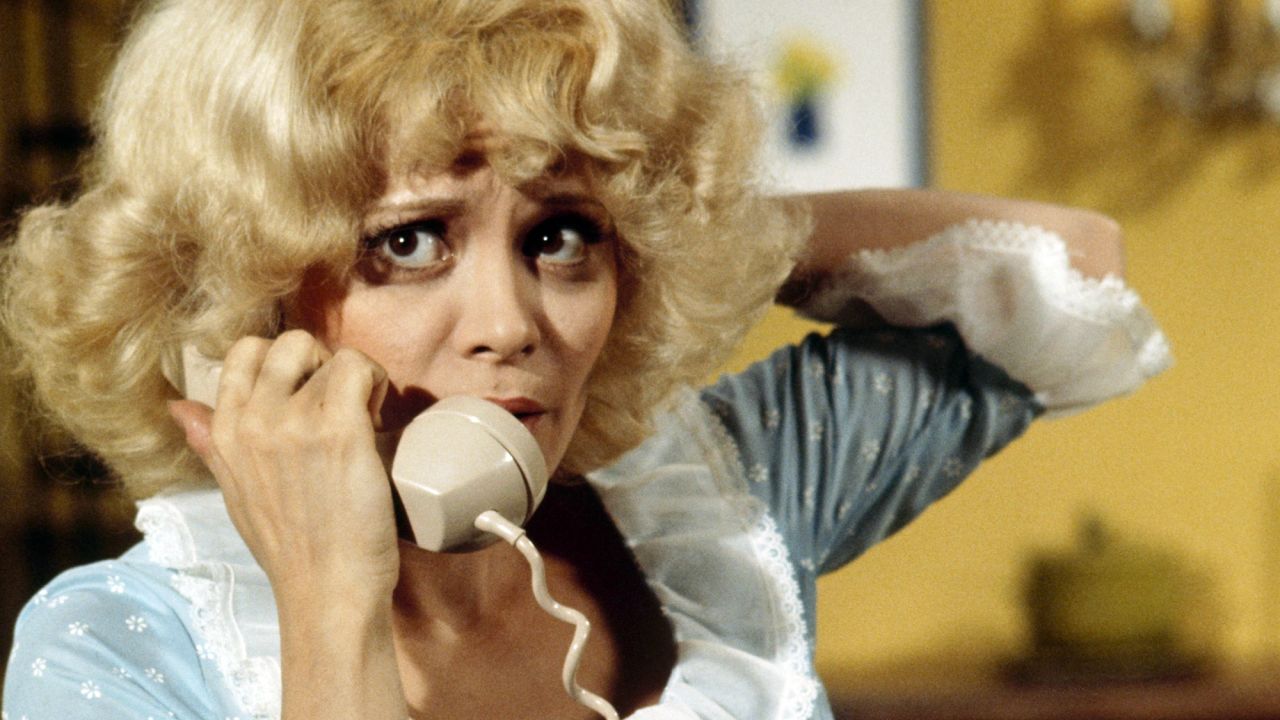 Who are Cosby's accusers?
A transcript of the call has him asking about a beeping, which Gianna Constand says was a parrot. In the deposition, Cosby was asked if he believed the call was recorded and he replied yes, Steele's response says.
Further, Cosby knew he was placing a call to Canada, which only requires one-party consent, Steele says.
A transcript of the call shows Cosby offering to pay for Andrea Constands' further education.
The recording was played in court and the audio quality was weak, with both prosecutors and the judge saying they could not hear any beeps.
CNN's Aaron Cooper contributed to this report.