Story highlights
It's been seven months since President Barack Obama nominated Garland
Some court-watchers say a change is possible from Republicans should Hillary Clinton win
A relaxed Merrick Garland dispensed some advice last month to a roomful of Harvard Law students eager to hear about his journey from litigator to federal prosecutor to top judge on one of the most powerful appellate courts in the country.
Referencing the unexpected twists and turns of his early career, Garland urged the students not to draw up an iron clad plan for their own futures.
"You never have any idea what is going to come," Garland said.
It was pretty good advice from a man with a glittering legal career who may or may not be the next justice to serve on the Supreme Court of the United States.
It's been seven months since President Barack Obama nominated Garland to replace conservative icon Justice Antonin Scalia and in doing so, launched a constitutional showdown when Republican senators refused to hold hearings. But after a public effort to move the nomination forward last spring, the debate has fallen largely silent.
Supporters of Garland, the chief judge of the Court of Appeals for the DC Circuit, say that is about to change.
"With the Senate wrapping up its longest recess of the year, communities are refusing to allow senators to go back to the Capitol quietly," said Michele Jawando, of the Center for American Progress, a left-leaning group that is launching demonstrations in eight states to urge senators to act.
And some court-watchers say a change is possible from Republicans should Hillary Clinton win the presidential race.
In May, Senate Judiciary Chairman Chuck Grassley was asked point blank by CNN whether he'd take action in a lame duck session if Clinton were to win in November. His answer: "no."
But late last month in Sioux City, Iowa, Grassley seemed to soften and suggested to a Rotary Club audience that his stance might change if a large number of senators strongly urged him to consider the nomination, the Globe Gazette reported.
Beth Levine, Grassley's spokesperson, said later there had been no shift. She reiterated that Grassley believes a hearing should occur after a new president is sworn in. "Giving the people a voice is the position of 52 of 54 Republican senators and he doesn't foresee any shift in that position," Levine said.
But that won't stop any speculation for a post-election lame-duck session.
Jason P. Steed, an appellate attorney at Bell Nunnally & Martin in Texas, believes part of the calculation that Republicans might be considering now is what might happen if they were to lose both the White House and the Senate.
"They might re-consider how committed Hillary Clinton is to a Garland nomination," he said. "If she wins by large margins, she might feel pressure from the left to nominate someone who is younger or more progressive."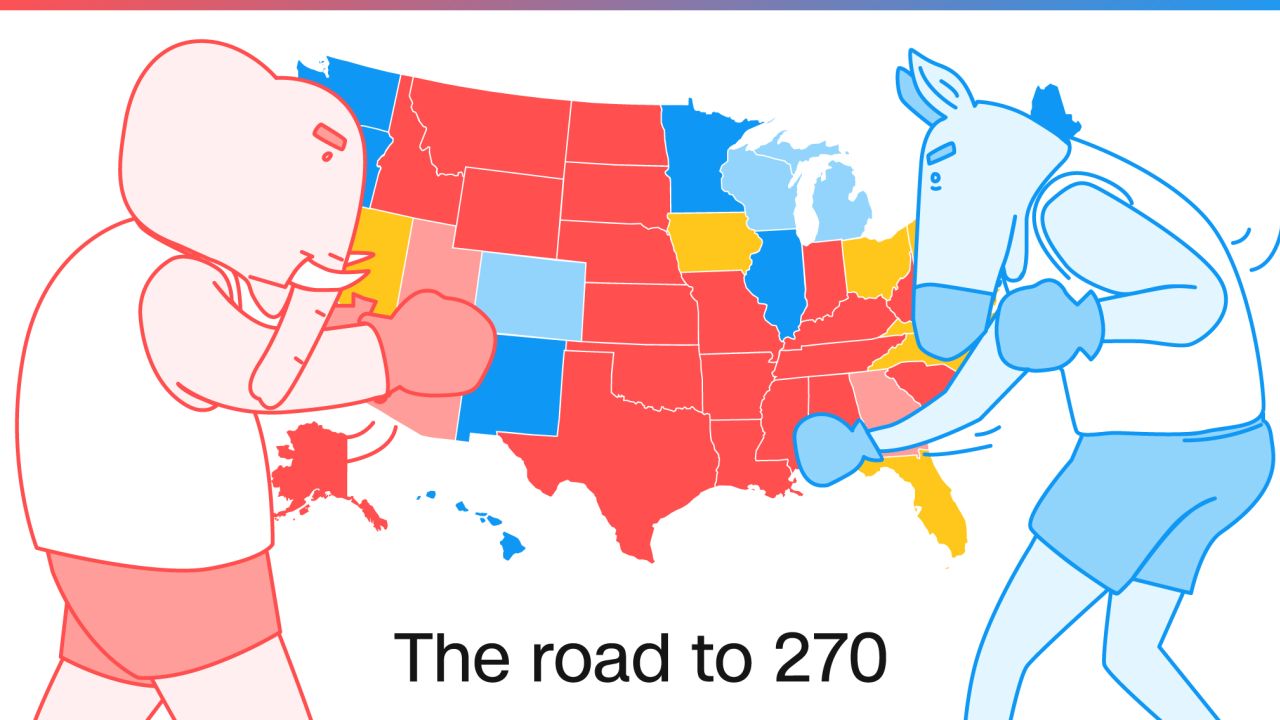 Possible liberal nominees could include appellate judges Sri Srinivasan of the D.C. Circuit and Paul Watford of the 9th Circuit. Both are under 50, while Garland is 63.
On the campaign trail, Clinton has praised Garland and urged the Senate to act. But she has not made a firm commitment to putting his name forward again if she were to win the presidency.
And then there is pressure from some key constituents. AFL-CIO President Richard Trumka praised Garland at a recent breakfast according to USA Today, but he said he would not necessarily back his re-nomination if Clinton were to win. "There could be somebody better, and if somebody better comes along, we'll support him," Trumka said.
Clinton will inherit the vetting books compiled by lawyers in the Obama administration concerning other candidates who were discussed before Obama picked Garland, such as Srinivasan.
And progressives have plenty of favorite outside-the-box candidates in mind. Someone like Judge Pamela Harris – who was placed on the DC circuit after the so called "nuclear option" was triggered. Or Judge Ketanji Brown Jackson, who sits on the U.S. District Court for the District of Columbia. Or Sen. Elizabeth Warren?
But if Clinton were to win, she may not want to engage in an immediate battle royale over the Supreme Court. Garland is eminently qualified, and given the fact that the next president will likely have an opportunity to fill more than one vacancy on a bench that currently consists of three justices in their late 70s and early 80s, she would likely have other opportunities.
"She might stick with Garland because it's easy – there would be less risk of a fight," Steed said.
Jawando said Clinton will make the court a priority. "Secretary Clinton has always been very engaged in the nominations process because she understands how much is at stake in the courts," she said. "The next president may have the opportunity to dramatically reshape the Supreme Court."
And what about Republican nominee Donald Trump? He broke it down for an audience in Cedar Rapids, Iowa, in July.
"Here's the story," he said. "If you really like Donald Trump – that's great – but if you don't you have to vote for me anyway – you know why? Supreme Court judges! Supreme Court judges!"
Trump has taken the unusual step of releasing a list of state and federal judges that might be among his picks, including conservatives such as Judge Diane Sykes of the United States Court of Appeals for the 7th Circuit and Judge Steven Colloton who sits on the 8th Circuit.
Carrie Severino, chief counsel for the conservative Judicial Crisis Network, said at the time that the names on the list would need to be vetted but "they all seem to share in common a record of putting the law and the Constitution ahead of their political preferences."
As for Garland, he has met with senators and offered up an unsolicited Senate questionnaire. As he said, "You never have any idea what is going to come."