Story highlights
Deadly attacks included Pulse nightclub, Nice, Dhaka, Baghdad
Summer Olympics went better than some had expected
Goodbye, summer of 2016.
As we mark the unofficial end of summer on Labor Day, here's a look back at the eventful – and, at times, tumultuous – past three months.
Wave of terror
The world was stunned as the summer began with a terror attack at a nightclub in Orlando. In a few short weeks, this dark moment would become just the first in a series of mass casualty attacks around the globe – the Istanbul airport, a bakery in Bangladesh and an independence day celebration in France.
In the early morning hours of June 12 a gunman killed 49 people and wounded 53 at the Pulse nightclub in Orlando. The shooter called 911 during his rampage to claim allegiance to ISIS.
On June 28, attackers armed with guns and explosives detonated their bombs at Istanbul's Ataturk Airport, killing 44 people. ISIS was believed to have been involved in the planning of the attack.
On July 1, attackers stormed a popular bakery in Dhaka, the capital of Bangladesh, and seized dozens of hostages. The gunmen killed 21 hostages and two police officers. ISIS claimed responsibility for the attack through its media branch, Amaq.
On July 3, a suicide truck bomb ripped through a busy shopping district in Baghdad in a coordinated attack that killed 292 people. ISIS claimed responsibility for the attack.
On July 14, a man drove a 20-ton truck into the crowds celebrating Bastille Day in Nice, France, during a fireworks celebration. The ISIS-inspired attack killed 85 people and injured more than 200 others.
Germany also saw a spate of attacks throughout July, including an ax attack, a mass shooting, a machete assault and a suicide blast in the Bavaria region.
For a more comprehensive look, check out this timeline: 30 days of terror
Olympics: 'Better than expected'
Leading up to the Rio Olympics, the world watched Brazil nervously: the city and country seemed unprepared, entangled in political and economic turmoil, struggling with an outbreak of Zika, all while security concerns increased.
Despite the doom and gloom over the 2016 summer Olympics, Rio pulled it off. Sure, there were mishaps along the way, but fans in Rio said it was "better than expected." A spokesman for the International Olympic Committee described it as a "fantastic legacy" – although it ended up costing Brazil $4.6 billion.
Read: Rio Olympics report card
Also in Rio, Simone Biles became a household name and Olympic favorites like Usain Bolt and Michael Phelps re-catapulted back into the spotlight.
Brexit stuns
Approved by a national referendum in June, Britain's EU departure had a ripple effect across the world economy.
The separation will affect UK trade around the world. UK exports and imports goods and services worth just over $1.3 trillion a year. When the UK leaves the EU (in 2019, at the earliest), it will have to renegotiate trade terms with the EU, the WTO and every other partner.
The vote resulted in political upheavals. David Cameron resigned. Theresa May became the new prime minister.
Black lives, blue lives
Protesters took to the streets demanding answers after the killings of two black men by police in early July. Philando Castile was shot while in a car in Minnesota, and Alton Sterling was shot outside a convenience store in Baton Rouge, Louisiana. Both killings were captured on video and posted online.
Protests against the police shootings were held throughout major US cities. During a protest in Dallas on July 7, a sniper who said he was targeting white police officers killed five people and wounded 12.
In Baton Rouge, an ex-Marine shot six cops, killing three of them on July 17.
Violent protests rocked Milwaukee after the shooting of Sylville Smith in mid-August.
Pokemon Go took over
Pokemon Go was the perfect summertime distraction.
Players have lost weight walking around trying to catch them all, some have fallen off cliffs in their pursuit, and people have started making eye contact with each other.
People we lost
Is 2016 the year of celebrity deaths? It sure felt like it this summer – we said goodbye to actor Gene Wilder, Mexican musical icon Juan Gabriel, Nobel Peace Prize laureate Elie Wiesel and legendary college basketball coach Pat Summit.
Photos: People we lost in 2016
Photos: People we lost in 2016
Photos: People we lost in 2016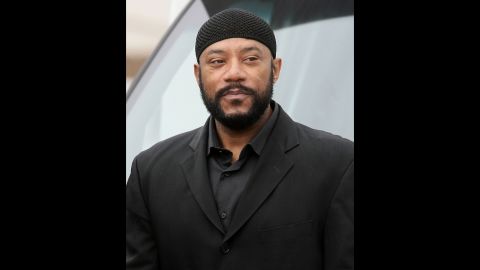 Photos: People we lost in 2016
Photos: People we lost in 2016
Photos: People we lost in 2016
Photos: People we lost in 2016
Photos: People we lost in 2016
Photos: People we lost in 2016
Photos: People we lost in 2016
Photos: People we lost in 2016
Photos: People we lost in 2016
Photos: People we lost in 2016
Photos: People we lost in 2016
Photos: People we lost in 2016
Photos: People we lost in 2016
Photos: People we lost in 2016
Photos: People we lost in 2016
Photos: People we lost in 2016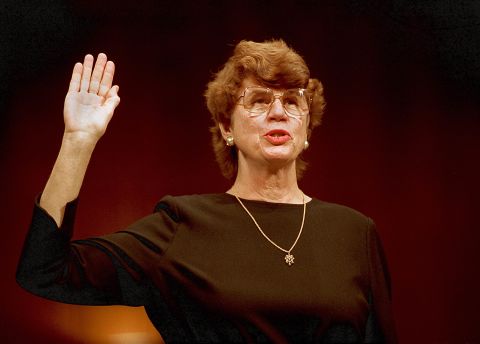 Photos: People we lost in 2016
Photos: People we lost in 2016
Photos: People we lost in 2016
Photos: People we lost in 2016
Photos: People we lost in 2016
Photos: People we lost in 2016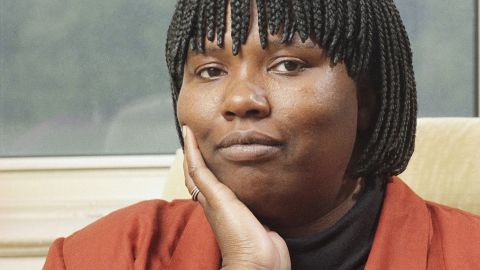 Photos: People we lost in 2016
Photos: People we lost in 2016
Photos: People we lost in 2016
Photos: People we lost in 2016
Photos: People we lost in 2016
Photos: People we lost in 2016
Photos: People we lost in 2016
Photos: People we lost in 2016
Photos: People we lost in 2016
Photos: People we lost in 2016
Photos: People we lost in 2016
Photos: People we lost in 2016
Photos: People we lost in 2016
Photos: People we lost in 2016
Photos: People we lost in 2016
Photos: People we lost in 2016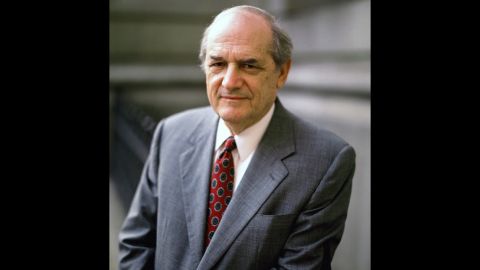 Photos: People we lost in 2016
Photos: People we lost in 2016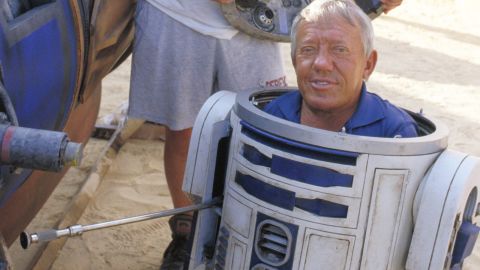 Photos: People we lost in 2016
Photos: People we lost in 2016
Photos: People we lost in 2016
Photos: People we lost in 2016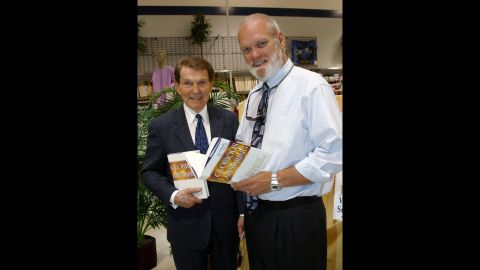 Photos: People we lost in 2016
Photos: People we lost in 2016
Photos: People we lost in 2016
Photos: People we lost in 2016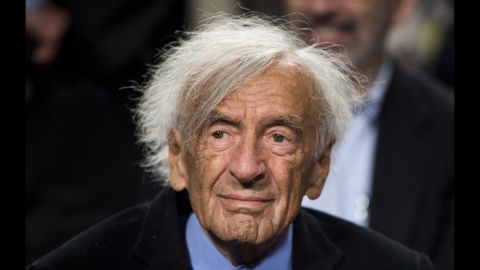 Photos: People we lost in 2016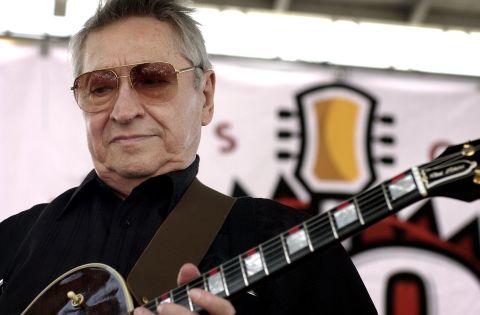 Photos: People we lost in 2016
Photos: People we lost in 2016
Photos: People we lost in 2016
Photos: People we lost in 2016
Photos: People we lost in 2016
Photos: People we lost in 2016
Photos: People we lost in 2016
Photos: People we lost in 2016
Photos: People we lost in 2016
Photos: People we lost in 2016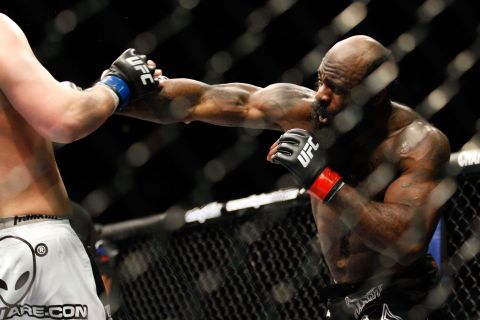 Photos: People we lost in 2016
Photos: People we lost in 2016
Photos: People we lost in 2016
Photos: People we lost in 2016
Photos: People we lost in 2016
Photos: People we lost in 2016
Photos: People we lost in 2016
Photos: People we lost in 2016
Photos: People we lost in 2016
Photos: People we lost in 2016
Photos: People we lost in 2016
Photos: People we lost in 2016
Photos: People we lost in 2016
Photos: People we lost in 2016
Photos: People we lost in 2016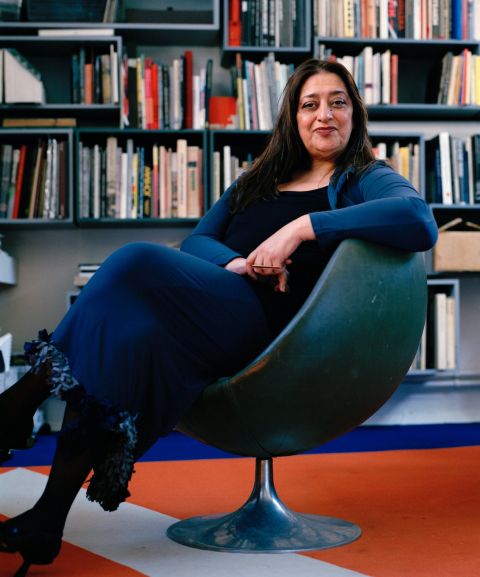 Photos: People we lost in 2016
Photos: People we lost in 2016
Photos: People we lost in 2016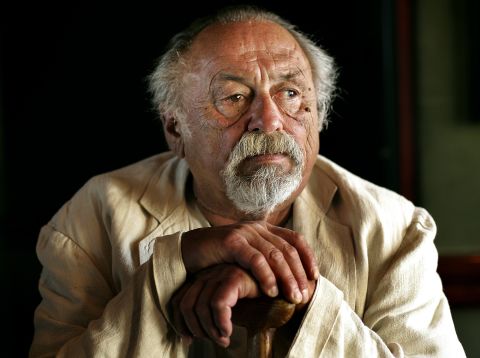 Photos: People we lost in 2016
Photos: People we lost in 2016
Photos: People we lost in 2016
Photos: People we lost in 2016
Photos: People we lost in 2016
Photos: People we lost in 2016
Photos: People we lost in 2016
Photos: People we lost in 2016
Photos: People we lost in 2016
Photos: People we lost in 2016
Photos: People we lost in 2016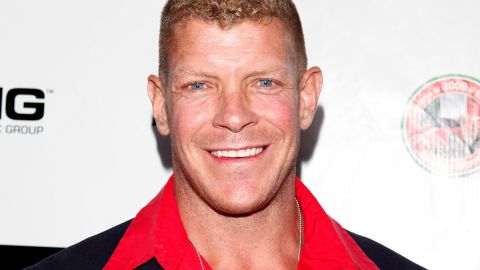 Photos: People we lost in 2016
Photos: People we lost in 2016
Photos: People we lost in 2016
Photos: People we lost in 2016
Photos: People we lost in 2016
Photos: People we lost in 2016
Photos: People we lost in 2016
Photos: People we lost in 2016
Photos: People we lost in 2016
Photos: People we lost in 2016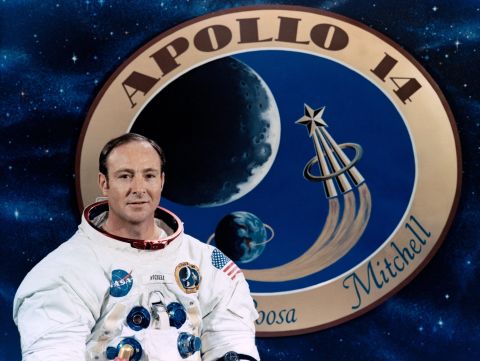 Photos: People we lost in 2016
Photos: People we lost in 2016
Photos: People we lost in 2016
Photos: People we lost in 2016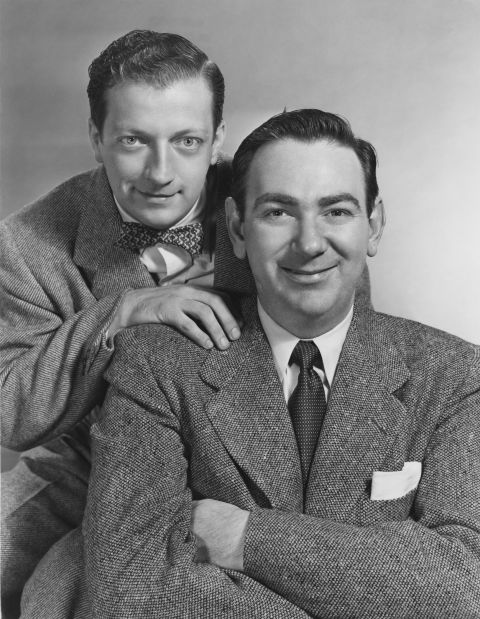 Photos: People we lost in 2016
Photos: People we lost in 2016
Photos: People we lost in 2016
Photos: People we lost in 2016
Photos: People we lost in 2016
Photos: People we lost in 2016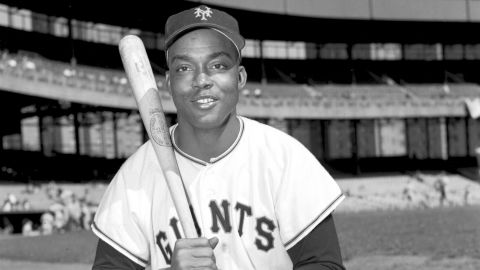 Photos: People we lost in 2016
Photos: People we lost in 2016
Photos: People we lost in 2016
Photos: People we lost in 2016
Photos: People we lost in 2016
Photos: People we lost in 2016
Photos: People we lost in 2016
Photos: People we lost in 2016