Story highlights
Philae's boxy body and two of its three legs were caught by Rosetta's camera on Sunday
There's been an outpouring of surprise and delight at the unexpected happy ending
(CNN) —
Philae, the little space robot that has captured hearts around the world, was thought to be forever lost.
But delighted scientists announced Sunday that the European Space Agency's comet lander has come back from the cosmic dead.
New images downloaded from the Rosetta probe in orbit around the awkwardly named Comet67P/Churyumov-Gerasimenko show the long-lost Philae wedged in a crack between some rocks. Rosetta captured the images in the nick of time, as its mission is ending in less than a month.
"THE SEARCH IS OVER! I've found @Philae2014!!" announced the Rosetta Mission team on Twitter.
The discovery is the latest twist in an amazing space odyssey.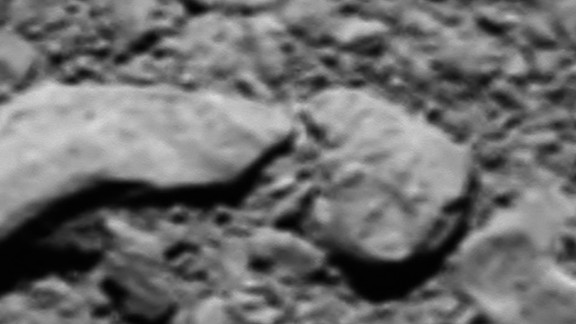 Photos: Rosetta: The comet chaser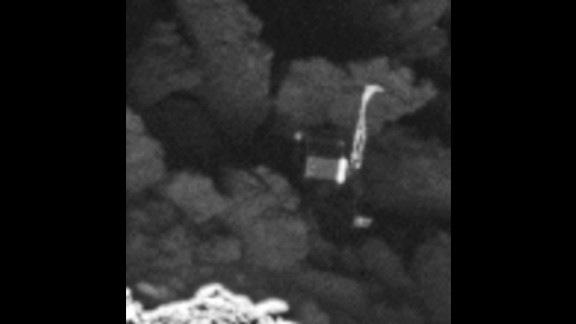 Photos: Rosetta: The comet chaser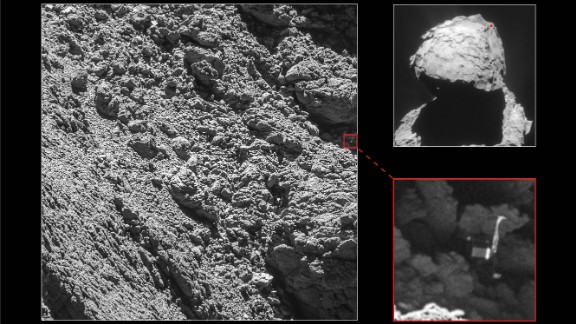 Photos: Rosetta: The comet chaser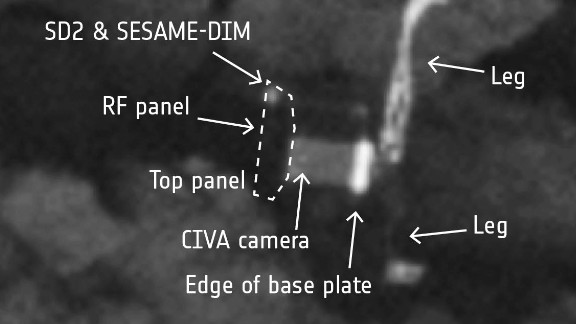 Photos: Rosetta: The comet chaser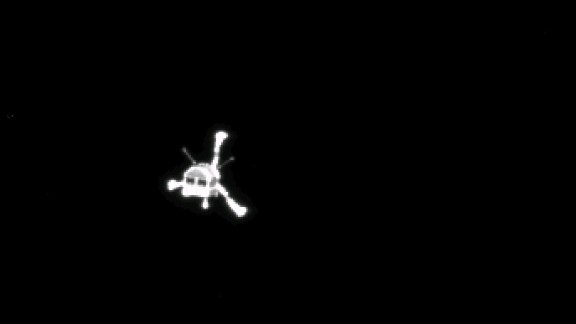 Photos: Rosetta: The comet chaser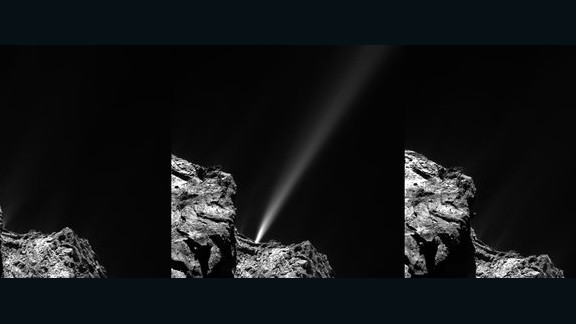 Photos: Rosetta: The comet chaser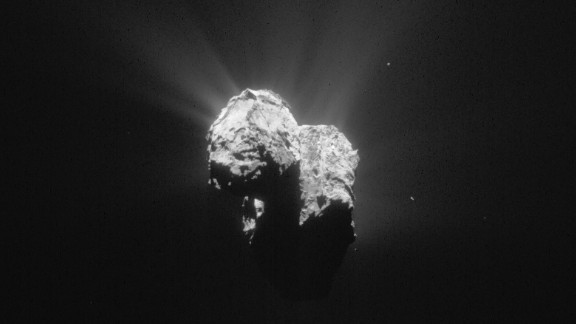 Photos: Rosetta: The comet chaser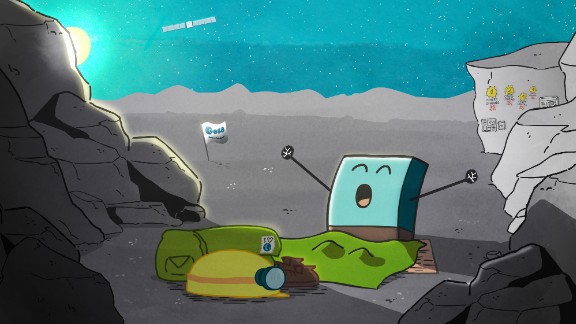 Photos: Rosetta: The comet chaser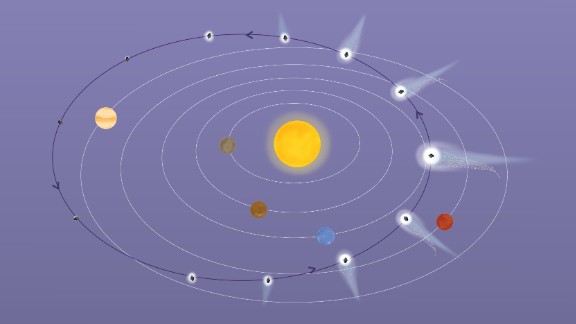 Photos: Rosetta: The comet chaser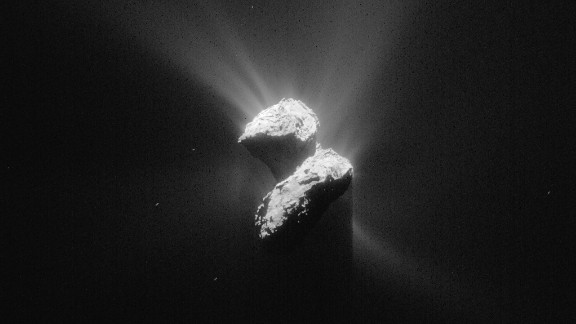 Photos: Rosetta: The comet chaser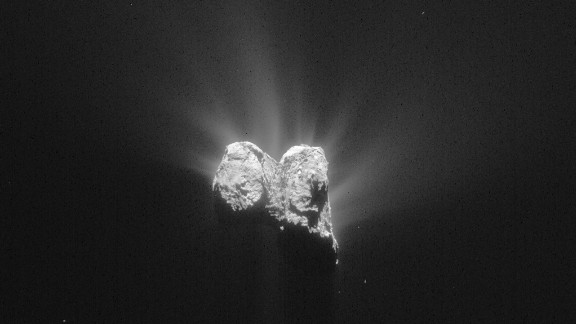 Photos: Rosetta: The comet chaser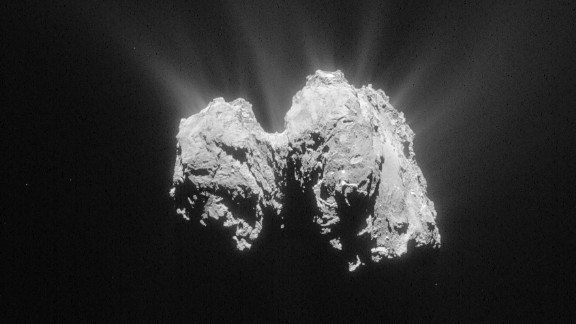 Photos: Rosetta: The comet chaser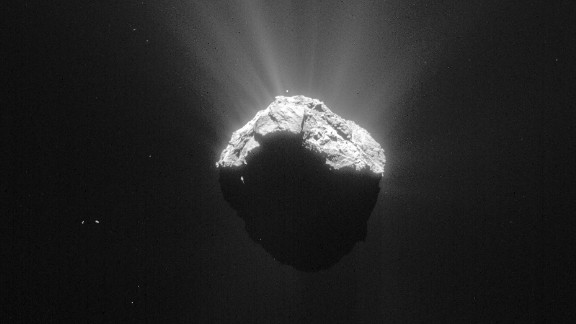 Photos: Rosetta: The comet chaser
Photos: Rosetta: The comet chaser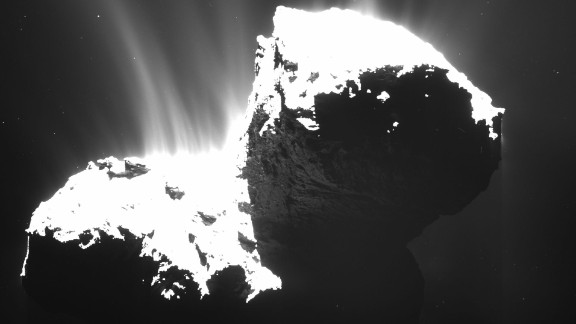 Photos: Rosetta: The comet chaser
Photos: Rosetta: The comet chaser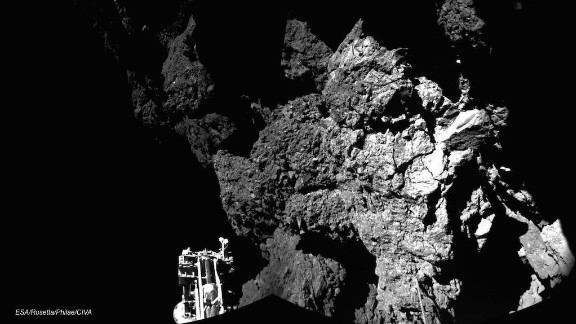 Photos: Rosetta: The comet chaser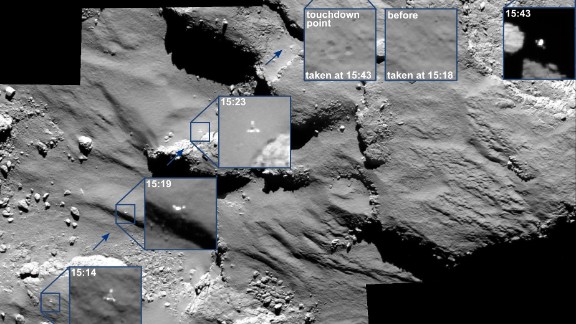 Photos: Rosetta: The comet chaser