Story highlights
Douglas Cox asks: Did Hillary Clinton or those acting on her behalf destroy federal records in deleting her emails?
Clinton email controversy is sure to persist through Election Day, he says
Editor's Note: Douglas Cox is a professor at the City University of New York School of Law. The views expressed are his own.
(CNN) —
The FBI's public release of the report of its investigation into Hillary Clinton's emails, including Clinton's own FBI interview, provides striking revelations about her private server and her handling of classified information.
More significantly, the FBI report includes evidence of the possibility that Clinton, or those acting on her behalf, unlawfully destroyed federal records.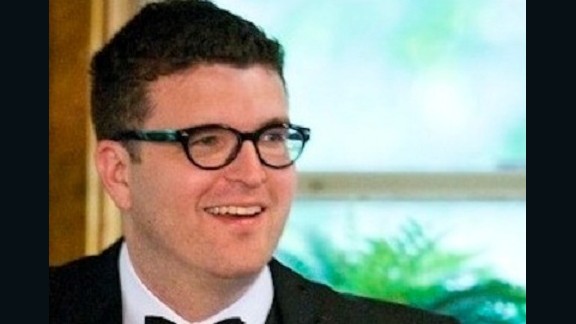 At the very least, the release of the FBI report – combined with the thousands of emails the FBI recovered during its investigation that Clinton failed to hand over and that the State Department is currently reviewing for possible public release – will ensure that the Clinton email controversy remains an issue through the November election.
Extremely careless, but not criminal
The FBI report provides new details about the complexity of the FBI's investigation and gives additional context for FBI Director James Comey's earlier statements that Clinton's handling of classified information was "extremely careless," but that the FBI was unable to find evidence sufficient to recommend criminal charges.
The FBI report identifies, for example, multiple servers used to house Clinton's emails over time and found evidence of numerous attempts at unauthorized access by unknown parties. The FBI also found