Story highlights
Reports claim young American was abducted in 2004, but US government says no evidence
Parents have maintained he was kidnapped for years
(CNN) —
If true, it could be one of the most astonishing stories to ever emerge from North Korea.
A media report on Friday repeated claims that a 24-year-old American man was kidnapped in China in 2004 and taken to Pyongyang to work as an English tutor for current leader Kim Jong Un.
However, the US State Department says there is no evidence to confirm reports that missionary David Sneddon was seized while hiking in China's Yunnan province. CNN reached out to the North Korean embassy in Beijing, but our calls went unanswered.
"The embassy in Beijing … has been in regular, ongoing contact with the local authorities since David Sneddon was reported missing … We continue to closely monitor this matter and we continue to raise it with Chinese authorities," US State Department Spokesman John Kirby said.
Sneddon went missing near the Tiger Leaping Gorge, just over 12 years ago, and when investigators failed to find any trace of him, Chinese authorities suggested he may have fallen to his death.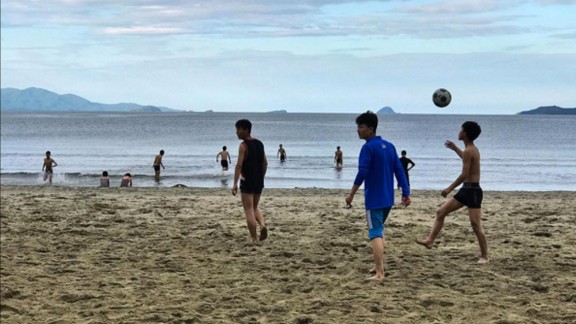 Photos: Inside North Korea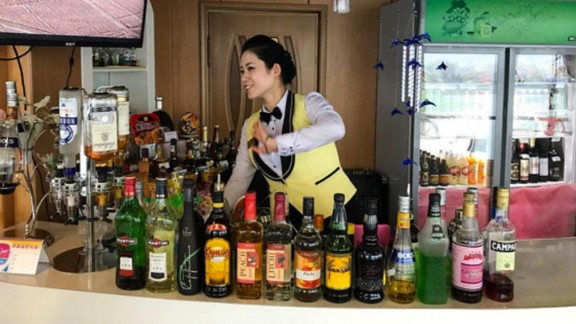 Photos: Inside North Korea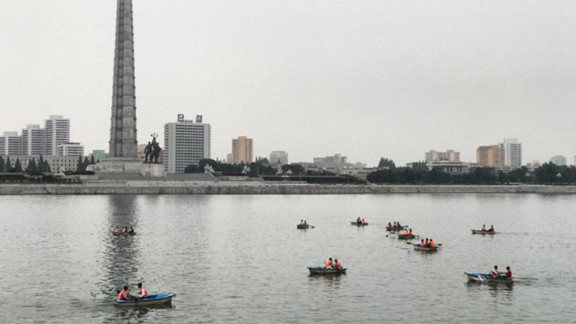 Photos: Inside North Korea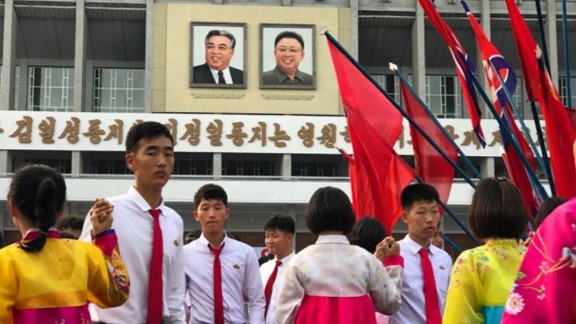 Photos: Inside North Korea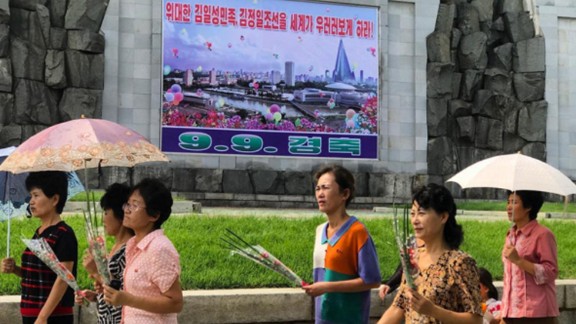 Photos: Inside North Korea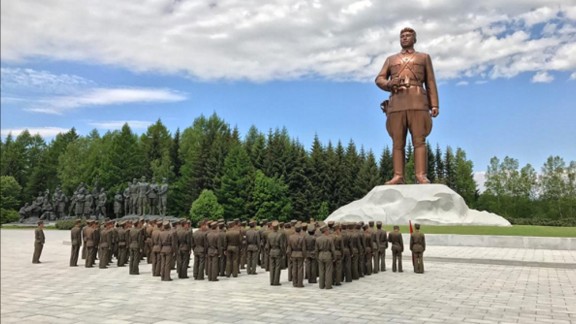 Photos: Inside North Korea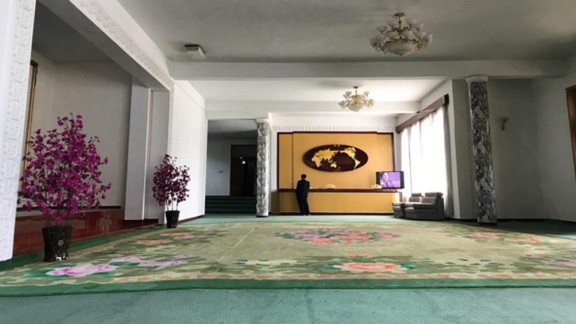 Photos: Inside North Korea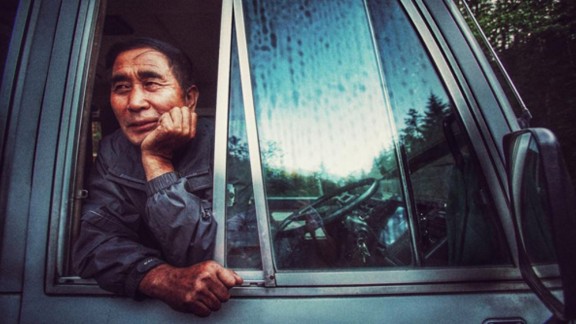 Photos: Inside North Korea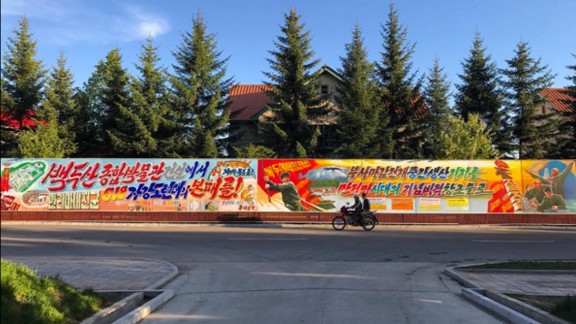 Photos: Inside North Korea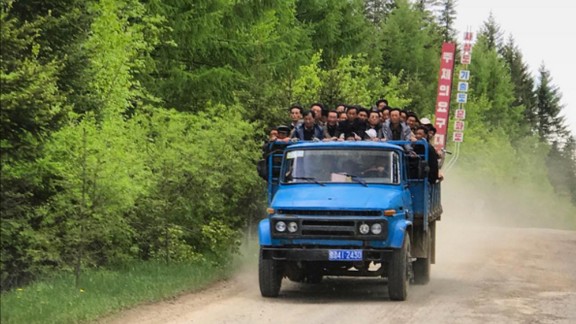 Photos: Inside North Korea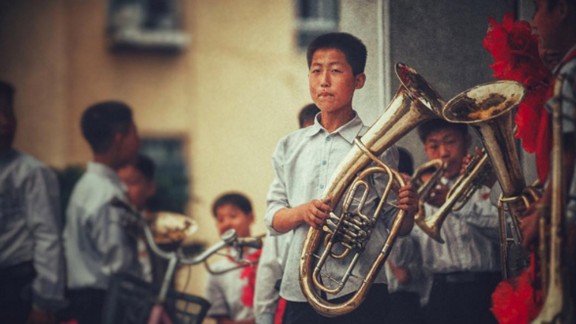 Photos: Inside North Korea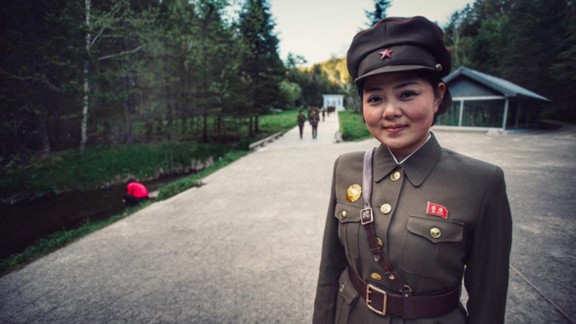 Photos: Inside North Korea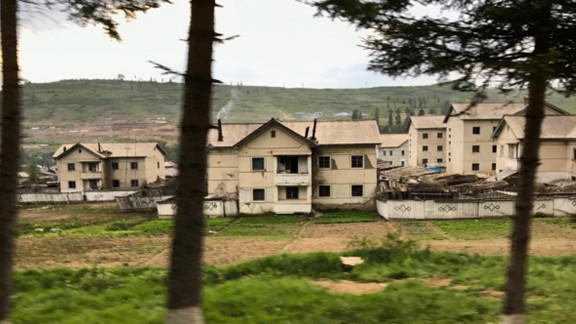 Photos: Inside North Korea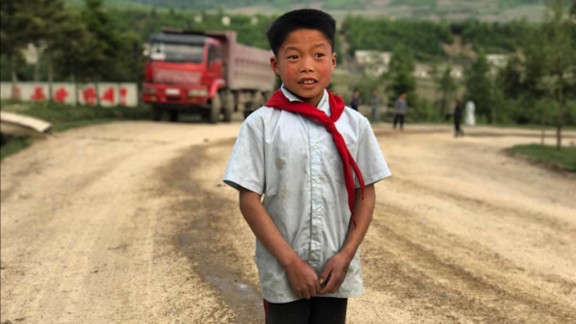 Photos: Inside North Korea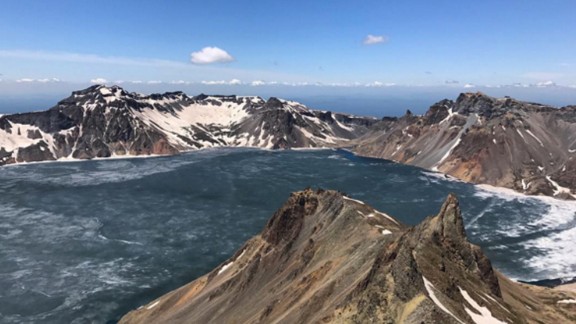 Photos: Inside North Korea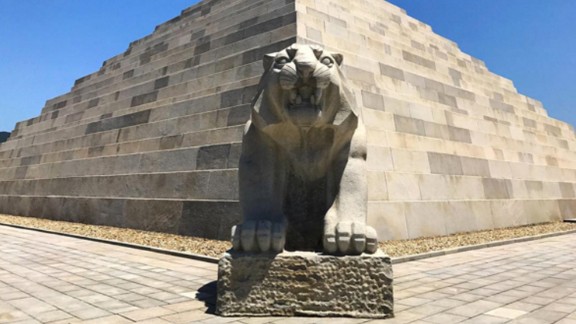 Photos: Inside North Korea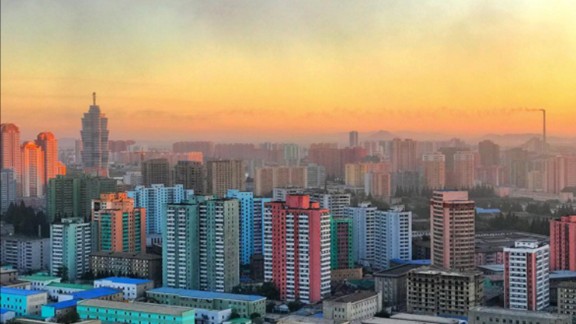 Photos: Inside North Korea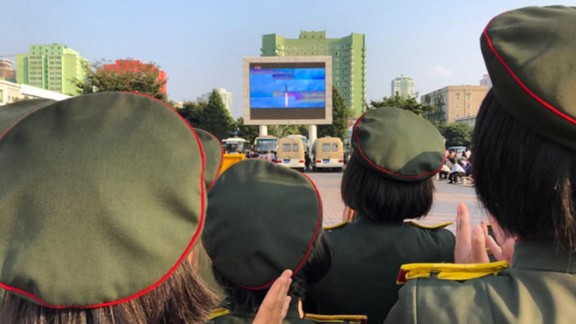 Photos: Inside North Korea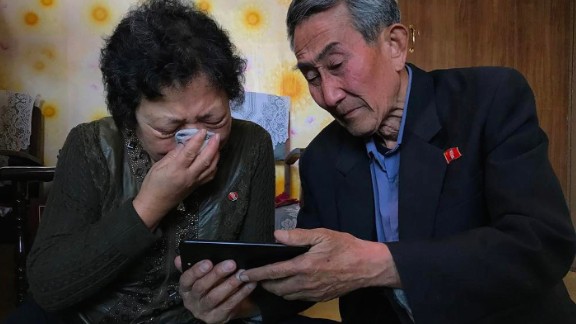 Photos: Inside North Korea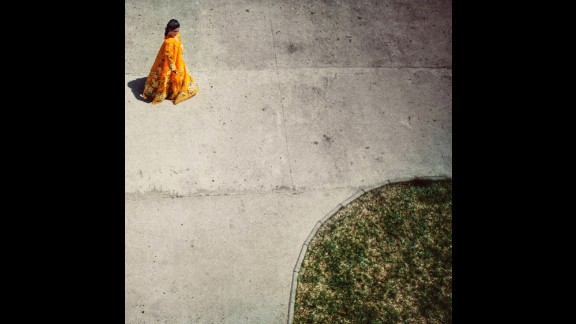 Photos: Inside North Korea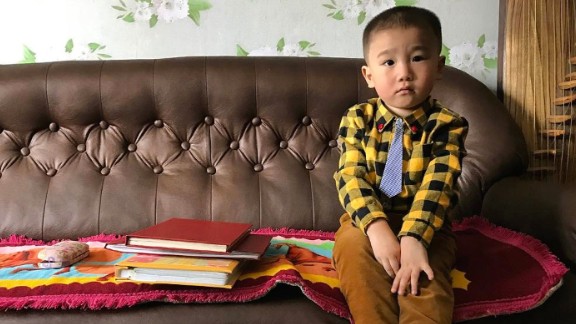 Photos: Inside North Korea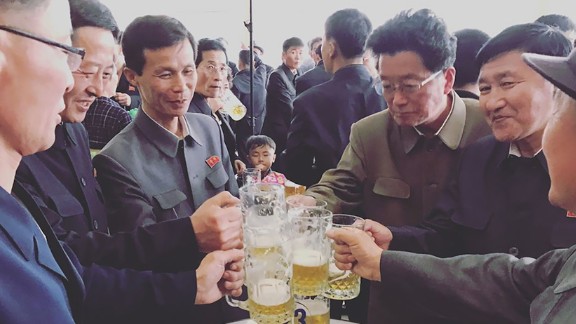 Photos: Inside North Korea