Story highlights
Donald Trump delivered an immigration speech Wednesday
He took on "sanctuary cities"
Donald Trump vowed Wednesday in a signature speech on immigration to dismantle so-called sanctuary cities, which he blamed for harboring dangerous immigrants who commit crimes against Americans.
"Block funding for sanctuary cities … no more funding. We will end the sanctuary cities that have resulted in so many needless deaths," Trump said in Phoenix. "Cities that refuse to cooperate with federal authorities will not receive taxpayer dollars, and we will work with Congress to pass legislation to protect those jurisdictions that do assist federal authorities."
Sanctuary cities have previously come under fire for not cooperating with federal immigration authorities. They have existed since the 1980s, and returned to the spotlight last year after a 32-year-old San Francisco woman was allegedly killed by an undocumented immigrant with a felony record who was deported five times. Her family has filed a federal lawsuit that names San Francisco, a sanctuary city, for "their failures to perform mandatory duties."
Read: San Francisco death: Kate Steinle's family files lawsuit
Trump has made Kate Steinle's death a rallying cry for his immigration policies. He said Wednesday that on his first day in office, he would ask Congress to pass "Kate's Law … to ensure that criminal aliens convicted of illegal reentry face receive strong mandatory minimum sentences."
He also had parents whose children were killed in sanctuary cities join him on the stage.
'Going after police chiefs'
Sen. Tim Kaine, Hillary Clinton's running mate, countered Trump's argument on Thursday morning, saying the U.S. should prioritize the deportation of violent criminals. He told CNN's Chris Cuomo on "New Day" that he trusts police chiefs to keep their communities safe.
"When Donald Trump kind of goes after these phantom sanctuary cities and talks about how bad they are, basically what he's going after is police chiefs," Kaine said.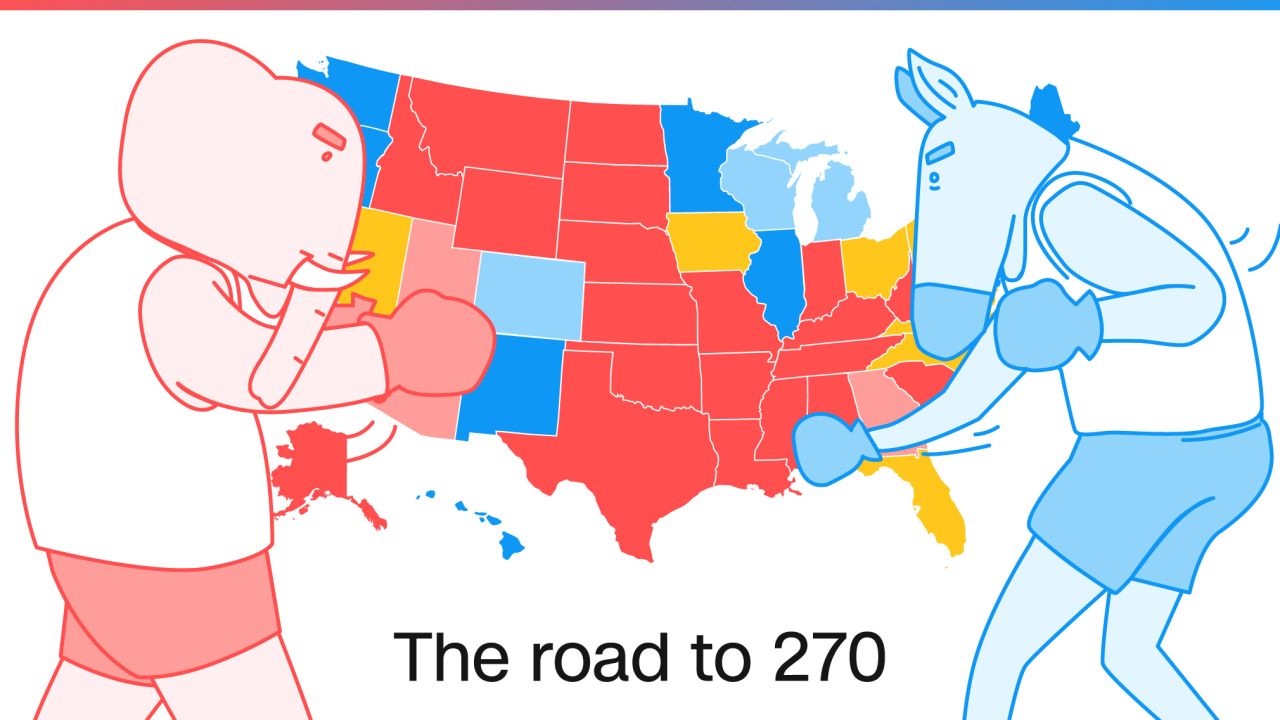 Sanctuary policies increase the public's safety, said the former Virginia governor. He told Cuomo of how he was advised not to let cities work more closely with the U.S. Immigration and Customs Enforcement agency.
"My law enforcement officials, who are tough law enforcement people, came to me and said do not do this, because if the immigrant community starts to sees us as immigration officials, they won't call and complain about crimes in their neighborhood," Kaine said. "They won't be witnesses in cases. Instead, what you need to do is work with the community to protect and serve them and let (Immigration and Customs Enforcement) do their job."
So what is a sanctuary city?
Sanctuary cities – a controversial term that supporters don't like – generally have policies or laws that limit how much local law enforcement and government agencies can work with federal authorities on immigration matters. Some states and counties have similar policies. There's no legal or unified definition for these places.
More than 200 state and local jurisdictions have policies that call for not honoring ICE detention requests, the agency's director, Sarah Saldana, told Congress last year.
Read: CNN exclusive ride along with ICE team arresting undocumented immigrants
They are mainly located on the West Coast, in the Northeast, as well as in Florida, Iowa, New Mexico and Colorado, according to the Center for Immigration Studies, which advocates curbing immigration. These jurisdictions rejected more than 17,000 ICE requests to gain custody of immigrants in the 19 months ending September, 2015.
The sanctuary movement is said to have grown out of efforts by churches in the 1980s to provide sanctuary to Central Americans fleeing violence at home amid reluctance by the federal government to grant them refugee status. They became popular in more diverse locales to counter what officials there saw as overzealous federal immigration policies, particularly against those arrested for minor, non-violent crimes.
Critics, however, say that sanctuary cities endanger public safety by serving as a haven for criminals, who know they are less likely to be deported in these places. ICE officials say thousands of undocumented convicted criminals are released onto the streets every year.
CNN's Michael Pearson contributed to this report.