Story highlights
Clinton could use James Carville or Rep. Joseph Crowley to play Trump in debate rehearsals
Trump's preparations are freewheeling conversations with advisers, rather than rehearsals
(CNN) —
Hillary Clinton is devouring briefing book after briefing book about Donald Trump's policy positions, personality and politics. She's watching highlight reels, taking notes and studying his style – particularly when he's in attack mode.
Trump, meanwhile, is doing his thinking out loud – mulling over policies and strategies in rolling conversations with top campaign aides and a band of informal advisers that includes Roger Ailes and Rudy Giuliani.
Less than four weeks from the first of three presidential debates – on September 26 at Hofstra University in New York – the candidates are preparing for an unpredictable, high-stakes night.
"I do not know which Donald Trump will show up," Clinton told supporters at a fundraiser Monday night. "Maybe he will try to be presidential and try to convey a gravity that he hasn't done before or will he come in and try to insult and try to score some points."
Clinton's debate strategy: It's about setting low expectations
Clinton has more debates under her belt than most any presidential candidate in modern history, with more than two dozen with Barack Obama in 2008 and nine with Bernie Sanders in this primary campaign. With her New York Senate debates included, she's debated more than 40 times.
Yet none of those sessions compare to the one she's facing with Trump, according to conversations with several people familiar with her debate preparation.
Clinton hits the books
To prepare, Clinton has started watching the Trump highlight reel from his Republican primary debates. She's taking notes on what agitated him, particularly his exchanges with rival Ted Cruz. She's studying his style. She's taking seriously moments that earned him applause or got him into hot water.
She's reading countless pages drafted on Trump's policy, personality and his politics.
Several authors who have written books about Trump have reached out to the Clinton campaign, including Tony Schwartz, who co-authored Trump's best-seller, "Art of the Deal."
"All along the way, we have been talking to people who know Trump and are giving advice," said one Democrat close to Clinton's debate planning.
Schwartz and other authors are not participating in actual debate preparations with Clinton, aides said, but are talking to the campaign.
However, Donald Trump Jr. – Trump's son and, like all of the GOP nominee's adult children, a close adviser – told CNN's Anderson Cooper on Tuesday that the campaign isn't worried about Schwartz.
"I haven't seen Tony Schwartz in 30-something years, so I think he's trying to become relevant again," Trump Jr. said.
The fiery contest with Trump, perhaps even more than other presidential races, has netted endless advice for Clinton.
Psychology experts have reached out to the Clinton team, along with business leaders and others who have dealt with or studied Trump over the years.
Nightcap: The latest news and political buzz from CNN Politics | Sign up
"A lot of them have reached out to us proactively with advice," a Democrat close to the debate team said.
Publicly, Clinton's aides have worked to lower expectations ahead of the first debate, amid concerns that Clinton could be rattled by Trump going after her on subjects like her use of a private email server as secretary of State or her husband's marital infidelities.
"For all his lack of substance, Trump's showmanship, as ex-TV star, makes him a formidable debate foe. He thrashed his rivals in GOP debates," Clinton spokesman Brian Fallon tweeted last week.
Clinton has been attending numerous fundraisers in recent days, and the debate prep issue has come up as she's courted donors. According to two attendees at a New York fundraiser Clinton spoke at this week, the former secretary of state reassured her supporters that she is preparing diligently – particularly because she and her campaign don't know what strategy Trump will end up bringing to the first debate.
Clinton described her preparations this way, according to those attendees: Whatever Trump could possibly bring to the table, she intends to be ready.
In her remarks at Monday night's fundraiser, Clinton made clear she is acutely aware of the importance of the first debate.
"Somebody said to me, 'Remember, there will be about 100 million people watching and 60 million will be paying attention to the campaign for the first time. So don't assume they have followed anything,'" Clinton said. "They may vaguely have some information about Trump said this or Clinton said that or whatever. But there will be a lot of new impressions to be made that night."
Clinton's aides haven't yet decided who will play Trump in debate preparations – though James Carville, who was Bill Clinton's chief strategist in 1992, and Rep. Joseph Crowley of New York are seen as top options. The New York Times first reported their consideration on Tuesday, and sources familiar with Clinton's debate preparations pointed to them as options to CNN.
Trump talks it out
Trump, meanwhile, isn't using podiums or holding mock debates. He doesn't like that format, and didn't use it ahead of primary debates, sources familiar with his preparations said.
"I believe you can prep too much for those things," Trump told The New York Times in an interview. "It can be dangerous. You can sound scripted or phony – like you're trying to be someone you're not."
Like Clinton's aides, Trump's team has prepared briefing materials. But unlike Clinton, the candidate doesn't spend hours delving into briefing books. He prefers to discuss the issues out loud with his advisers.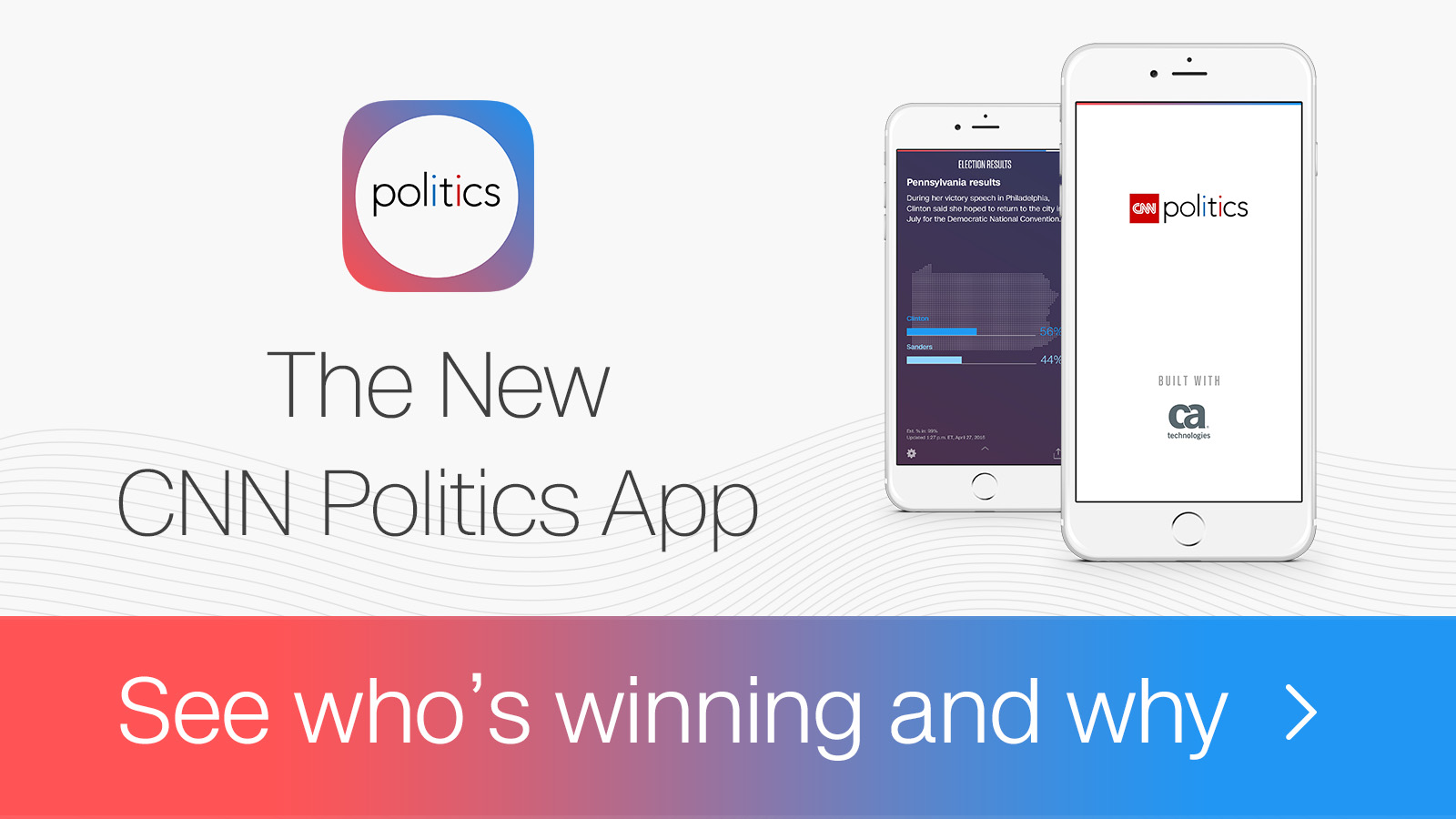 "His debate prep is Donald Trump sitting around the table with a series of advisers, talking about issues," one Trump adviser said. "As opposed to sitting there reading a briefing book, what he's doing is learning by talking to people."
Trump has a cast of formal and informal advisers helping him prepare, including campaign CEO Steve Bannon, campaign manager Kellyanne Conway, ousted Fox News honcho Roger Ailes, former New York City Mayor Rudy Giuliani and talk radio host Laura Ingraham. Communications aides Jason Miller and Hope Hicks have also been involved.
Those advisers' aim is to make sure Trump is prepared for the issues that will come up during the debate and that he is briefed on the facts he needs to discuss them adeptly.
But while they weigh in with their takes on the best ways for Trump to respond to questions, the advisers' goal isn't to reinvent the way Trump delivers his message, sources familiar with his debate preparations said.
Steve Bannon: The 'street fighter' who's now running Trump's campaign
That's part of what Bannon brings to the table, one adviser said: the notion that Trump should be true to himself.
"I don't think Bannon is trying to tell him the words to use," the adviser said. "Deliver it in a way where you feel comfortable."
Another person who may join the debate prep mix is retired Marine Gen. Michael Flynn – who accompanied Trump to his classified intelligence briefing – to help Trump prep on national security issues.
One major question mark at this stage: Whether Libertarian Gary Johnson and Green Party nominee Jill Stein will be on-stage. If either reaches the 15% polling threshold to qualify, their presence could tilt the debate into a style that could be more comfortable for Trump, who faced several opponents on stage during GOP primary bouts.
"His major prepping is just by speaking to the people," Trump Jr. told Cooper. "He's not going to do the typical, someone's going to play Hillary Clinton … it's not his thing," Trump Jr. said. "That's not how he's going to do it. Hillary Clinton will sit there and she will have someone who is much wittier than her write every possible line to every possible conceivable scenario and she will memorize it and she'll regurgitate it."
CNN's Dan Merica and MJ Lee contributed to this report.