Story highlights
Larry the Cable Guy might vote for Donald Trump or Gary Johnson
"It's like nobody's civil. Ever since social media came along, everybody's a jerk," he added
Larry the Cable Guy said that while he is still on the fence about who he is voting for in November, he thinks Hillary Clinton "will be the end of the country."
"Hillary will be the end of the country, that's all I got to say," the comedian, whose real name is Daniel Lawrence Whitney, told Fox News Tuesday. Whitney added that this election has left him torn because while he wants "a change," he has not been able to make up his mind about Donald Trump and said that he also likes Libertarian presidential candidate Gary Johnson.
"I like Trump, some of the things he says, then he's outrageous so you just don't know," he said, but then suggested that he might end up voting for the Republican presidential nominee.
He lamented political tensions in the country and said they come to define the 2016 election cycle.
"It's not like it used to be. If you pick somebody, they want to beat you up, they want to give you death threats," Whitney said. "It's like nobody's civil. Ever since social media came along, everybody's a jerk."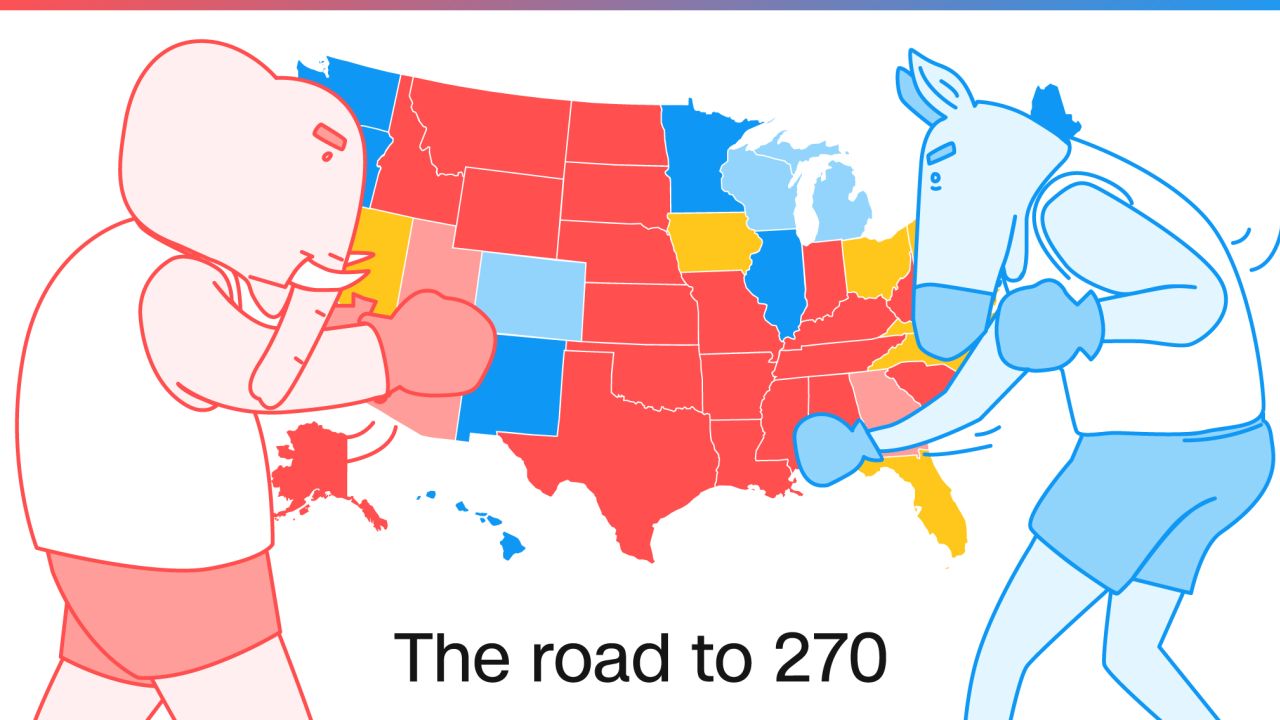 He added that Trump fans have experienced a barrage of backlash and are automatically labeled as "racist" if they voice positive opinions of the billionaire mogul.
Check out: Artists get political
"So if you say, I kind of like Trump, I kind of like some of the things he says and I think I want to vote for Trump — 'You racist!' You're always a racist, no matter what. If they don't agree with you — no matter what you say — they throw that out."