Singer Chris Brown was arrested on suspicion of assault with a deadly weapon Tuesday evening, LAPD Lieutenant Chris Ramirez said in a press conference.
Officers responded to a woman's call for help at Brown's suburban Los Angeles residence around 3 a.m. Tuesday, according to an LAPD spokesman.
A search warrant was obtained by police Tuesday afternoon and law enforcement officials spent several hours at Brown's residence before he was taken into custody. Brown will be transported to an LAPD jail for processing.
"My client's position is that we're cooperating," Brown's attorney Mark Geragos told HLN's Dr. Drew Pinsky. "There's no truth to it, and we're going to let it play out."
Brown was booked and later released on $250,000 bail. Geragos tweeted that Brown was "out and well," and called the charges "demonstrably false."
Brown's accuser is a woman named Baylee Curran, who claims to be the 2016 Miss California Regional title holder, according to TMZ and the Los Angeles Times. But CNN has confirmed that she was stripped of her title in July.
"She is not the current title holder," Joshua James, a spokesperson for the Miss California Regional pageant, told CNN. "She was stripped of her crown … there were some incidents that we had to investigate, that she was displaying erratic behavior. We can't go into detail on those matters."
James added that pageant officials have repeatedly reached out to Curran to "stop making public appearances" as the title holder, but that she has "refused to give back the crown and sash."
Curran claims that Brown pointed a gun at her after she admired a piece of jewelry a friend of his was showing her.
"I don't know if it was Chris' friend or how he was related, but that's when he told me to back away from the diamond necklace and started cussing me out and calling me names," she told the Los Angeles Times. "That's when Chris pulled his gun and told me to 'Get out.' He said 'I'm sick of you girls, get the F out!'"
CNN has not independently confirmed Curran's identity as the accuser.
Related Link: Chris Brown was 'suicidal' after assaulting Rihanna
CNN has learned that Curran is currently facing her own legal troubles in New York. "She is wanted for an 2013 Grand Larceny that took place inside the Plaza Hotel, " said Officer Lieutenant John Grimpel, a public information officer for the NYPD.
The LAPD Robbery-Homicide division is handling the current investigation involving Brown. More details on the events that led to Brown's arrest have not yet been made available.
Earlier Tuesday, Brown posted three videos to his social media accounts. In one video, the singer railed against the police and media and said he was being unfairly portrayed as a villain.
"Good luck. When you get the warrant or whatever you need to do, you're going to walk right up in here and you're going to see nothing, you idiots," he said in one video. "I'm tired of … dealing with y'all."
"At the same time," Brown added, "when I call the police for stalker people that are endangering my life, they don't come until the next day. Then somebody make a f***ed up allegation about me, and oh yeah the whole f***ing SWAT team."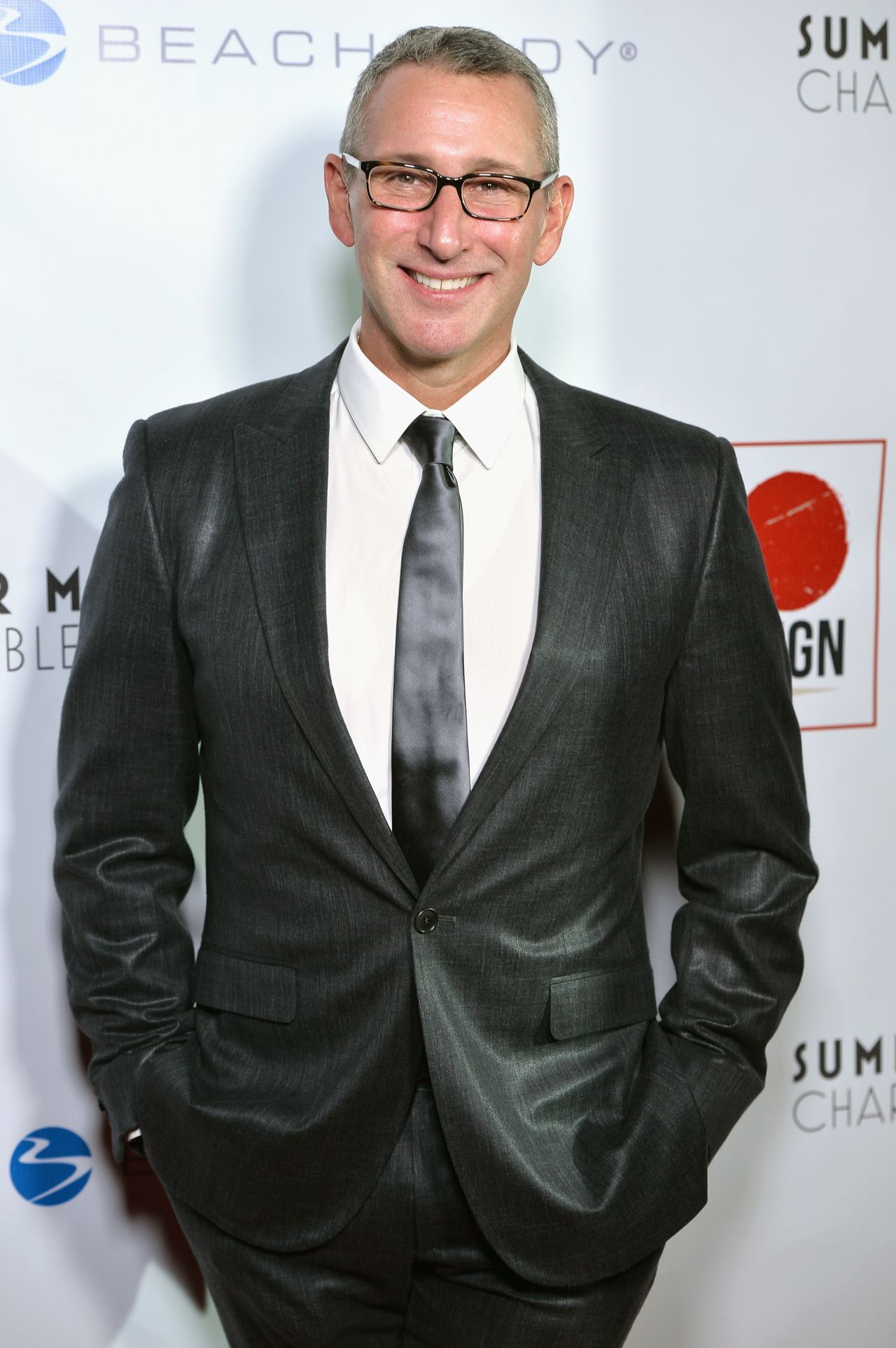 Brown, 27, was put on probation for five years in 2009 after pleading guilty to one count of felony assault on then-girlfriend Rihanna. He was jailed for almost three months in 2014 after violating his probation.
CNN has made multiple attempts to reach Curran, but she was not immediately available for comment.
Brown's next court date is set for September 20.
CNN's Cherri Mossburg and Sonya Hamasaki contributed to this report.