Story highlights
The assessment warns of significant issues with the warplane
The $400 billion program is at risk of not reaching full combat capability
(CNN) —
The F-35 Joint Strike Fighter program is drawing sharp criticism from the Pentagon's top weapons tester, who warns the aircraft is "on a path of failing to deliver" its full combat capability.
The sobering review of the US military's $400 billion program comes despite its achieving several major development milestones this month. The single-engine, fifth-generation F-35 fighter jet is touted as the future of military aviation: A lethal and versatile aircraft to replace the aging fleet currently used by all three military branches.
An Aug. 9th memo from Michael Gilmore, the Defense Department's director of operational testing, to defense officials details the tester's concerns.
Dated just one week after the Air Force declared its version of the F-35 ready for initial combat operations, Gilmore wrote that the advanced aircraft continues to demonstrate limitations related to its software, data fusion, electronic warfare and weapons employment, according to Bloomberg News, which first reported the memo.
"Achieving full combat capability with the Joint Strike Fighter is at substantial risk" of not occurring before development is supposed to end and realistic combat testing begins, he wrote in the memo to Air Force Secretary Deborah Lee James; Gen. David Goldfein, the service's chief of staff, and Frank Kendall, the Pentagon's acquisitions chief, according to Bloomberg.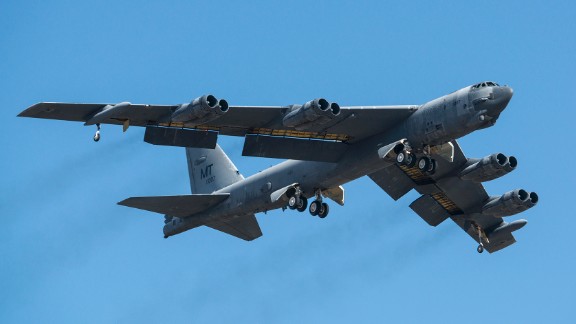 Photos: In the U.S. Air Force fleet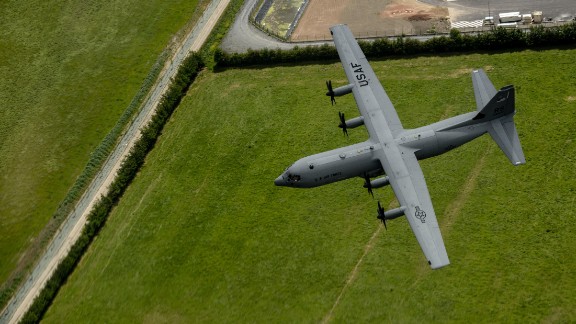 Photos: In the U.S. Air Force fleet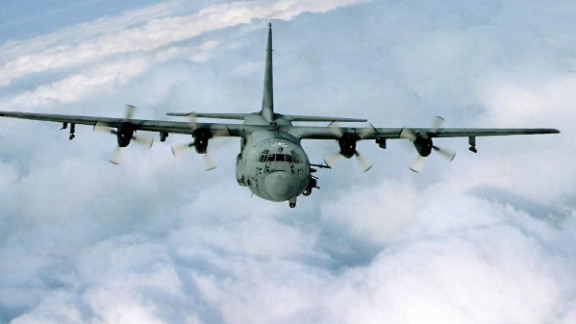 Photos: In the U.S. Air Force fleet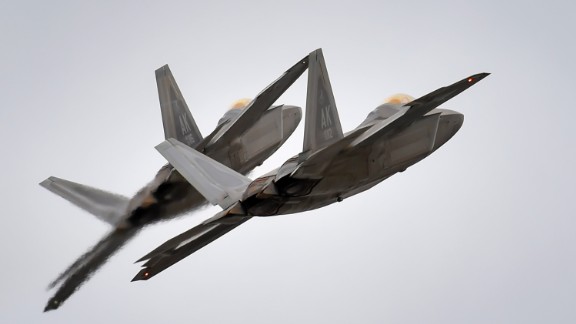 Photos: In the U.S. Air Force fleet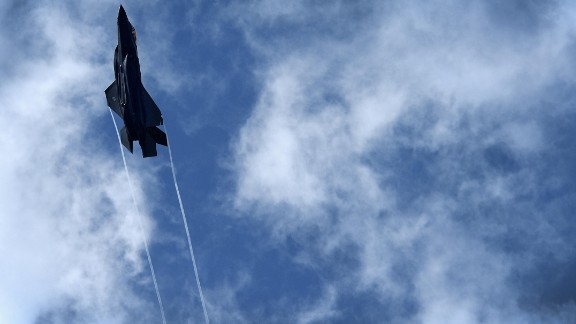 Photos: In the U.S. Air Force fleet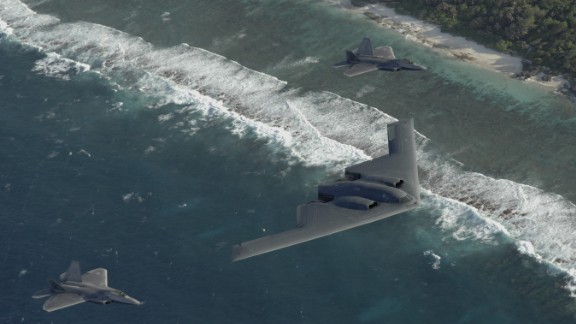 Photos: In the U.S. Air Force fleet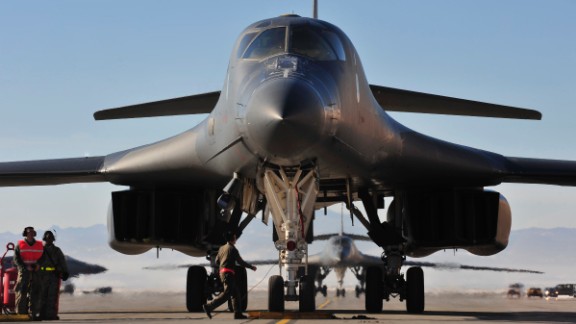 Photos: In the U.S. Air Force fleet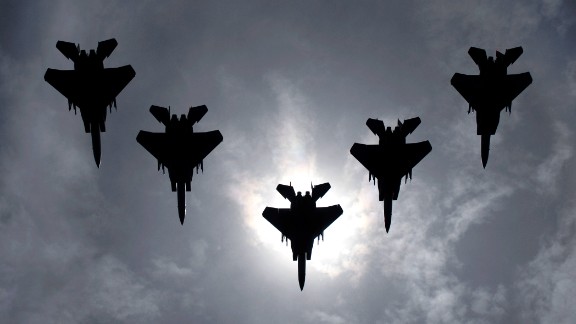 Photos: In the U.S. Air Force fleet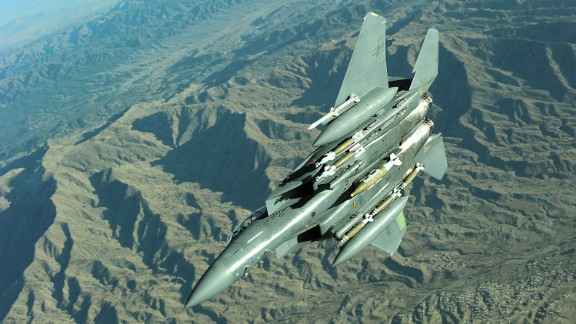 Photos: In the U.S. Air Force fleet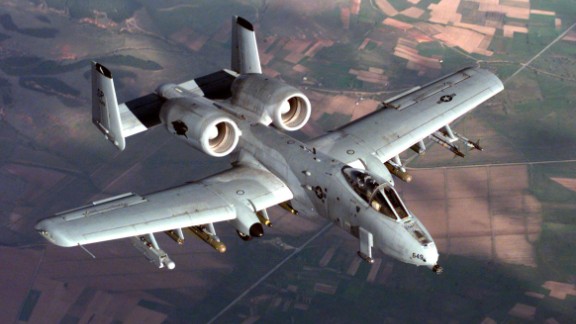 Photos: In the U.S. Air Force fleet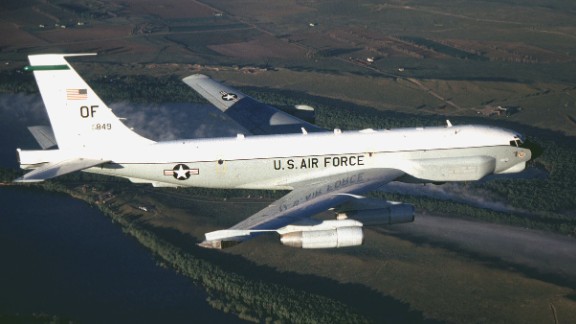 Photos: In the U.S. Air Force fleet
Photos: In the U.S. Air Force fleet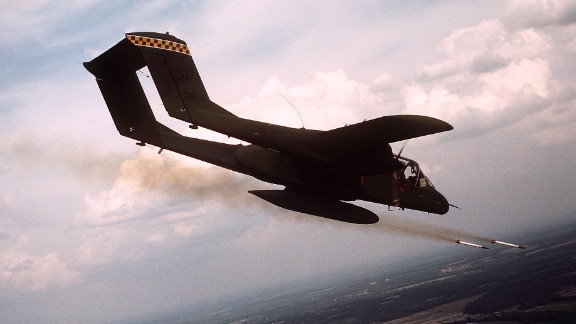 Photos: In the U.S. Air Force fleet
Photos: In the U.S. Air Force fleet