Story highlights
Donald Trump gave an interview to the New York Times about his campaign's recent changes
Trump indicated he's still committed to his "freewheeling" style
(CNN) —
Donald Trump offered a frank assessment of his campaign's strategy for the general election, saying in an interview that "I'm finding that I do better with voters, do better in the polls, when I'm on message."
Still, Trump said, "I want to do this my way."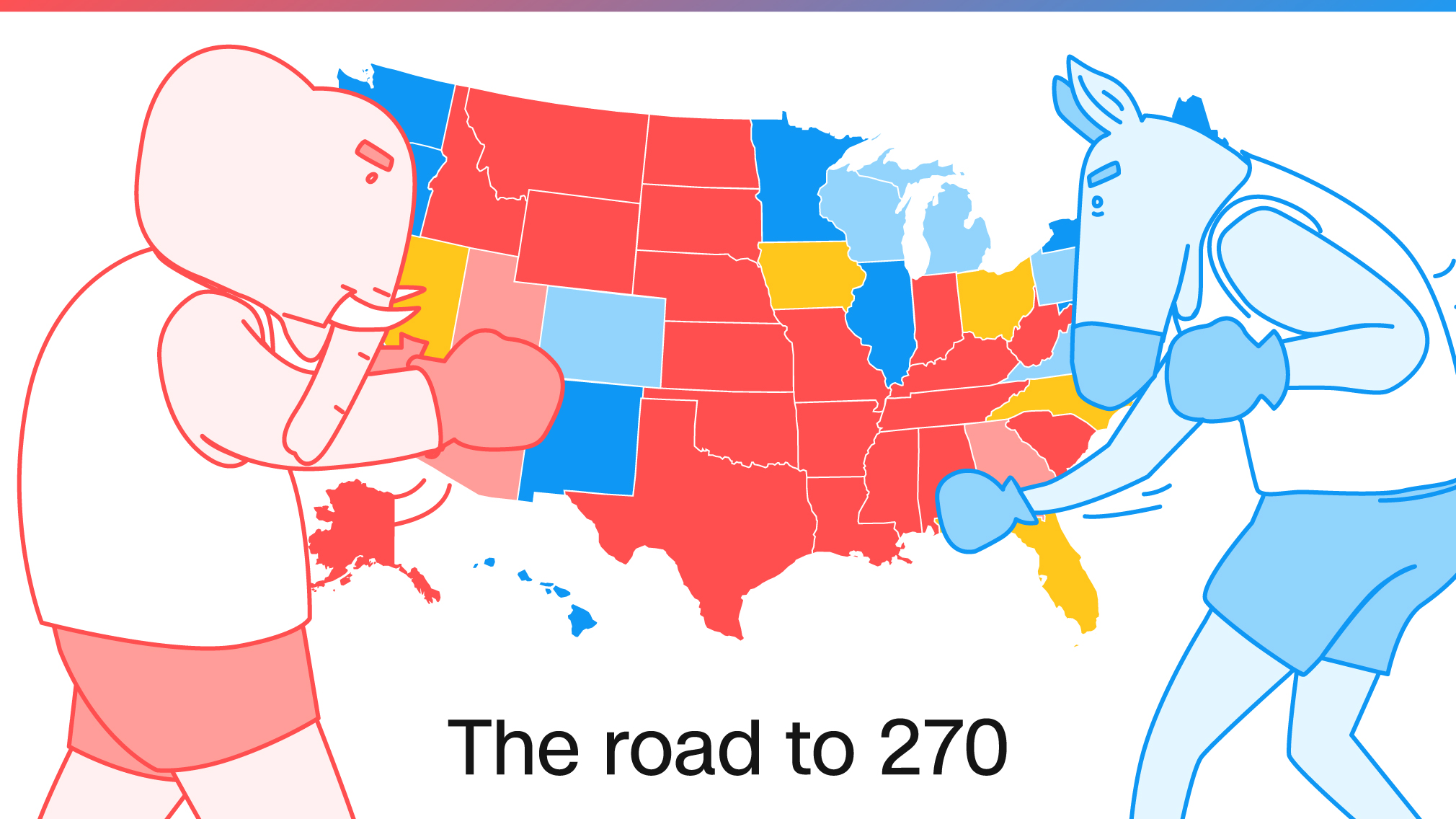 Trump talked Wednesday to The New York Times about his campaign's effort to hone its message for the general election after his disruptive run during the primaries. Since introducing a new leadership team on his campaign last week, Trump has given speeches (mostly) guided by a teleprompter, and has largely avoided the kind of controversies that buffeted his campaign throughout much of the summer.
Clinton says Trump leading hate movement; he calls her a "bigot"
In the interview, the GOP nominee candidly acknowledged the need for a coherent message, and said he recognizes the advantages of a more disciplined pitch.
"I have been staying on message more now because, ultimately, I'm finding that I do better with voters, do better in the polls, when I'm on message," he said.
But Trump also suggested that he's reluctant to abandon the unconventional approach that sparked his rise last year. And while he values the discipline instilled by his new top aides – he praised new campaign manager Kellyanne Conway – Trump made it clear he would continue to call the shots.
"Ultimately, I said I want to do this my way. I had 80 days at the time, and I want to do it my way," he said.
Trump also told the paper that he though it takes "more talent to do freethinking rallies," as opposed to reading off a script from a prompter.
Despite the strategic shift, Trump insisted he will stay on the attack. "If people hit me, I will certainly hit back," he said. "That will never change."