Story highlights
A Navy official said the Iranian vessels were violating international law and maritime standards
The incident is only the latest in a series of all-too-close encounters with Iran
(CNN) —
A US Navy patrol craft fired three warning shots at an Iranian Revolutionary Guard Corps boat Wednesday after US officials said it had harassed that patrol craft, CNN has learned.
Another US patrol craft and a Kuwaiti Navy ship were also harassed in the incident, which took place in the northern end of the Persian Gulf.
At one point, the Iranian boat came within 200 yards of one of the US Navy boats. When it failed to leave the area after the Navy had fired flares and had a radio conversation with the Iranian crew, the US officials said, the USS Squall fired three warning shots. Following standard maritime procedures, the Navy fired the three shots into the water to ensure the Iranians understood they needed to leave the immediate area.
Iran nuclear deal one year out: The good, bad, and ugly
State Department spokeswoman Elizabeth Trudeau said incidents like this one "unnecessarily escalate tensions," adding that the US doesn't know Iran's intentions.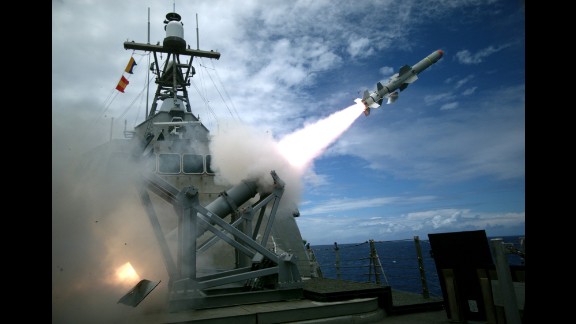 Photos: U.S. military photos from July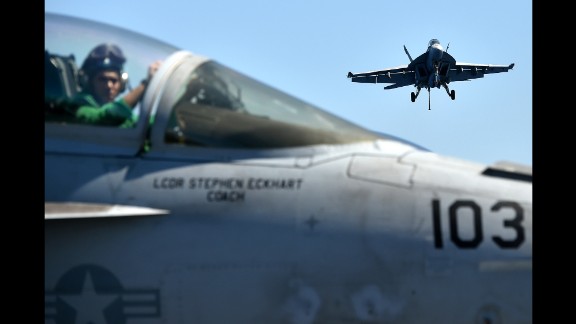 Photos: U.S. military photos from July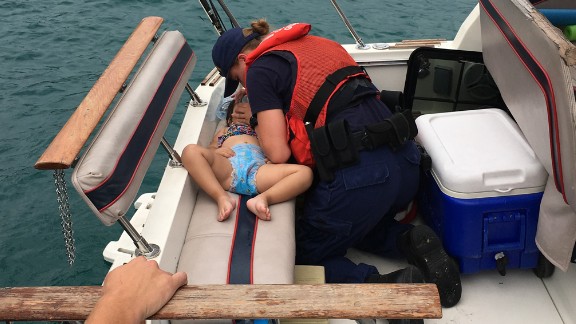 Photos: U.S. military photos from July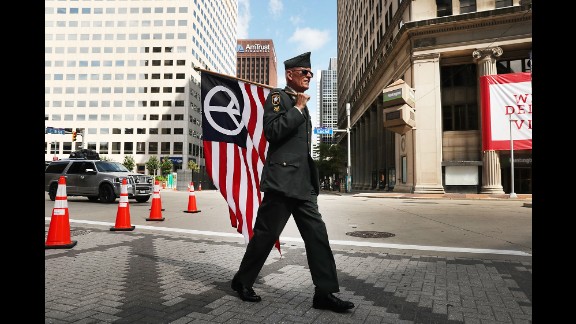 Photos: U.S. military photos from July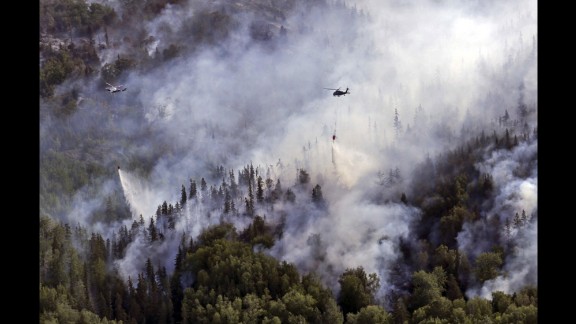 Photos: U.S. military photos from July
Photos: U.S. military photos from July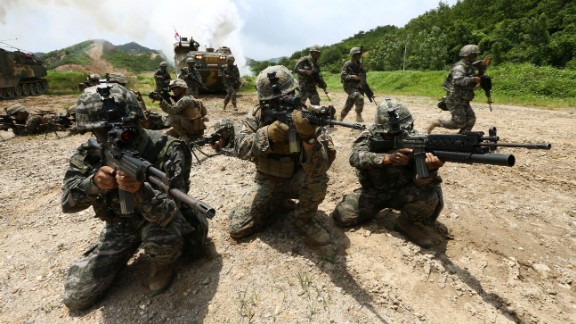 Photos: U.S. military photos from July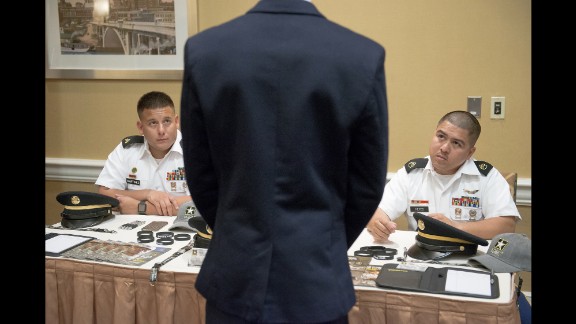 Photos: U.S. military photos from July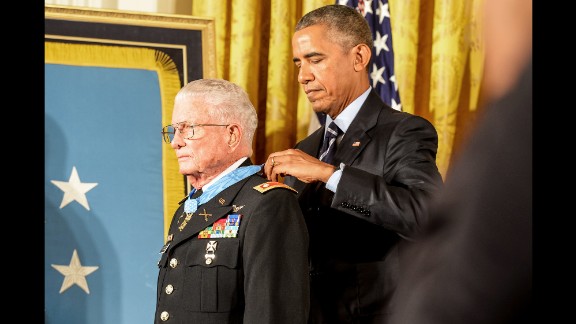 Photos: U.S. military photos from July