Story highlights
6.2-magnitude earthquake hit central Italy and rescuers are searching for survivors
At least 120 people have been killed; rescuers are struggling to reach some remote towns
A 6.2-magnitude earthquake struck central Italy early Wednesday morning, toppling buildings and killing at least 241 people.
Rescuers, aware that it's a race against time, continue to comb through the mountains of rubble hoping to find survivors who may be buried.
"They know right now it's a race against time. They believe it's about 72 hours those people would be able to survive," CNN's Fred Pleitgen said.
More than 1,000 people have been displaced by the quake, and Italy's Civil Protection agency said no residents were allowed to sleep in the devastated town of Amatrice overnight.
Meanwhile, chefs in Italy and around the world have rallied together using their talents, and Amatrice's signature pasta dish, to help raise money for victims.
Before and after images from Amatrice, as well as Pescara del Tronto, a town in the Marche region of Italy, show the extent of the damage: In some places, there are only large stones where buildings once stood. In others, there is only sky.
The clock tower still stands
A clock tower in the center of the mountainous town of Amatrice is frozen at 3:36 a.m. – the time the earthquake struck.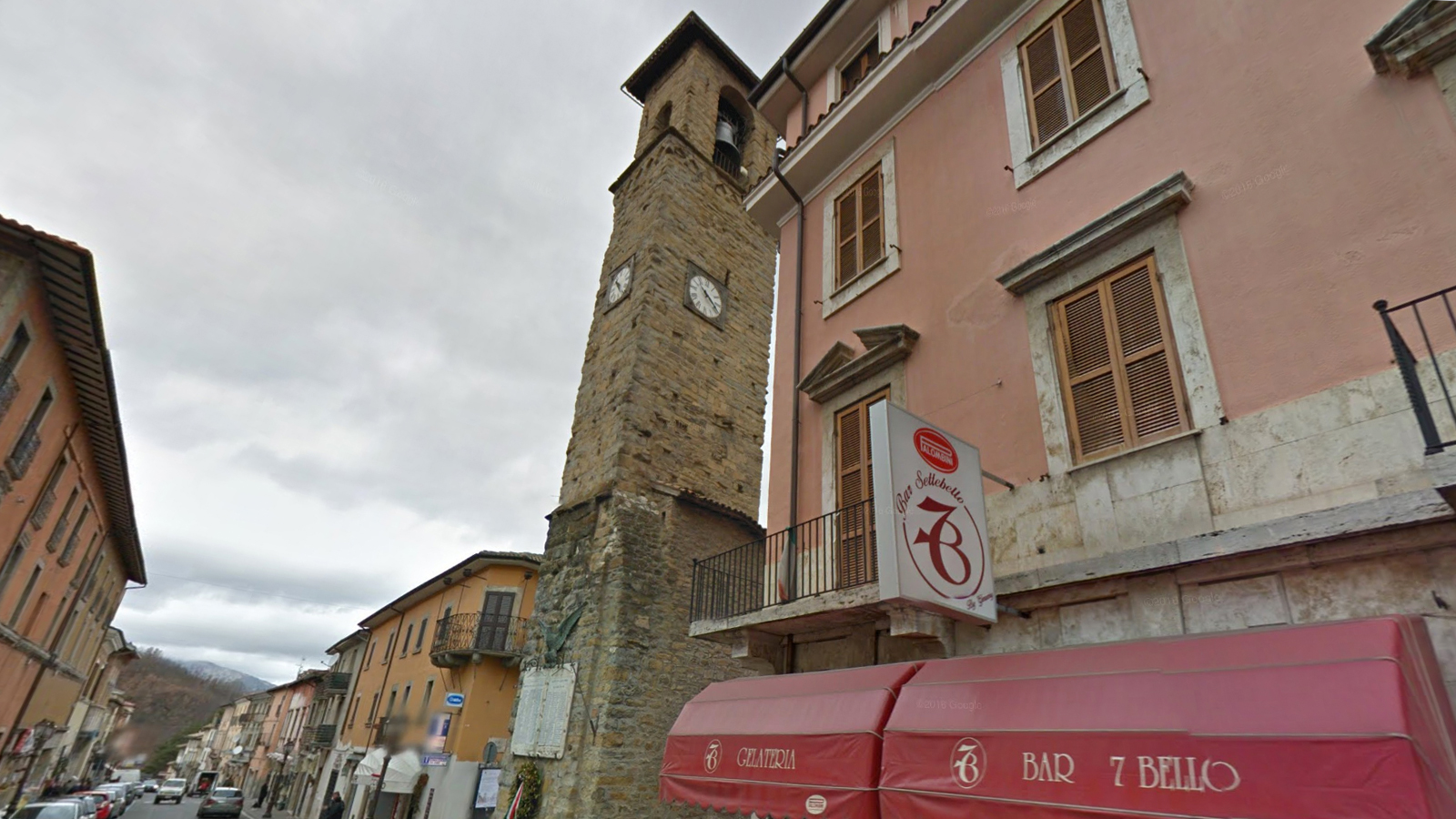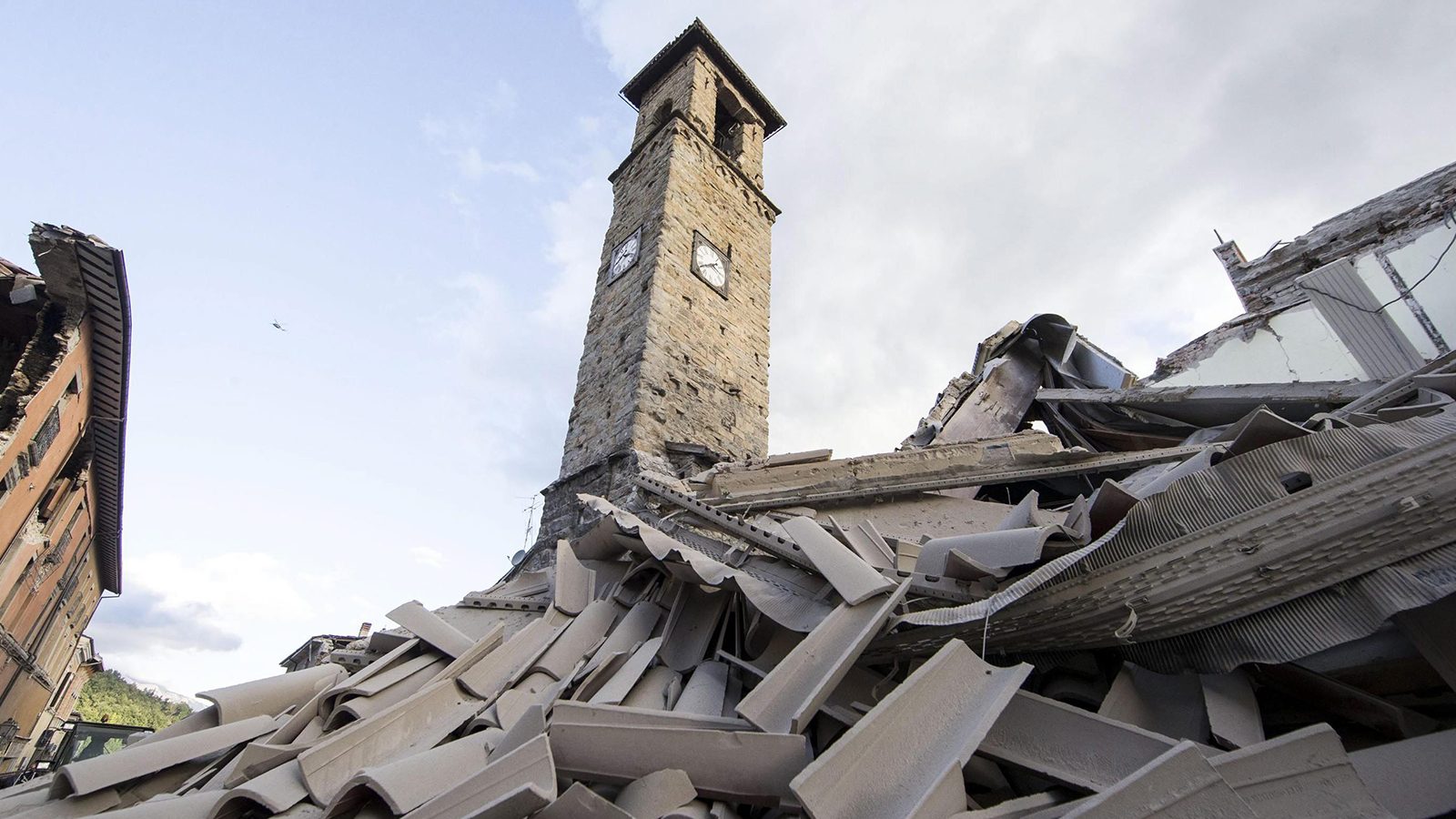 A damaged church in Amatrice
Rescue workers talk logistics on their phones outside the Chiesa Di Sant'Agostino, a heavily damaged church in Amatrice.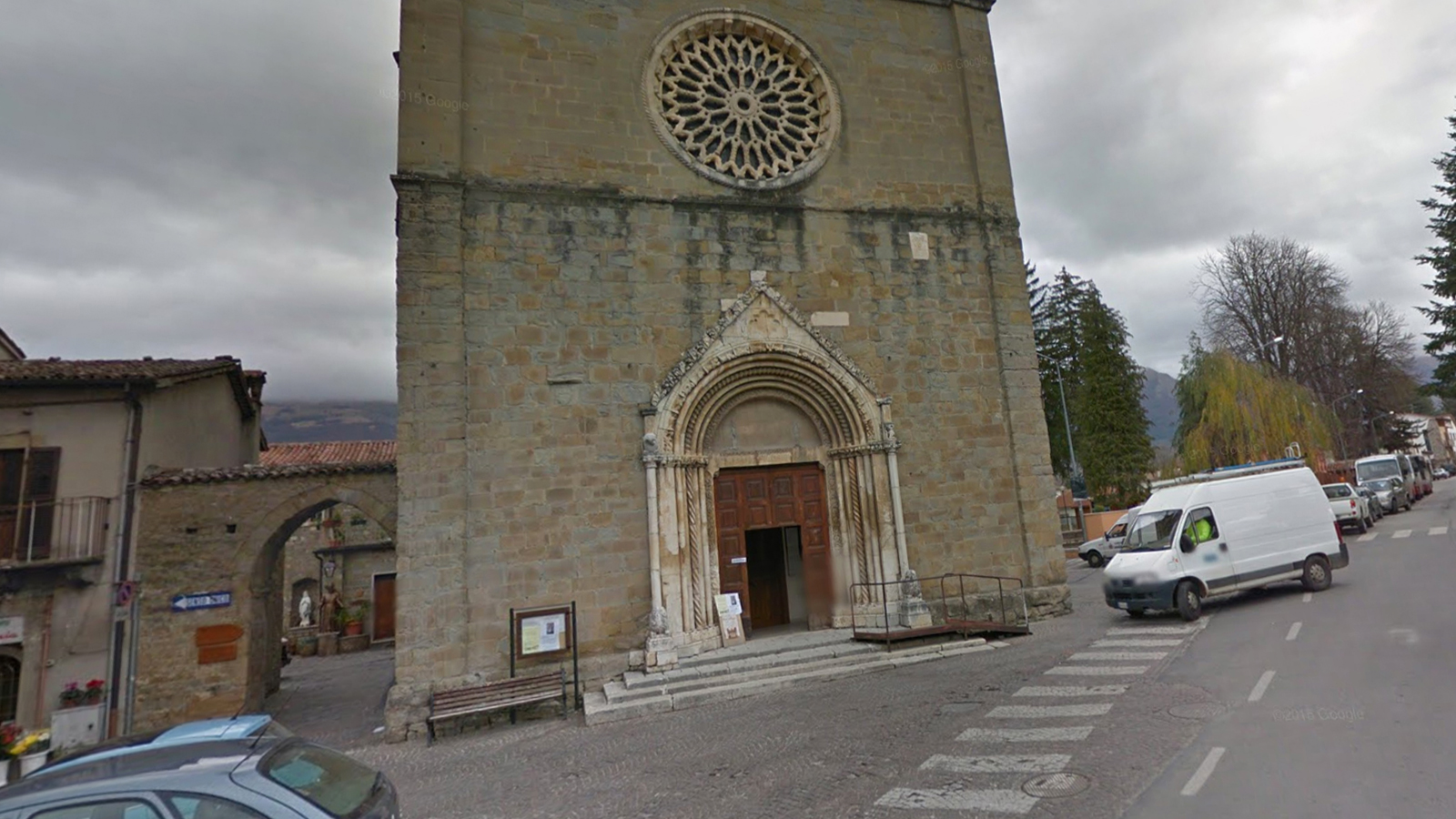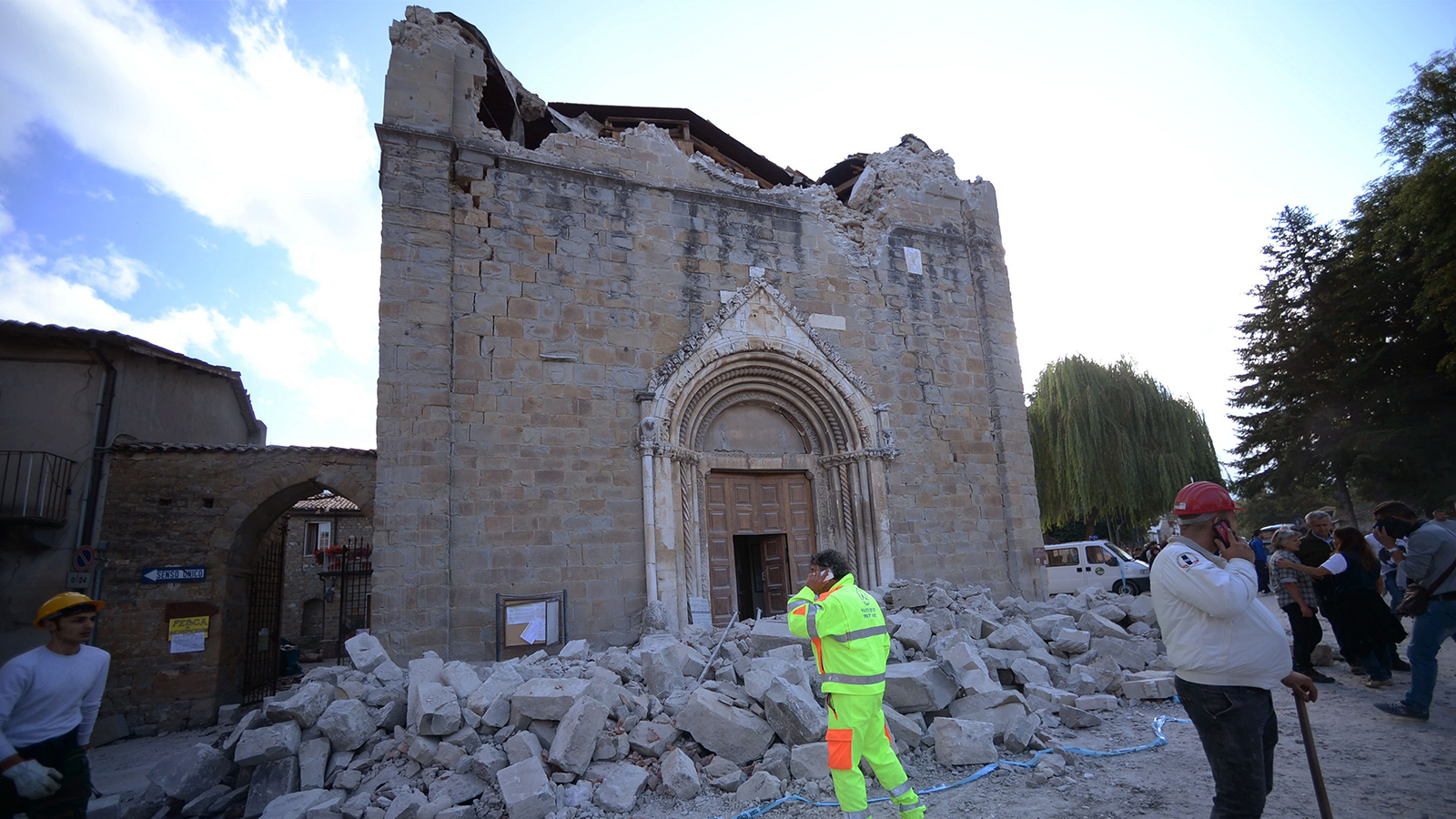 Pescara del Tronto is destroyed
The town's mayor compared its destruction to Aleppo, in Syria, according to the Italian newspaper il Giornale.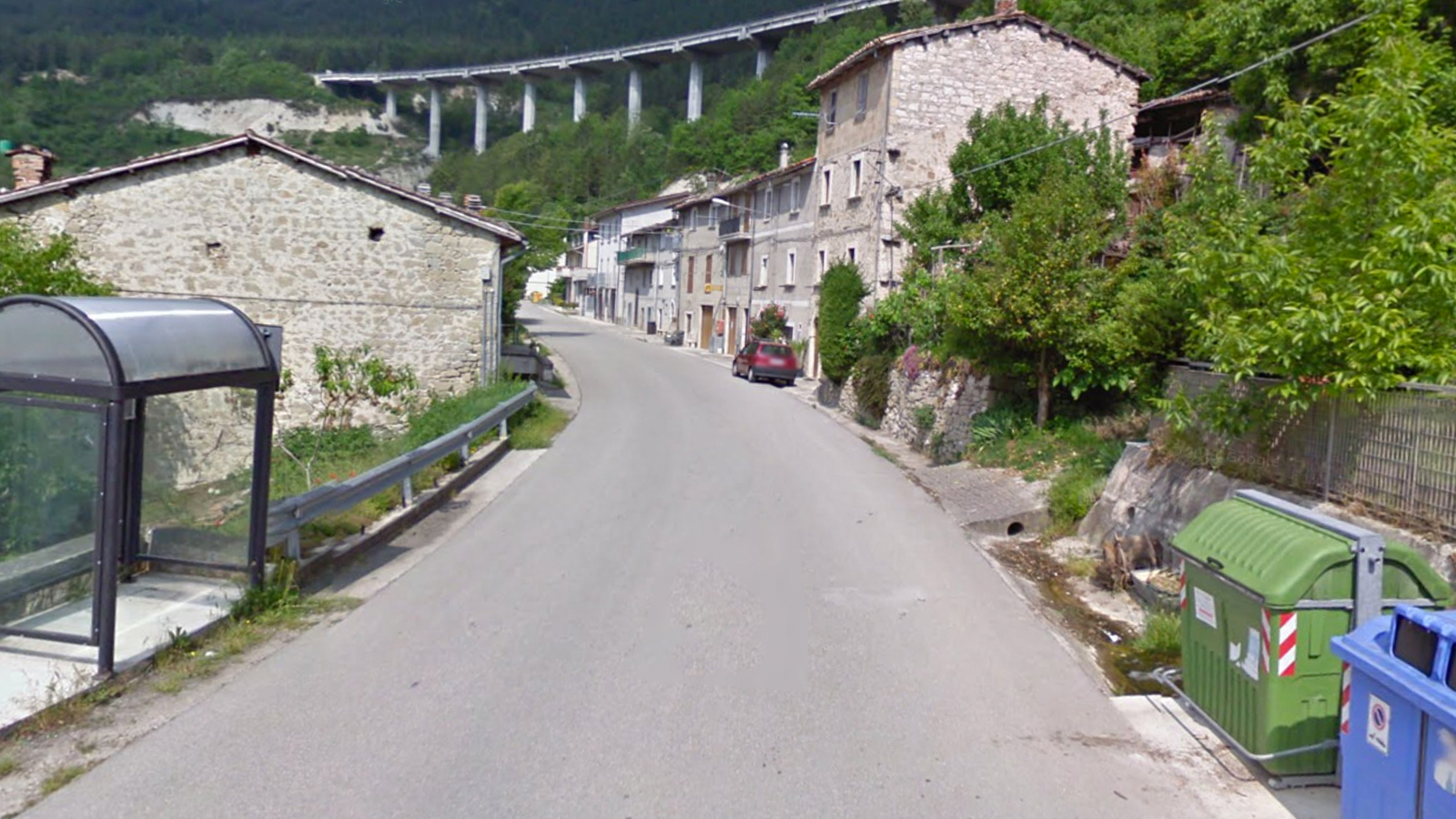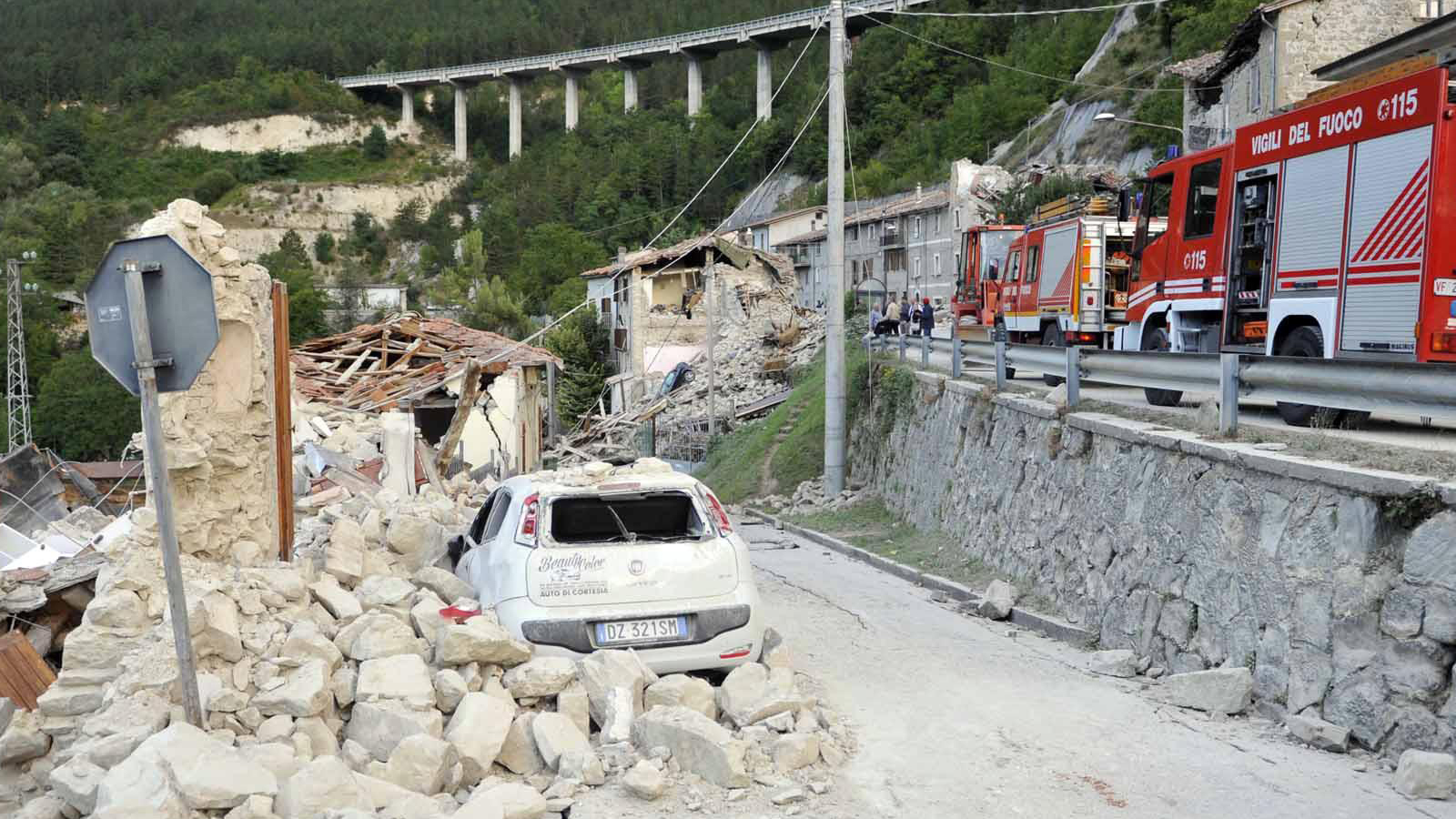 Rubble in Arquata del Tronto
A pile of debris is seen at the end of an alley in Arquata del Tronto, which was badly damaged by the quake.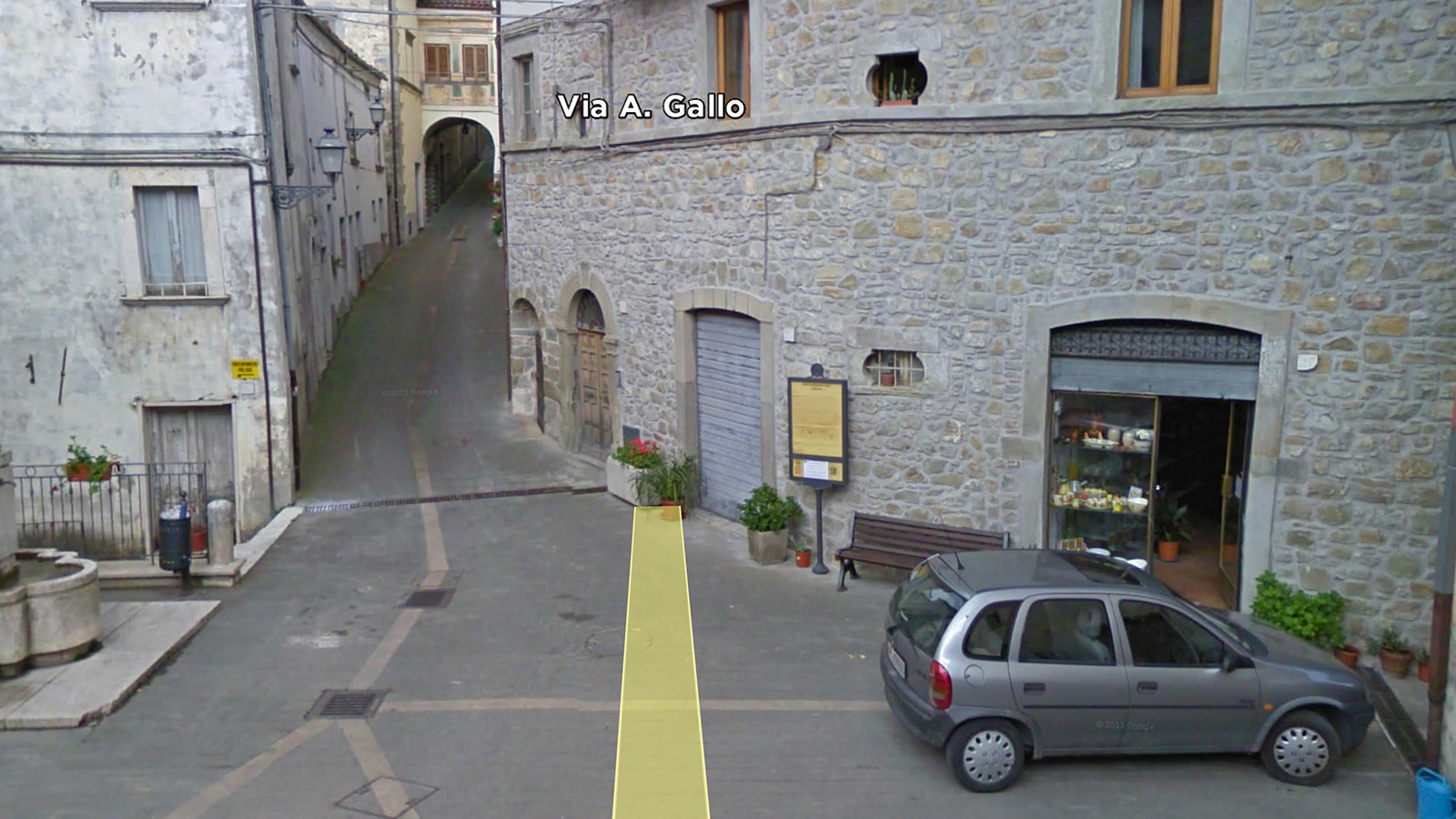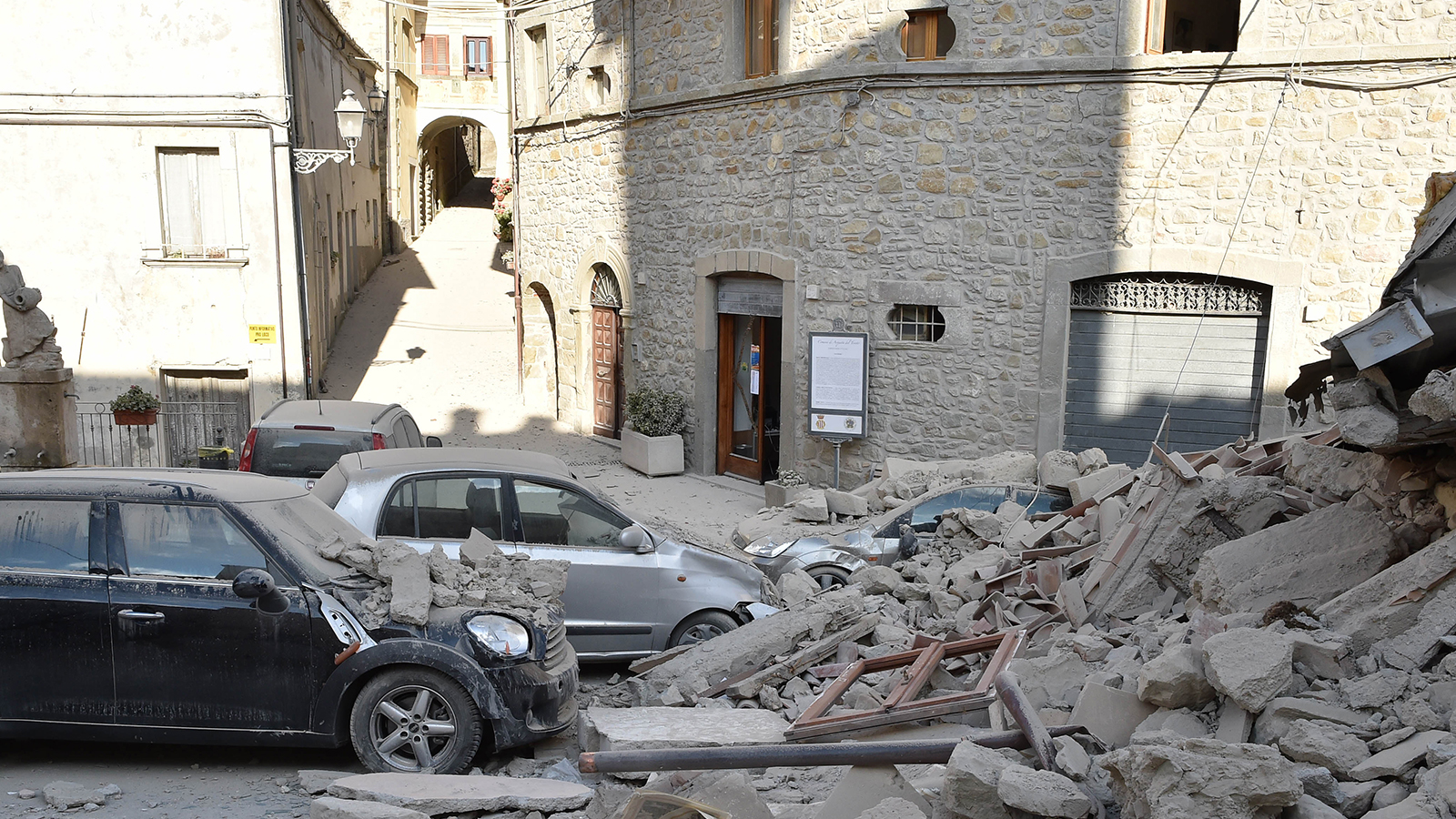 Rescue workers pass by damaged building
The corner of a mountainside building in Arquata del Tronto fell into the street.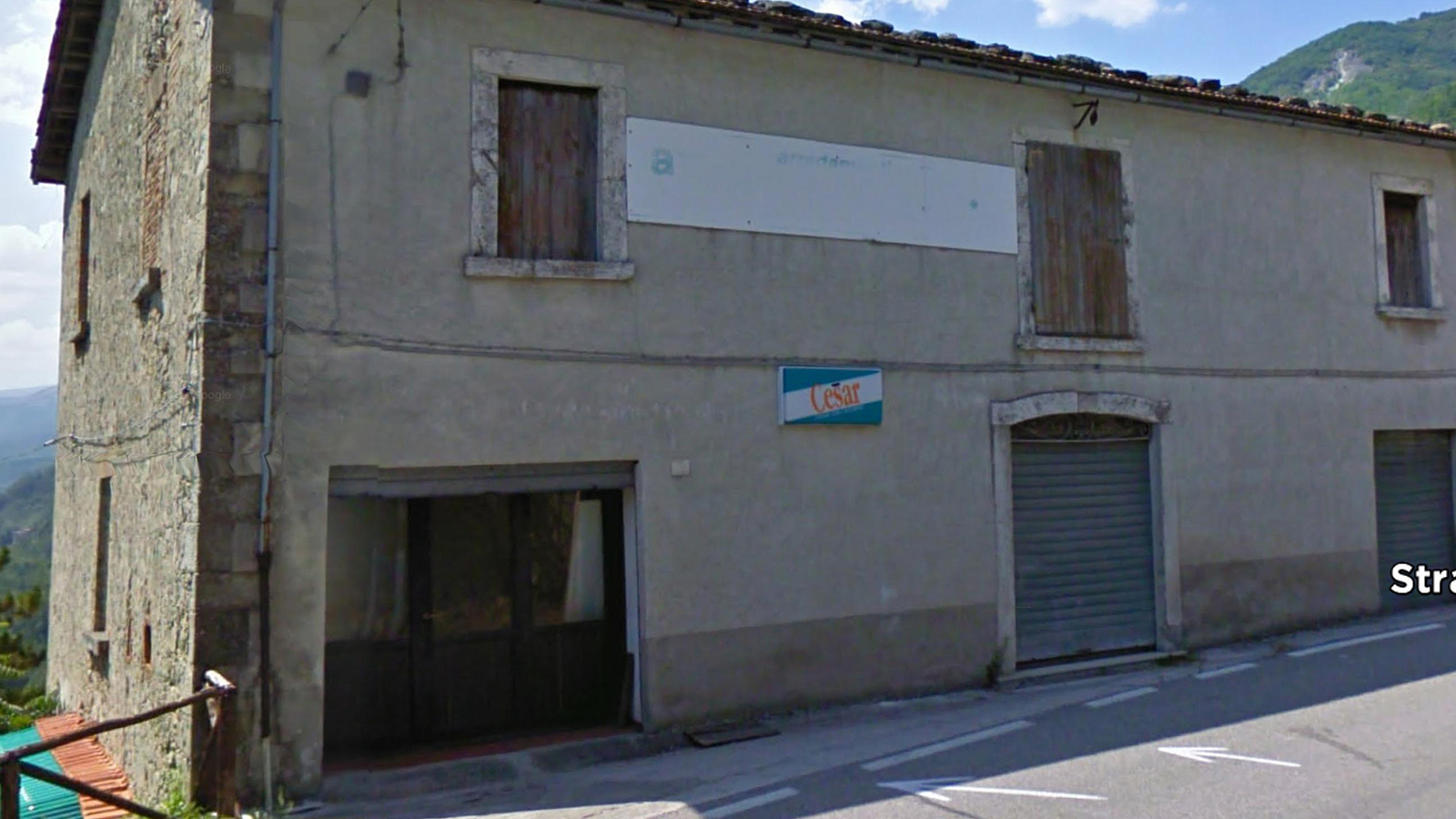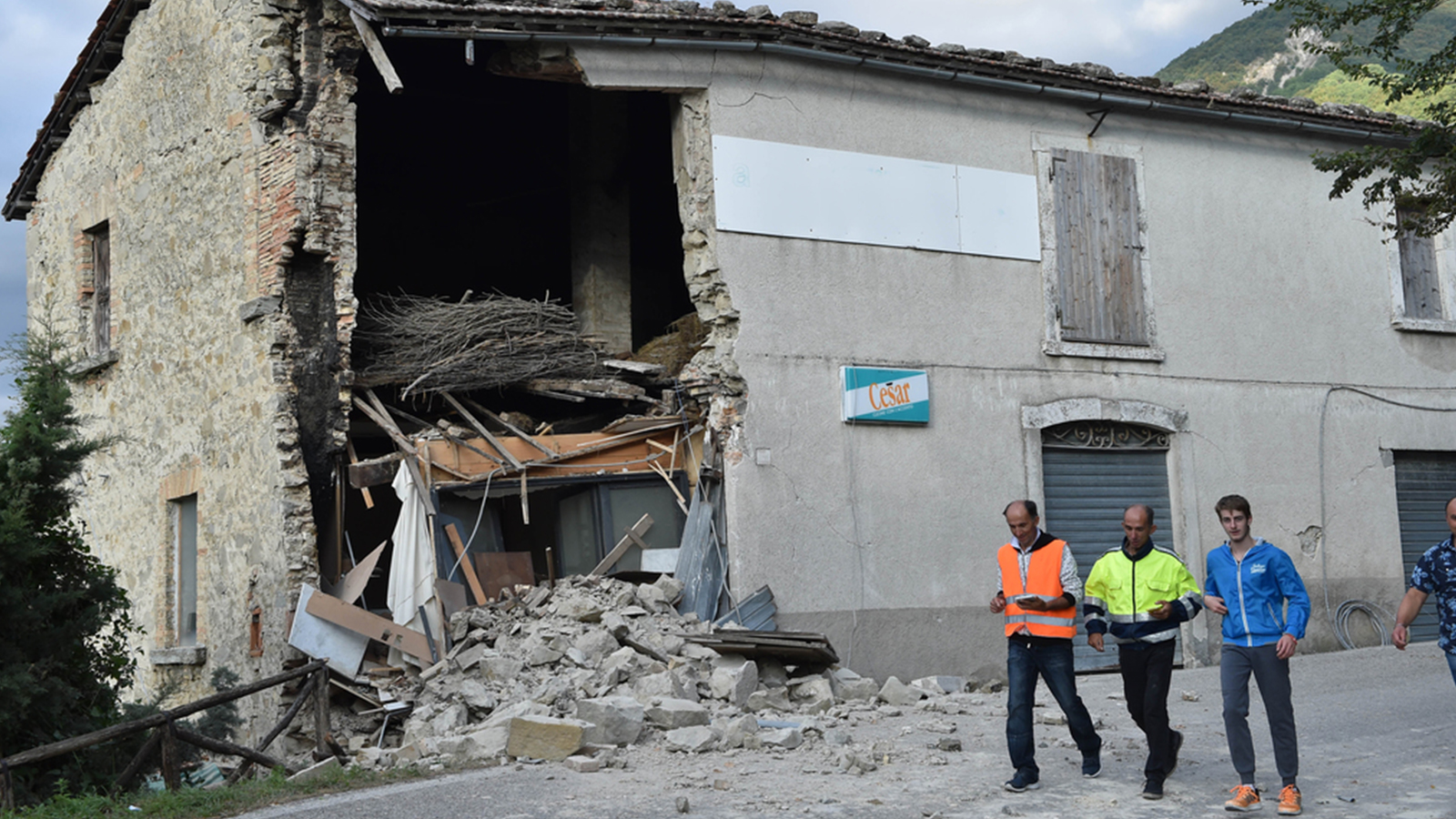 The Civil Protection agency said 184 of the 241 people dead are from Amatrice, with a population of around 2,000. "The town is no more," Mayor Sergio Pirozzi told CNN affiliate Rai.