Story highlights
Clinton has dismissed the health claims about her, saying they're part of a 'wacky strategy'
Clinton is 68 years old and Trump is 70
Rep. Sean Duffy denied Tuesday that he was peddling "conspiracy theories" about Hillary Clinton's health.
The Wisconsin Republican and Donald Trump supporter got into a tense exchange with CNN's Brianna Keilar about whether prominent Trump surrogates and supporters were perpetuating rumors that Clinton was not physically fit to be president.
"You see Mrs. Clinton with coughing fits on stage, you see her kind of stumbling on and off stage, where Mr. Trump hasn't had those kind of issues and I think that's what's brought this concern forward," Duffy said on "The Situation Room."
Clinton is 68 years old and Trump is 70.
The new birthers: Debunking the Hillary Clinton health conspiracy
Duffy later added: "You have nothing on the Trump side that would lead you to believe that he is nothing but healthy."
Keilar fired back: "Well, there is nothing that would lead you to believe he is healthy, congressman. His letter from his doctor is borderline ridiculous when you talk to other doctors who look at it."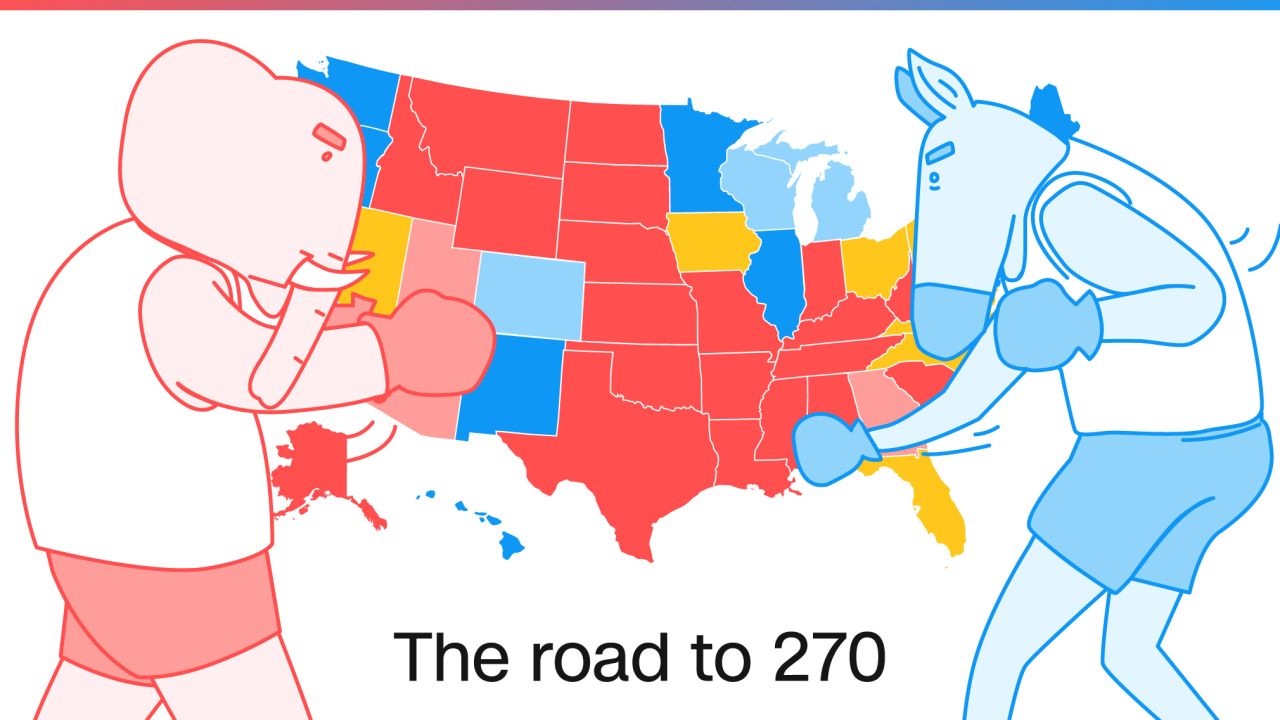 "Brianna, we use common sense and we look at both of them on the stump," Duffy replied. "And listen, if Donald Trump had health issues on the stump, I'm sure it would be played over and over again. That doesn't exist."
"It sounds like you're trafficking in these conspiracy theories as well. You're saying because she was coughing she is not as healthy as Donald Trump," Keilar said.
Clinton's health is fine, but what about Trump?
Duffy said a coughing fit is different from a cough.
"Stumbling off the stage is different from a guy that can stand there and deliver an engaged speech. But to be clear – you brought it up – I think the issues in this campaign go to the economy, go to opportunity, go to a good education, go to a secure border, go to addressing ISIS, all issues that my constituents care about … I'm not peddling."
Keilar: "Yes, you are."
Duffy: "No, I'm not peddling the theory of health."
Keilar: "Yes, you are."
Duffy: "I didn't want to talk about this, you did. You're driving the topic, not me."
Keilar: "You're right, I did bring it up, and you're peddling it."
Clinton dismissed the claims that she was sick as "part of the wacky strategy" against her during an interview with Jimmy Kimmel on ABC's "Jimmy Kimmel Live!" on Monday.
"Back in October, the National Enquirer said I would be dead in six months. So with every breath I take, I feel like I have a new lease on life," Clinton said with a laugh.