Story highlights
"There could certainly be a softening because we're not looking to hurt people," Trump said
Trump's policies have been harshly criticized by Democrats and some Republicans
Donald Trump says there could be a "softening" in his hardline immigration proposals – though he did not provide detail and his campaign so far has yet to offer a coordinated message on whether there's been a shift in policy.
Speaking to Fox News' Sean Hannity in an interview Tuesday night, Trump was asked about a recent meeting he had with the National Hispanic Advisory Council, a group of Hispanic supporters.
"Is there any part of the law that you might be able to change that would accommodate those people that contribute to society, have been law abiding, have kids here – would there be any room in your mind because I know you had a meeting this week with Hispanic leaders," Hannity said.
"I did," Trump replied. "I had a great meeting with great people, great Hispanic leaders, and there could certainly be a softening because we're not looking to hurt people. We want people – we have some great people in this country. We have some great, great people in this country but we're going to follow the laws of this country and what people don't realize – we have very, very strong laws."
Trump did not provide further details.
His stated immigration stance – which include deporting all of the estimated 11 million undocumented immigrants in the country and building a wall along the US-Mexico border – is a key part of his appeal to the Republican Party base and helped propel him during the primary season.
But his policies have been harshly criticized by Democrats and some Republicans, recent polls have shown him trailing Democratic nominee Hillary Clinton, and last week, he shook up the leadership of his campaign, installing a new campaign manager, Kellyanne Conway, and CEO, Steve Bannon.
Conway also declined to provide details when asked about the "softening" by CNN's Anderson Cooper Tuesday. But she didn't dispute the notion.
"In principle, it's exactly the same. It's how to execute. And he's been taking the counsel of many different people who tell him what is possible," Conway said.
Asked specifically about the deportation plan, Conway replied, "There could be a way to figure out how to do it so we're not here to harm people."
Speaking before Trump's campaign rally in Austin, Texas, Tuesday night, Alabama Republican senator and longtime Trump ally Jeff Sessions tried to parse Trump's words, saying he was softening his position on the "legality" of illegal immigration. Pressed on what he meant, Sessions said Trump is "wrestling with this issue."
Immigration in focus at rally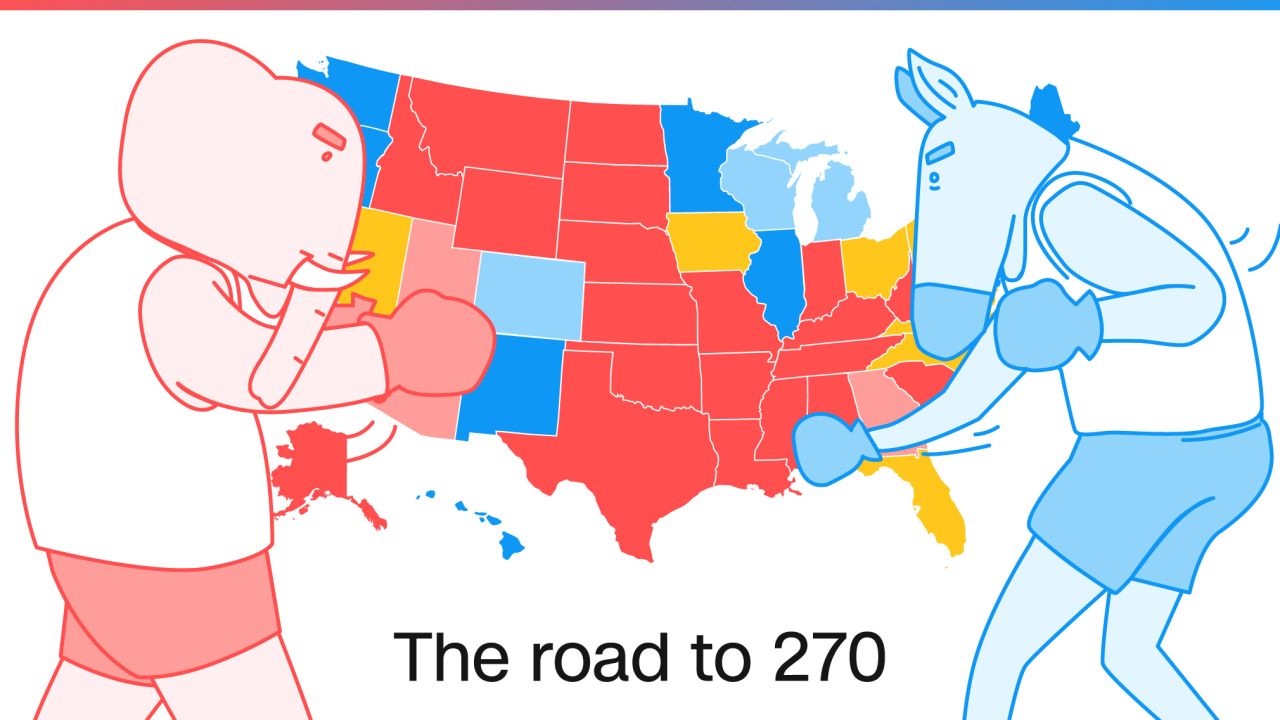 In Austin, Trump trained his sights on border security as he reached the illegal immigration section of his stump speech.
"This election we'll decide whether we have a border," Trump said, vowing again to build a wall on the southern border.
Trump did not address his proposal to deport the estimated 11 million undocumented immigrants living in the US nor the "softening" of his positions.
But Trump lamented crimes committed by undocumented immigrants and laid the deaths of American citizens killed by undocumented immigrants at the feet of "the policies of Hillary Clinton and (President) Barack Obama," before introducing eight mothers who lost their children to undocumented immigrant criminals.
One of the mothers, who did not say her name, pointed to the need to deport undocumented immigrants, regardless of whether they are criminals – the very policy Trump appears to be rethinking.
"If a few of you still feel that compassion for illegal families not being separated, this is what I have of my family – his ashes," the woman said.
CNN's Jeremy Diamond and Jason Carroll contributed to this report.