Story highlights
Trump made more than $200 million as an activist investor
His efforts as a novice, would-be corporate raider bears striking resemblance to the playbook he deployed as a novice politician
(CNN) —
At the height of the US economic boom in the 1980s, there was one clear star of Wall Street: the corporate raider, high-flying takeover artists registering big headlines and even bigger paydays. Naturally, real estate magnate Donald Trump wanted in on the game.
The Atlantic City summer that nearly ruined Donald Trump
For Trump, his brief period as an activist investor of sorts was a lucrative turn in his career – at one point netting him more than $200 million for just a handful of targets – but also a controversial one. His profits were real, but so was the appearance of strategy that brought allegations of stock manipulation from rivals, regulators and lawmakers.
It's a four year-period Trump, now the Republican presidential nominee, never mentions on the campaign trail. Yet his venture into the high-risk, high-reward world of the "Barbarians at the Gate" offers a window into the deal-making strategy that forms the basis for Trump's presidential campaign – and remains the stated approach the New York billionaire plans to deploy with vigor from the Oval Office should he win.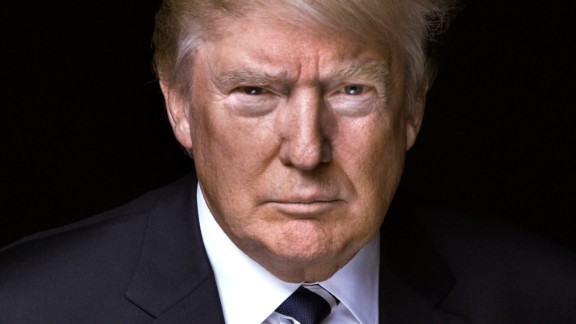 Photos: Donald Trump's rise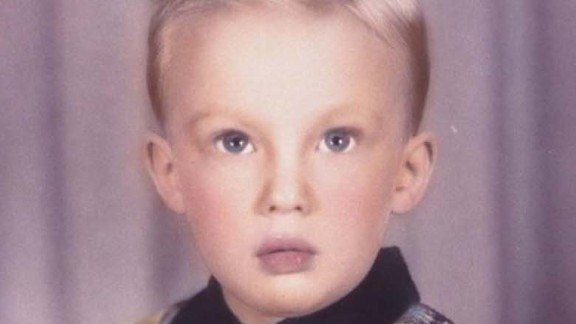 Photos: Donald Trump's rise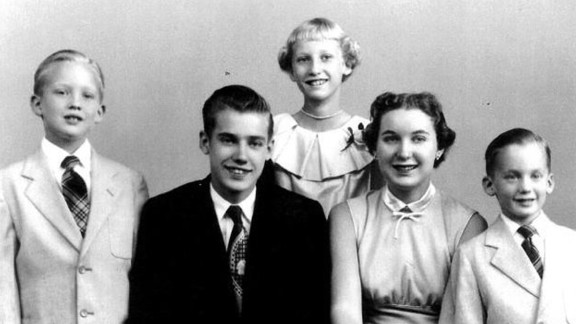 Photos: Donald Trump's rise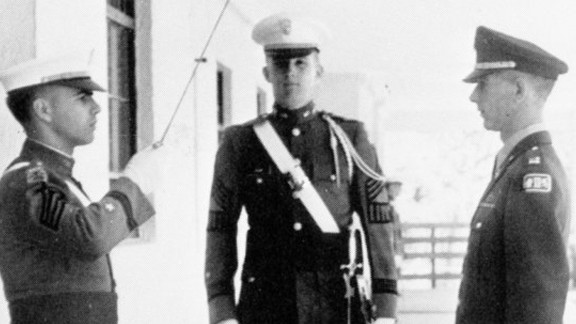 Photos: Donald Trump's rise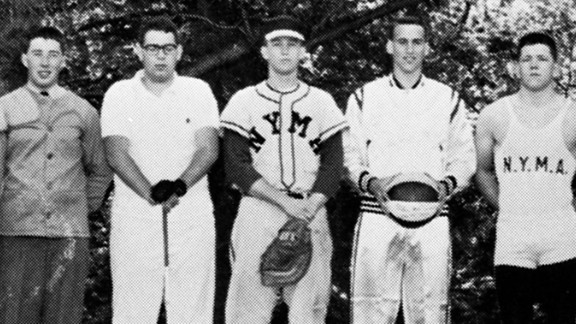 Photos: Donald Trump's rise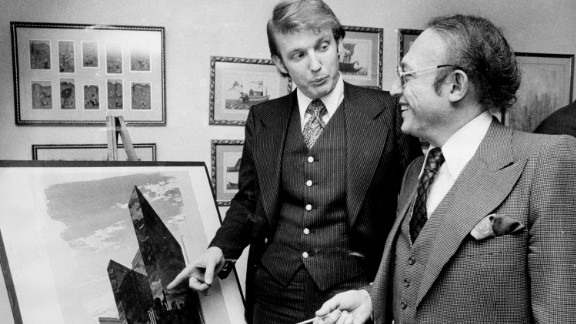 Photos: Donald Trump's rise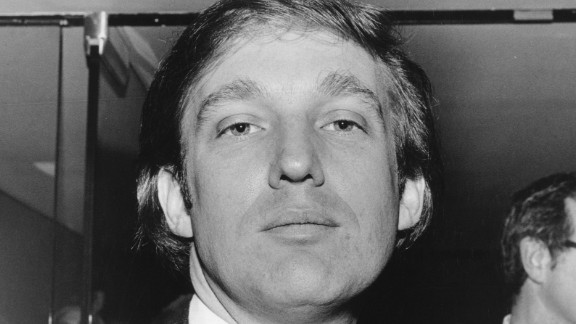 Photos: Donald Trump's rise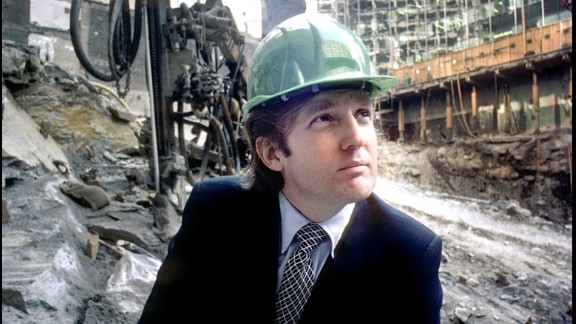 Photos: Donald Trump's rise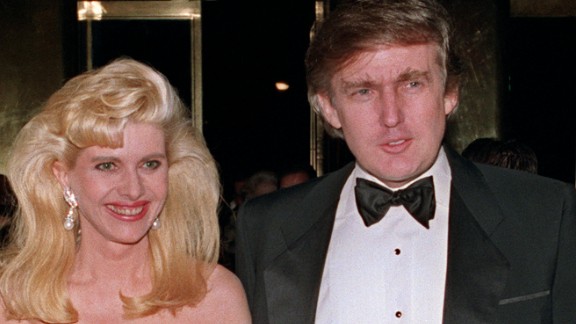 Photos: Donald Trump's rise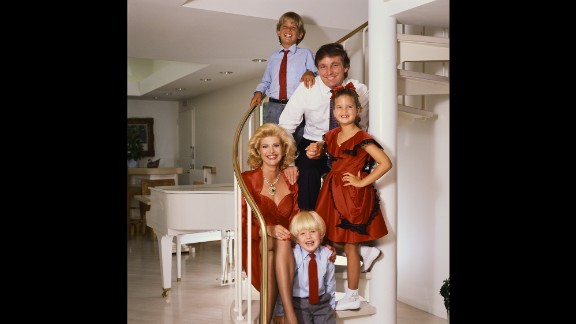 Photos: Donald Trump's rise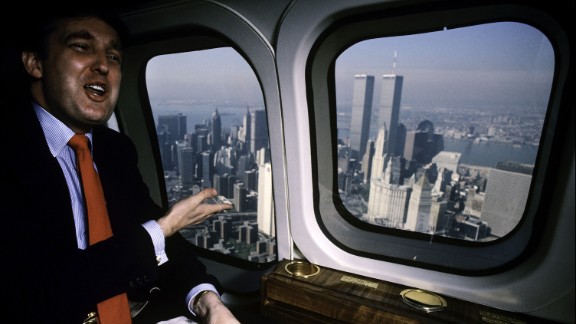 Photos: Donald Trump's rise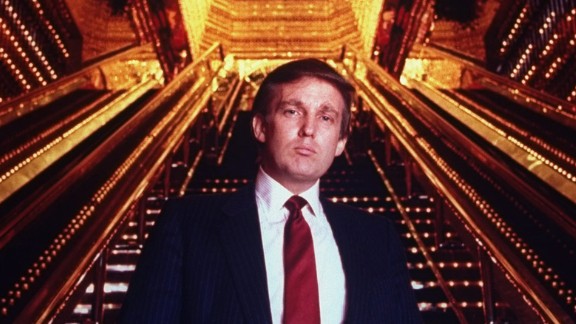 Photos: Donald Trump's rise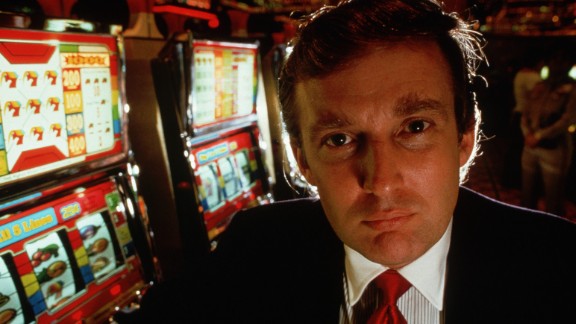 Photos: Donald Trump's rise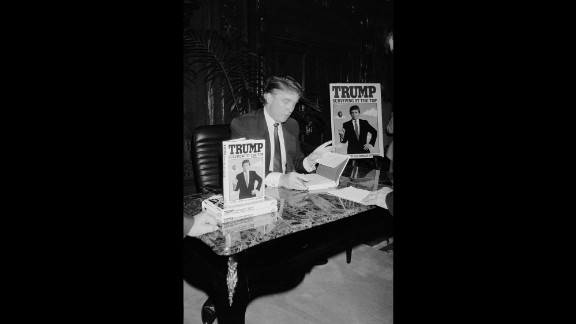 Photos: Donald Trump's rise