Story highlights
Former Secretary of State Colin Powell disputed his role in the Clinton email controversy
Reports say Clinton told the FBI Powell gave her the idea to use private email
Colin Powell is pushing back on reports suggesting that he might have given Hillary Clinton the idea to use a private email account as Secretary of State, telling media outlets that "her people are trying to pin it on me."
Powell made the comments at an event Saturday in East Hampton, New York on Saturday night, according to People magazine and the New York Post. He was responding to a New York Times report that revealed Clinton had told FBI investigators that Powell was the inspiration for her email set-up.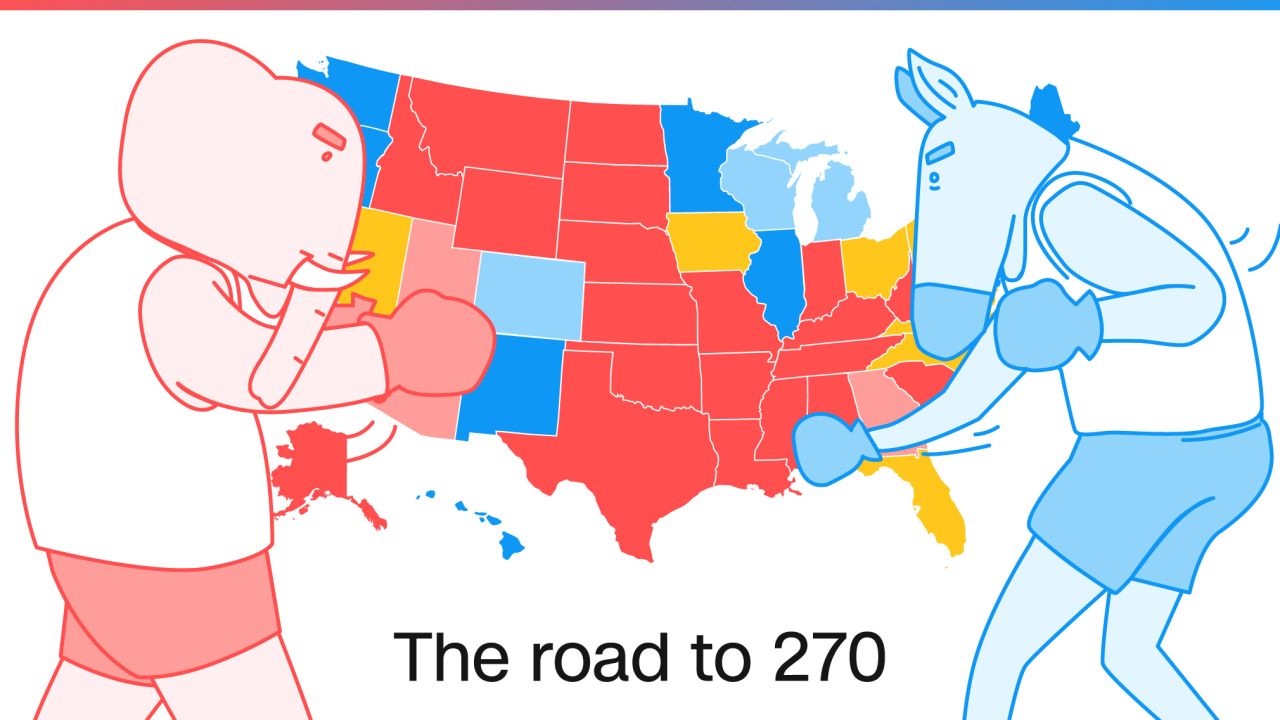 The former Secretary of State under President George W. Bush suggested that Clinton was using private email long before he communicated with her about the subject.
"The truth is, she was using (the private email server) for a year before I sent her a memo telling her what I did," Powell said.
CNN has reached out to the Clinton campaign, as well as representatives for Powell, and has not yet received a response.
Powell, who endorsed Barack Obama for president in 2008 and 2012, has not yet made a formal endorsement in the 2016 presidential election.
Clinton campaign manager: Foundation contributions will "take time to adjust"
Asked why he thought Clinton had named him in her defense of the email controversy, he replied, "Why do you think?"
"It doesn't bother me. But it's okay; I'm free," Powell said.
FBI director James Comey recommended against any criminal charges to the Justice Department last month for Clinton over her use of a private email server while she was Secretary of State, but Comey did characterize Clinton's behavior "extremely careless" in the handling of classified information.
RNC Chairman Reince Priebus hoped on the news as well as Powell's comments, saying, Clinton "seems incapable of telling the truth."
"Clinton's pattern of serial dishonesty is completely unacceptable for a candidate seeking the nation's highest office, and her refusal to tell the truth and own up to her poor judgment is a preview of how she would conduct herself if elected president," Priebus said in a statement Monday. "Even worse, this news comes on the heels of the Clinton camp falsely trying to pin her email woes on Colin Powell, raising serious questions about whether she lied to the FBI."