Story highlights
Philippines president fires back at UN criticism of his anti-drug tactics
International body recently condemned Duterte's deadly approach to drug problem
Filipino President Rodrigo Duterte insulted and threatened to leave the United Nations in response to criticism of his approach to drug crime since taking office.
The pugnacious new leader made the comments in Davao City, the southern Filipino city where he served as mayor for over two decades.
"Maybe we'll just have to decide to separate from the United Nations," he said in English during the address.
"If you are that insulting, son of a bitch, we should just leave," he said then in Tagalog, according to a translation by CNN affiliate CNN Philippines. "Take us out of your organization. You have done nothing anyway."
He accused the U.N. of ignoring the plight of the country.
"When were you here last time? Nothing. Never. Except to criticize."
The comments come days after the U.N. urged Duterte's administration to step back from its violent approach to drug crime.
The crackdown since Duterte took office in late June has seen over 650 police killings – deaths Duterte and his top police officer, Roland Dela Rosa, say are justified self-defense killings – alongside as many as 900 unexplained murders perpetrated by suspected vigilantes.
Duterte has also publicly accused dozens of officials and politicians of being involved in the drug trade.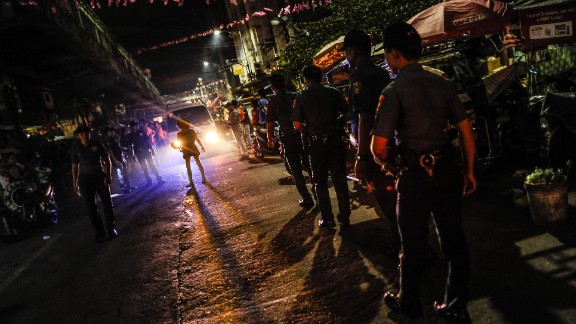 Photos: Philippines drug crackdown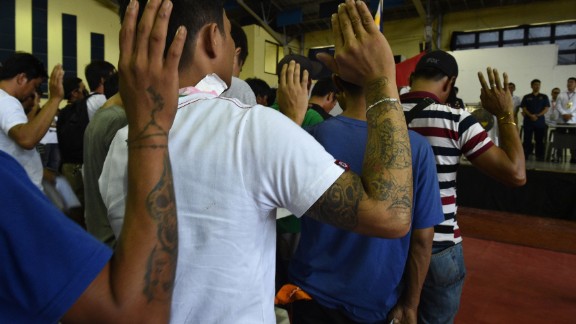 Photos: Philippines drug crackdown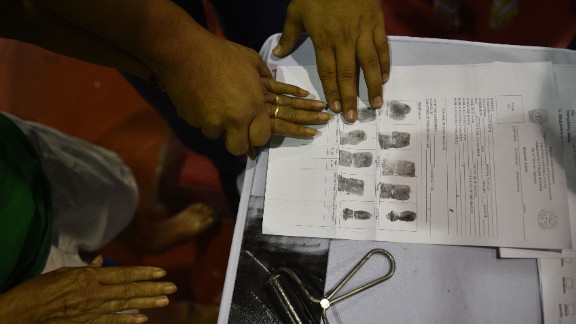 Photos: Philippines drug crackdown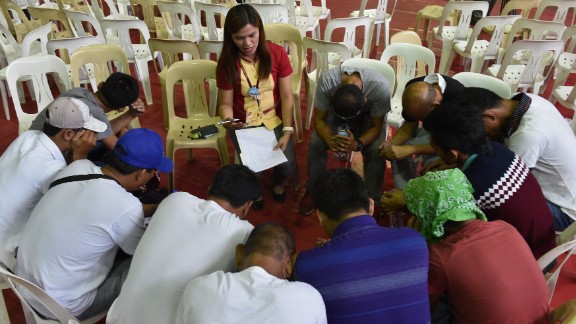 Photos: Philippines drug crackdown
Photos: Philippines drug crackdown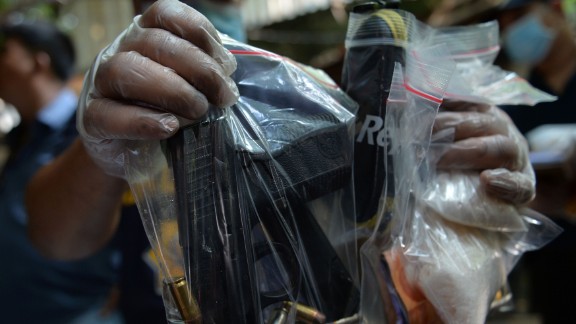 Photos: Philippines drug crackdown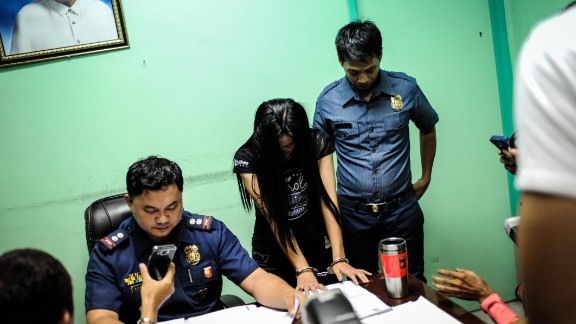 Photos: Philippines drug crackdown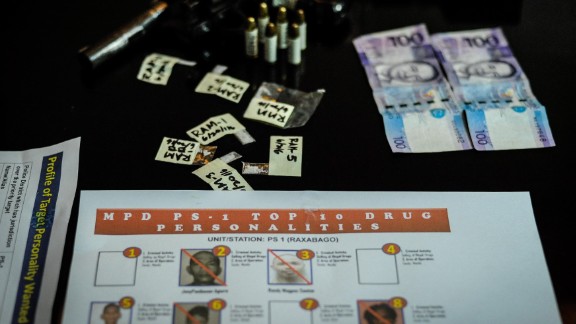 Photos: Philippines drug crackdown
Photos: Philippines drug crackdown
Philippines' police chief: President Duterte to release more names
U.N. urges end to extrajudicial killings