Editor's Note: Raha Moharrak is the first Saudi woman to reach the summit of Mount Everest. She is an Athlete Ambassador for Shirzanan, a Muslim women and sports advocacy group. Her memoir, "For All Us Dreamers," will be published in 2017. The views expressed are her own.
Story highlights
Raha Moharrak: Everyone should have the right to pursue their own personal goals in sport
But there are not enough opportunities for women to practice sports in Saudi Arabia, she says
As athletes from around the world compete in Rio de Janeiro in the Summer Olympics, many Saudi women also dream of playing sports and winning gold medals for our country.
Despite improvements over the past decades, women in general have long not had a level playing field in sports in many countries – think of Billie Jean King's fight for equal pay on the women's tennis tour or the use of artificial turf for the Women's World Cup in soccer.
But in Saudi Arabia, a complex set of historical and cultural barriers prevent sports to be practiced by the majority of women, leading to lasting negative impacts on health.
As a Saudi girl, I didn't grow up with role models who reflected my own dreams. I didn't have someone who was an Arab, Muslim, female athlete I could look up to and emulate. But I still dreamed of challenging adventures and seeing the world.
My determination was obvious from a young age, but I was blessed with parents who never asked me to change, and who taught me the meaning of being fearless in pursuit of my dreams. I didn't know it then, but later in life I learned how important it is to instill confidence and a love of sports at a young age.
Still, although I had support at home, I was surrounded by expectations of what a Saudi girl "should be," and as I grew, so did the walls my gender imposed on me. When I started mountain climbing, I wanted to prove to myself that I was capable of attempting the impossible. Because I was not ready for marriage at the time I was also avoiding waiting for a proposal, the traditional path that all my peers were facing. For some women that might be the perfect life, but it wasn't meant to be the path I walked.
As it turned out, I was not meant to walk a path at all – I was meant to climb one.
I'm often asked why a desert-born Arab woman would climb a mountain. But when I found climbing, it was love at first summit: The adrenalin rush of pushing my limits was addictive. One mountain led to another, until I set my eyes on Mount Everest and the dream that turned me into an accidental role model was born.
Yet because I was born in Jeddah, conquering the mountain would only be half the battle. The green passport I am so proud of means that it's not enough to have a dream. I also needed the courage to confront my family, the conviction to fight for my goals, and the strength not be fazed by scrutiny.
In Saudi Arabia, there are not enough opportunities for women to practice sports. The government has come a long way in the last decade with authorized physical education courses in private schools, but they have yet to make physical education mandatory for girls as it is for boys in public schools. Some gyms for women have opened, but without the appropriate licensing they are at risk of being shut down.
When I decided to become a mountain climber, there were no outdoor training facilities and few gyms for women. In order to prepare for my expeditions, I had to learn complex techniques from YouTube videos and came up with inventive ways to ensure I was fit and prepared for the tallest peak in the world. One of my training routines involved asking my driver to take me to the desert, where I would fill a backpack with sand and run up and down hills.
There has been progress since then. Just recently, Saudi Arabia announced our first head of women's sports, Princess Reema Bint Bandar Al Saud. Other examples of progress are the four Saudi women taking part in the Rio Olympics – double the number at the 2012 London Games.
Saudi Arabia's ambitious new "Vision 2030" program, launched in April, includes language on the benefits of sport for health and wellness. This should encourage authorities to allow space for women to practice sports for health and wellness. It should also allow roles for women to work in sports, whether running a yoga studio for women or founding a network of sports clubs.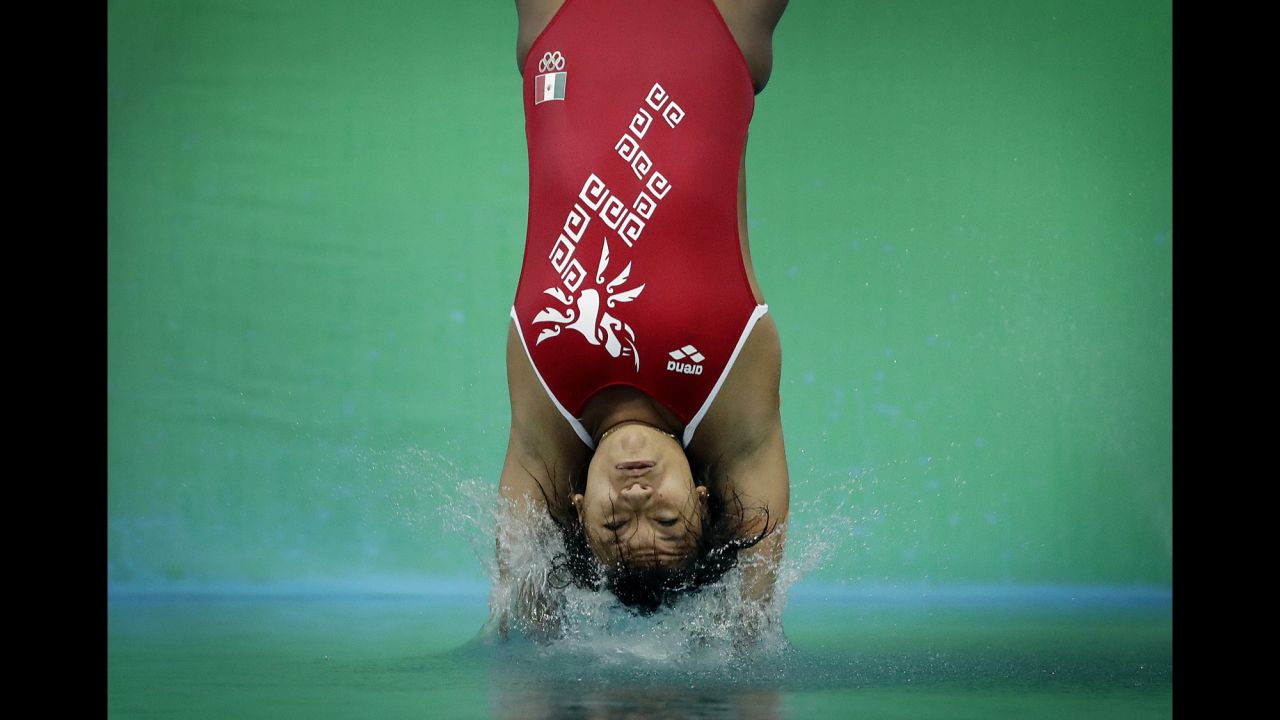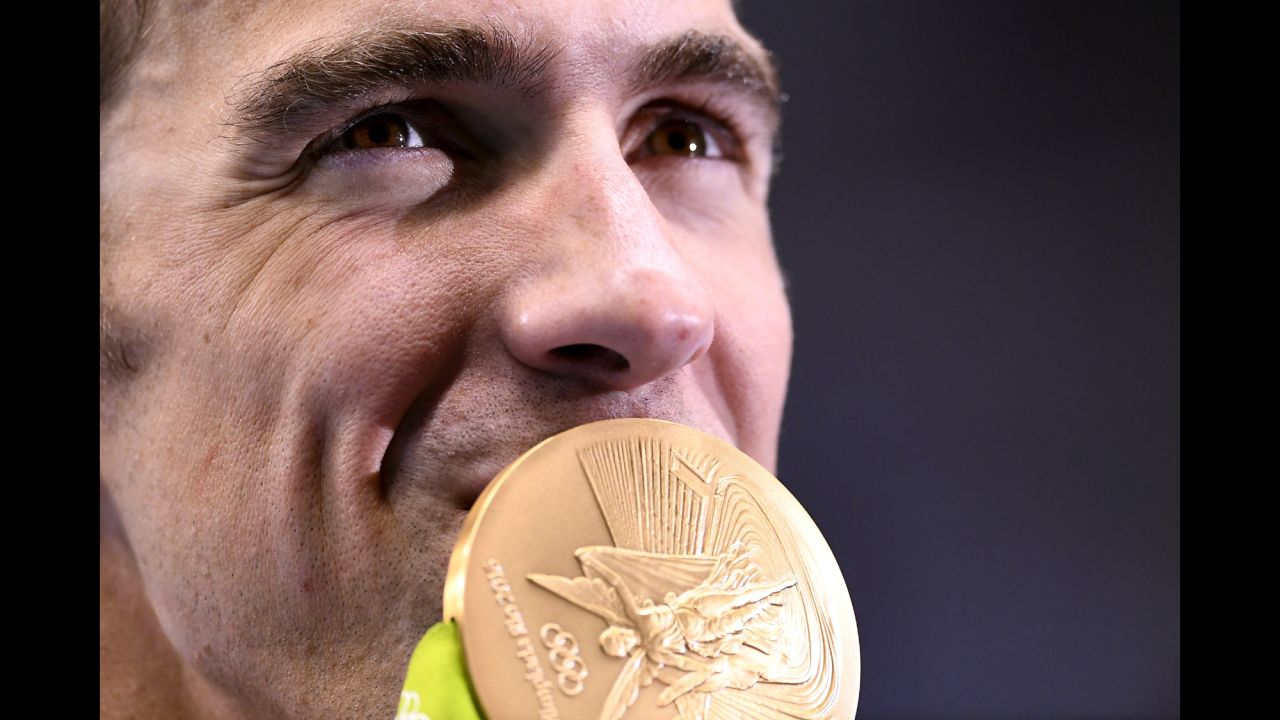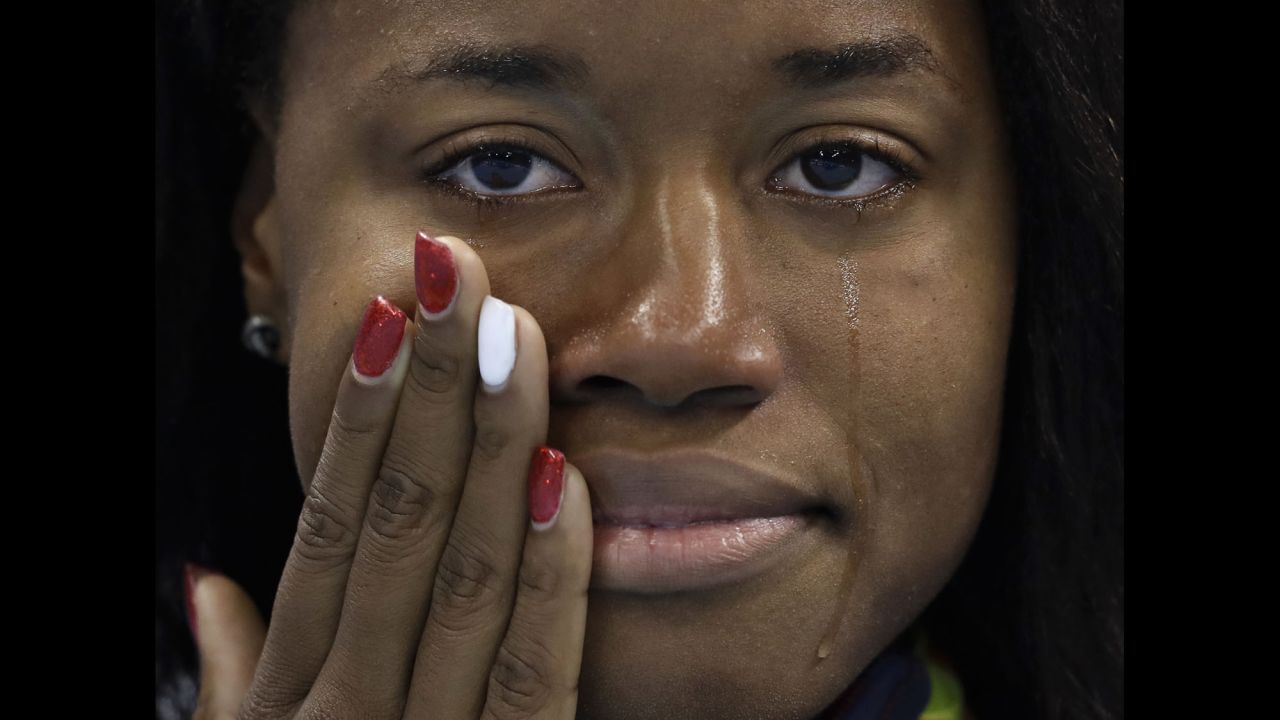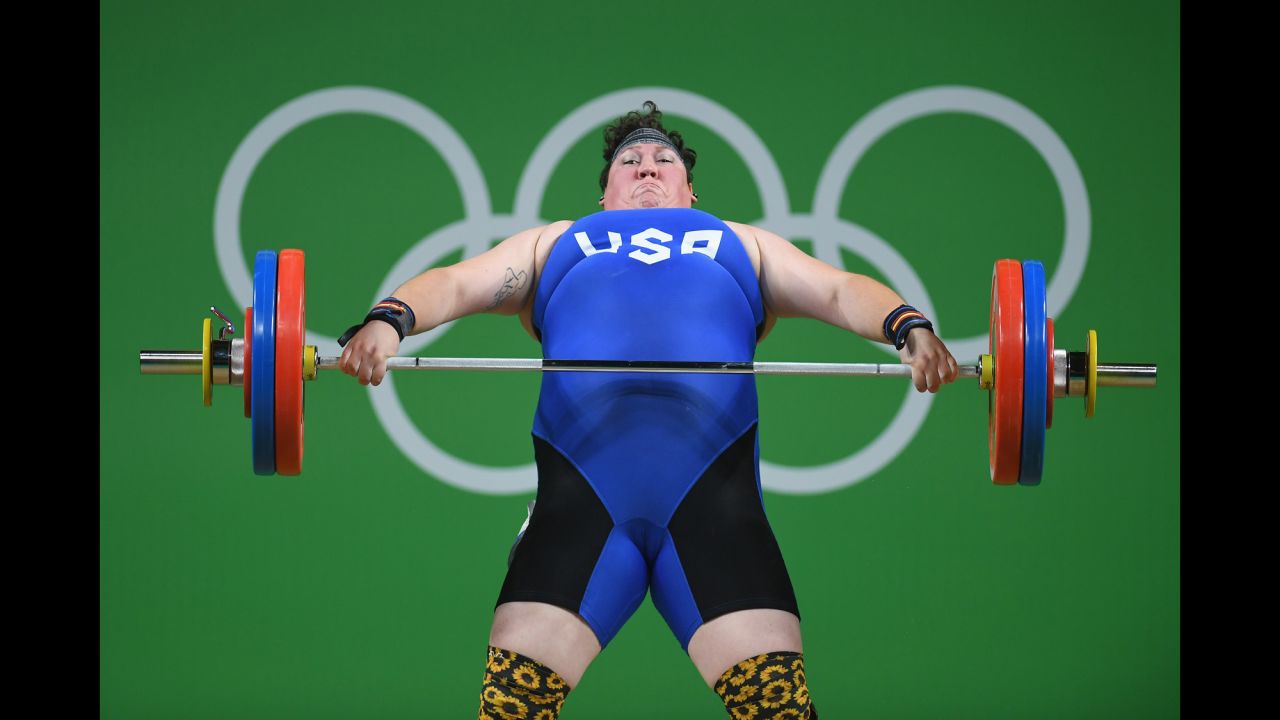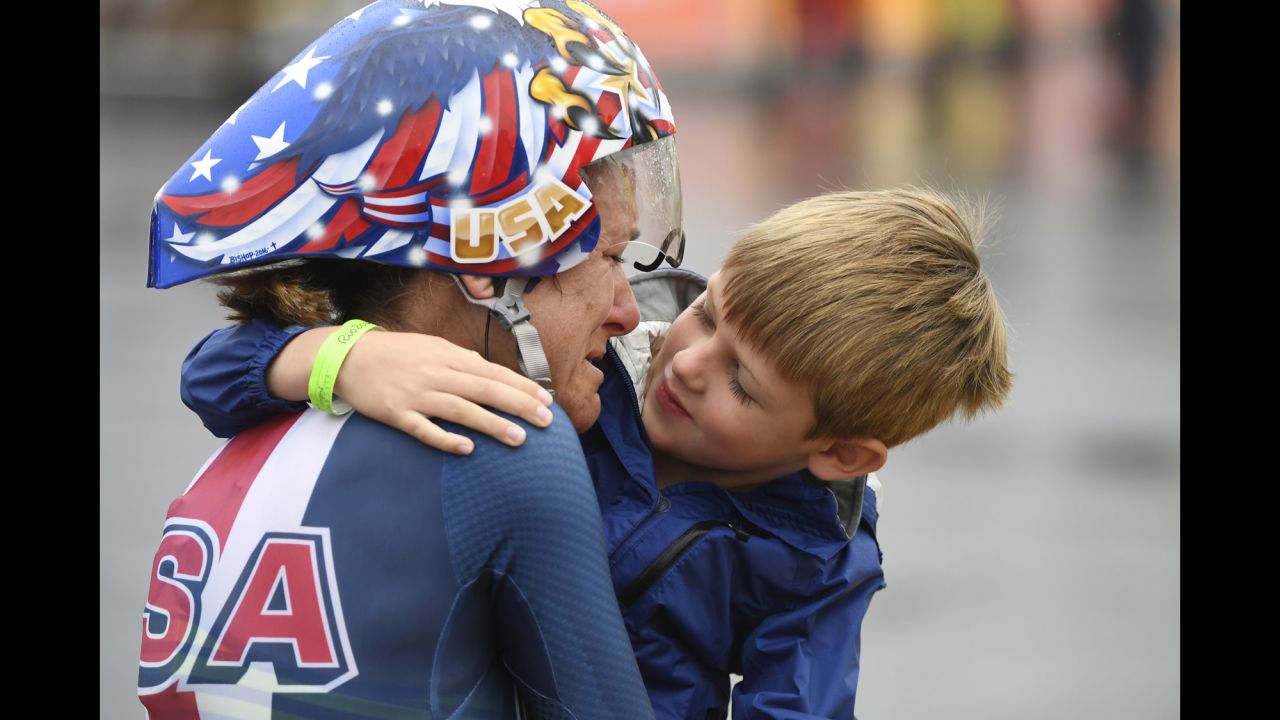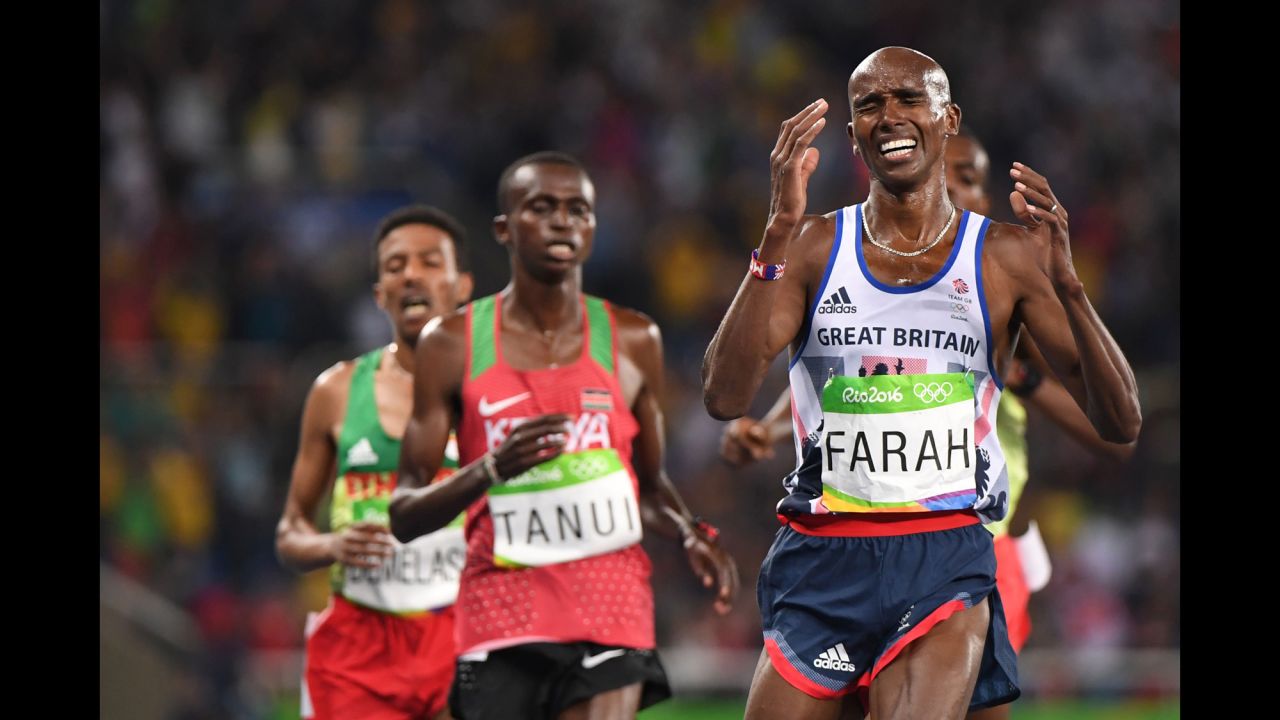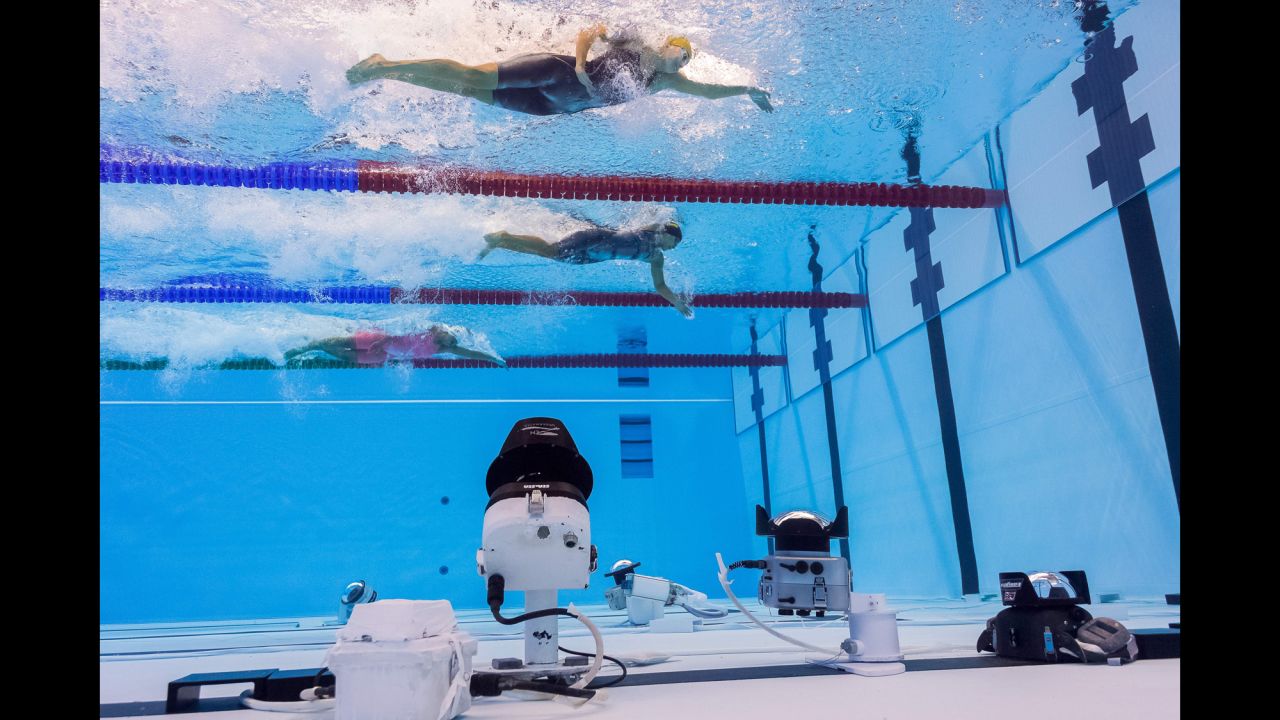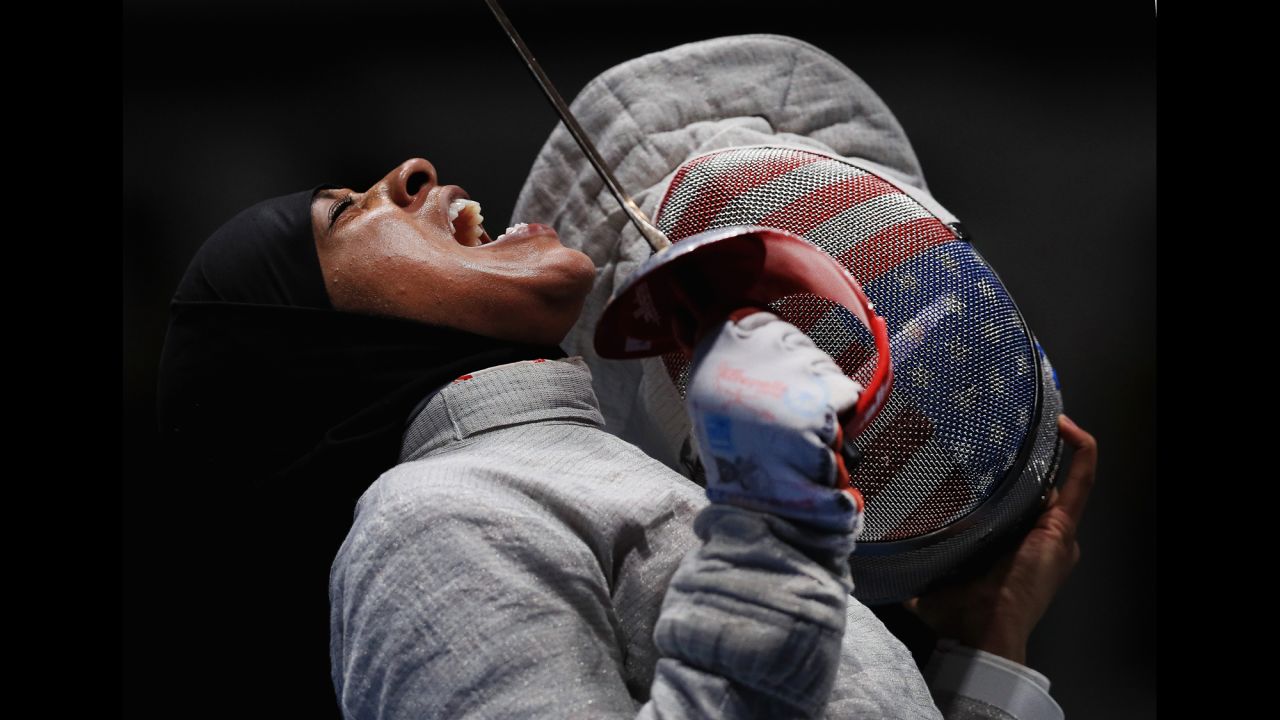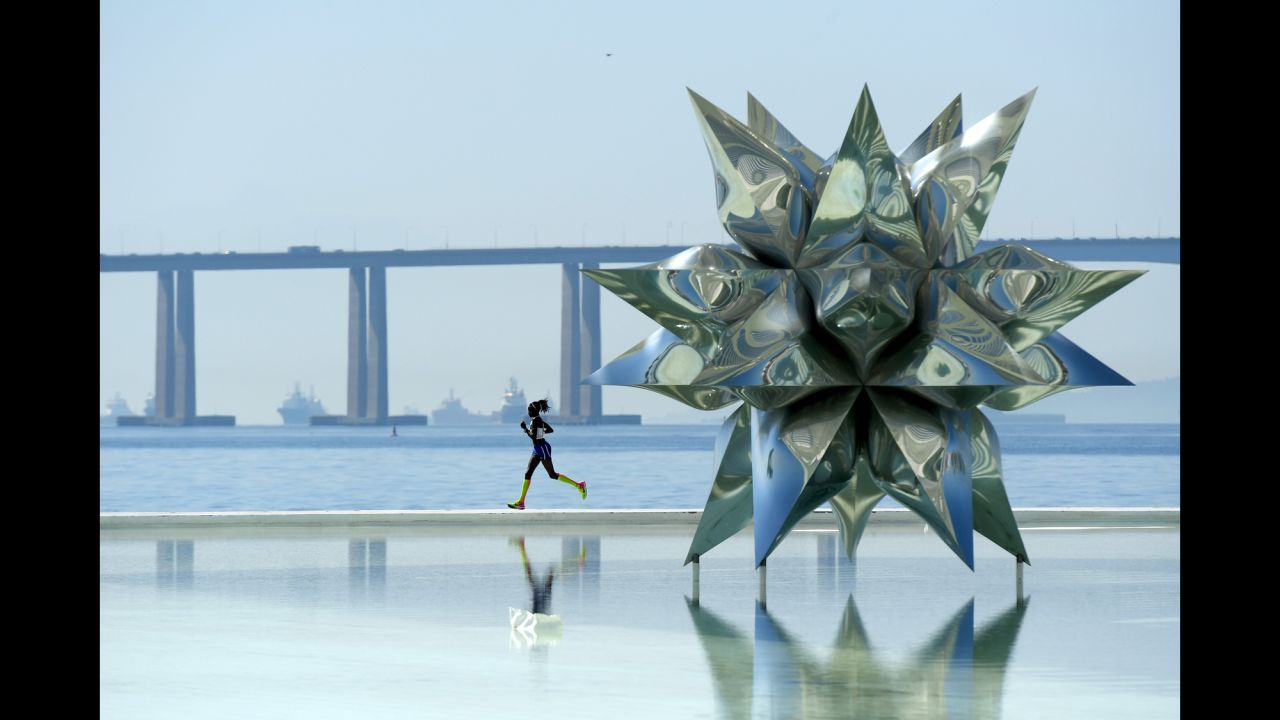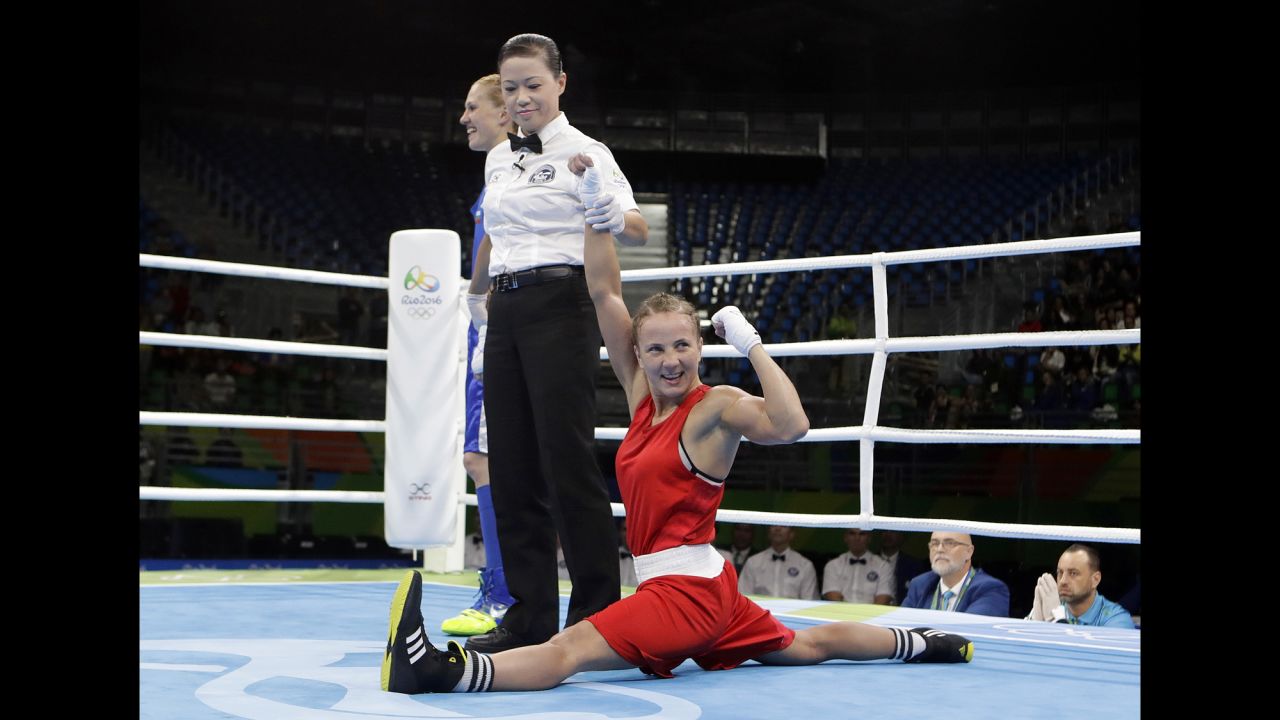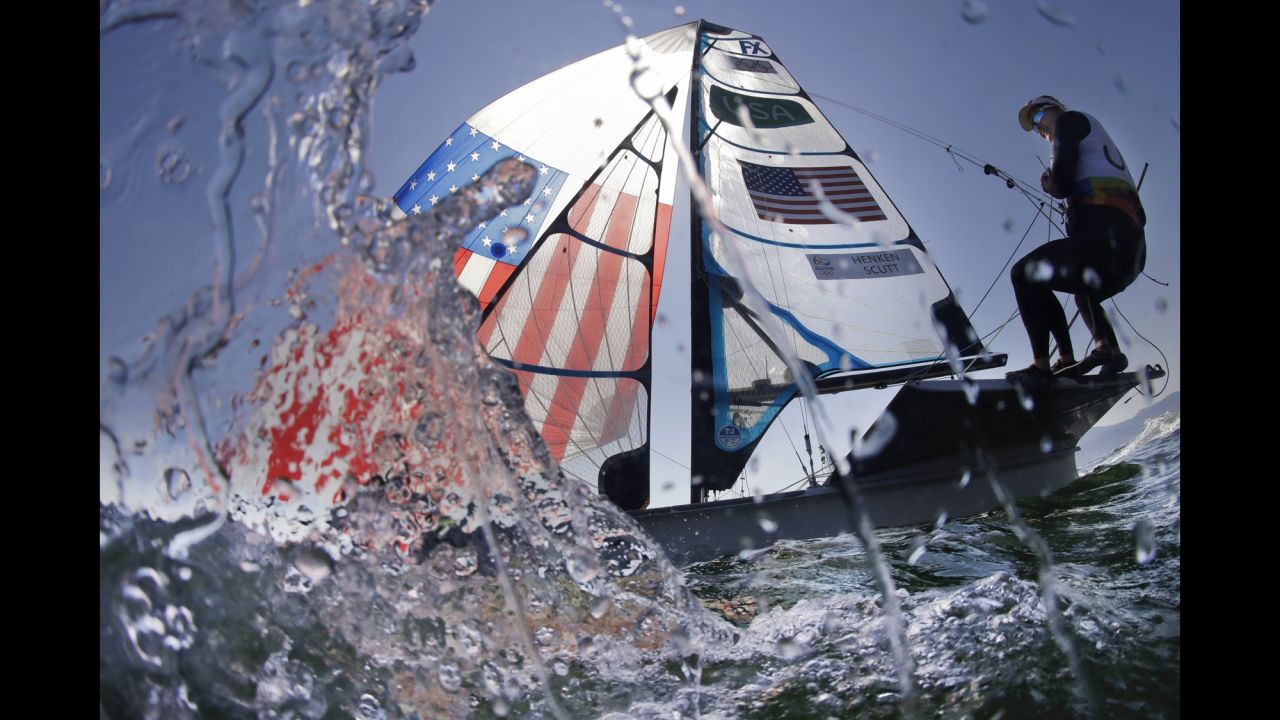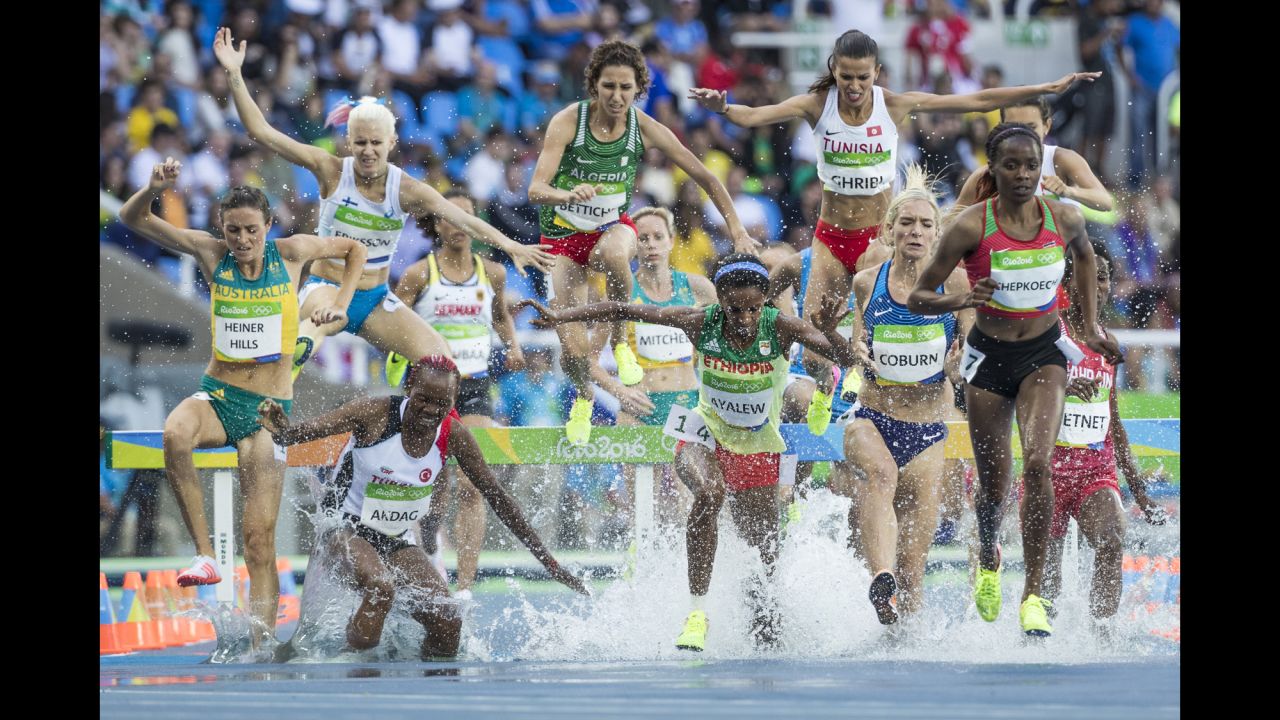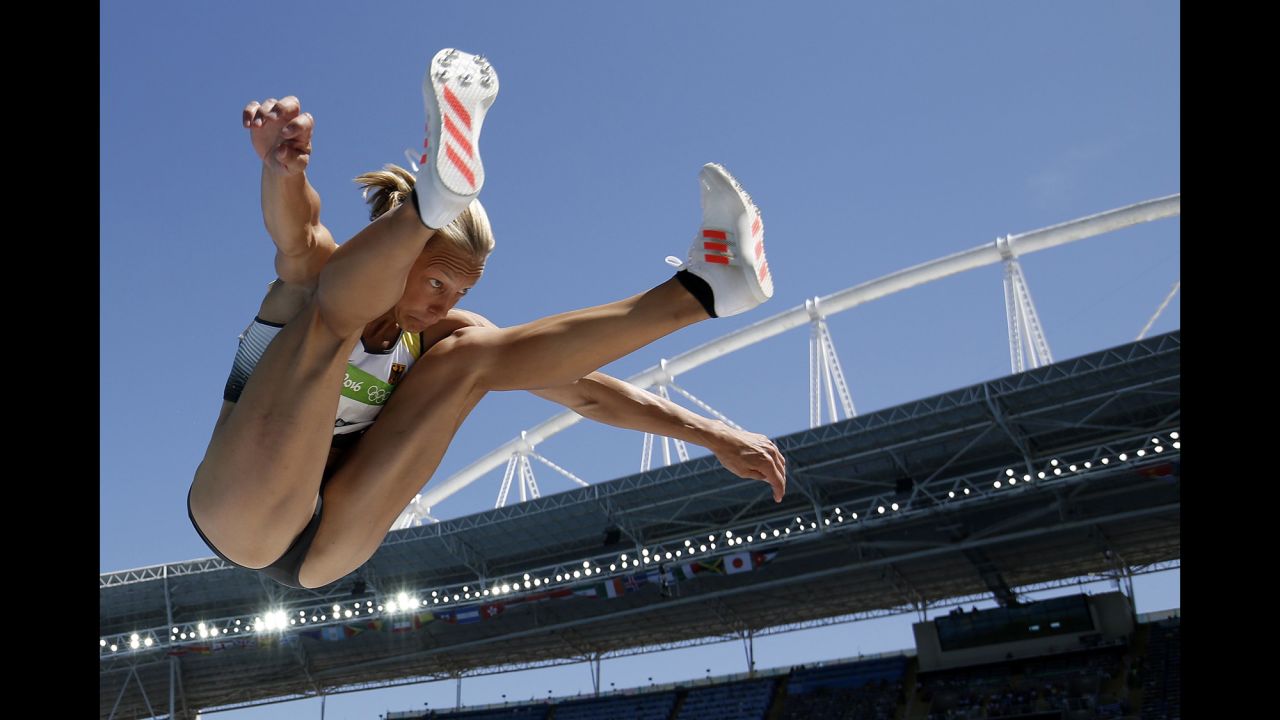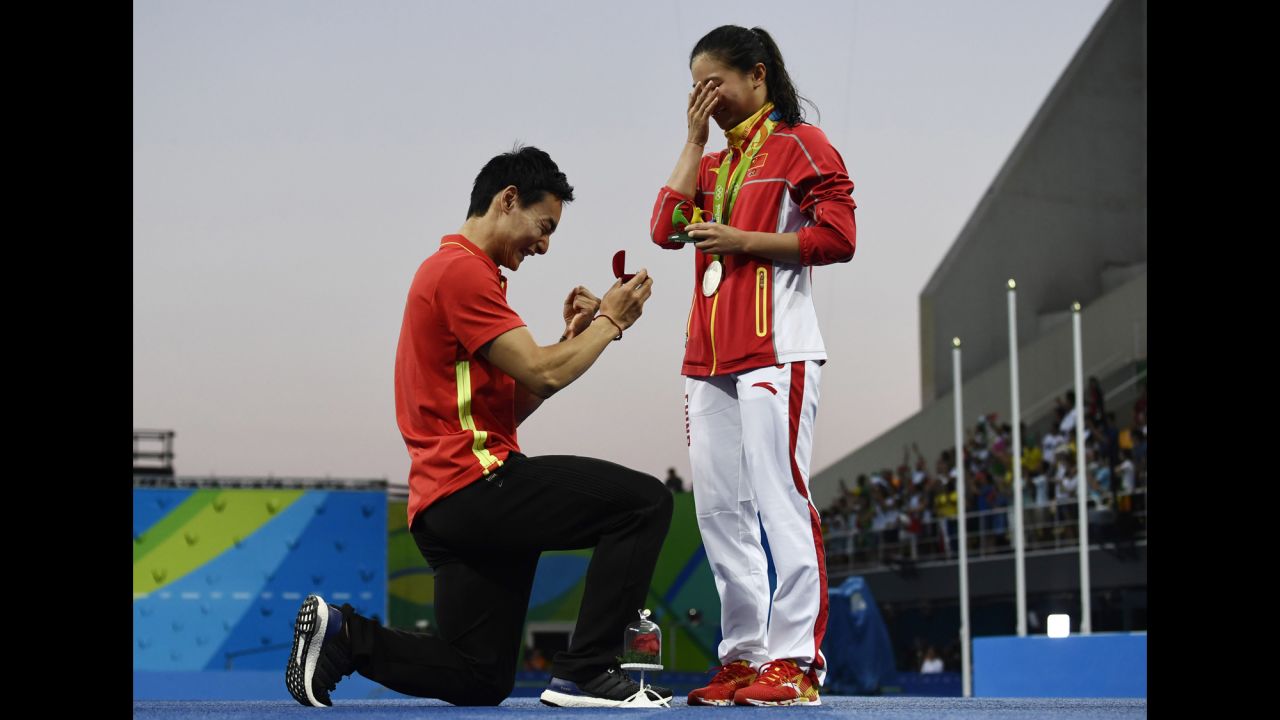 What a shot! 44 amazing photos from the Olympics
For me, sports are about discipline. They are a way of life. They are also about being a healthy woman and one day a healthy mother and grandmother.
Today, young girls are taught that their right to exercise is not important, that their health is not important. We need to change that before another generation of Saudi girls grows up without meaningful opportunities to play sports and enjoy good health.
Currently, Saudi women face higher levels of obesity than men. We are at a higher risk of diseases such as diabetes. Yet we are not encouraged to take physical education classes in state schools, and cannot safely join sport teams the way our male counterparts can.
By climbing Mount Everest in 2013, I wanted to prove to myself and the world that you can be a woman, you can be a Muslim, you can be Arab, you can be whoever you are – and also be an athlete. That windy day above the clouds, I was happy to show that with a determined heart everything is possible – even for a Saudi woman to stand on top of the world.
Though Everest was my personal gold, I believe everyone should have the right to pursue their own personal goals in sport and beyond. I hope to see more of my sister athletes standing on medal podiums, and I cannot wait for the day a Saudi woman wins gold for our country.