Story highlights
Bronze medalists tend to feel happier than silver medalists, experts say
It may be a result of a phenomenon called counterfactual thinking
(CNN) —
Chinese swimmer Fu Yuanhui's memorable stunned-yet-thrilled reaction to winning the bronze medal in the 100-meter backstroke final at the Olympic Games in Rio last week made the Internet love her even more.
"I was that fast? I am so happy," she ecstatically exclaimed in a post-race interview with Chinese state broadcaster CCTV after learning that her time of 58.76 seconds put her in a tie for third place.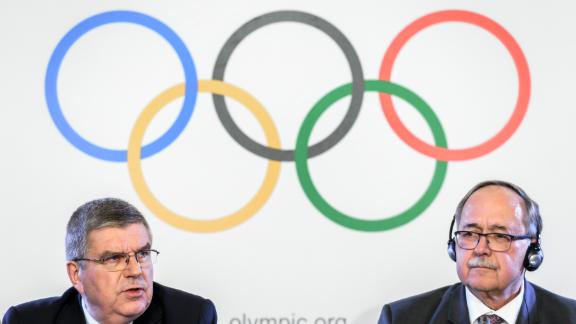 Now playing
01:05
Russia banned from 2018 Winter Olympics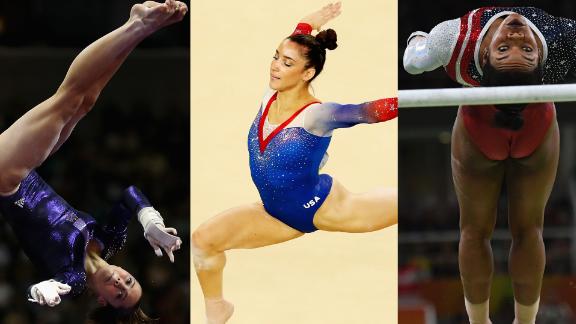 Now playing
02:36
3 'Fierce Five' Olympic gymnasts allege abuse
Now playing
03:03
Britain's skiing sensation: Dave Ryding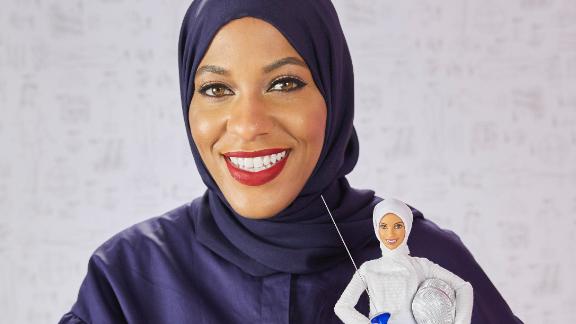 Now playing
01:07
First Barbie with hijab modeled after Olympian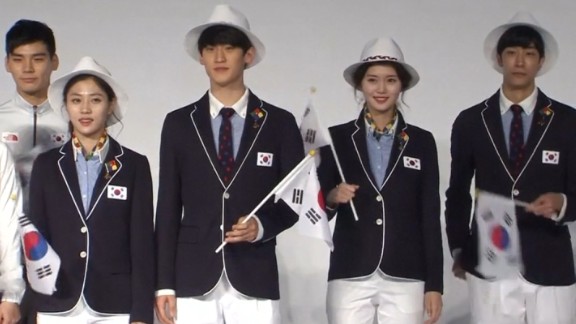 Now playing
01:02
Zika-proof uniforms for Olympic athletes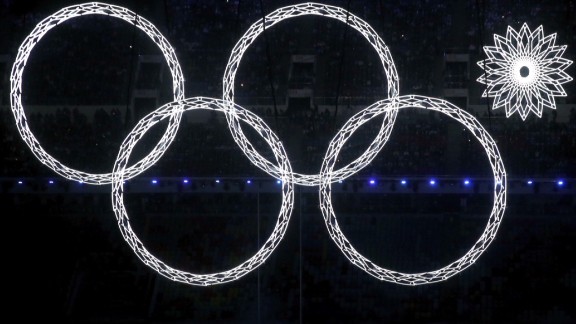 Now playing
01:46
Sochi Olympics: 5 moments to remember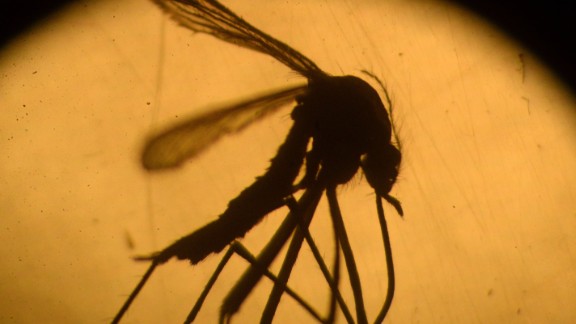 Now playing
01:16
Brazil introduces mosquito killer billboards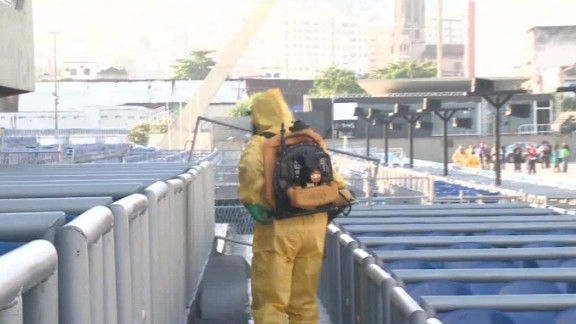 Now playing
02:31
Doctor calls for Olympics postponement
Now playing
00:48
Test shows pesticide can't kill mosquitoes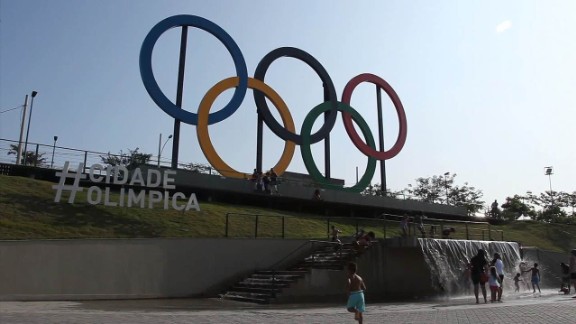 Now playing
02:49
Will Rio be ready for next year's Olympics?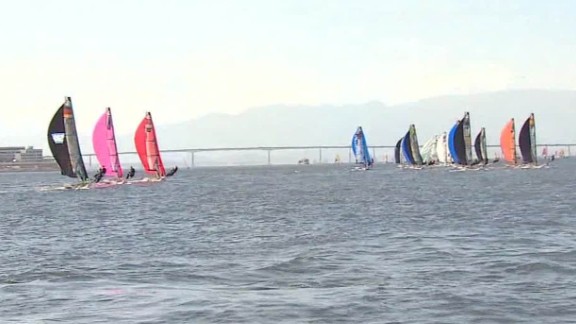 Now playing
02:00
Olympic sailors not daunted by sewage in Rio waters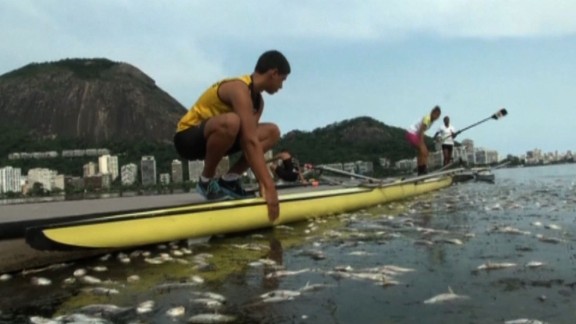 Now playing
02:28
Dead fish litter Rio's Olympic rowing, canoeing courses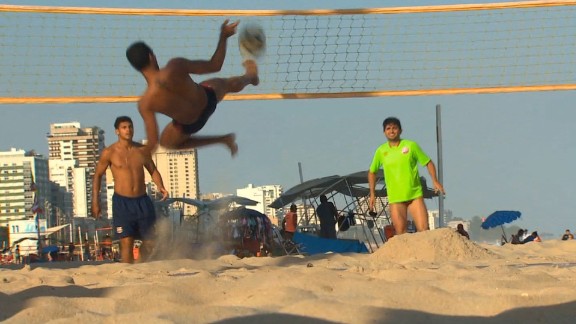 Now playing
01:55
Wacky sports you WON'T see at the 2016 Olympics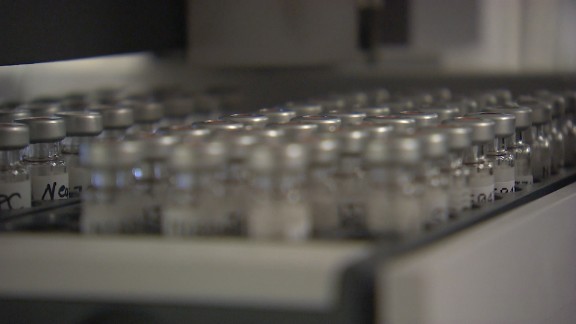 Now playing
06:47
Whistleblower's lawyer on ban of Russian athletes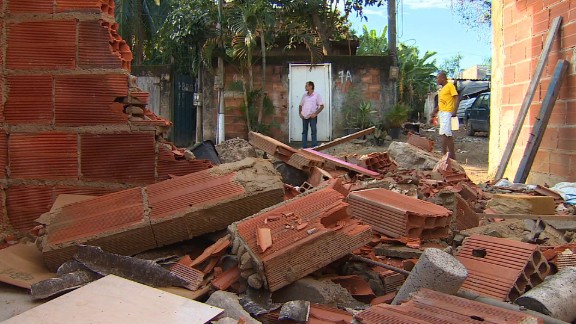 Now playing
02:08
Rio residents fight evictions ahead of Olympics
Fu's Internet fame is reminiscent of the Summer Olympic Games in London in 2012, when gymnast McKayla Maroney's reaction to winning the silver medal in the vault became an online sensation; however, she appeared utterly disappointed and "not impressed" instead of happy.
As it turns out, bronze medalists tend to exhibit happier responses to their Olympic performances than silver medalists, according to researchers.
Sure, most of us would assume that an athlete would be more pleased with silver than bronze, but the reason why this doesn't happen can be explained by the phenomenon called counterfactual thinking, said Peter McGraw, a behavioral scientist at the University of Colorado-Boulder.
"People have a tendency to compare their state of the world and what happens to them with what could have been. … The term for that is counterfactual thinking," McGraw said.
So, "there's this spontaneous in-the-moment reference point, or counterfactual, which is that for silver, you think, 'Oh, I could have won the gold,' and for bronze, it's 'At least I got a medal,' " he said. "What's happening is, there is no one formula; there's just a natural tendency for people to try to get a feel for the good and bad of the situation and what could have happened and how close the match was. It creates this sort of cocktail that might push people around in such a way that you can find bronze medalists who are happier than silver medalists."
Why winning bronze may feel better
Thomas Gilovich, professor of psychology at Cornell University, co-authored a study on counterfactual thinking and satisfaction among Olympic medalists, published in the Journal of Personality and Social Psychology in 1995.
Gilovich and his colleagues videotaped all of the NBC coverage of the 1992 Summer Olympic Games in Barcelona, Spain, and analyzed how bronze and silver medalists reacted to winning their medals.