Story highlights
Chinese swimmer comes in fourth, says she had her period
Frank comments go viral, earn praise on social media
In a post-race interview, Chinese swimmer Fu Yuanhui clutched her side with an expression of agony on her face.
She had just finished in fourth place in the women's 4x100 meter medley relay on Sunday, and the interviewer asked if she was ok.
"I feel that I didn't swim well today," said Fu, speaking in Mandarin. "I let my teammates down."
"Yes (my belly hurts) because my period came yesterday. I'm feeling a bit weak and exhausted, but this is not an excuse. Anyway, I didn't do well."
Online praise
Fu might not have won the relay – but her candid comments won countless admirers online.
Many Twitter users praised her honesty, describing the Chinese swimmer as the real hero of the Games.
China's tampon taboo?
The swimmer's frank comments are particularly striking given Chinese women's general reticence surrounding tampons.
Tampons are difficult to find in many Chinese pharmacies, explained CNN Beijing journalist Serena Dong, 26, adding that she had no idea what a tampon was before traveling to the US for college in 2010.
"When I mentioned tampons to some of my friends who have not been abroad yet, the first thing they said was 'ah, is that what American girls use during their period? Does it hurt?'"
Vivian Kam, a 28-year-old CNN journalist living in Hong Kong, said many women in mainland China don't usually talk about periods and sanitary products publicly, though online discussion was very common.
"So the fact that Fu Yuanhui did bring it up, is like opening the door for discussion in public," she added.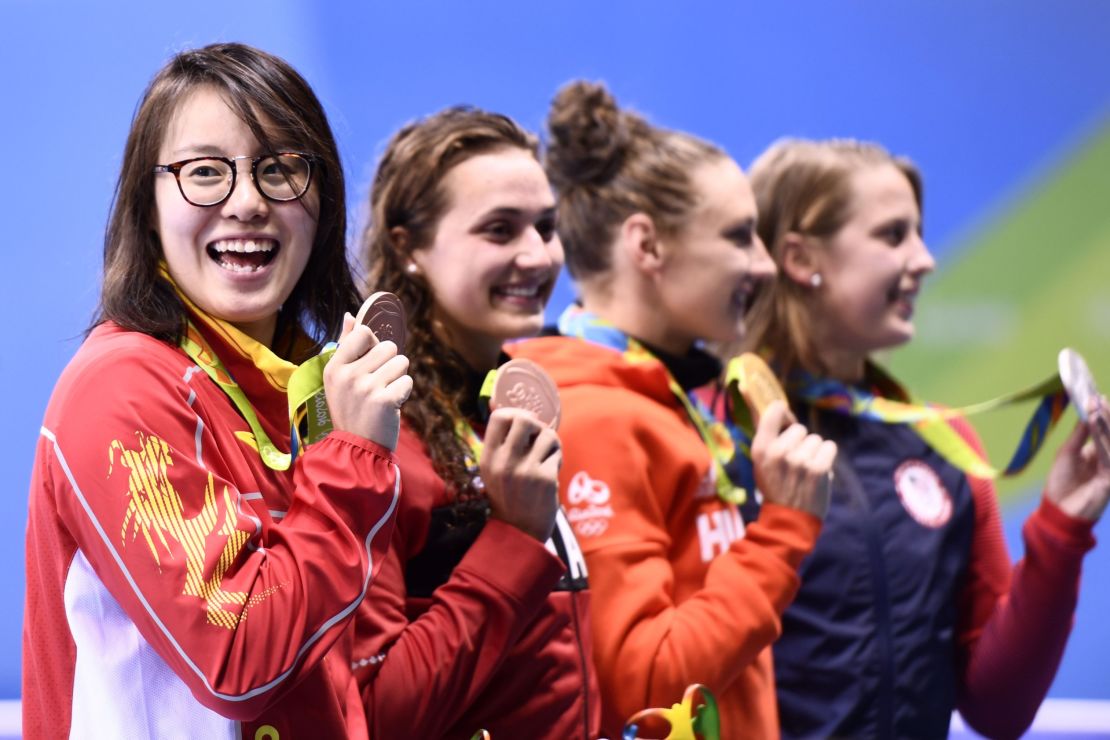 What's the origin of this cultural reticence? Seventy-year-old Lien Duang, who grew up in Guangzhou, told CNN: "Maybe not so much in the younger generation nowadays, but 30 years ago or more most women in China would frown to use tampons. They compare it to the equivalent of losing your virginity.
"The mentality of this derived from the days when China had emperors where you had to be a virgin to marry the king. And one method for proving you were a virgin was by bleeding after having sexual intercourse for the first time."
Read more: Chinese province grants women leave for menstrual pain
Breaking the cycle
Does this mean Fu's comments will herald a new era openness for female athletes?
When British tennis player Heather Watson said in a post-match interview in January 2015 that she lost her Australian Open round due to "girl things," the 22-year-old sparked a debate about menstruation that quickly spread across the world.
"Has sport's last taboo been broken?" wondered commentators, after Watson described feeling "light-headed" and "low on energy," putting it down to her period.
Read more: 'Did you lose because you had your period?'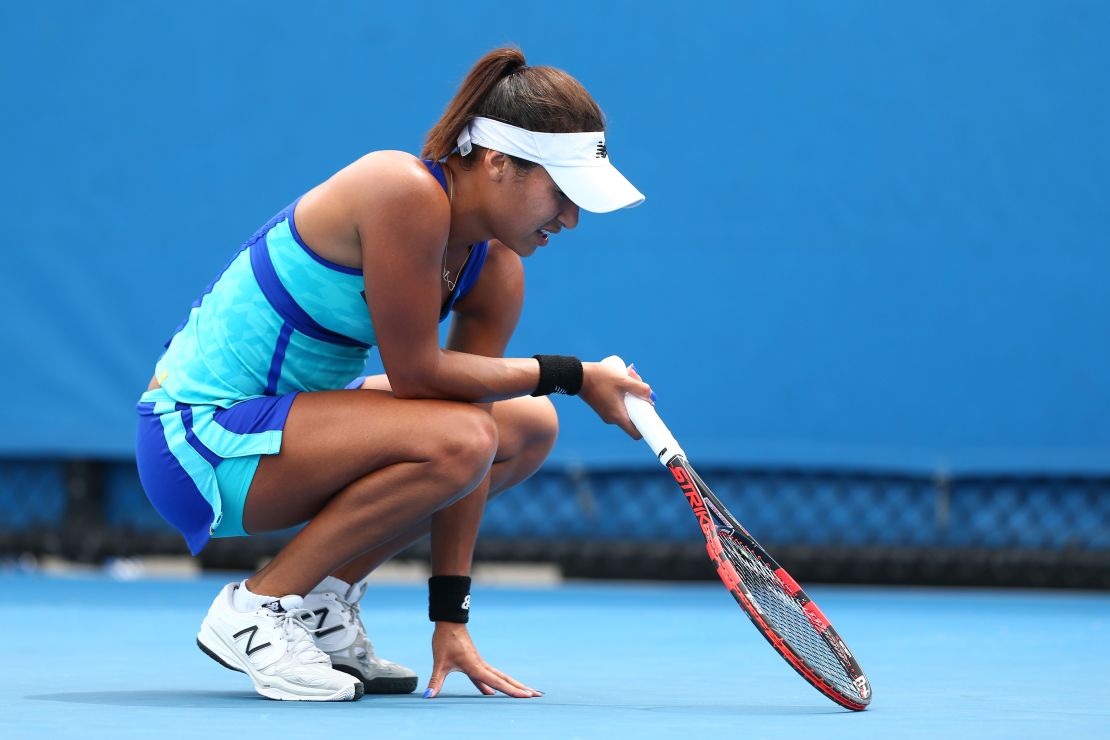 But Watson's and Fu's frankness could also be seen as a double-edged sword for female athletes, said Karen Houppert, author of "The Curse: Confronting the Last Unmentionable Taboo, Menstruation."
"It's potentially problematic for women because our periods can get used against us," she explained.
"It's easy to dismiss a woman as, 'Oh she's on her rags' if someone is angry or emotional. It's a way of discounting the validity of what a woman is saying."
Either way, Fu might not be leaving Brazil with an extra medal – but she has gained many more admirers.