Story highlights
Rick Perry said the Gold Star family who addressed the DNC shouldn't get a "free ride" from criticism
Donald Trump was slammed over his response to Khizr Khan's impassioned speech
(CNN) —
Former Texas Gov. Rick Perry said Tuesday that the Gold Star father involved in a war of words with Donald Trump shouldn't get a "free ride" from public criticism.
Perry said Khizr and Ghazala Khan should have known that the Republican Party's presidential nominee would respond to their Democratic National Convention address.
"Mr. Khan is the one that went out and struck the first blow, and in a campaign, if you're going to go out and think that you can take a shot at somebody and not have incoming coming back at you, shame on you," Perry, a Trump supporter, told CNN's Jake Tapper on "The Lead."
Perry added: "Because he had a son that was lost in this war against terror, I mean that gives him a free ride to say whatever he would like against a candidate that he's not for? That's not proper, that's not correct."
The Khans' son, a Muslim-American U.S. Army solider, was killed in Iraq in 2004. In a fiery speech at the DNC last month, Khizr Khan accused Trump of not understanding their sacrifice, an attack the real estate mogul later called "vicious."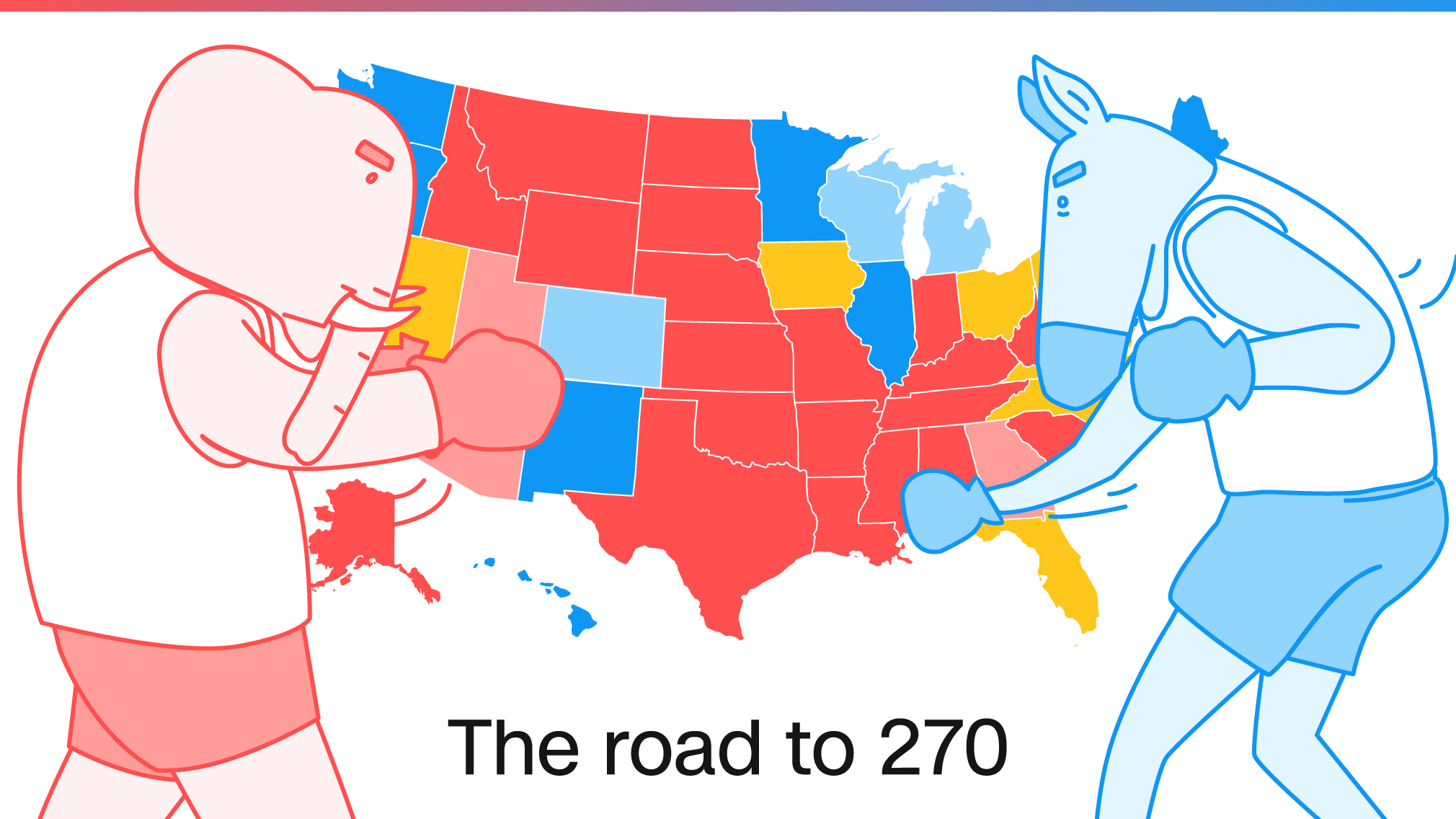 But Perry said Democrats had used the Khan family to score political points as both campaigns pivoted toward the general election.
"We love our veterans, we love our Gold Star families, but the fact of the matter is Mr. Khan politically used his time on that stage to go after Donald Trump," Perry said. "Why in the world he thought that he was going to get a free ride with that is beyond me."