Story highlights
Donald Trump suggests new screening processes for would-be US immigrants
Foreign nationals already face an extensive application process for US visas
(CNN) —
Donald Trump has outlined a new screening process for would-be immigrants designed to exclude Islamic extremists that he promoted Monday as "extreme vetting." The policy would attempt to establish whether applicants' beliefs match US values on gay rights, gender equality and religious freedoms, among others.
With little in the way of specifics from the Republican presidential candidate and his senior campaign officials – including whether they would apply to tourists – the proposed vetting reforms have raised questions about how officials would assess the validity of applicants' responses and whether an overhaul of the immigration screening process would work.
As it stands now, the US already has an extenstive system for screening potential immigrants. Here are some key things to know about what the US already does and how Trump's plan would be different.
01:01 - Source: CNN Business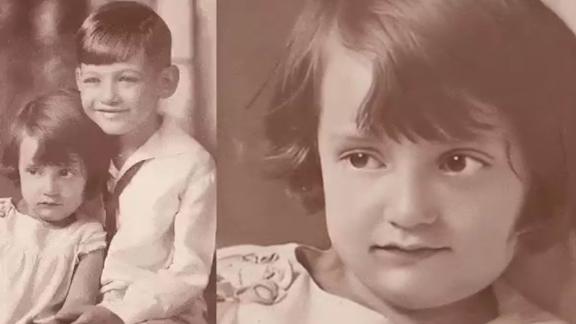 Now playing
01:01
Watch old photos come to life using AI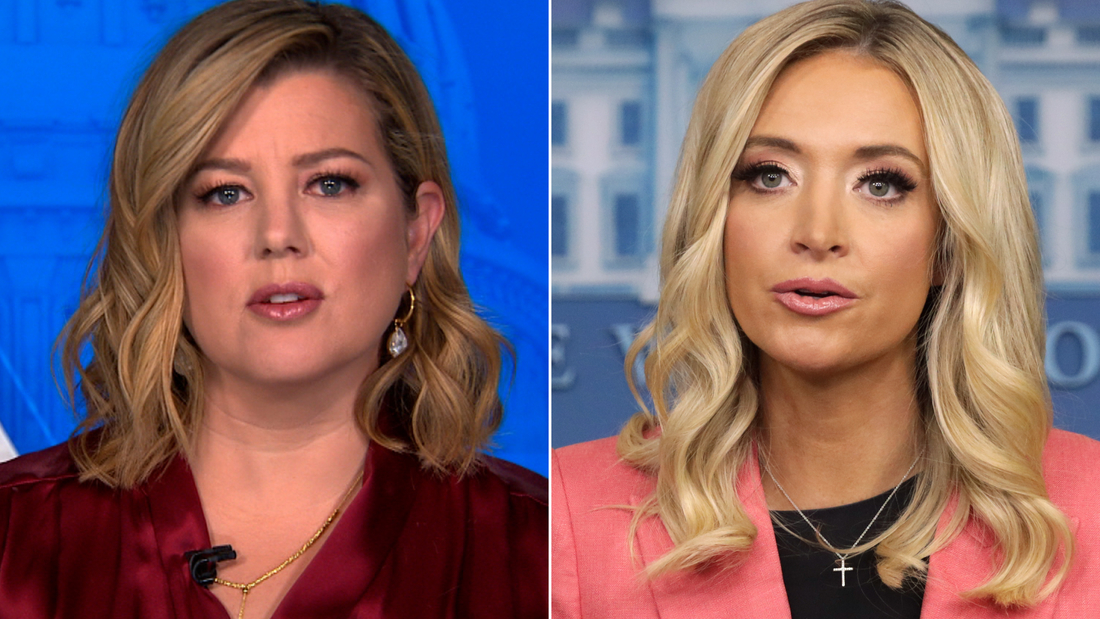 Now playing
06:46
McEnany says she expected 'peaceful' rally on January 6. Keilar rolls the tape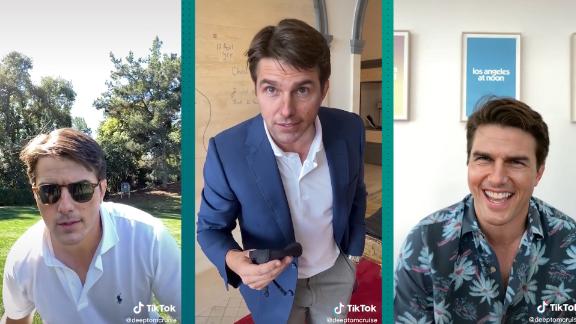 Now playing
01:26
No, Tom Cruise isn't on TikTok. It's a deepfake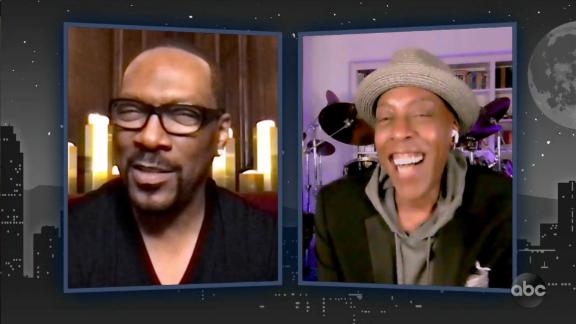 Now playing
02:02
Eddie Murphy, Arsenio Hall reunite in 'Coming 2 America'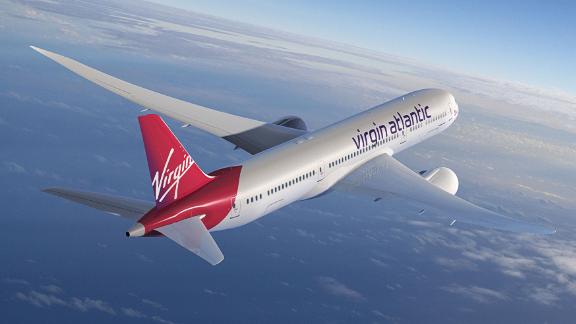 Now playing
03:06
Virgin Atlantic CEO: We support Covid vaccine passports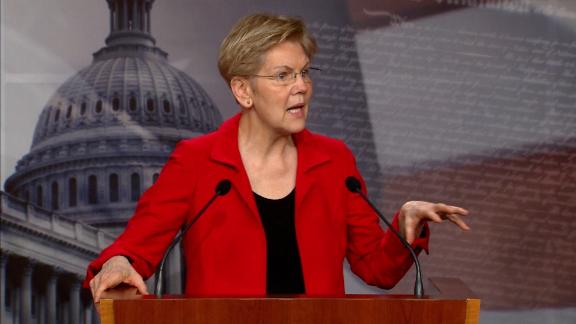 Now playing
01:19
Warren proposes wealth tax: 'It's time for them to pay a fair share'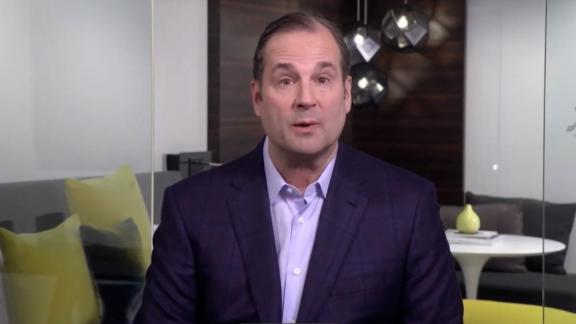 Now playing
01:43
Marriott CEO: Vaccinations are 'the key' to travel recovery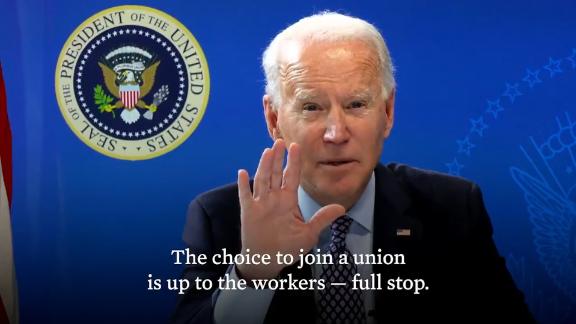 Now playing
01:23
'There should be no threats': Biden's message to union-busters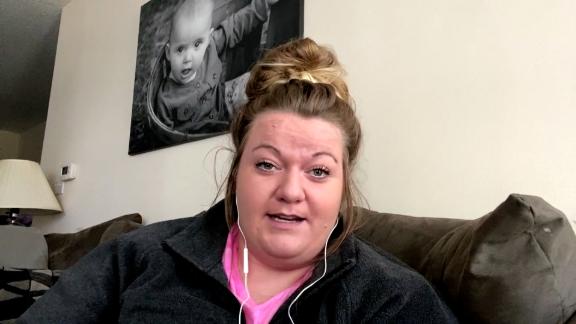 Now playing
07:40
Former QAnon believer shares bonkers conspiracy theory about Biden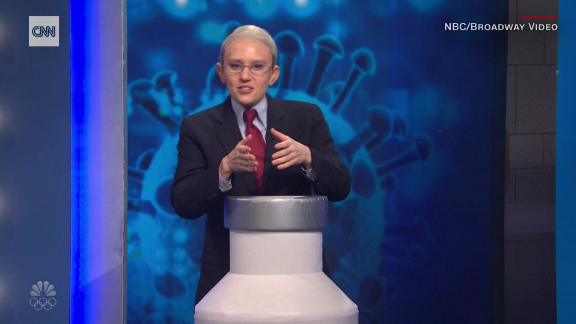 Now playing
01:24
'SNL' has 'Dr. Fauci' helping people get vaccinated