Story highlights
Newly released transcripts reveal details
Ivanka Trump was deposed
Newly released documents give a clearer picture of what was happening in Donald Trump's business organization after he made controversial remarks about Mexican immigrants during his campaign kickoff.
Ivanka Trump drafted what she called a "clarification" of her father's comments, according to a deposition she gave in an ongoing lawsuit, and the Trump Organization faced a business backlash almost from the moment he entered the race.
It was June 16, 2015. Donald Trump took an escalator ride down to the podium where he announced his candidacy, and said this about Mexicans: "They're sending people that have lots of problems, and they're bringing those problems with us. They're bringing drugs. They're bringing crime. They're rapists. And some, I assume, are good people."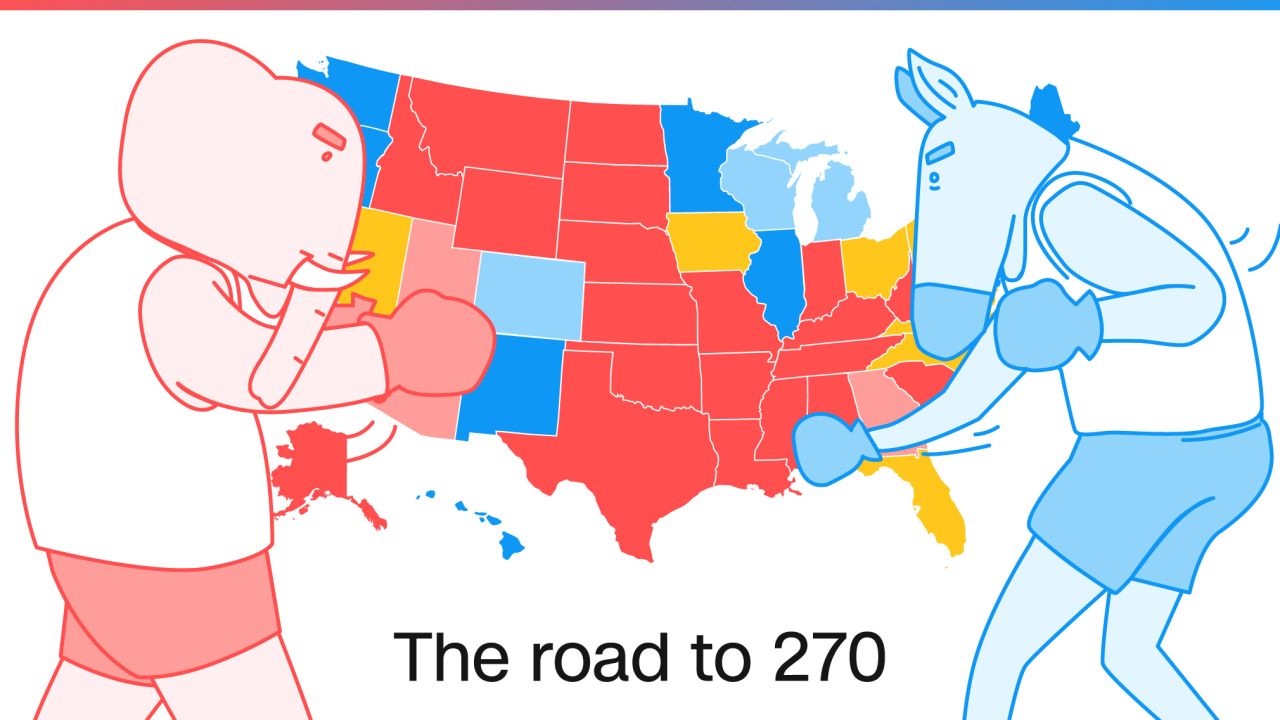 Recently released depositions of Trump and two of his children, reveal the comments led to an immediate negative effect in Trump's various businesses.
Macy's Department stores ended its affiliation with Trump clothes. Serta Mattress Company did not renew its agreement with Trump. Univision cut ties, though Trump settled with the Spanish-language network, which Trump discussed saying "they paid a substantial amount of money to me."
In court documents, Trump sums up the reaction, saying: "I guess they didn't like my comments."
But the reaction went even deeper when a major restaurateur backed out of a lease in Trump's new Washington project.
Trump is suing celebrity chef and TV personality Geoffrey Zakarian for pulling out of a plan for a restaurant in Trump International Hotel, a luxury building being constructed at the site of the Old Post Office in downtown Washington. Trump is also suing another celebrity chef, Jose Andres, who also backed out of the Trump project. It is clear Trump's comments on Mexicans led to the cancellations, and both chefs filed counter-suits against Trump.
In a June 2016 deposition of Ivanka Trump, Trump's daughter is asked about an email sent from a representative of the Jose Andres' restaurant company stating: "We need to talk, getting crushed over DJT (Donald J. Trump) comments about Latinos and Mexicans."
Ivanka Trump forwarded the email to an executive vice president of the Trump Organization named David Orowitz who responds: "Ugh, this is not surprising and would expect that this will not be the last we hear of it."
According to the deposition, Orowitz even asks going forward that someone vet Donald Trump's formal speeches.
The depositions also reveal Ivanka Trump's attempts to intervene on her father's behalf. Immediately after the speech, Ivanka Trump testified that she "suggested a clarification because I felt that his comments were being misconstrued."
In the deposition, Ivanka Trump insists it was not a retraction, but did draft "something for myself."
"I wrote something down, but it was not used," she said. When asked what she wrote down, Ivanka Trump said: "Basically I was playing around with the idea of the fact that the media was spinning what he said to be about Hispanic people generally, as opposed to illegal Immigrants, which he subsequently clarified on his own."
In later speeches, Trump said he had a good relationship with Hispanics, saying "over the years thousands and thousands of Hispanics have worked for me and now work for me and the relationship is very good."
Neither of the Trumps were able to determine if there has been a downturn in Latino patrons at any Trump Properties. Both Ivanka and her father told the court no analysis had been done by the Trump Organization.
When an attorney asked Trump, "Did it cause you any concern that all of these entities wanted to apparently distance themselves from you in the wake of your comments?"
Trump replied: "No. I'm a big boy. I understand."
Donald Trump insists his still under construction Old Post Office hotel will be a success. He called the project "a hot hotel," adding, "Our bookings are very good."
Though he did admit it "would have been much better" had the restaurant stayed.