Story highlights
Swedish minister criticizes Turkey's laws on child sex abuse in tweet
Turkey's deputy prime minister hits back, calling tweet "misinformed"
Turkey has held meetings with officials from both Sweden and Austria after a diplomatic row over child sexual abuse laws.
It follows a Twitter spat between Swedish Foreign Affairs Minister Margot Wallstrom and Turkish Deputy Prime Minister Mehmet Simsek, with the former accusing Turkey of legalizing sex with children.
"Turkish decision to allow sex with children under 15 must be reversed," Wallstrom tweeted Sunday. "Children need more protection, not less, against violence, sex abuse."
The comments prompted a furious reply from Simsek.
"You are clearly misinformed," he tweeted. "There is no such stupid thing in Turkey. Please get your facts right."
The Turkish Ministry of Foreign Affairs has since held a meeting with a Swedish Embassy official in Ankara, Hedvig Klara Erika Hogg Lohm, a senior Turkish official who cannot be named due to government protocol told CNN.
The Swedish Foreign Ministry didn't comment immediately to CNN on Tuesday.
Austria embroiled in spat
Turkey also hit out at Austria after an electronic news ticker at Vienna International Airport reportedly displayed a Kronen Zeitung newspaper headline saying sexual abuse of children under 15 in Turkey was legal.
"We deplore and strongly condemn that an international airport … is abused by a discredited newspaper to spread its irresponsible, distorted and falsified messages in order to defame a friendly country," the Turkish Ministry of Foreign Affairs said in a statement.
A spokesman from the Austrian Foreign Ministry told CNN that talks were held Saturday between an Austrian Embassy official and a Turkish counterpart.
"There is freedom of expression and free media in Austria," the spokesman said.
What is the law?
So just what is in the law at the center of the dispute?
"Parliament passed a law increasing the penalty for sexual abuse of children under the age of 15," Turkish Foreign Minister Mevlut Cavusoglu said at a televised press conference. "The constitutional court found the law to be disproportionate, ruled to overturn it and gave the parliament six months to rewrite the law.
"Right now, the law that was passed increasing the penalties is still in place, and there is no legal loophole. It is really not in good faith to say Turkey allows for the sexual exploitation of children under 15 when Turkey has taken great measures to punish child abuse."
The legal age of sexual consent in Turkey remains 18.
"Under Turkish law, all provisions related to the sexual abuse of children remain in effect," Turkey's Ministry of Justice said in a statement, adding that the sexual abuse of children under 15 was punishable by eight to 15 years in prison.
"As such, the claim that the sexual abuse of children under 15 goes unpunished is completely baseless."
Tensions with Europe
The diplomatic row comes amid heightened tensions between Turkey and Europe.
Following the failed military coup in his country last month, Turkish President Recep Tayyip Erdogan told CNN he would approve reinstating the death penalty if lawmakers backed the measure in parliament.
Were Turkey to do so, it wouldn't be joining the European Union anytime soon, according to EU foreign policy chief Federica Mogherini.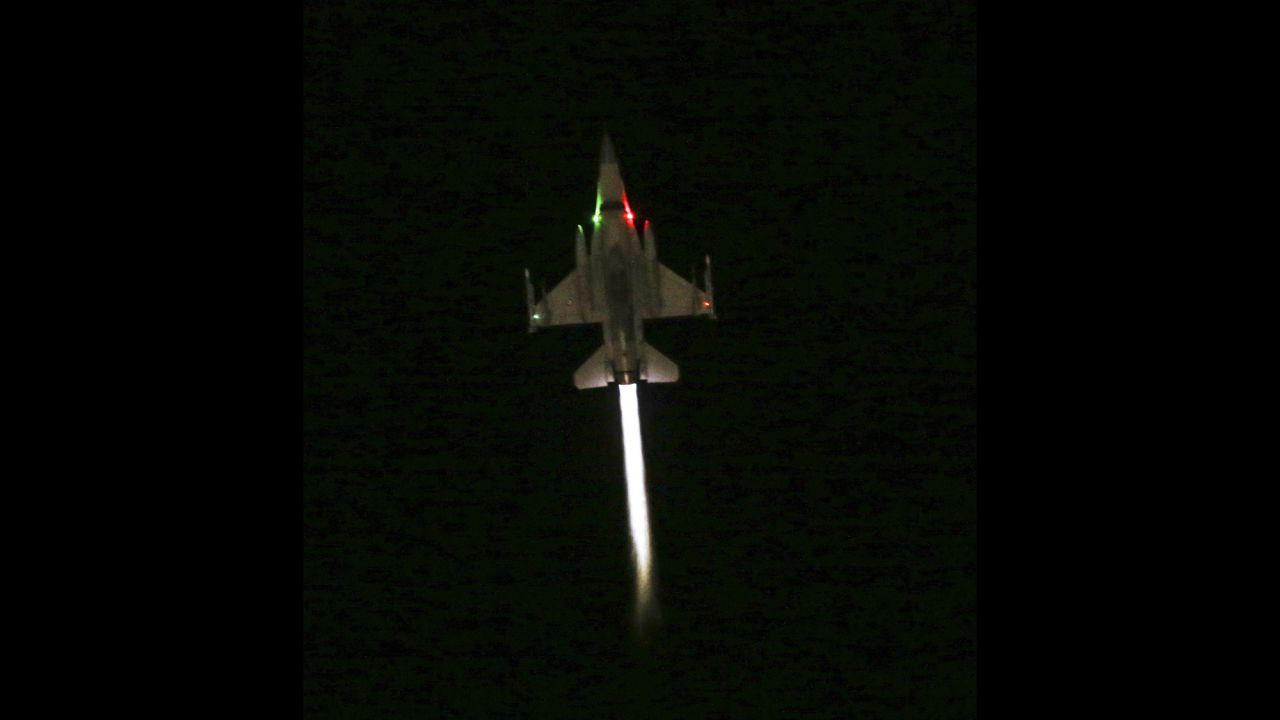 Failed military coup in Turkey
As the EU voiced concerns over human rights in Turkey, Turkish officials threatened to stop implementing the deal Turkey signed in March to take back migrants who had crossed into Greece.
The EU, Turkey and the refugee standoff
Turkey's foreign minister explicitly linked the viability of the deal with the EU fulfilling its pledge to grant Turks visa-free travel by October. In response, German Vice Chancellor Sigmar Gabriel spoke of "visa blackmail."
CNN's Gul Tuysuz and Isil Sariyuce contributed to this report.