Story highlights
Here's the grim tally of police officers fatally shot in the line of duty in 2016
The number exceeds the total for all of 2015
(CNN) —
At least 64 law enforcement officers have been shot and killed this year, the most in five years, according to the National Law Enforcement Officers Memorial Fund.
The 2016 shootings have spanned the nation, from California to Massachusetts.
They've exceeded the annual average of police shooting deaths over the past 10 years, 53. And this year's total is higher than the number of firearms-related police deaths in 2015. According to the fund, firearms were responsible for 41 of 123 officer fatalities in 2015, one of the safest years for officers on record.
The decade's highest total came in 2011, with 73 officers shot dead.
This year's shooting deaths include an officer on her first day on the job and a sheriff's corporal who was about to retire.
The most recent shootings happened in Americus, Georgia. An officer from Georgia Southwestern State University and a city officer were fatally shot as they checked a report of a domestic dispute at an apartment complex near the school, police said.
The total of 64 includes two incidents in which an officer was accidentally shot by another officer. Here's a look at all the officers shot and killed in the line of duty this year, as of December 13:
ALASKA
SGT. ALLEN BRANDT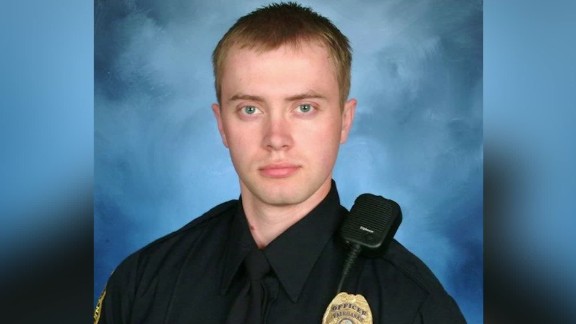 Alaska Department of Transportation
Brandt, an 11-year veteran of the Fairbanks Police Department, was shot multiple times October 16 while responding to reports of gunfire. He was wearing body armor but was struck by bullets in a leg and shrapnel in an eye.
He died October 28 of complications experienced during surgery. After the shooting, the father of four had been well enough to speak at a community council meeting, saying he had predicted to his family he would be shot. The suspect, who fled in Brandt's patrol car, was arrested.
ARIZONA
OFFICER DAVID GLASSER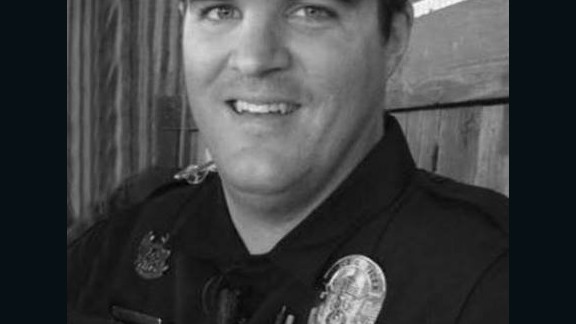 Phoenix Police Department
Phoenix police Officer Glasser, 35, was responding to a report that a man was stealing guns from his father's home when he was shot on May 18, CNN affiliate KTVK reported, citing police.
Glasser died a day later.
He and other officers had arrived outside the home in Phoenix's Laveen area. The caller's son was in a van when Glasser and his partner parked their squad car but got out of the van and shot Glasser, KTVK reported. Other officers returned fire, killing the gunman.
Glasser was survived by a wife and two children, KNXV reported.
OFFICER DARRIN REED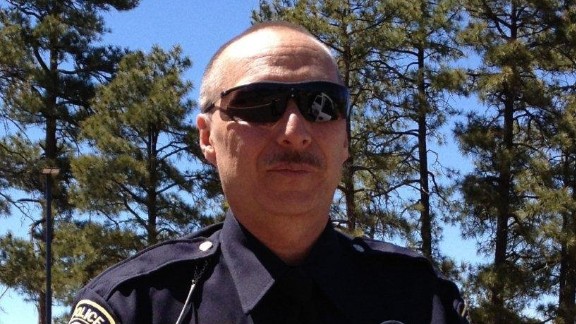 Show Low Police Department
Reed, 50, had responded to a call about a disturbance in the town of Show Low when a man shot him on November 10. The suspect was later killed in a standoff with police.
ARKANSAS
SHERIFF'S CPL. BILL COOPER
The 65-year-old Sebastian County sheriff's deputy was on the verge of retirement when he and other officers responded to a 911 call at a manufactured home August 10 in rural western Arkansas, between Greenwood and Midland.
The caller said a man had pulled a gun on his father. When deputies and officers arrived, the son, wearing body armor, fired a rifle repeatedly, killing Cooper and injuring another officer and a police dog, authorities said.
The gunman eventually surrendered and was arrested, police said.
CALIFORNIA
OFFICER JONATHAN DeGUZMAN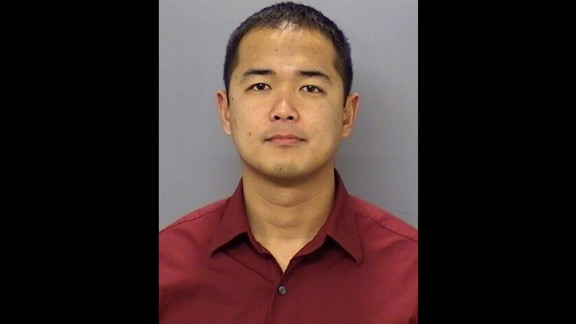 San Diego Police Department
DeGuzman, 43, of the San Diego Police Department, and another officer were shot as they tried to stop someone in the city's Southcrest section on the night of June 28, police said.
A fellow officer arrived and rushed DeGuzman to a hospital, where he died. His wounded colleague survived. Police arrested a 52-year-old man in connection with the shootings.
SGT. STEVE OWEN
Los Angeles County sheriff's department
Owen, 53, of the Los Angeles County Sheriff's Department died October 5 after a suspect shot him while he was responding to a residential burglary.
Owen was a 29-year department veteran.
The suspect was apprehended.
OFFICER JOSE GILBERT VEGA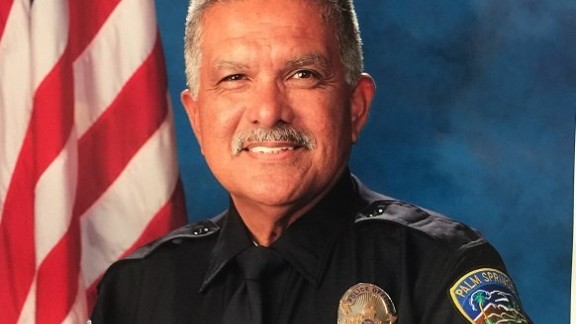 Palm Springs Police Department
Vega, 63, was one of two Palm Springs officers shot and killed October 8 while responding to a domestic disturbance. The officers were trying to negotiate with a distraught man who was inside a residence when he fired through the closed front door, police saud.
The suspect was arrested after barricading himself in the house for 12 hours.
Vega was a 35-year veteran nearing retirement.
OFFICER LESLEY ZEREBNY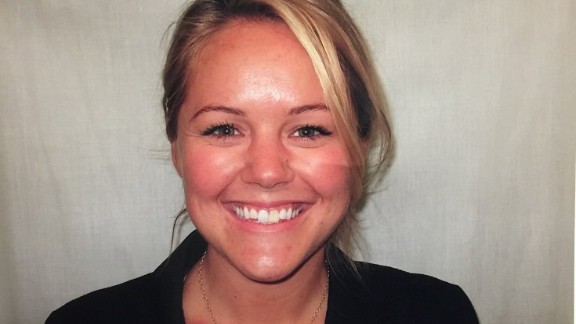 Palm Springs Police Department
Zerebny, 27, was one of two Palm Springs officers shot and killed October 8 while responding to a domestic disturbance. (See entry for Officer Jose Gilbert Vega.)
Zerebny had just returned to work from maternity leave.
SHERIFF'S DEPUTY JACK HOPKINS
Hopkins, of the Modoc County Sheriff's Office, was shot and killed October 19 while responding to a disturbance report. A suspect was arrested by other officers.
SGT. ROD LUCAS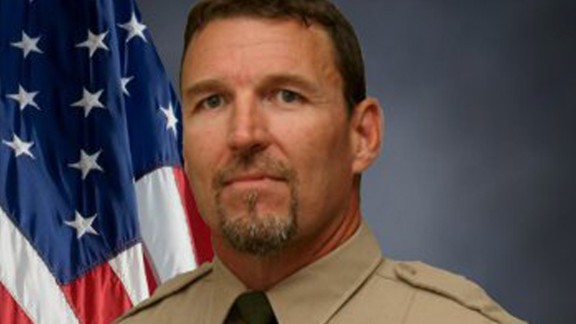 Fresno County Sheriff
Lucas, of the Fresno County Sheriff's Office, was accidentally shot dead in the chest during a chat with a detective about firearms on October 31, the sheriff said.
The shooting happened in a special investigations unit building. The detective and two other employees tried CPR and other attempts to save Lucas, but he died at a hospital.
SHERIFF'S DEPUTY DENNIS WALLACE
Stanislaus County Sheriff's Department
Stanislaus County sheriff's Deputy Dennis Wallace, 53, was shot twice while investigating a suspicious van on November 13.
Wallace had been calling in a stolen car to dispatch when he went silent. Officers found him dead from two close-range gunshots to the head.
A suspect was arrested after a manhunt.
COLORADO
SHERIFF'S DEPUTY DEREK GEER
Mesa County Sheriff Office
Geer, 40, of the Mesa County Sheriff's Office died February 8 after he was shot as he tried to detain a man in Grand Junction.
The deputy had responded to a report of a person walking past an office building with a handgun under his armpit, near railroad tracks south of the Interstate 70 business loop, police said. Geer saw someone matching the