Story highlights
Khizr Khan asked Sen. John McCain to withdraw his support for Trump
Khan has become one of Trump's most vocal critics since his speech at the Democratic convention
Khizr Khan is calling on Sen. John McCain to withdraw his support for Donald Trump because of his comments about the Gold Star parents whose son was killed in Iraq.
"I implore Sen. McCain … I continue to implore all of the good Republicans who either support or are going to vote for their party's candidate, this will be a historic moment in the Republican Party," Khan told Cronkite News Tuesday.
"If you publicly rebuked him, you will look back and you will stand tall in front of the nation," he added.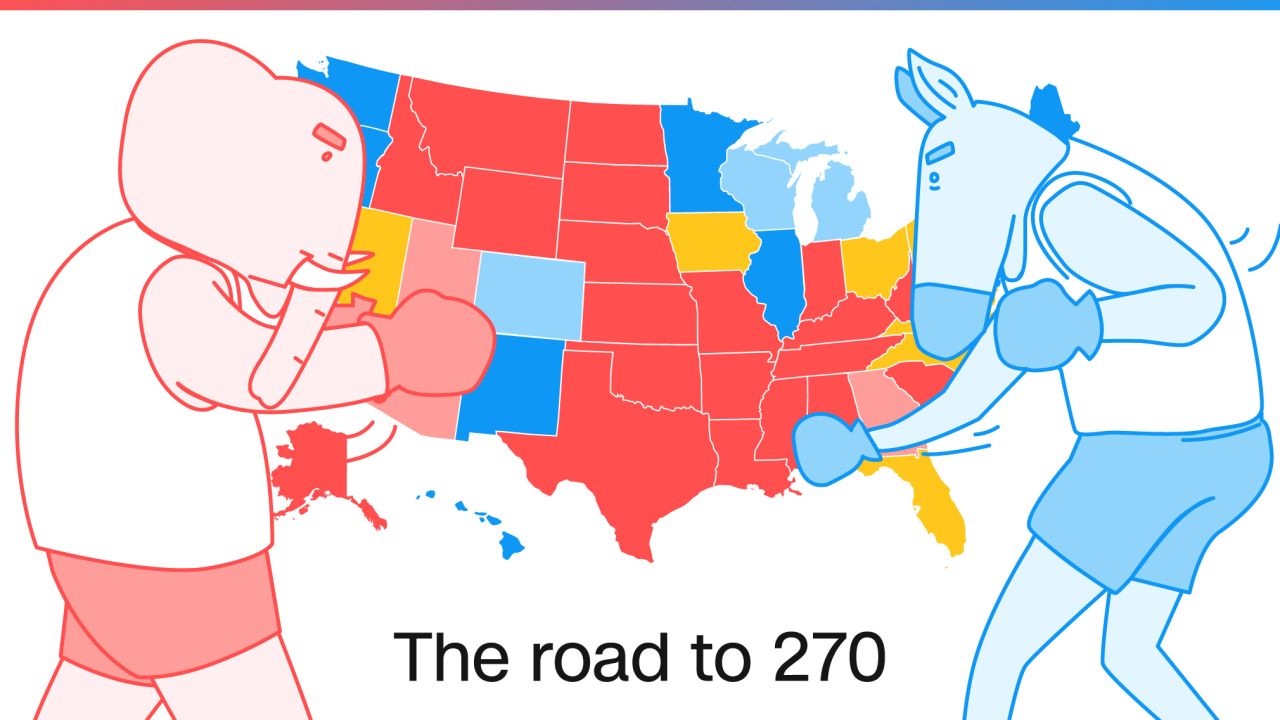 Khan, who has become one of the most successful critics of Trump, told the Arizona State University news service that McCain has been "my and my family's hero" and recalled talking with his son, Capt. Humayun Khan, about McCain's service shortly before he was killed in Iraq.
McCain blasted Trump after he criticized both Khizr Khan and his wife, Ghazala. But McCain, like many the other Republicans who have criticized Trump, has also declined to withdraw his support for the Republican nominee.
McCain campaign spokeswoman Lorna Romero did not say whether McCain would be withdrawing his support, instead pointing to the statement McCain issued last week in the midst of the Khan controversy.
"Arizona is watching. It is time for Donald Trump to set the example for our country and the future of the Republican Party. While our Party has bestowed upon him the nomination, it is not accompanied by unfettered license to defame those who are the best among us," McCain said at the time.
But Rep. Ann Kirkpatrick, the Democrat facing off against McCain in November, accused the veteran Republican of ignoring Khan's request.
"McCain's failure to answer Mr. Khan proves the straight talk is gone and it's McCain and Trump first, not country first," Kirkpatrick said in a statement.