The US Air Force's F-22 Raptor may be the most advanced fighter jet in the world but even with $143 million-worth of stealth and supersonic capabilities, it proved to be no match for one unlikely adversary — a huge swarm of honey bees.
An F-22 aircraft from the 192nd Air Wing was temporarily grounded on June 11 after crew members at Joint Base Langley-Eustis in Virginia discovered nearly 20,000 bees hanging from the jet's exhaust nozzle following flight operations.
"I was shocked like everyone else because it looked like a cloud of thousands of bees," said Tech. Sgt. Jeffrey Baskin, 192nd Maintenance Squadron crew chief, in an Air Force press release.
Rather than try to clear the bees from the jet themselves, crew members realized that honey bees are at risk of extinction and contacted local beekeeper and retired US Navy veteran, Andy Westrich, who proclaimed the hive the largest he had ever seen after being escorted to the aircraft.
Westrich used vacuum hoses to wrangle the thousands of bees into several large buckets and safely relocate the colony.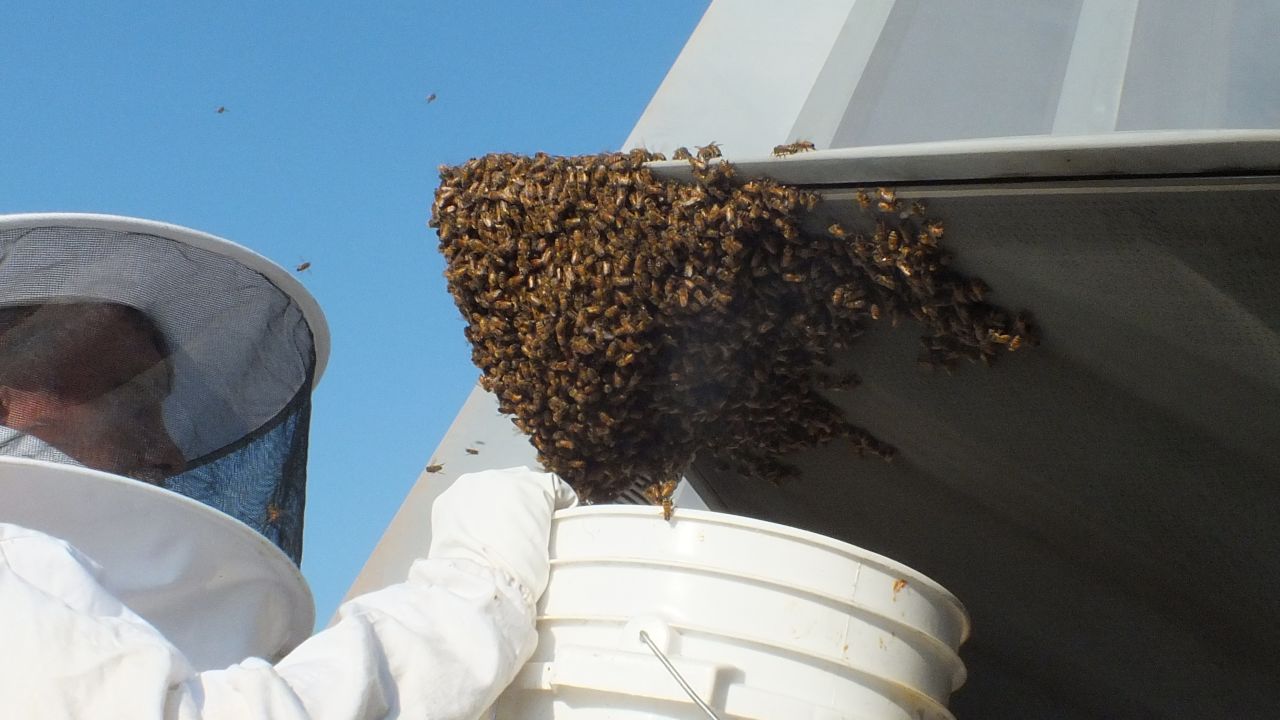 Before transporting the bees to their new home at a local beer production facility, Westrich took them to his house and found that the hive weighed nearly eight pounds in total, according to the Air Force release.
But how do nearly 20,000 bees, weighing a collective eight pounds find their way onto the exhaust pipe of a fighter jet?
They likely came from a much larger bee hive somewhere else on the base, according to Chief Master Sgt. Gregg Allen, 192nd Maintenance Group Quality Assurance chief, who also happens to be a beekeeper.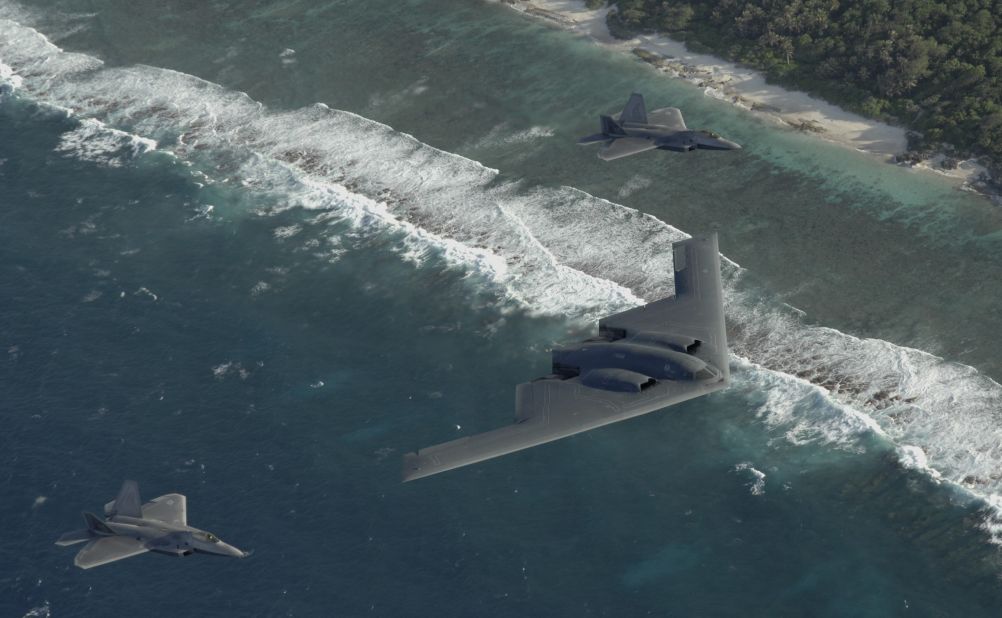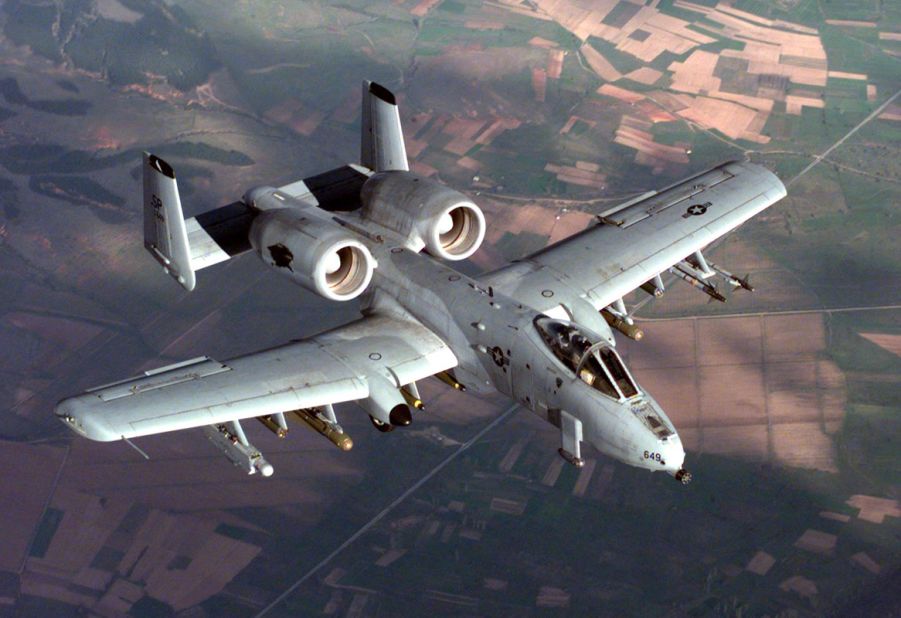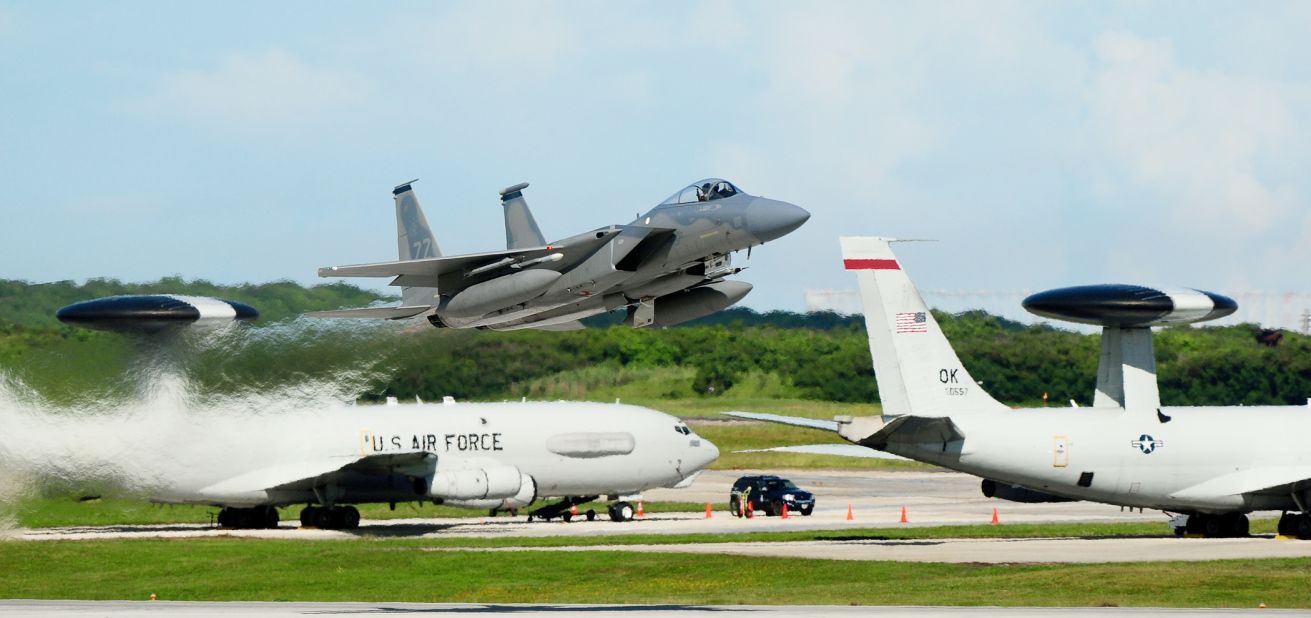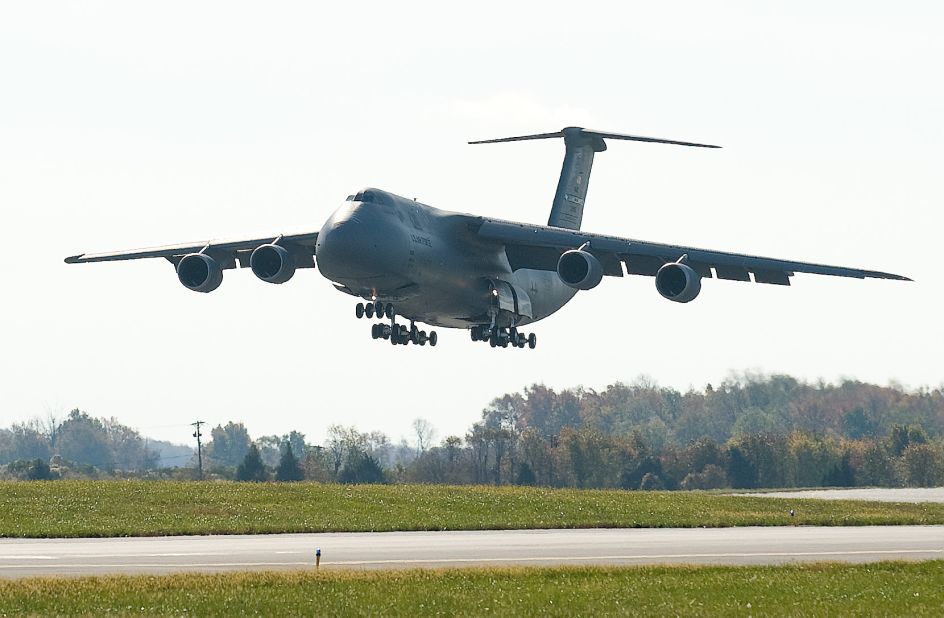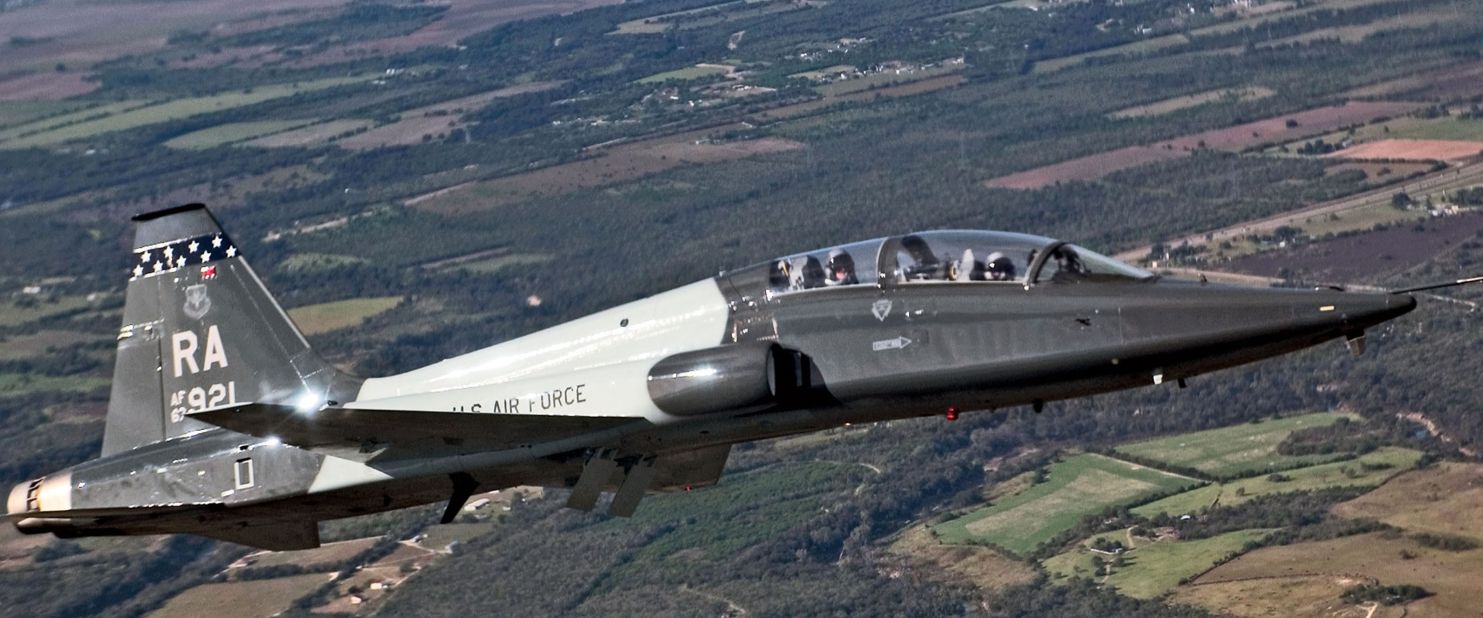 In the U.S. Air Force fleet
"Bee hives are constantly growing and they eventually become overcrowded," he said. "Around springtime, the bees will make a new queen, scout for a new location and take half of the hive with them to that location."
According to Westrich, the queen likely landed on the F-22 to rest, and since honey bees do not leave the queen, they swarmed around the jet and eventually collected there.
The F-22 was able to resume flight operations once the bees were safely cleared.
A multi-role, fifth-generation fighter, the F-22 Raptor began taking part in combat missions against ISIS in September 2014 after years of cost overruns and mechanical issues.
It was originally designed and built to replace other fighter and ground attack aircraft in the U.S. military's arsenal, but after years of cost overruns and mechanical issues, the Air Force acquired only 188 of them from aerospace maker Lockheed and doesn't plan to have any more produced.