Story highlights
Would-be assassins are alleged to have plotted to kill Castro in various ways
Purported plots included poison pills and a toxic dive suit
(CNN) —
Former Cuban leader Fidel Castro was a legendary survivor – besting what Cuban officials say were more than 600 attempts to kill him.
He lived much of his long life in the spotlight – and much of it in the cross hairs – surviving a half century of assassination plots.
Castro died Friday, his brother Raul Castro announced.
In a column titled "The Birthday" that was published in Cuban-state media on his 90th birthday August 13, Castro wrote that his younger brother Raul would have replaced him had "the adversary been successful in their plans of elimination. I almost laughed at the Machiavellian plans of the US Presidents."
Great Big Story: The milkshake that almost killed Castro
As that milestone birthday approached, mortality was very much on Fidel Castro's mind.
"Soon I will be 90," Castro said during a rare public appearance in Havana in April at a meeting of the island's ruling Communist Party. "Never would such an idea have occurred to me. It was not the fruit of any effort, it was the whim of fate. Soon I will be like all the rest."
Assassination plots were spectacular failures
His would-be assassins are alleged to have plotted to kill him in a variety of ways, including poisoning him, dosing his dive suit with fatal botulism and blowing him up during a speech. Many of the plots were spectacular failures. More Wile E. Coyote than Jason Bourne.
"More people have tried to murder the world's most famous socialist than any man alive," according to the 2006 British documentary "638 Ways to Kill Castro."
Keep track of the latest developments with CNN's Live Blog
Today, Cuban officials claim Castro survived more than 600 attempts on his life, a figure that is impossible to confirm.
"If surviving assassination attempts were an Olympic event, I would win the gold medal," Castro liked to tell interviewers.
His reputation as a cheater of death took hold early. As a young revolutionary he was reported dead twice by Cuba's press – "perishing" once when he led a failed uprising against a military barracks and again when he returned from exile by boat with a guerrilla force.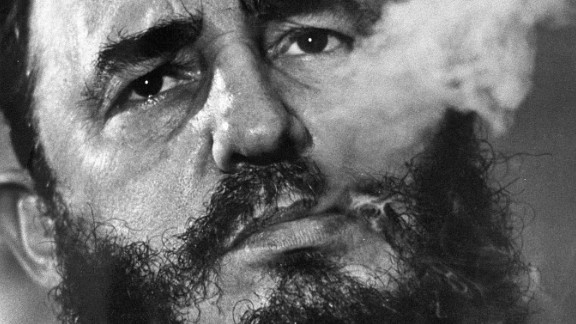 Photos: Former Cuban leader Fidel Castro dies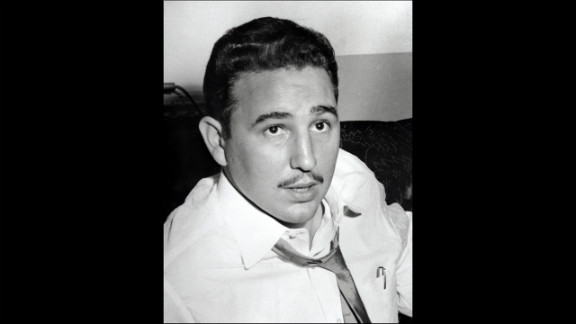 Photos: Former Cuban leader Fidel Castro dies
Photos: Former Cuban leader Fidel Castro dies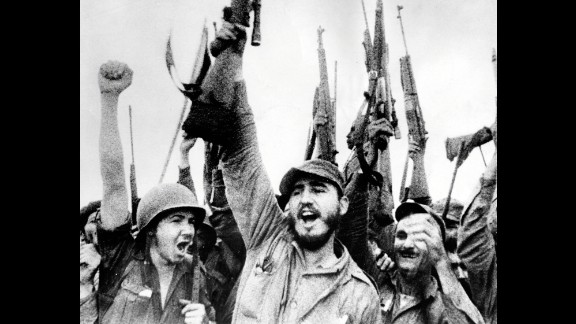 Photos: Former Cuban leader Fidel Castro dies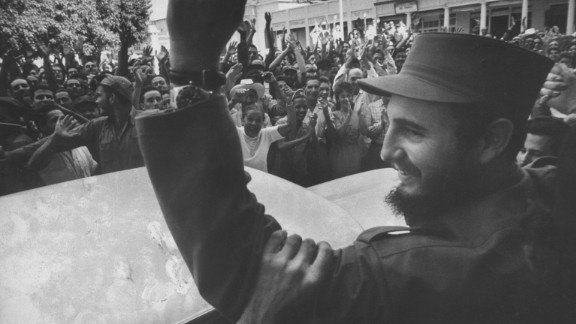 Photos: Former Cuban leader Fidel Castro dies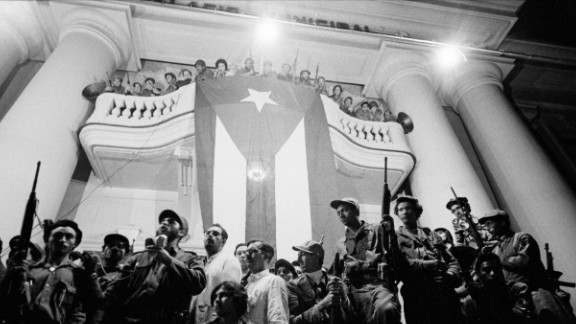 Photos: Former Cuban leader Fidel Castro dies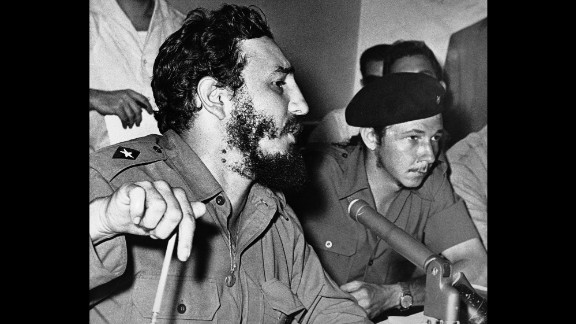 Photos: Former Cuban leader Fidel Castro dies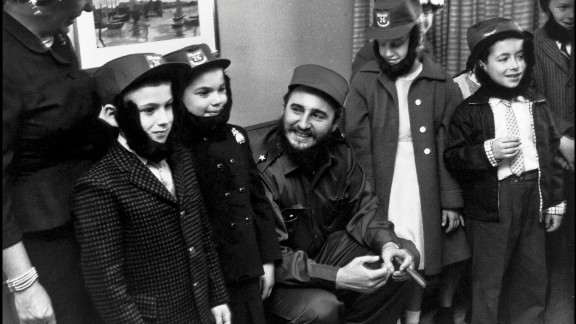 Photos: Former Cuban leader Fidel Castro dies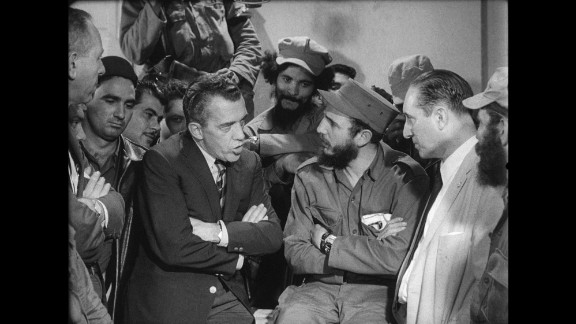 Photos: Former Cuban leader Fidel Castro dies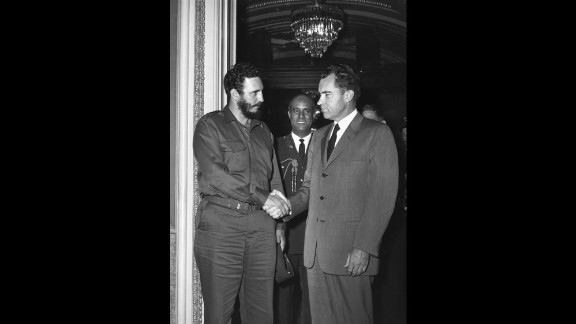 Photos: Former Cuban leader Fidel Castro dies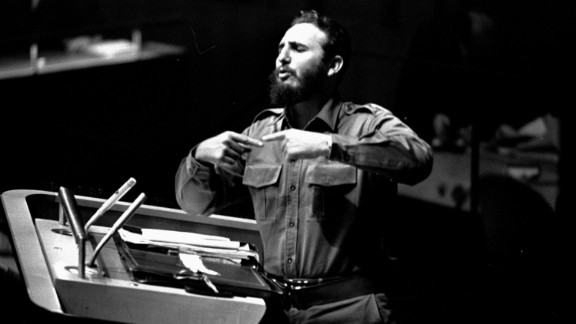 Photos: Former Cuban leader Fidel Castro dies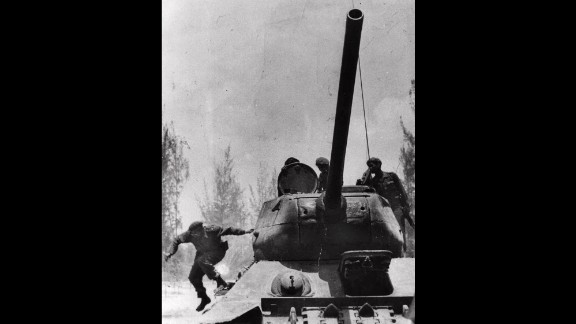 Photos: Former Cuban leader Fidel Castro dies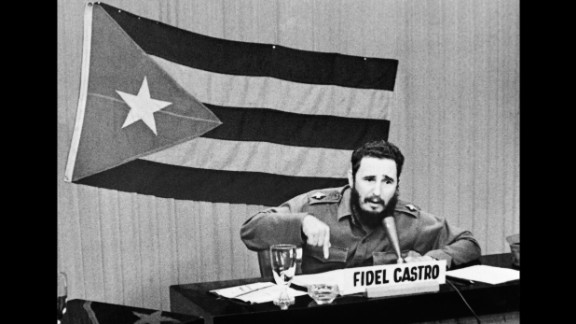 Photos: Former Cuban leader Fidel Castro dies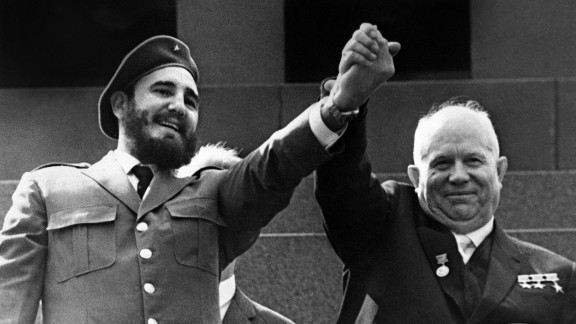 Photos: Former Cuban leader Fidel Castro dies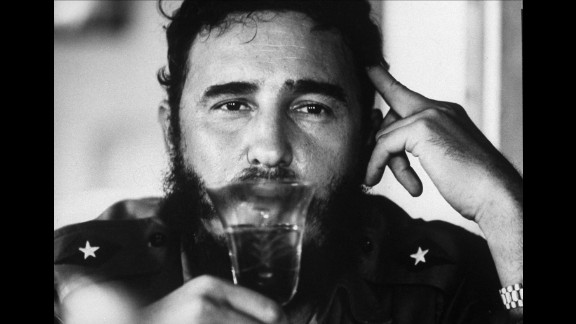 Photos: Former Cuban leader Fidel Castro dies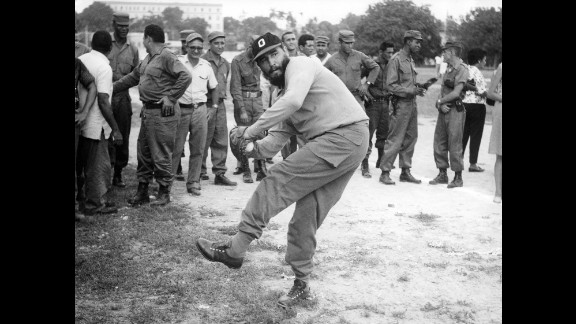 Photos: Former Cuban leader Fidel Castro dies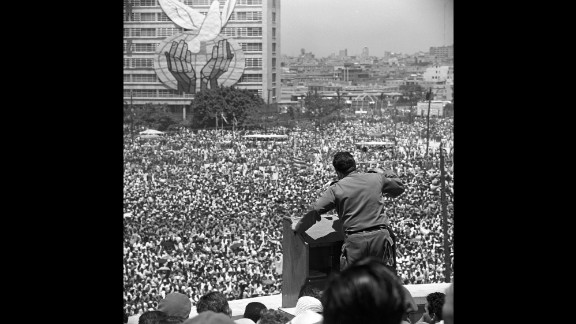 Photos: Former Cuban leader Fidel Castro dies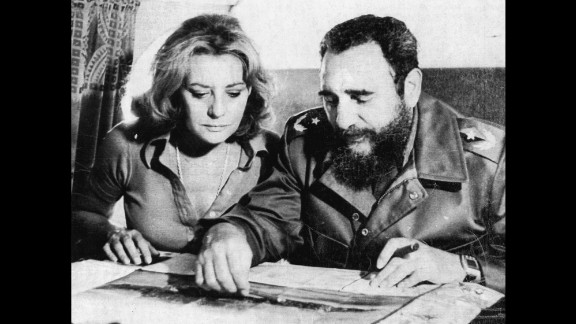 Photos: Former Cuban leader Fidel Castro dies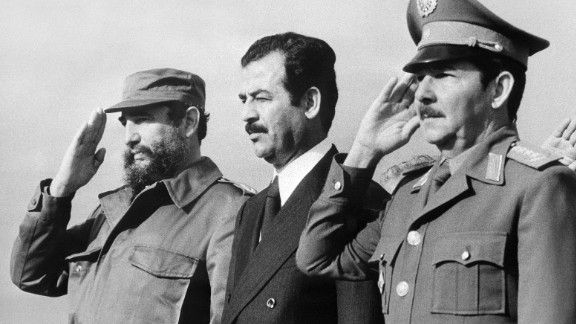 Photos: Former Cuban leader Fidel Castro dies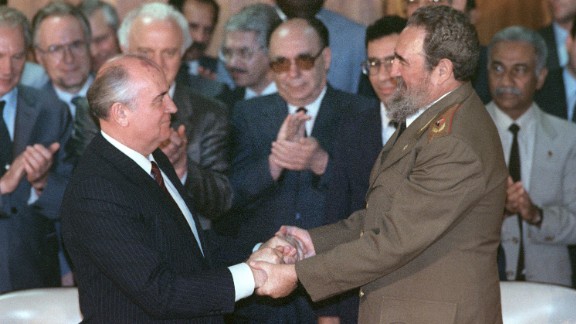 Photos: Former Cuban leader Fidel Castro dies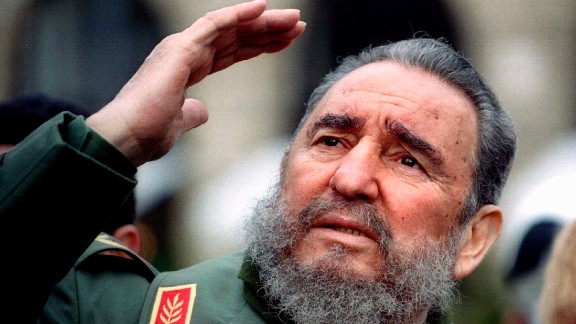 Photos: Former Cuban leader Fidel Castro dies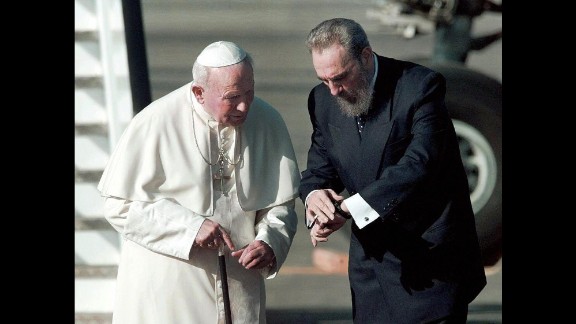 Photos: Former Cuban leader Fidel Castro dies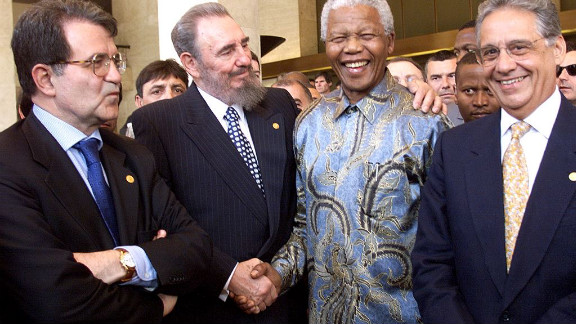 Photos: Former Cuban leader Fidel Castro dies