Story highlights
Trump has never held elected office, a top government post or a high military rank
Many historians see the surge of business candidates as a throwback
(CNN) —
If Donald Trump makes it from the corner office to the Oval Office, he will be pulling off an unprecedented feat: He will be the only head of the executive branch of government whose principal professional credential is having served as a chief executive officer.
Plenty of presidential candidates have pointed to their business acumen in making a case for the White House, most recently Republican Mitt Romney in 2012.
But Trump is a rarity for a major party nominee, since he's never held elected office, a top government post or a high military rank.
RELATED: Can Clinton return secretary of state to presidential steppingstone?
In recent election cycles, candidates from the private sector have surged, suggesting voters are more open to politicians with business resumes, though no others have made it as far as Trump.
Many historians, however, see the feat as less a modern development than a throwback to the early days of the republic.
A brief history of the 'businessman president'
"The idea of presidents as businessmen has a long history," Dan Mahaffee, director of policy at the Center for the Study of the Presidency & Congress, told CNN.
Mahaffee noted that many of the earliest Founding Fathers, including George Washington and Thomas Jefferson, had various business interests as plantation owners.
Indeed, America's first president was quite the entrepreneur.
In addition to running the large Mt. Vernon plantation in northern Virginia, Washington also served as head of the Potomac Company, which made canal infrastructure improvements along the Potomac River. And the whiskey distillery he operated on his property was the largest whiskey distillery in America at the time of his death in 1799, producing 11,000 gallons a year, according to the Fred W. Smith National Library for the Study of George Washington.
However, Washington's business success was not without controversy. Like many plantations at the time – including other plantations owned by presidents – Mt. Vernon used slave labor. The slaves were only freed after the death of Martha Washington.
But Mahaffee said that in subsequent years, "stronger political institutions and a political class developed," leading to "a shift towards lawyers, career politicians and candidates with military experience – usually a general who had distinguished himself in a recent war."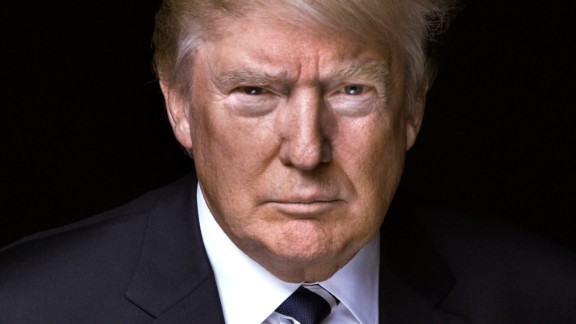 Photos: Donald Trump's rise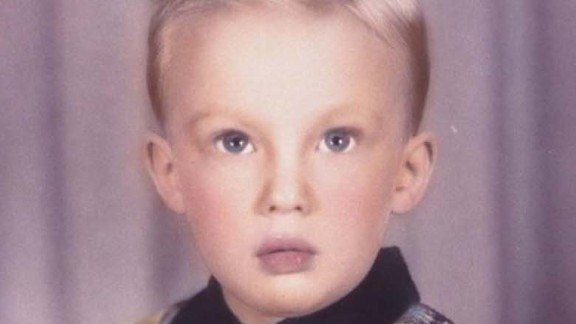 Photos: Donald Trump's rise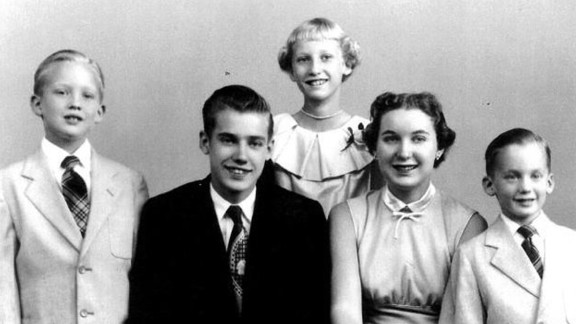 Photos: Donald Trump's rise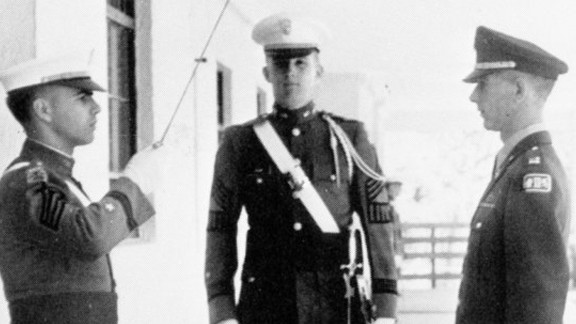 Photos: Donald Trump's rise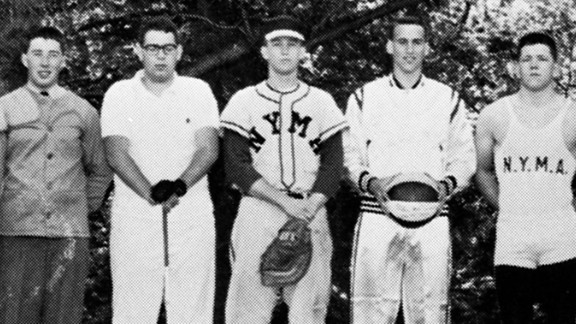 Photos: Donald Trump's rise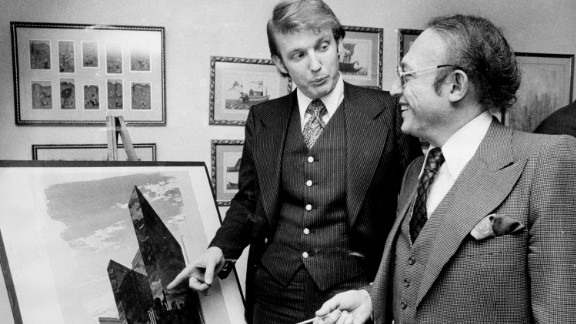 Photos: Donald Trump's rise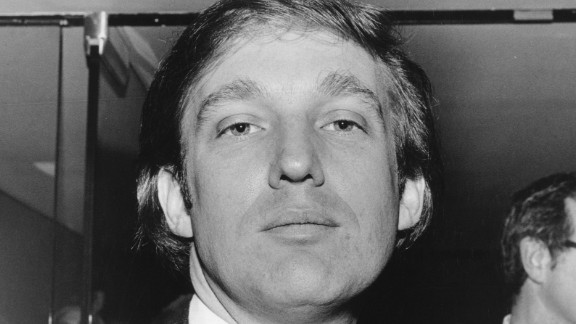 Photos: Donald Trump's rise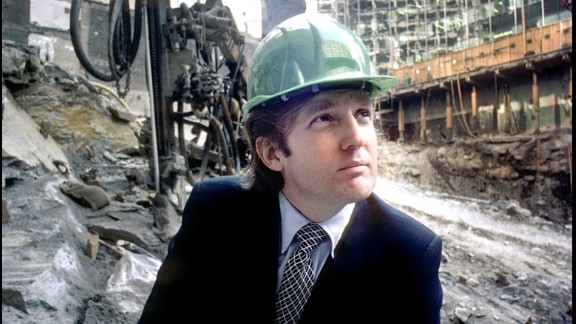 Photos: Donald Trump's rise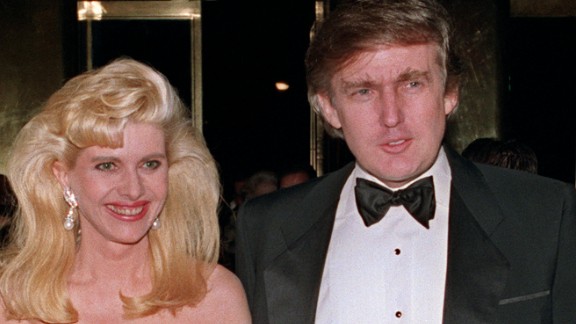 Photos: Donald Trump's rise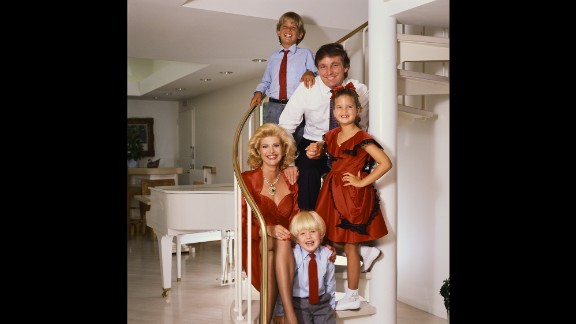 Photos: Donald Trump's rise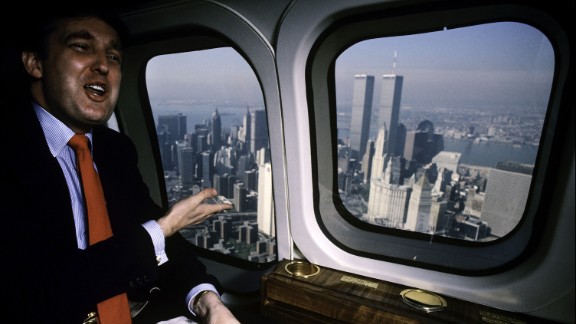 Photos: Donald Trump's rise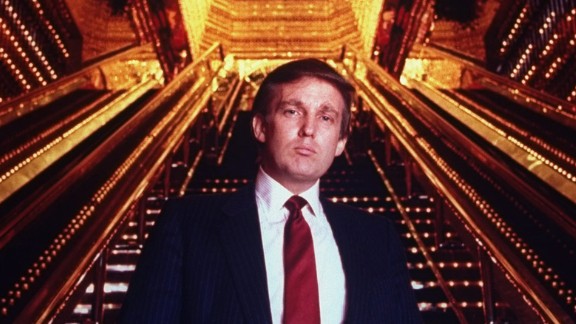 Photos: Donald Trump's rise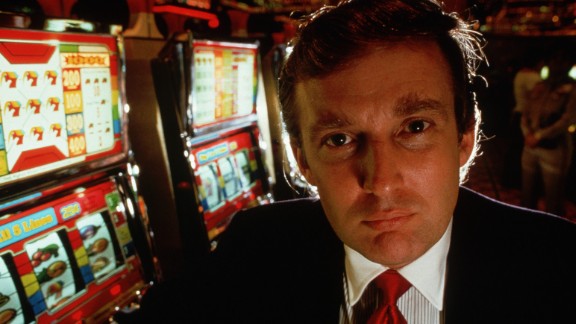 Photos: Donald Trump's rise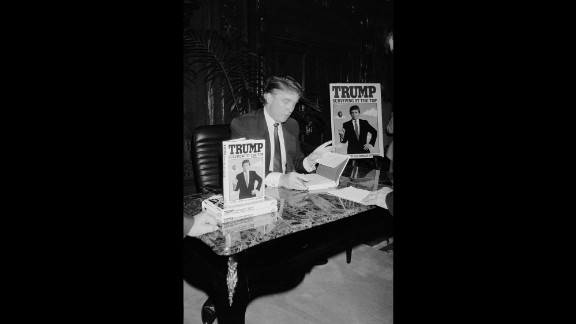 Photos: Donald Trump's rise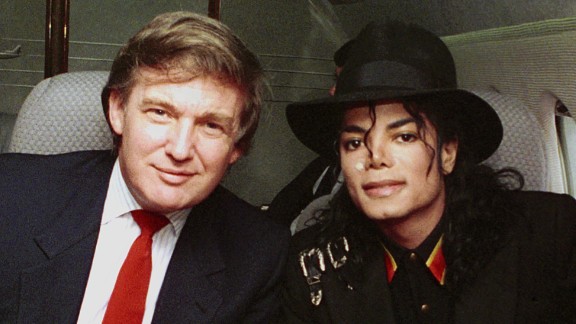 Photos: Donald Trump's rise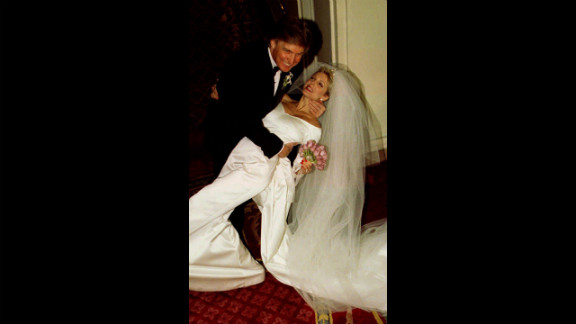 Photos: Donald Trump's rise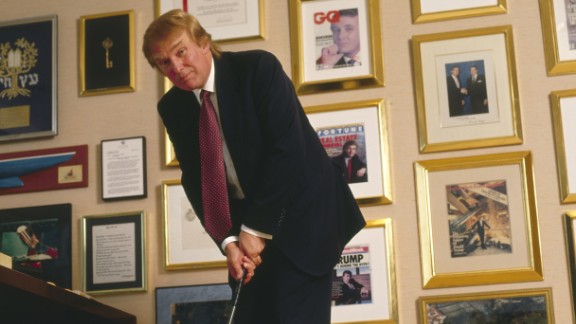 Photos: Donald Trump's rise
Photos: Donald Trump's rise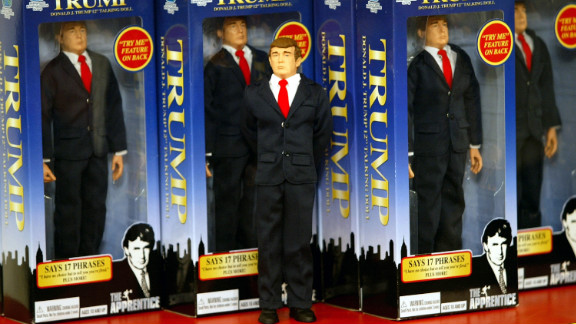 Photos: Donald Trump's rise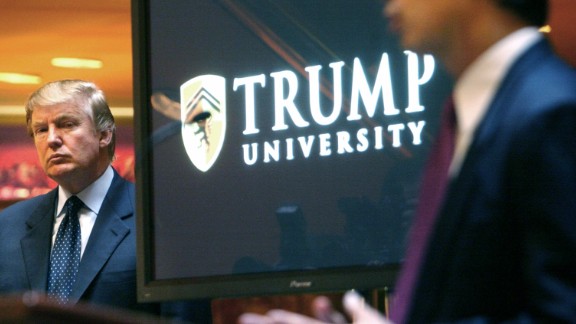 Photos: Donald Trump's rise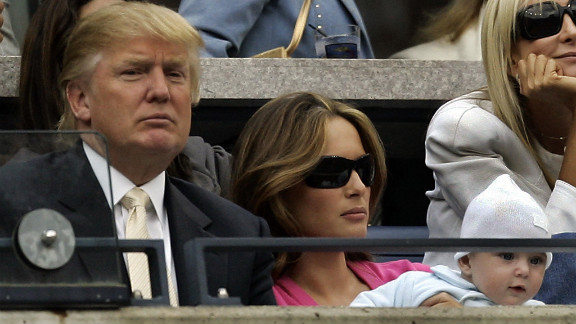 Photos: Donald Trump's rise
Photos: Donald Trump's rise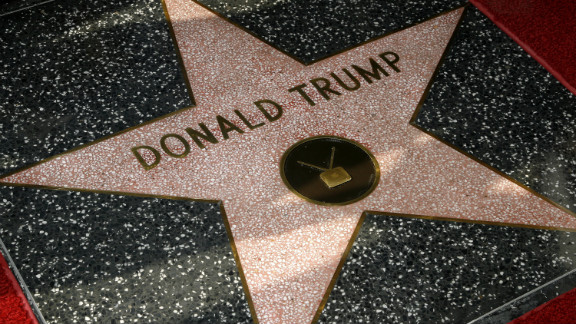 Photos: Donald Trump's rise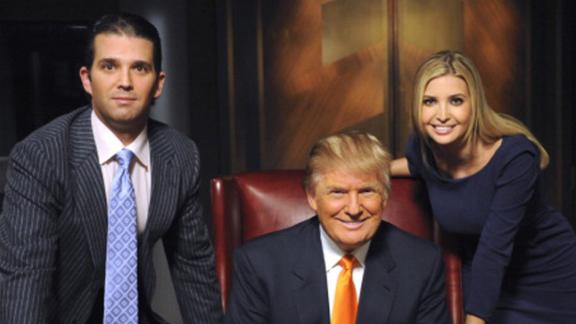 Photos: Donald Trump's rise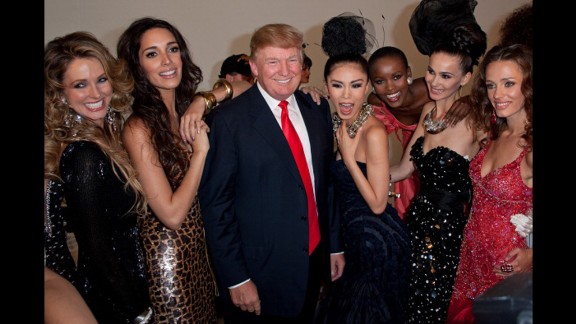 Photos: Donald Trump's rise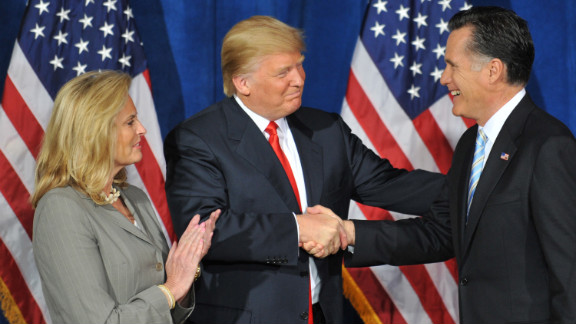 Photos: Donald Trump's rise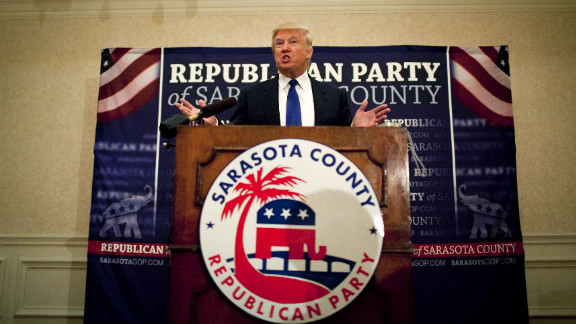 Photos: Donald Trump's rise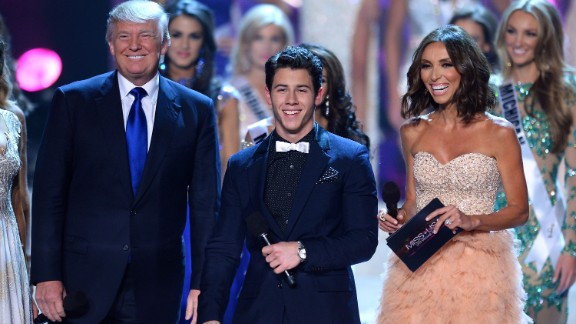 Photos: Donald Trump's rise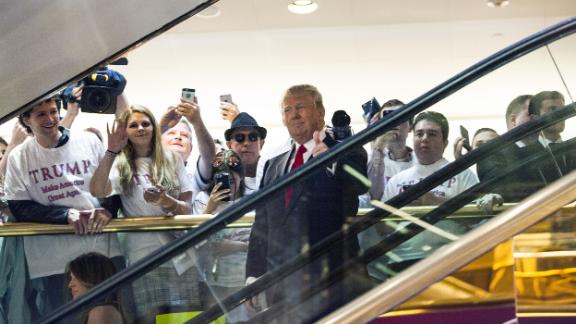 Photos: Donald Trump's rise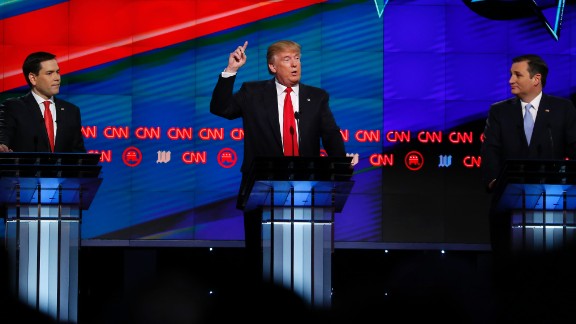 Photos: Donald Trump's rise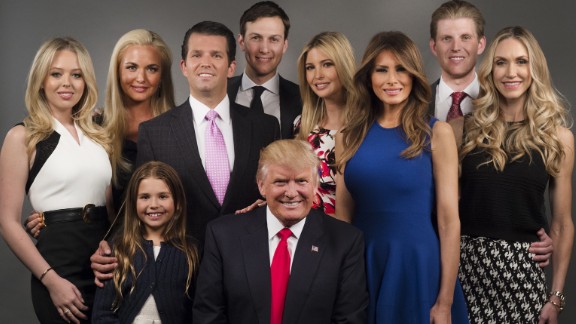 Photos: Donald Trump's rise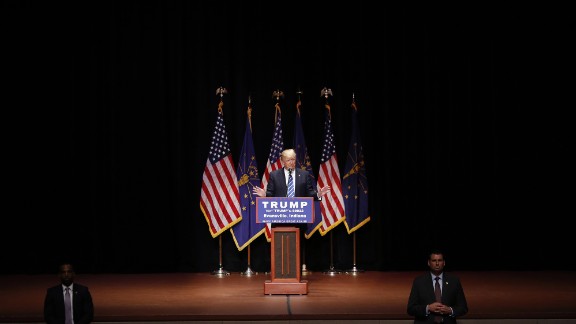 Photos: Donald Trump's rise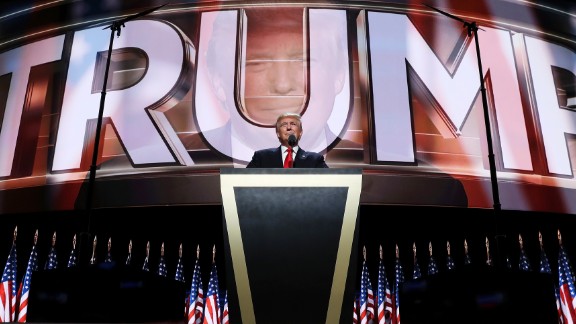 Photos: Donald Trump's rise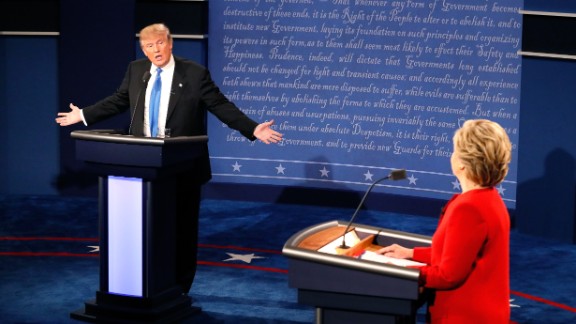 Photos: Donald Trump's rise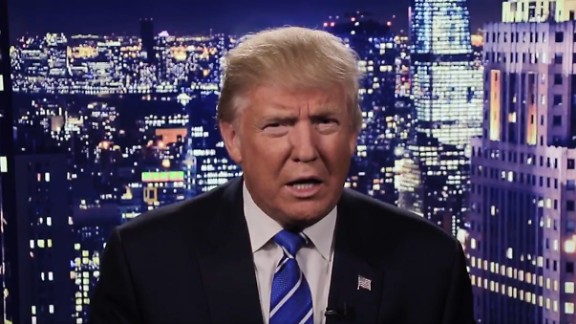 Photos: Donald Trump's rise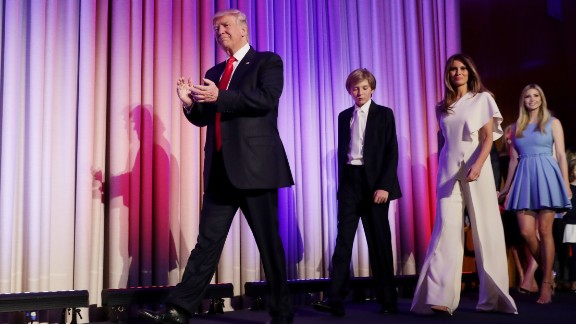 Photos: Donald Trump's rise