Story highlights
At least 8 RNC staffers have left over Trump's nomination
Both the RNC and the DNC are in the midst of staffing upheavals
(CNN) —
At least eight staffers have left the Republican National Committee at least in part due to discomfort over the party's nomination of Donald Trump for president.
Politico reported Wednesday that deputy press secretary James Hewitt, spokesman Fred Brown, director of Hispanic media Ruth Guerra and research analysts Lars Trautman and Colin Spence have left in recent months, citing Trump as a reason for their departure.
"Personally I wasn't comfortable working to elect him," Spence told Politico.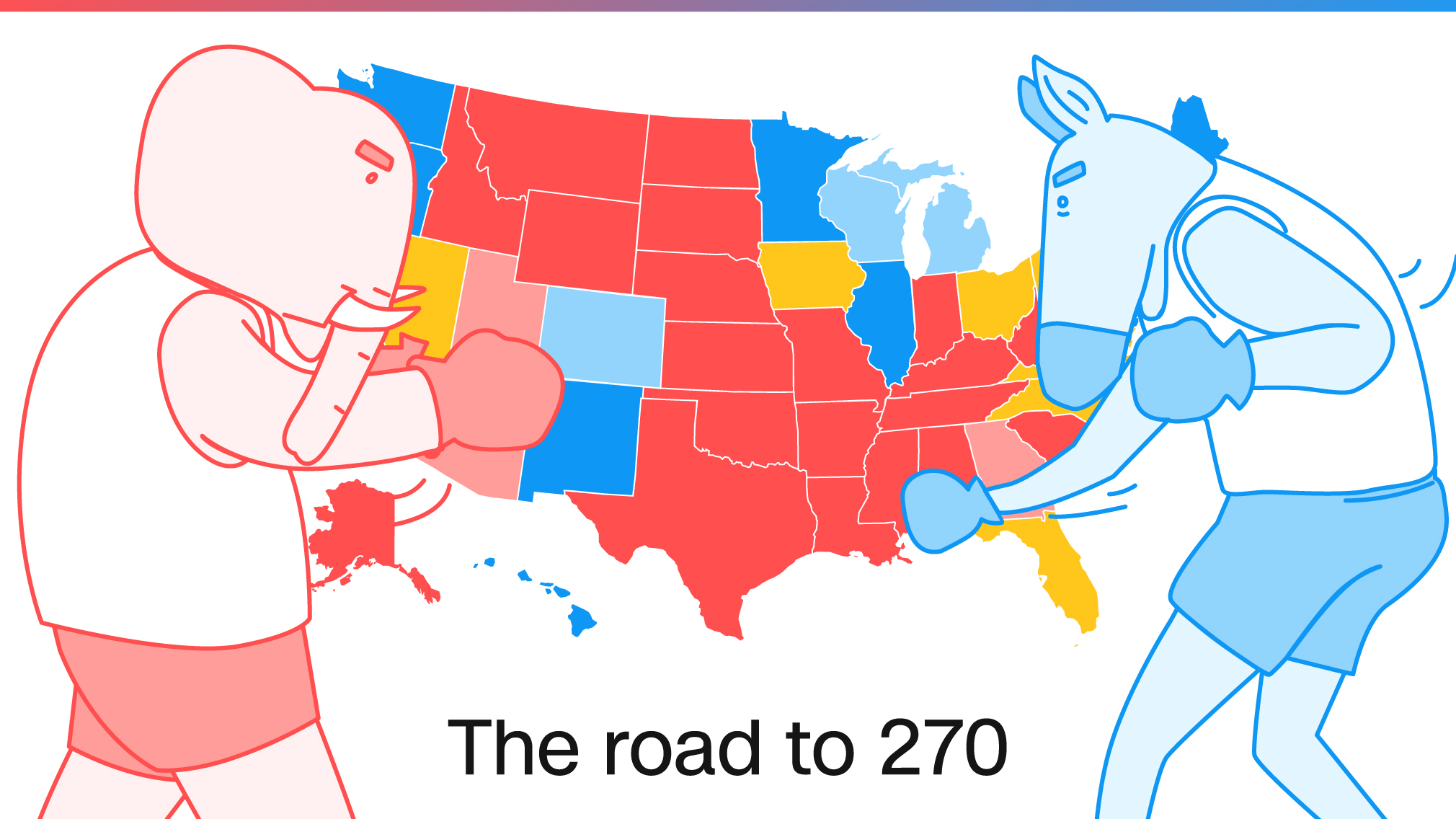 At least three other staffers have also left, Politico reported, citing Trump as contributing to their resignations. A total of 11 staffers have left the RNC since March, the news outlet reported.
CNN reached out to an RNC spokesman seeking comment on the departures.
Both political parties are in the midst of upheavals.
Democratic National Committee Chairwoman Debbie Wasserman Schultz resigned at the end of the party's convention in Philadelphia last month, with three top-level staffers following in her wake.