Story highlights
Former Rep. Chris Shays says Donald Trump lost him long ago. He plans to vote for Hillary Clinton
Shays: I have strong conviction she'll be a good president, is smart, tough, willing to work with GOP to improve country
Editor's Note: Christopher Shays was a Republican U.S. representative from Connecticut from 1987 to 2009. The opinions expressed in this commentary are solely those of the author.
(CNN) —
During the 34 years I served as a Republican elected official in Connecticut, 13 years in the State House of Representatives, and 21 years in Congress, I always voted for our Republican candidate for governor and our Republican candidate for president.
Always, but not this time.
Donald Trump lost me a long time ago.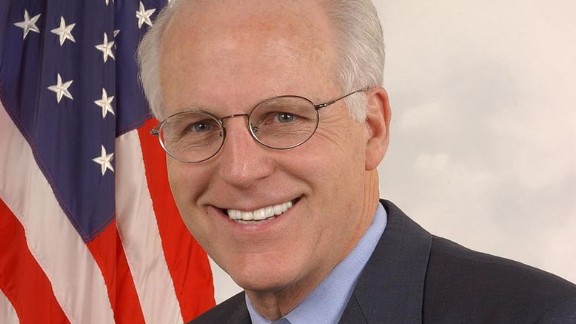 I know some want to stick it to the so-called establishment, reject the status quo, and they see Trump as their vehicle. And I know some Republicans dislike President Obama, and have such a strong dislike for Hillary Clinton, they are willing to vote for a man they know does not have the temperament, knowledge or experience to be president.
In fact, I think many Republicans know Donald Trump could cause great damage to our country and the world at large, and still plan to vote for him. But not me. He represents practically everything I was taught not to be, and everything my wife and I taught our daughter not to be.
Clinton, the Democratic candidate for president, will be getting my vote, not reluctantly, but with a strong conviction that she will be a good president.
01:01 - Source: CNN Business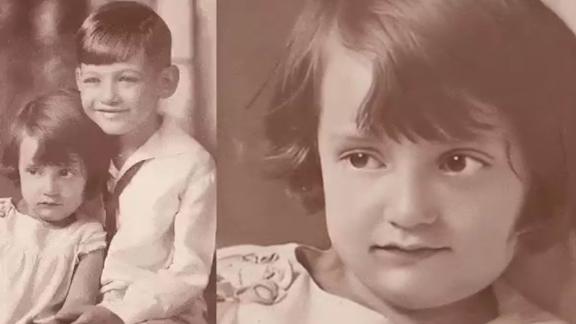 Now playing
01:01
Watch old photos come to life using AI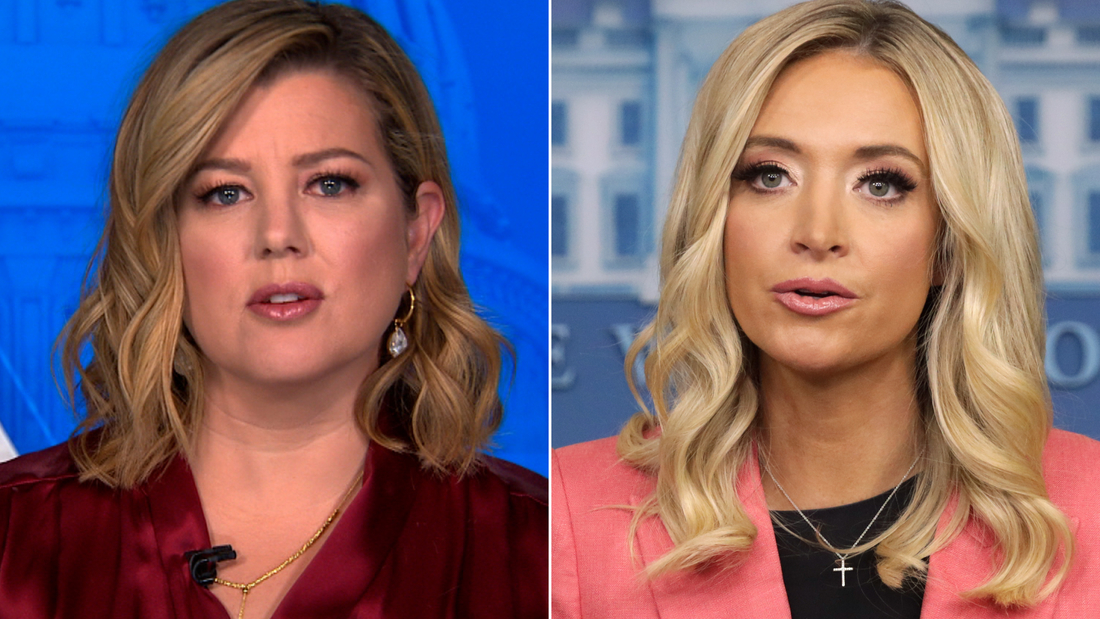 Now playing
06:46
McEnany says she expected 'peaceful' rally on January 6. Keilar rolls the tape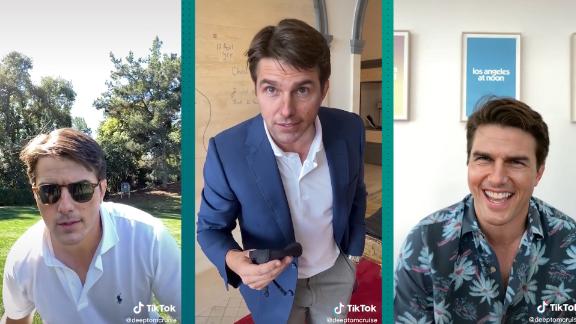 Now playing
01:26
No, Tom Cruise isn't on TikTok. It's a deepfake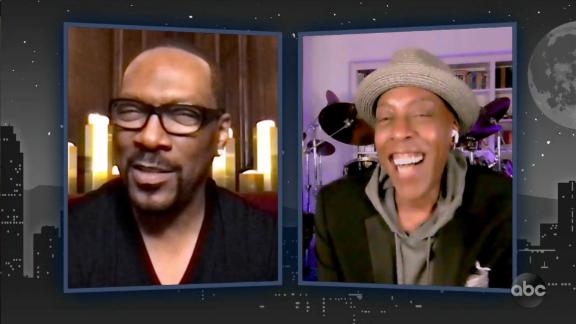 Now playing
02:02
Eddie Murphy, Arsenio Hall reunite in 'Coming 2 America'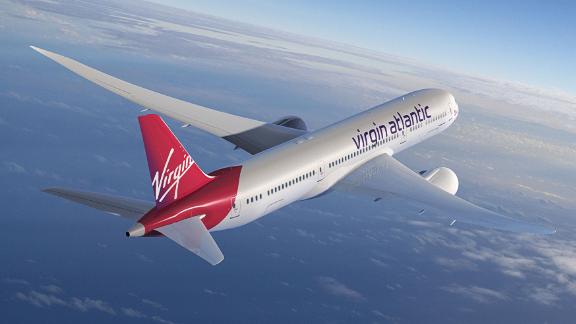 Now playing
03:06
Virgin Atlantic CEO: We support Covid vaccine passports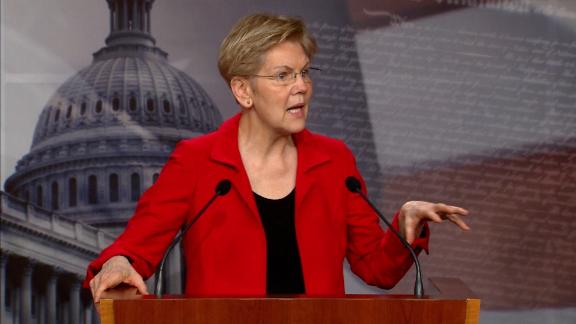 Now playing
01:19
Warren proposes wealth tax: 'It's time for them to pay a fair share'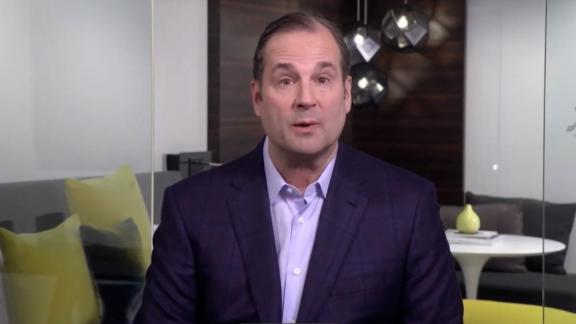 Now playing
01:43
Marriott CEO: Vaccinations are 'the key' to travel recovery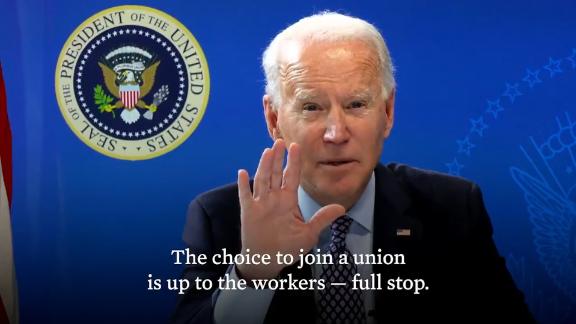 Now playing
01:23
'There should be no threats': Biden's message to union-busters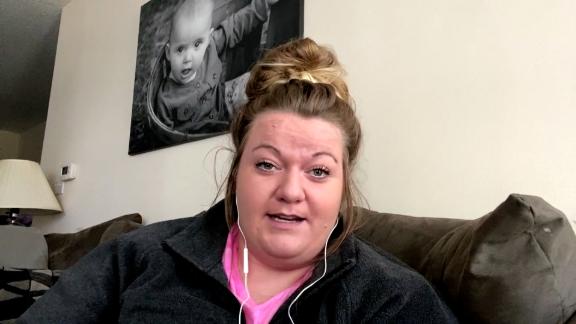 Now playing
07:40
Former QAnon believer shares bonkers conspiracy theory about Biden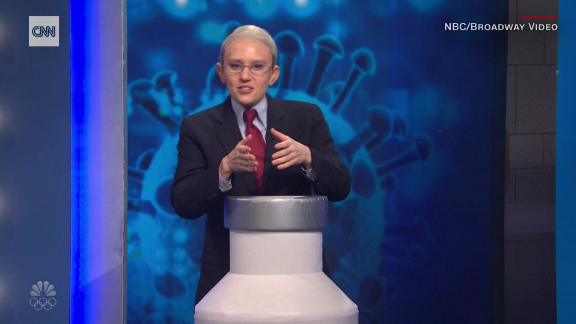 Now playing
01:24
'SNL' has 'Dr. Fauci' helping people get vaccinated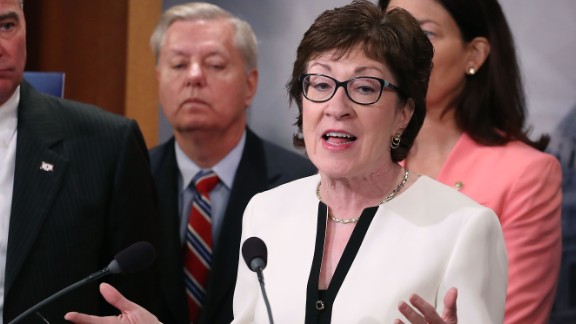 Now playing
01:24
GOP Sen. Susan Collins: I cannot support Donald Trump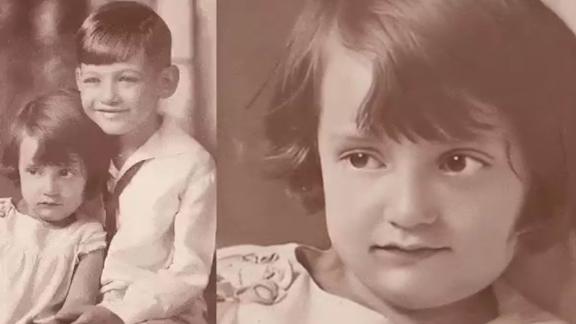 Now playing