Story highlights
There have been 322 cases in Florida
Clinton is going to demand more federal funding
Hillary Clinton called on Congress to return to Washington and pass a funding measure to fight Zika during a visit Tuesday to Miami – the Florida city that has become the one of the country's most affected areas for the mosquito borne virus.
On Day Two of her Florida swing, Clinton toured the Borinquen Medical Center, which has treated patients with the disease and is offering free tests to detect it. In remarks after the tour, Clinton insisted Republican leaders in Congress to call for a special session to either craft a bipartisan compromise bill to provide funding for fighting the disease or to pass legislation that stalled before lawmakers left Washington for a seven-week recess last month.
"I am very disappointed that the Congress went on recess before actually agreeing on what they would do to put the resources into this fight," Clinton said. "I am asking the Republican leaders in the House and the Senate to call Congress back into session immediately and pass the bipartisan funding bill that the Senate passed."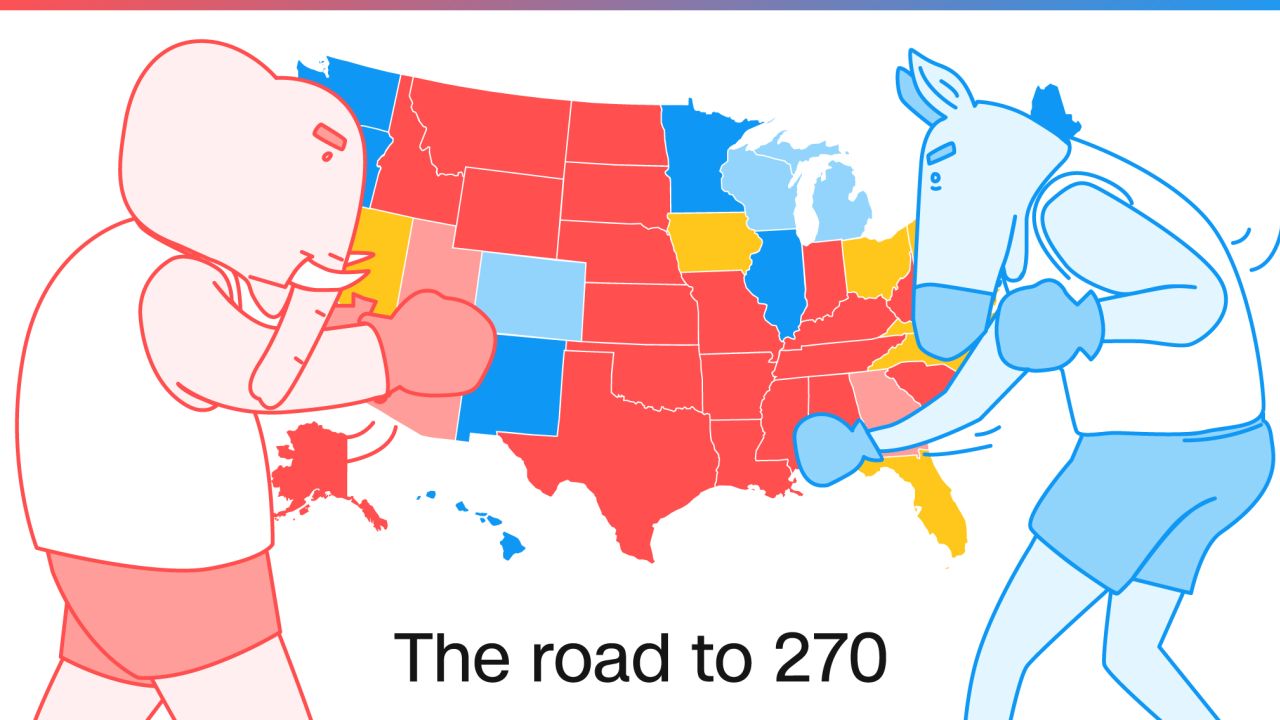 She urged lawmakers: "Pass the bipartisan bill in the Senate or come up with a new compromise that does the same.
Clinton also accused Republican nominee Donald Trump's campaign of suggesting that Zika was "insignificant.
"I disagree with those who say that Zika is an insignificant issue," she said. "My opponent in this race his campaign officials have said that and I think that does a great disservice."
Attending the event was Carlos Giménez, Republican mayor of Miami-Dade County, who said he is still undecided on whether to support Clinton or Trump. He said he is not surprised to see some Republicans refusing to back their party's nominee.
Tim Kaine, Clinton's running mate and a senator from Virginia, has already indicated that he would fly back to Washington to vote on the measure.
The virus causes birth defects in children born to women who are infected during pregnancy. The Borinquen health center is inside the "Zika zone," an area of Miami where people have been infected through local mosquitoes.
The Centers for Disease Control has reported 1,825 cases of Zika through last Friday, including 322 cases in Florida. Most of those cases, however, were contracted overseas, where the virus is more prevalent. Fifteen people in Florida, according to health officials, have been infected by local mosquitoes.
Clinton's visit comes as Republicans and Democrats spar over funding that is needed to continue the fight against Zika.
Congress left for their summer recess last month without passing funding for fighting Zika, a fact that Democrats have used to blast vulnerable Republicans on the campaign trail this summer.
House Republicans did vote to approve a Zika funding bill in May, but the White House vowed to veto it and Democrats opposed the measure because it pulled about half of the $622 million in the bill from efforts to fight Ebola, an epidemic that ravaged Guinea, Liberia and Sierra Leone in 2014.
And in June, Senate Democrats blocked a bill that would have provided $1.1 billion in funding to fight Zika, accusing Republicans of filling the bill with unrelated and politically charged provisions like restrictions on Planned Parenthood, the women's health organization.
Democrats have since pushed for a "clean" Zika funding bill, but Republicans have accused them of not being willing to pass the two measures they proposed.
On Monday, Clinton previewed that she would demand action from Congress on Zika.
"I will be visiting health professionals on the frontlines down in Miami, who are confronting the Zika challenge," Clinton said. "Because Washington cannot keep ignoring the needs of the families of Florida."
In a March post on Medium, Clinton said while there is "a lot we need to do, and fast" about Zika, Congress should first "meet President Obama's request for $1.8 billion in emergency appropriations to fight" the mosquito borne virus.
The Zika virus has also raised questions about abortion, given the link between the virus and microcephaly in babies born of infected women.
Florida Sen. Marco Rubio said Monday that he opposes abortions for women infected with Zika, citing his belief that "all human life is worthy of protection of our laws."
Clinton's campaign declined to comment on Monday about Rubio's statement.
Donald Trump campaigned in Florida earlier this month but did not mention the Zika virus. When asked by a local reporter about the issue, Trump said Rick Scott, the state's Republican governor is doing a "fantastic job" and "seems to have it under control."