Story highlights
Taran Killam, Jay Pharoah and Jon Rudnitsky will not return for the next season of SNL.
Killam and Pharoah had both been on the show for six seasons.
"Saturday Night Live" is losing some of its familiar faces.
Taran Killam and Jay Pharoah will not be returning to the long-running sketch series, NBC confirms to CNN. TVLine first reported the news.
NBC also said Tuesday morning that freshman cast member Jon Rudnitsky would also not be returning.
Killam and Pharoah have both been on the series for six seasons.
Killam is best known for playing characters like Brad Pitt and Matthew McConaughey. He also played presidential nominee Donald Trump for a period of time last season before handing the role back over to Darrell Hammond, who played Trump previously.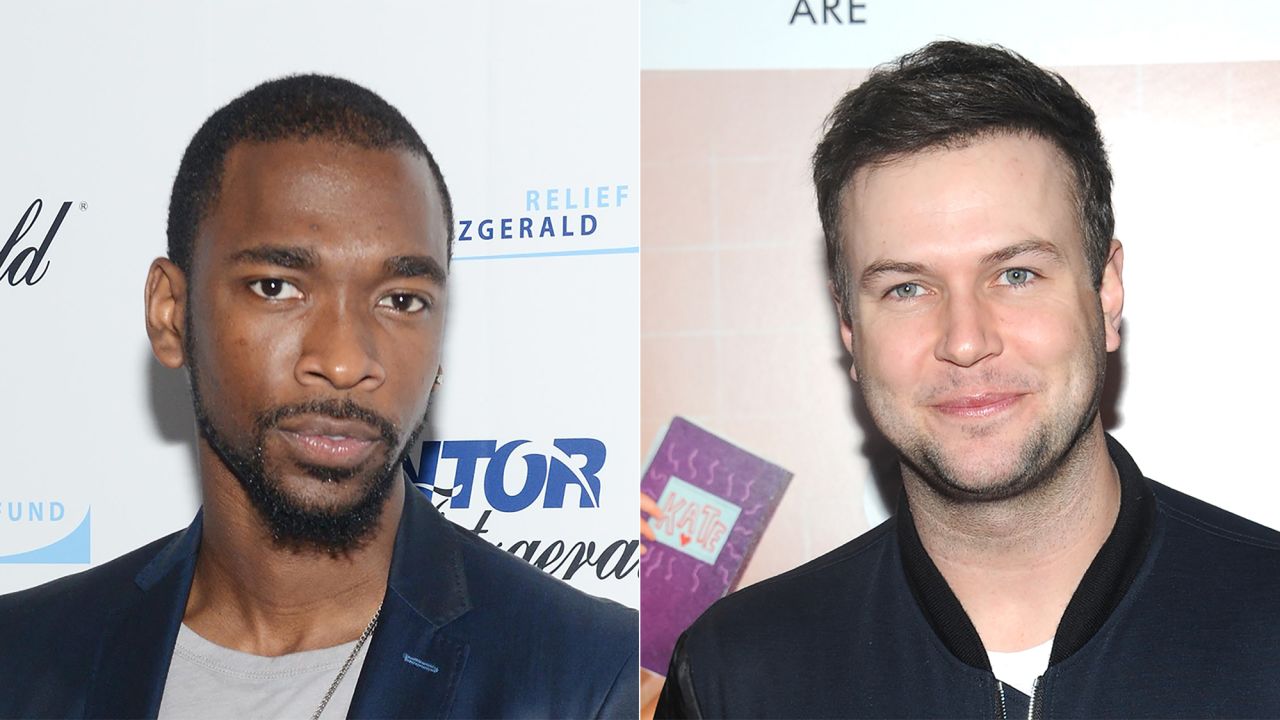 Pharoah was known for his portrayals of President Barack Obama and Will Smith, and earned rave reviews for his take on former presidential candidate Ben Carson.
Rudnitsky's ouster is less surprising. He never quite found his place among the cast last year and primarily appeared in supporting roles.
In an interview with Uproxx, Killam seemed taken aback by NBC's decision not to pick up his contract for the upcoming season.
"I had sort of had it in my head I would make this upcoming year my last year, but then heard they weren't going to pick up my contract," he said in an interview with the publication. "I was never given a reason why, really. I can assume until the cows come home."
Killam is working on his directorial debut, "Why We're Killing Gunther."
Killam admits that the post-production on the film would have had some cross over with his "SNL" commitments, but he was unsure whether that played a role in his contract being terminated a year early.
Ultimately, he sounded grateful.
"I set out to be on 'SNL' and I got to do that and I did very well," he said. "And I love and adore and will forever have close ties and tight bonds with the brilliant, smartest, funniest people I've ever met in my life. So, I have no gripes at all. I am so, so, so lucky to have been given the time I've been given."
"SNL" will return for Season 42 this fall.