Story highlights
Mobile solar-powered kiosks can charge up to 80 cell phones at a time
Though 70% of Rwandas have a mobile phone, only 18% have electricity
New model will bring wifi and intranet to rural communities
(CNN) —
Henri Nyakarundi never wanted a job.
Born to refugee parents from Rwanda, he grew up in Burundi until civil war again forced the family to move on. Relocating to the US, Nyakarundi studied computer science at Georgia State University and by 19 had founded his first start up.
"I was not a job type of guy," laughed the entrepreneur. "I think it's my personality, I've always liked to make my own decisions."
Yet his product – a solar-powered mobile kiosk that charges cell phones and connects communities – aims to create thousands of jobs across Africa.
READ: Kenyan company launches solar TV
It has received numerous energy innovation awards and grants from the likes of Microsoft.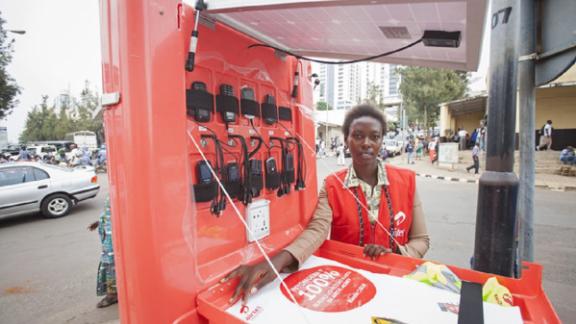 "My vision is to create at least 50,000 to 100,000 micro businesses across Africa," Nyakarundi told CNN.
"It's doable. You're looking at a population that's going to double in the next 25 to 30 years."
The idea
Returning to Rwanda or Burundi for holidays, Nyakarundi noticed that while many people had cell phones they often struggled to charge them.
In Rwanda, industry analysis estimates that roughly 70% of the population have a cell phone, yet only 18% have access to electricity, according to the World Bank.
Sketching the first design on a piece of paper, the entrepreneur devised a solar-powered kiosk that can be towed by bicycle and provides simultaneous charging for up to 80 phones.
Business in a box
His company, African Renewable Energy Distributor (ARED), operates under a micro-franchising system that leases the kiosks to agents.
Micro franchisees earn money from mobile charging and selling add-ons such as mobile credit, government certificates and prepaid electricity.
"It's a business in a box," said Nyakarundi, who moved back to Rwanda in 2012 once his prototype was ready. "I was looking to do something that would not only solve a problem but also had a social impact by creating micro businesses for people."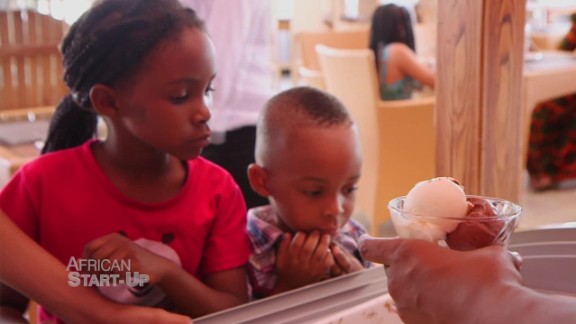 Now playing
02:32
Ice cream business delights Dar es Salaam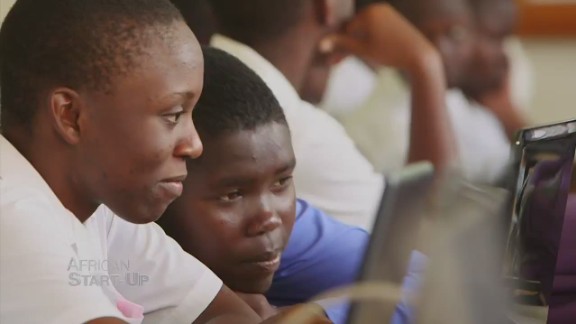 Now playing
02:35
Exciting platform transforms learning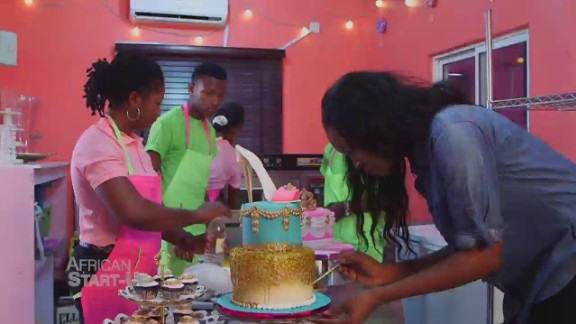 Now playing
02:21
Nigerian 'cake artist' aims for the sky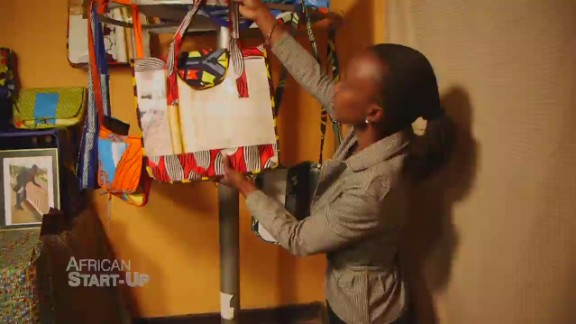 Now playing
02:41
'Trash to treasure' fashion takes off in Rwanda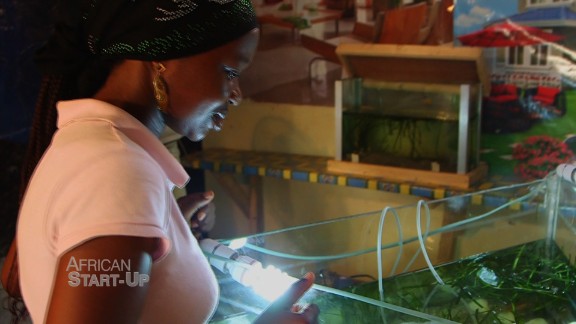 Now playing
02:12
Nigerian aquarium designer defies challenges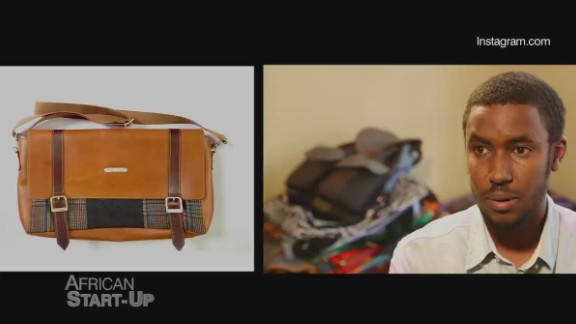 Now playing
02:29
Clothing gets a second life as handbags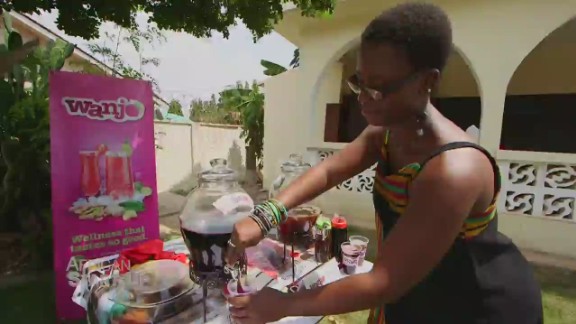 Now playing
02:19
'Juice Master' wants to conquer African market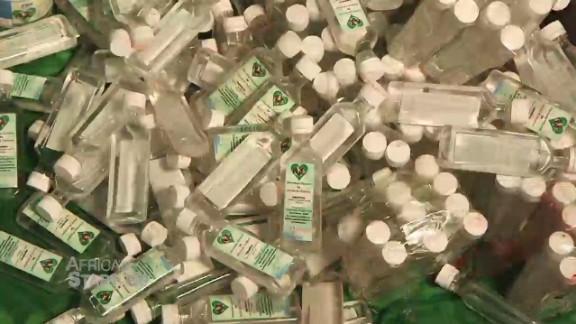 Now playing
02:33
Making cosmetics from local plants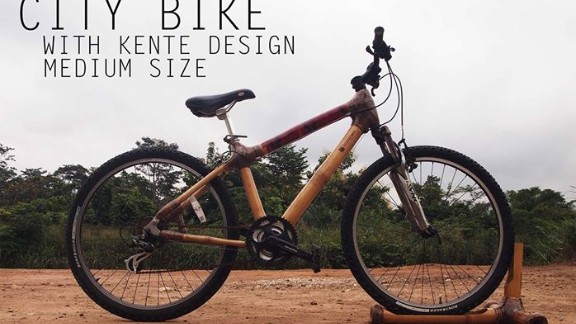 Now playing
02:52
Amazing hand-made bamboo bicycles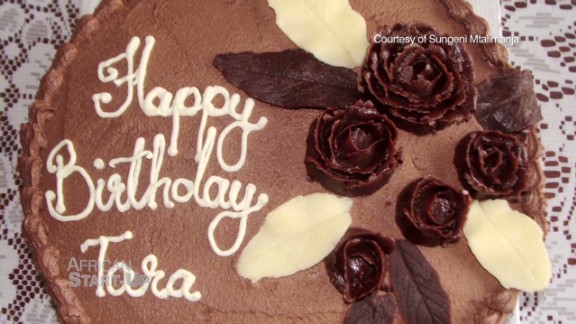 Now playing
02:44
Moonlighting lawyer 'draws' on cakes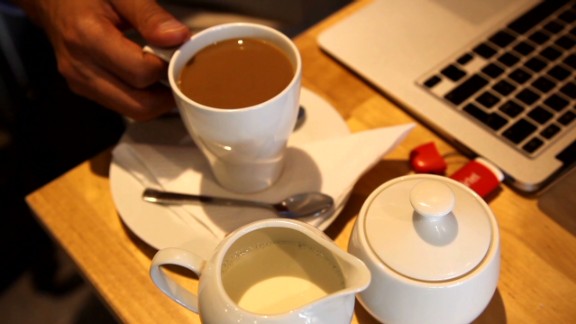 Now playing
03:05
'African Starbucks' ups its game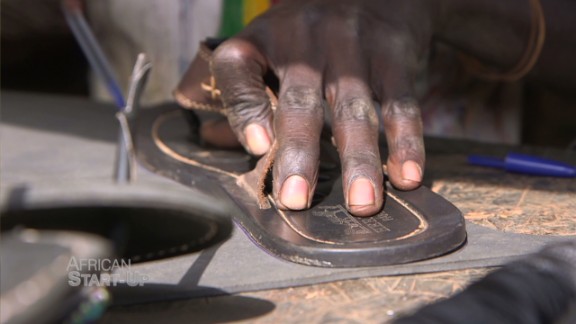 Now playing
02:40
Shoe making saves street kids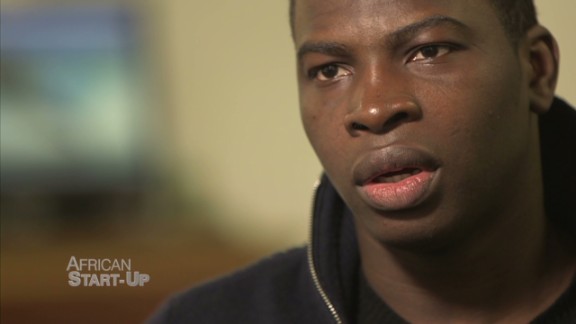 Now playing
02:32
'Inspired learning' transforms education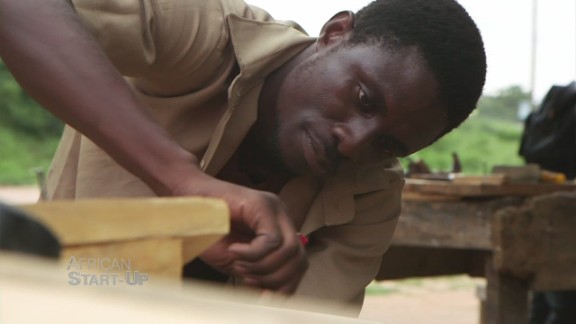 Now playing
02:17
Wood lover designs coffins with a twist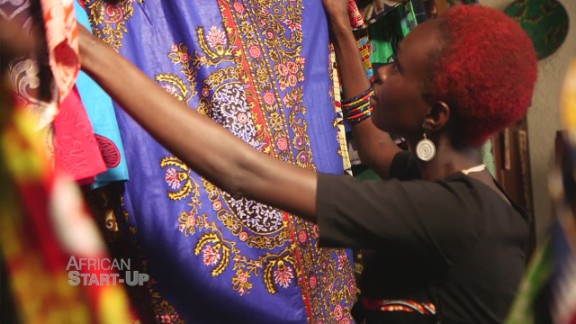 Now playing
02:36
African design tailored for the world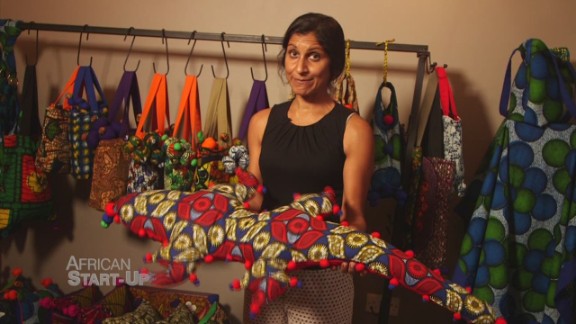 Now playing
02:35
Quirky home decor pushes the envelope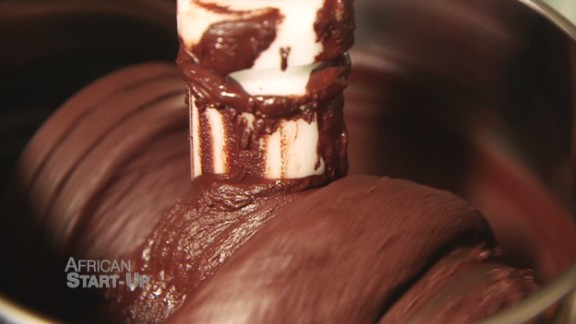 Now playing
02:22
Duo puts Ugandan chocolate on the map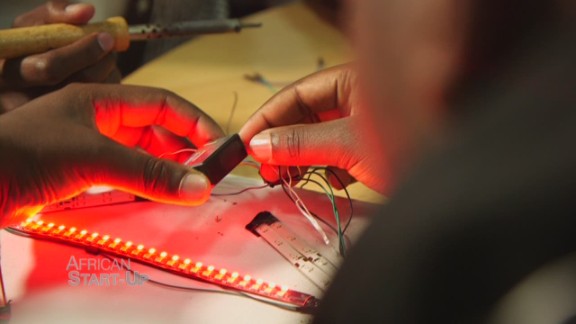 Now playing
02:46
Bringing wearable tech to Kenya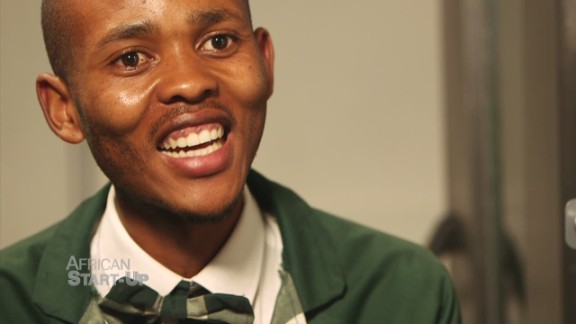 Now playing
02:23
'Spinach King' promotes healthy townships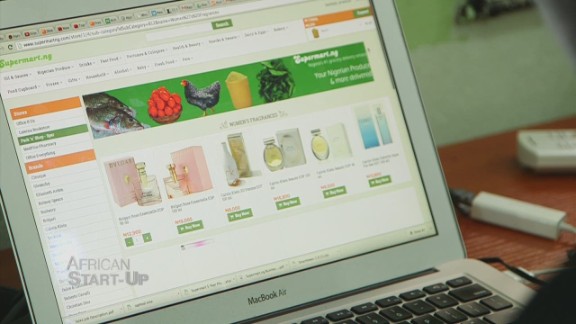 Now playing
02:23
Delivery service beats Lagos traffic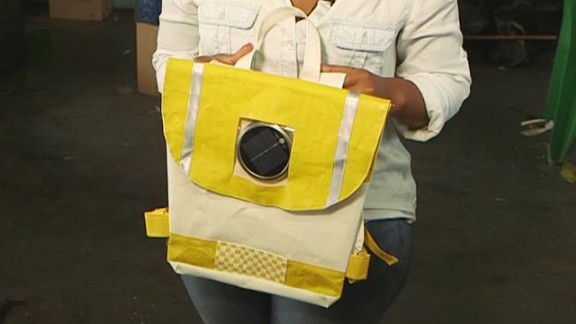 Now playing
02:43
Introducing the solar powered backpack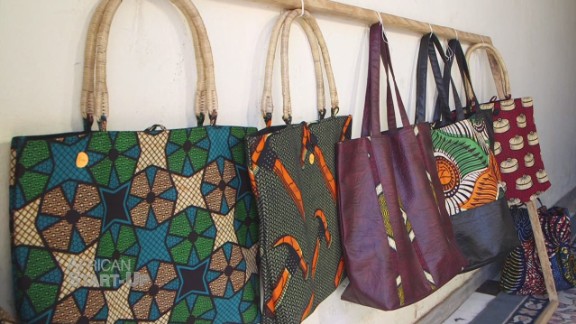 Now playing
02:39
Booming handbag business starts in garage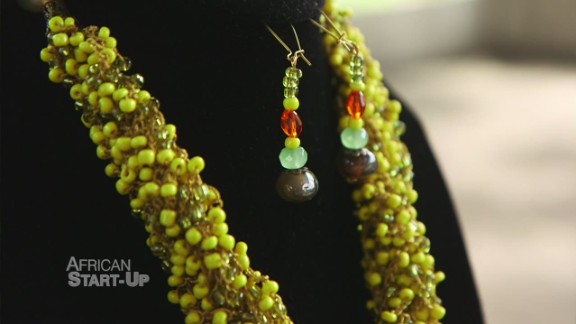 Now playing
02:39
Ghanaian beads back in style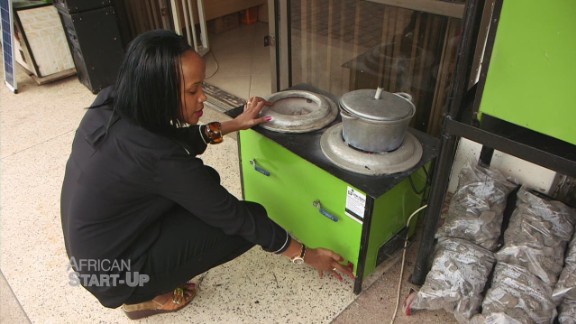 Now playing
02:22
Stone-fueled stove makes cooking easy in Africa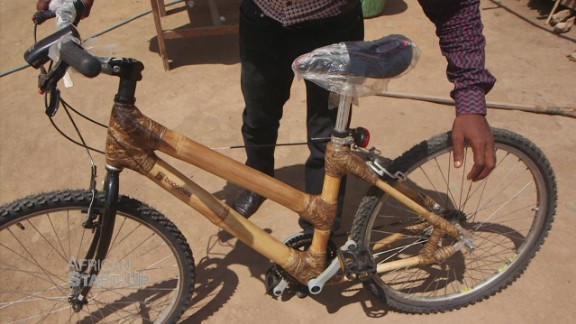 Now playing
02:52
Bamboo bicycles take off in Ghana