Story highlights
Patricia Smith and Charles Woods are suing Hillary Clinton in US District Court
Both have been critical of her handling of the Benghazi incident
The parents of two Americans killed in the Benghazi attacks in 2012 have filed a lawsuit against Hillary Clinton, who served as secretary of state at the time.
Patricia Smith and Charles Woods are seeking damages for wrongful death, defamation, the intentional infliction of emotional distress and more. They filed the lawsuit in US District Court in Washington on Monday.
The move comes three months from the general election, from two parents who have been critical of the Democratic presidential nominee's handling of Benghazi and the public and private answers she's given to questions about just what occurred at the US diplomatic compound there the night their sons were killed.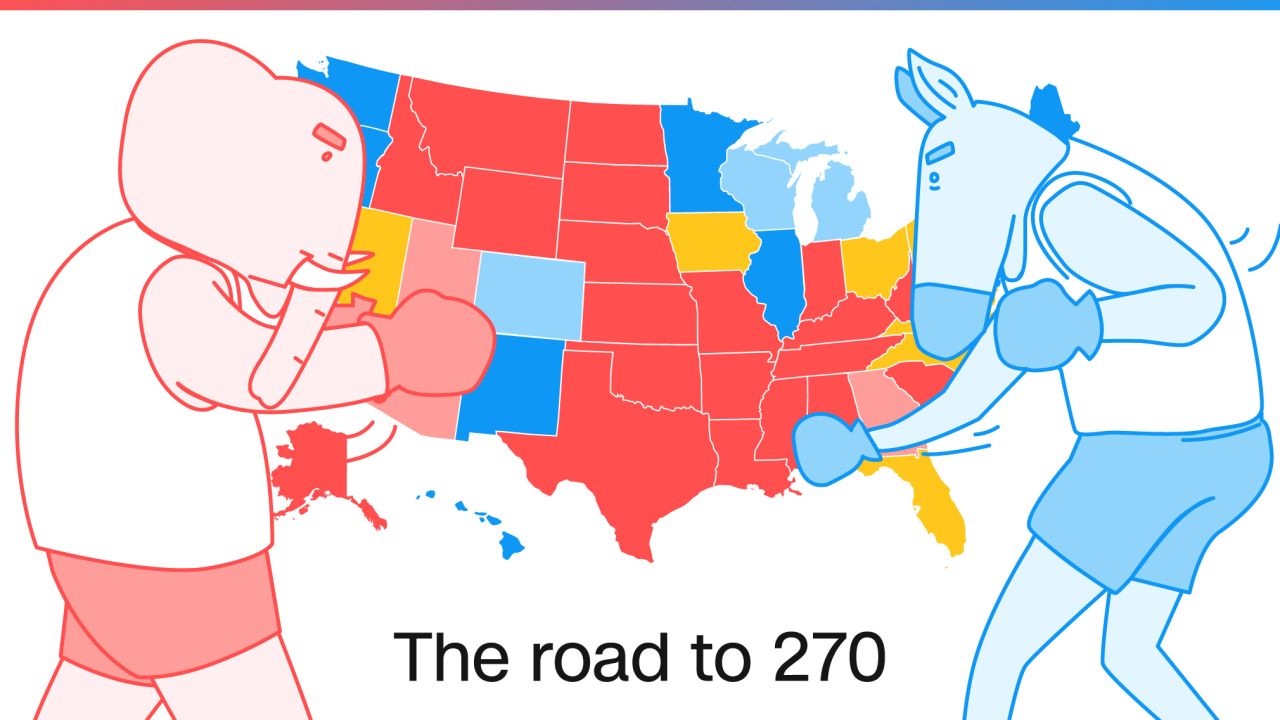 The lawsuit was filed by Larry Klayman of Judicial Watch, a conservative organization that's been critical of Clinton and sought her emails from her private server during her tenure as secretary of state.
Clinton campaign spokesman Nick Merrill said the former secretary of state's handling of the Benghazi incident has been investigated multiple times – including by a select House committee – and none found wrongdoing.
"While no one can imagine the pain of the families of the brave Americans we lost at Benghazi, there have been nine different investigations into this attack and none found any evidence whatsoever of any wrongdoing on the part of Hillary Clinton," he said in an emailed statement.
Patricia Smith, the mother of Sean Smith, hammered Clinton on-stage at the Republican National Convention in Cleveland.
"For all of this loss, for all of this grief, for all of the cynicism the tragedy in Benghazi has wrought upon America, I blame Hillary Clinton. I blame Hillary Clinton personally for the death of my son," she said.
Charles Woods, the father of Navy SEAL Tyrone Woods, has also criticized Clinton, saying on CNN last week: "Clinton proved at Benghazi that she was incapable of protecting 35 of her own employees. So how could she possibly protect 330 million Americans at home?"
Clinton was asked eight days ago by "Fox News Sunday" host Chris Wallace about those families' criticism of her.
"Chris, my heart goes out to both of them," she said. "Losing a child under any circumstances, especially in this case, two State Department employees, extraordinary men, both of them, two CIA contractors gave their lives protecting our countries, our values. I understand the grief and the incredible sense of loss that can motivate that.
"As other members of families who lost loved ones have said, that's not what they heard – I don't hold any ill feeling for someone who in that moment may not fully recall everything that was or wasn't said," Clinton said.