Japan's Emperor Akihito has an unusual problem: He can't quit his job. He's not even allowed to say he wants to quit. But his job itself is not as unusual as you might think. Even in 2016, 43 countries around the world still have a monarch as head of state.
REAL RULERS
Ten countries have a monarch who run the country, most of them in the Middle East.
Saudi Arabia's royal family, for example, has kept a tight grip on power since the kingdom was founded in 1935. A son of the first king is still on the throne. Morocco, Jordan, Oman, Kuwait, Qatar, the United Arab Emirates and Bahrain all have monarchs in power as well.
Further afield, the tiny east Asian nation of Brunei has a sultan, while King Mswati III rules Swaziland in Africa.
And then there's a monarch you might not think of right off the bat: Pope Francis.
Pope Francis is the ruler of the Vatican, which is legally a city-state.
RULERS WITH SOME POWER
A handful of countries have monarchs who have some power, but do not rule on their own.
King Bhumibol Adulyadej of Thailand, who marked 70 years on the throne this year, falls in this category.
So does young King Jigme Khesar Namgyel Wangchuck of Bhutan, a small country in the Himalayas, who's only been on the throne for 9 years. He and his wife Queen Jetsun Pema hit the international spotlight this year, too, when Prince William and his wife Catherine visited them during their tour of Asia.
The European principalities of Monaco and Liechtenstein, and the Pacific nation of Tonga also have monarchs with some executive authority.
RULERS WITH NO REAL POWER
Japan's emperor and most monarchs in Europe are essentially heads of state in name only, trotted out for ceremonial occasions but wielding no real power.
The kings of Belgium, Spain, Sweden, Norway, the Netherlands, the queen of Denmark and the Grand Duke - yes, the Grand Duke - of Luxembourg are all figurehead rulers. So are the co-princes of Andorra. (Extra credit to anyone who can name them. No Googling.)
King Letsie III of Lesotho, a small nation surrounded by South Africa, is also a symbolic figure, as are King Norodom Sihamoni of Cambodia and Sultan Abdul Halim Mu'adzam Shah of Malaysia.
AND THEN THERE'S QUEEN ELIZABETH II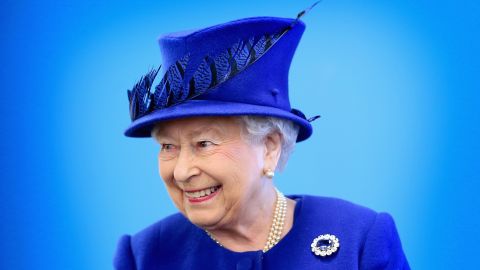 Queen Elizabeth II is in a category of her own. She's Britain's longest-reigning and oldest monarch in history. And she's largely a figurehead. But she's is also the head of state of 15 other nations, or "realms," as the British monarchy calls them.
Some are mere dots on the map, like Tuvalu. But they also include massive countries such as Australia and Canada. And then of course, there's the United Kingdom itself, where the national anthem, "God Save the Queen," seems unlikely to change any time soon.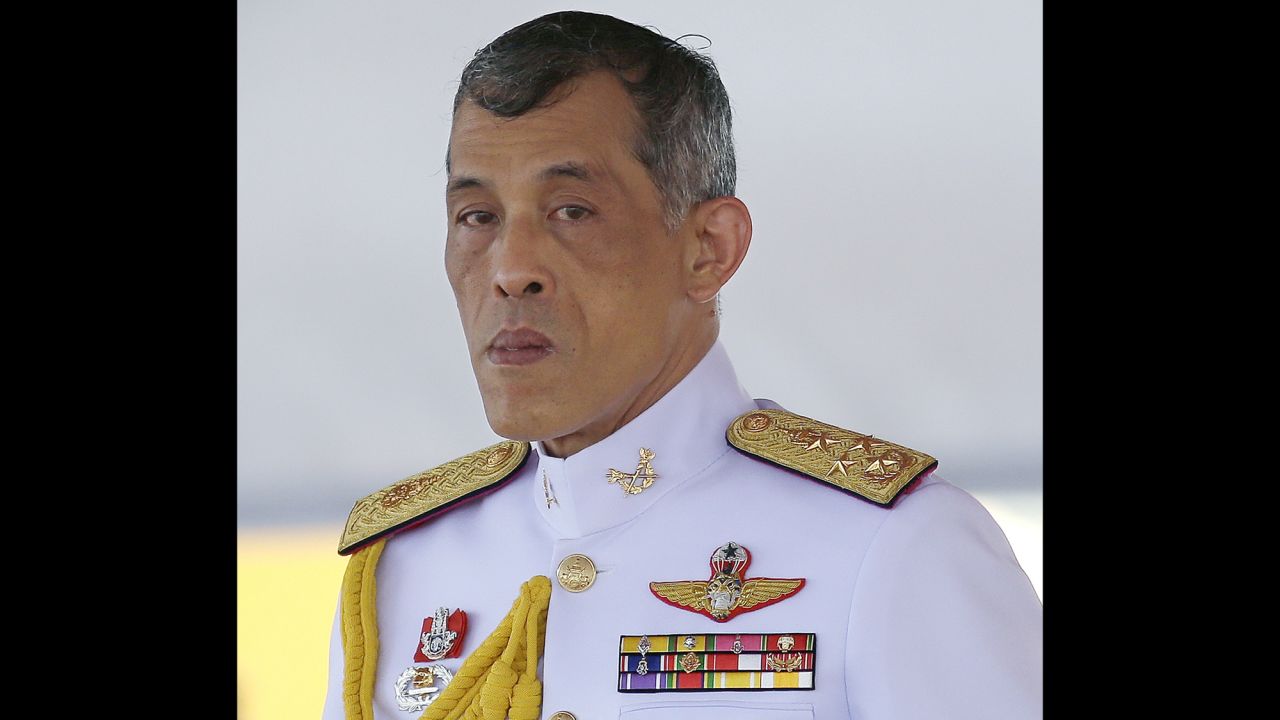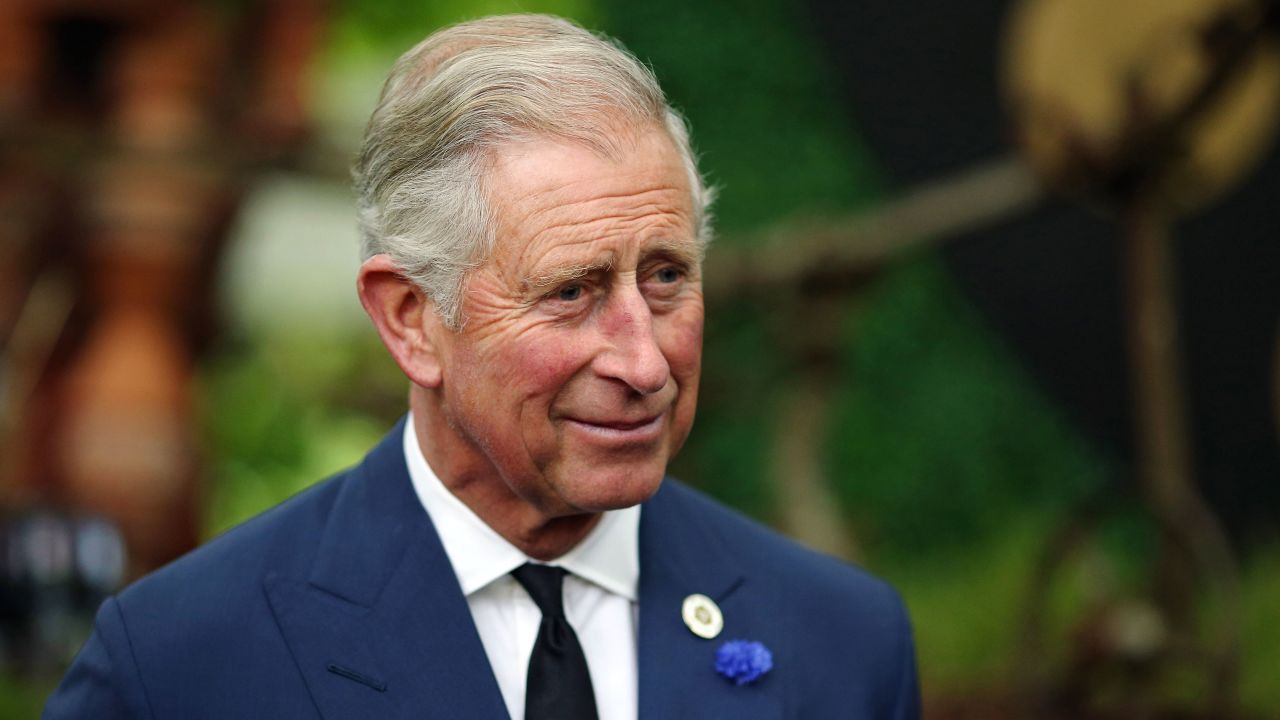 Monarchies around the world
CNN's Katherine Grise and Mirtha Donastorg contributed to this story.