Story highlights
Anna van der Breggen wins gold in the women's road race
Annemiek van Vleuten crashes while leading race with just 11 kilometers to go
Van Vleuten left with three minor fractures to her spine and a heavy concussion
The crash happens on the same descent that left Italian athlete with two broken collarbones
It was a tale of contrasting fortunes for two Dutch cyclists.
While Anna van der Breggen celebrated clinching gold in the women's road race, the mood at the finish line was subdued after Annemiek van Vleuten crashed while leading the race with just 11 kilometers to go.
On the same descent that left Italy's Vincenzo Nibali with two broken collarbones just 24 hours earlier, Van Vleuten flew head-first over her handlebars and saw her hopes of a first Olympic title disappear.
The Dutch cycling federation said in a statement Van Vleuten had been taken to hospital and was being treated for a heavy concussion and three minor fractures in her spine.
"She will stay in intensive care for the next 24 hours," read the statement. "She is fully conscious and her reactions are adequate."
The 33 year-old played down her injuries when she took to Twitter later Sunday to reassure her followers she was "fine" and expressed her disappointment at crashing out of the most significant race of her career to date.
Former Olympic cyclist Chris Boardman has since lead the criticism of the Games' organizers and branded the route as "too dangerous".
Van Vleuten's crash left American Mara Abbott in pole position but she couldn't hold onto it. She was reeled in just 150 meters from the finish line by van der Breggen, Sweden's Emma Johansson and Italian Emma Longo Borghini as the riders streaked along Copacabana.
It was van der Breggen who pipped Johansson to the gold medal, leaving Borghini in third. Abbott finished fourth.
And although Van der Breggen reveled in her success, Van Vleuten wasn't far from her thoughts.
Read: Kelmendi wins Kosovo's first gold medal
"I was really shocked when I saw the crash and it didn't look good but I had to focus and keep on with the race," she told reporters.
"I am so happy with the gold. All three of us realized we had to pull because the medals were in play. We saw that Mara Abbott was getting weaker and we gave it our all. It was everything for the win," added Van der Breggen switching her attention her success.
Abbott was left to ponder what might have been, bemoaning how close, yet how far she was from the biggest win of her career.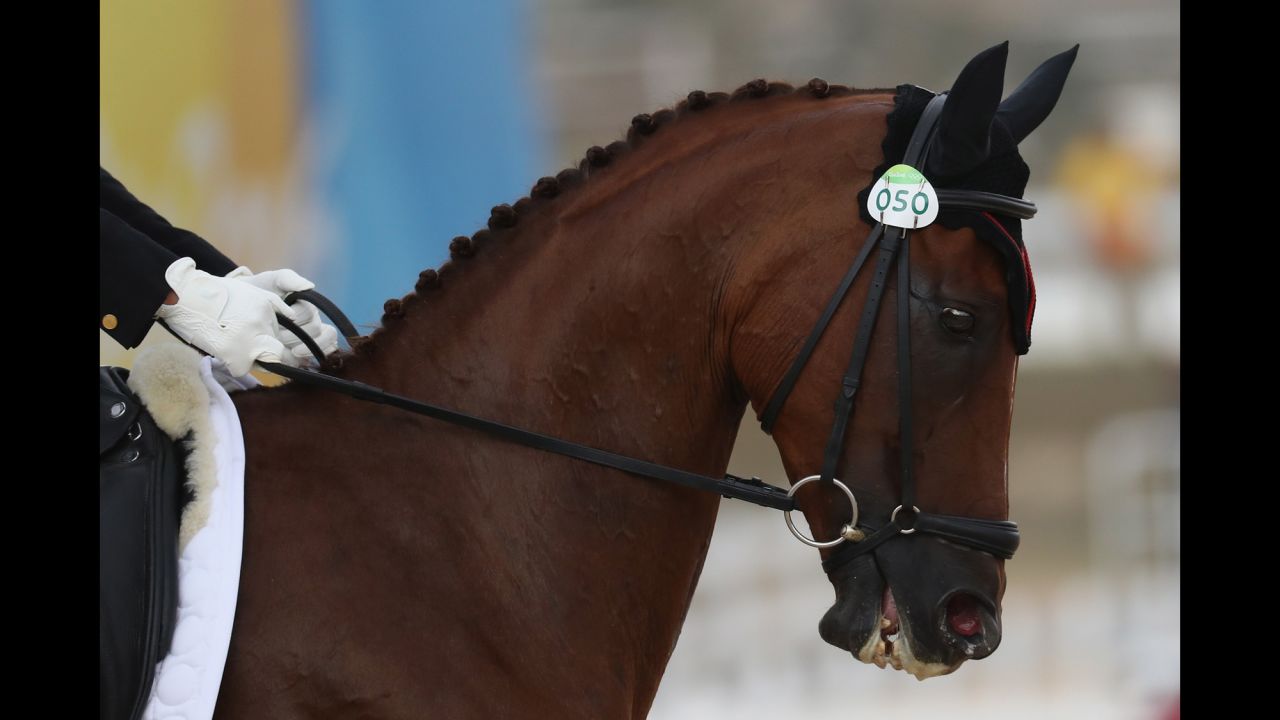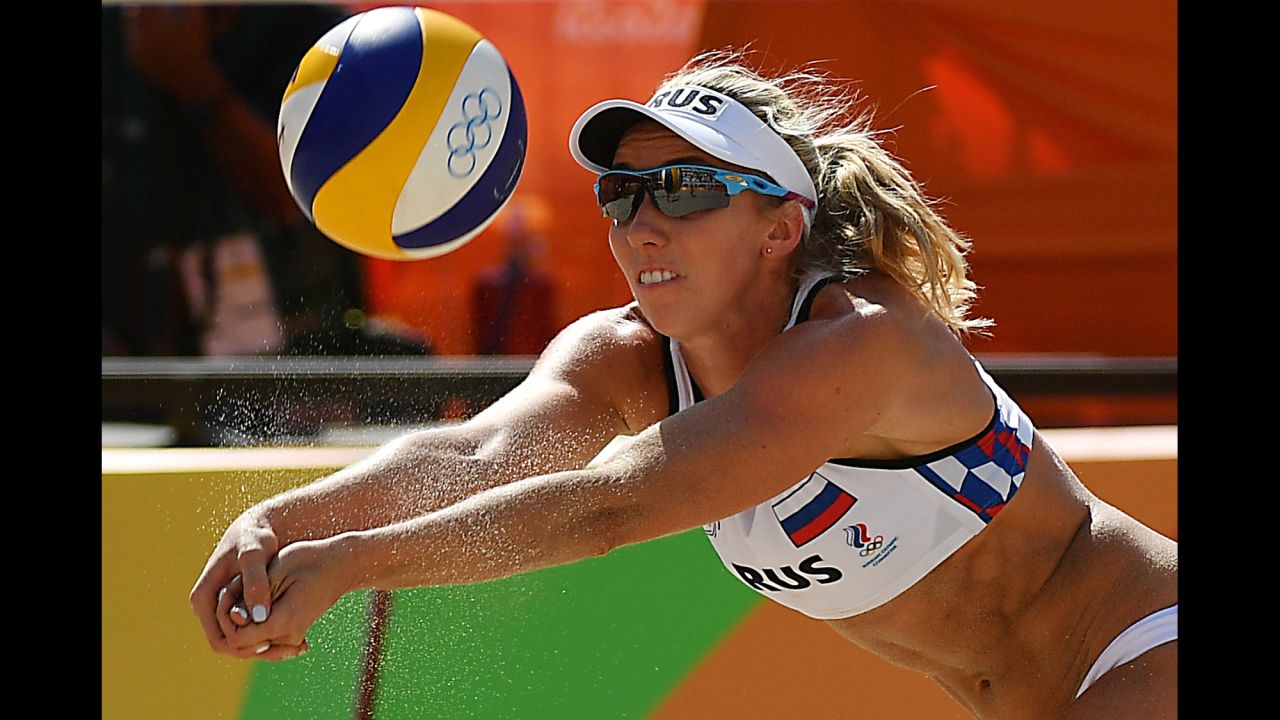 Rio Olympics: Day 2
"The ironic part, you're in that situation but you don't actually believe … they're chasing behind you and you don't believe it's ever going to happen," said the 30-year-old.
"I didn't believe it until I was passed the 200 meters to go sign and then I thought, 'oh my God, this going to happen.' And then they catch me."
The buildup to the race was dominated by Lizzie Armitstead, who, it was revealed, had missed three drugs test in the last 10 months.
The Briton avoided a ban that would have prevented her competing at the Games by appealing to the Court of Arbitration for Sport (CAS) on the grounds that her first missed test (in August 2015) was the fault of doping authorities.
CAS agreed, freeing Armitstead to climb into the saddle Sunday, when the world champion finished fifth.