Story highlights
The email controversy has continued to dog Clinton's presidential campaign
Clinton on Friday also called on journalists hold Donald Trump accountable
Hillary Clinton attempted to clarify Friday recent misleading statements about her use of a private email server at the State Department, saying she "may have short-circuited" her answers about it.
At a gathering of black and Hispanic journalists in Washington, D.C., Clinton – who has come under fire for not often taking media questions – was asked about her recent assertion that FBI Director James Comey had said she was "truthful" to the public in discussing the issue, a claim that a number of media outlets, including CNN, have debunked.
"I was pointing out in both of those instances, that Director Comey had said that my answers in my FBI interview were truthful. That really is the bottom line here," she said. "What I told the FBI, which he said was truthful, is consistent with what I have said publicly. I may have short-circuited and for that I will try to clarify."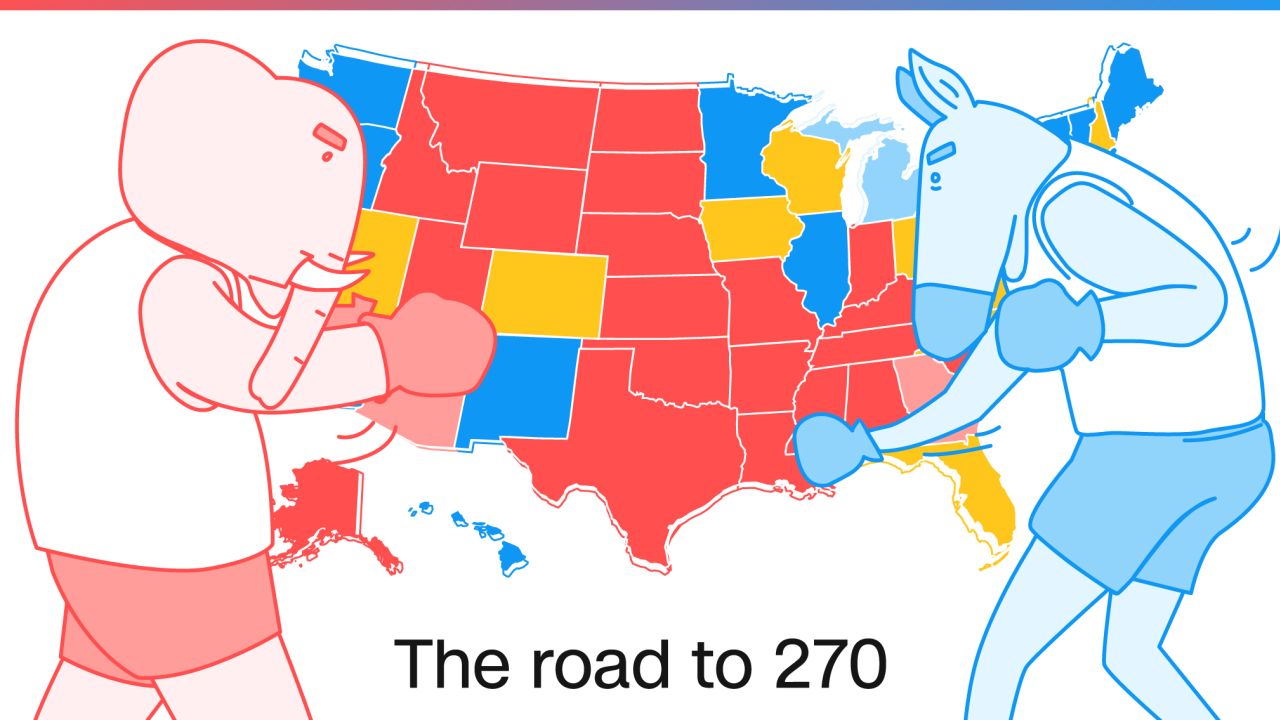 Clinton went on to repeat that she "never sent or received" classified information on her private email server – a statement that is inconsistent with Comey's testimony on Capitol Hill.
"And I would go back to where I started, I regret using one account, I have taken responsibility for that," Clinton said.
The email controversy has continued to dog Clinton's presidential campaign, particularly as she suffers from the widespread perception among voters that she isn't honest or trustworthy.
Clinton on Friday also called on journalists hold Donald Trump accountable, saying reporters "have a special responsibility to our democracy at a time like this." She warned about her opponent: "He's harkening back to the most shameful chapters of our history and appealing to the ugliest impulses of our society … He retweets white nationalists."
Clinton also addressed the problematic ways in which Trump has treated reporters, saying it is a "badge of honor" when journalists are kicked out of his press conferences or banned from attending his rallies.
"America is better than Donald Trump," she said. "We need to stand up and say that Donald Trump doesn't represent who we are and what we believe."
Trump quickly pounced on Clinton's comments. His campaign Friday released a web video highlighting the controversy over Clinton's private email server, writing on Facebook that there is "no doubt" that Clinton "is a pathological liar."
And on Saturday, he tweeted, "Anybody whose mind "SHORT CIRCUITS" is not fit to be our president! Look up the word "BRAINWASHED."
Clinton touts economic progress
At the core of Clinton's brief opening remarks at Friday's conference was the economic progress made under President Barack Obama's two terms in the White House. Clinton said Friday that the country was "out of the ditch."
Ex-CIA chief endorses Clinton, labels Trump 'threat to national security'
"I believe President Obama does not get the credit that he deserves for leading us out of the Great Recession," Clinton said. "We are out of the ditch that we were in and now we've got to do even more. We've got to build on the progress that we've made.
The Democratic nominee for president noted minorities were especially hurt by the financial crisis.
"It's been said that when the economy catches a cold, communities of color get pneumonia," she said. "The great recession hit our whole country hard but the toll was especially difficult for black and Latino families."
Clinton's comments came hours after the U.S. government announced that the economy added 255,000 jobs in July – surpassing economists' expectations – while the unemployment rate stayed at 4.9%.
Clinton and her running mate, Tim Kaine, have been traveling the country to discuss their jobs agenda, including a three-day bus tour across the Rust Belt following the Democratic National Convention.
To counter the stronger-than-expected jobs report, Republican nominee Donald Trump released a statement Friday morning saying the country is "in the middle of the single worst 'recovery' since the Great Depression"
"The economy the media and the Clinton Machine is describing is an economy that doesn't exist for most Americans," Trump said. "It's an economy enjoyed by her donors and special interests, and one suffered through every day by millions of Americans."
Looming over Clinton's appearance in front of a ballroom full of journalists in Washington, D.C., was her relative lack of interactions with reporters.
Clinton has emerged one of the least accessible candidates to run for president this year, rarely taking question from her traveling press corps.
Clinton last held a formal press conference on December 4, 2015, in Fort Dodge, Iowa. Since then she had held 11 "gaggles" – or informal press conferences – taking questions from a few members of her traveling press corps. The last such huddle was on July 31 in Ashland, Ohio.
Rather than have frequent contact with reporters, Clinton's campaign has opted for sit-down interviews – a setting that her aides believe she is more comfortable in.
Brian Fallon, her national press secretary, has routinely said that Clinton "oftentimes" will end the day with a media availability where she will "literally stand there for 15, 20 minutes and answer questions from her traveling press corps, including the embeds from the various networks."
But Clinton has not once taken questions for 15 to 20 minutes in 2016. The growing frustration among reporters and the criticism about the lack of accessibility has irked some Clinton's campaign officials.
"We'll have a press conference when we want to have a press conference," Joel Benenson, Clinton's chief strategist, said last month.
As Clinton took questions from reporters on Friday, Washington Post's Ed O'Keefe quipped: "We encourage you to do this more often."