Story highlights
Obama has commuted the sentences for 562 individuals
That's more than the past nine presidents combined
President Barack Obama granted a history-making 214 commutations Wednesday, the highest number granted on a single day in more than a century.
It's a continuation of his effort to reduce sentences for drug offenders, many of whom were punished under harsh sentencing laws that have since been relaxed.
Obama has now commuted the sentences for 562 individuals, more than the past nine presidents combined.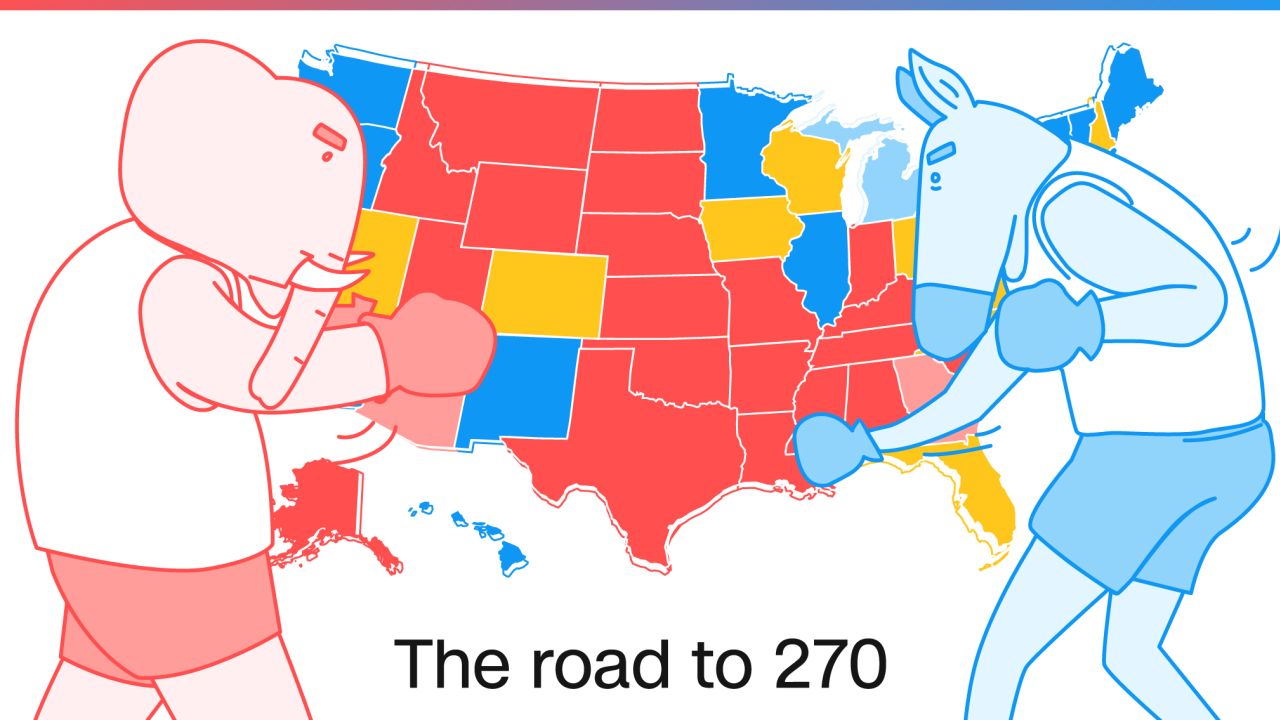 Shortly after the commutations were announced, Obama took to his Facebook page to post about the inspiration for his action.
"This is a country that believes in second chances," Obama wrote. "So we've got to make sure that our criminal justice system works for everyone."
The commutations Obama announced Wednesday were for drug-related offenses, including many for possession and distribution of crack cocaine. Obama has argued that laws requiring mandatory minimum sentences for those types of crimes are unfair and has sought to reduce the prison terms for individuals who would already be free under current guidelines.
"The individual nature of the clemency process underscores both its incredible power to change a person's life, but also its inherent shortcoming as a tool for broader sentencing reform," wrote Neil Eggleston, Obama's top lawyer, in a blog post on the White House website Wednesday.
"That is why action from Congress is so important. While we continue to work to act on as many clemency applications as possible, only legislation can bring about lasting change to the federal system. It is critical that both the House and the Senate continue to work on a bipartisan basis to get a criminal justice reform bill to the President's desk," he said.
Of the 214 commutations Obama granted Wednesday, 67 of the prisoners were facing life sentences and the vast majority imprisoned for nonviolent drug crimes.
Obama has actively worked to change the nations' approach to clemency and to eliminate outdated and unnecessarily severe laws that are still on the books.
He boasted about the amount of commutations he has issued as president in an interview with National Public Radio in July.
"The work we're doing with commutations is unprecedented and I have now commuted more sentences for nonviolent drug offenses than the last seven or eight president's combined," Obama said.