Story highlights
Victim stabbed to death was American woman in her 60s, police say
"We have found no evidence of radicalization," official says
The wife of an American professor was killed and five others injured in a knife attack in central London's Russell Square in what police Thursday called a "spontaneous" assault.
London Metropolitan police identified her as Darlene Horton, 64.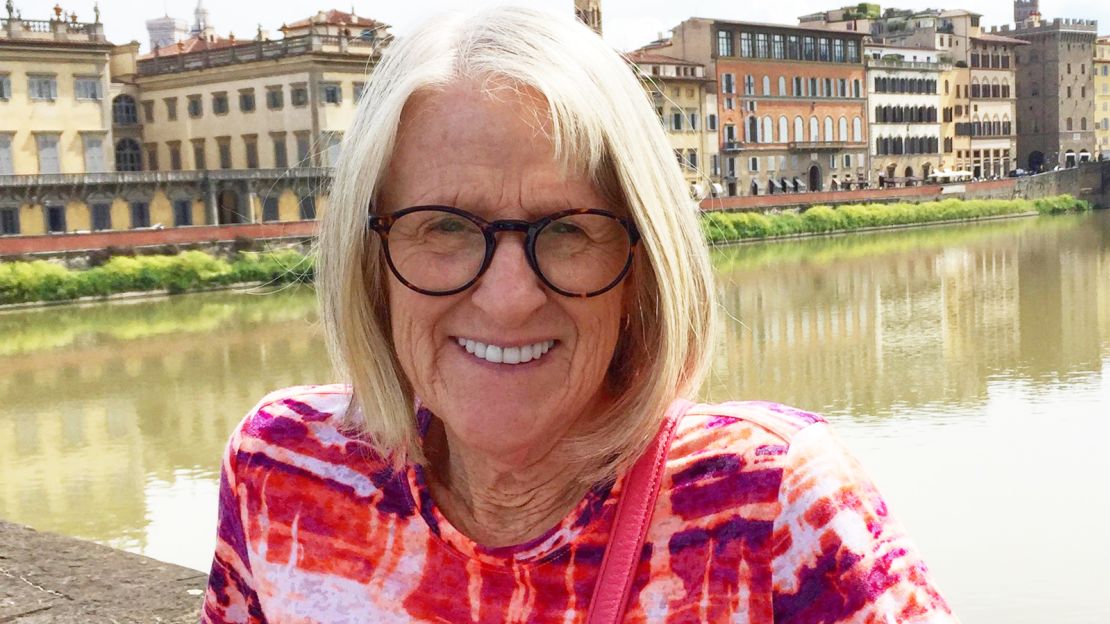 The stabbings late Wednesday night rattled the city and came just hours after authorities announced an increased police presence there following recent terrorist attacks across Europe.
Police said Bulhan is a Norwegian national of Somali origin, and "so far we have found no evidence of radicalization," Assistant Commissioner Mark Rowley said Thursday.
Norway's National Criminal Investigation Service said the suspect emigrated from Norway in 2002. It was unclear if he immigrated to the UK.
Rowley said the main line of inquiry is focusing on mental health issues, essentially ruling out terrorism as a likely motive.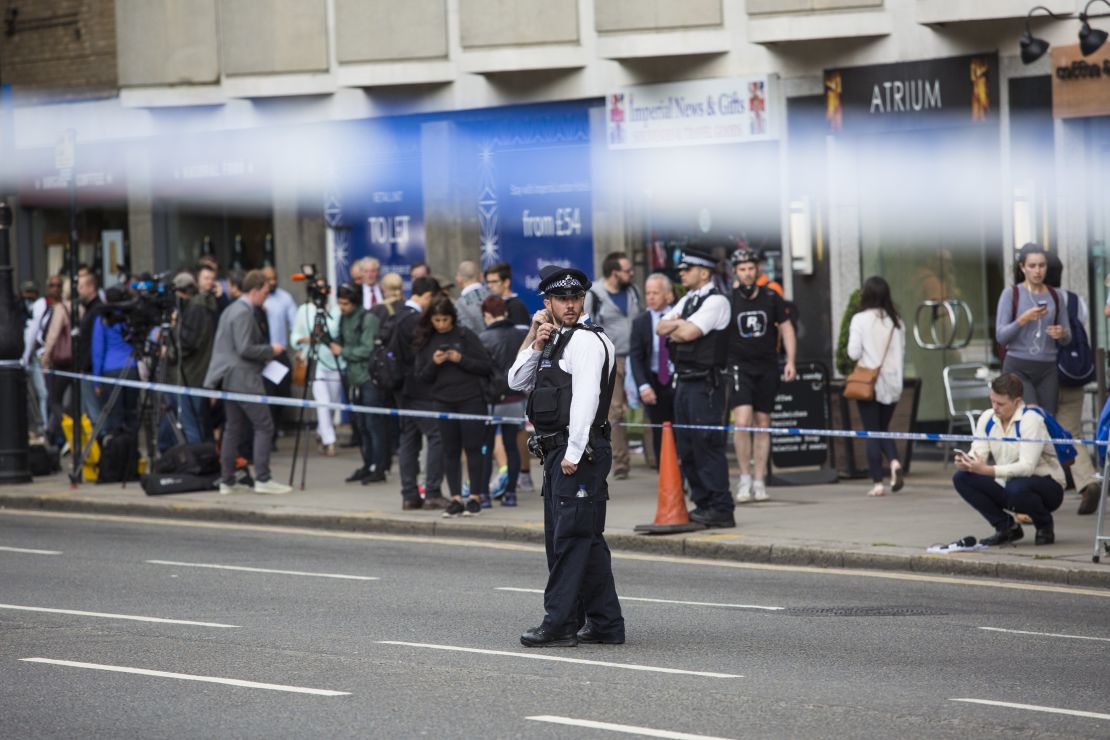 Officials briefed on the investigation told CNN earlier that they believed the attack was terrorism, based on the initial evidence.