Story highlights
Steve Guttenberg: Bill Clinton told DNC viewers how much he enjoyed watching "Police Academy" in difficult times
Art and entertainment is vital, and it can relieve stress at even presidential levels, actor says
Editor's Note: Steve Guttenberg starred in the "Police Academy" films and appears in an upcoming movie with several of his cast mates called, "2Lava 2Lantula," which premieres August 6 on the SyFy channel. The opinions expressed in this commentary are his.
(CNN) —
This week, a former president at a national convention decided to share with about 30 million of his closest friends a story about his daughter, the importance of meaningful parenting and a movie series that kept him laughing, relaxing and enjoying the craft of being funny – funny and good-natured.
Bill Clinton didn't choose the obvious great movies, "Ghostbusters," "Star Wars," "Stripes," Blake Edwards' films, or any Mel Brooks film like "Blazing Saddles."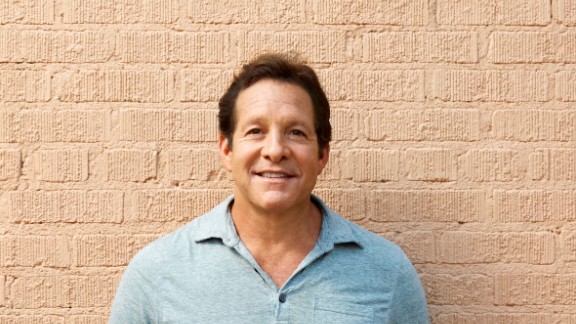 As Chelsea mentioned in the speech introducing her mom, Hillary, on family movie night they watched "Pride and Prejudice," and President Bill Clinton watched "Police Academy."
Are you kidding? Nope. The movie works. Over a billion dollars worth of subscription revenues. "Police Academy" has fans who admit it, and a lot who don't.
"Police Academy" had story, character, tone and talented people behind the scenes like Hugh Wilson and Paul Maslansky, with Alan Ladd Jr. and John Goldwyn and Cheryl Boone Isaacs, who mixed it all together and created a super franchise. "So of all the cheap gin joints, Bill you came here."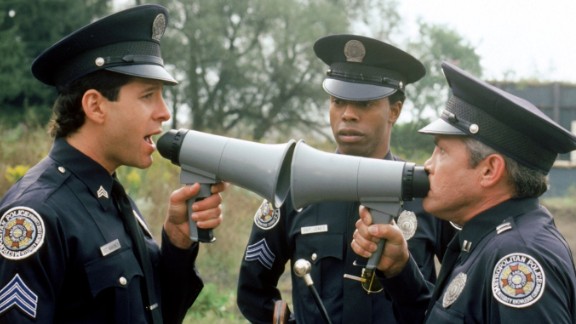 And the cast members, including Donovan Scott, Leslie Easterbrook, Michael Winslow, Scott Thompson, Lance Kinsey, have been kvelling over Bill's disclosure. We are all thrilled that both Bill and Chelsea let the secret out. And the great thing is that it is the truth. These are the films he likes.