Story highlights
Ruth Ben-Ghiat: Image of black man and a woman at pinnacle of U.S. politics is historic
She says image represents the promise, and conflict, even now, within America
Editor's Note: Ruth Ben-Ghiat is a professor of history and Italian studies at New York University. Her latest book is "Italian Fascism's Empire Cinema." The opinions expressed in this commentary are solely those of the author.
(CNN) —
Over the last 10 days, the Democratic and Republican conventions have inundated us with rivers of words and pictures. Some of the images stand out more than others and have already found an afterlife in GIFs and video clips.
CNN
Republican presidential nominee Donald Trump entering the stage, silhouetted in fog, a strong or menacing figure, depending on your politics; first lady Michelle Obama, radiant in blue and lit with passion and reason; Sen. Bernie Sanders, noble as he urged his followers to support Hillary Clinton as the Democratic presidential nominee.
Yet one image above all will stand in our memory for years to come: President Barack Obama, the first African-American to hold our nation's highest office, embracing Clinton, the first woman to win a presidential nomination from a major party. They glow with joy and exultation as they face out to the cheering crowds.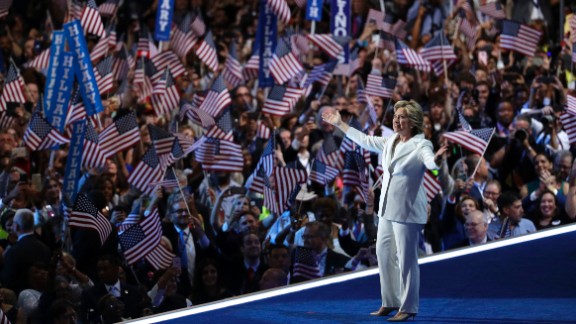 Photos: The Democratic National Convention
Photos: The Democratic National Convention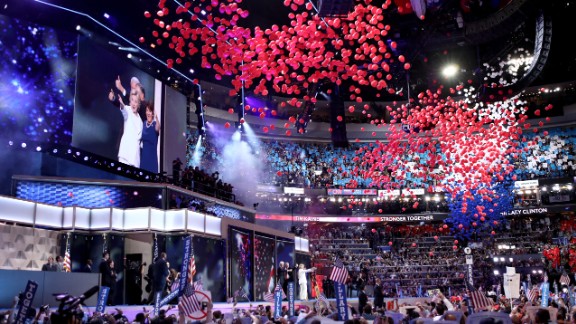 Photos: The Democratic National Convention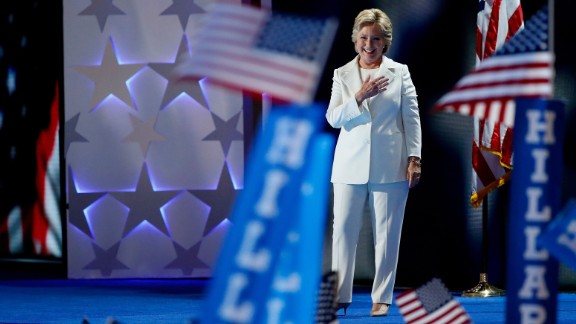 Photos: The Democratic National Convention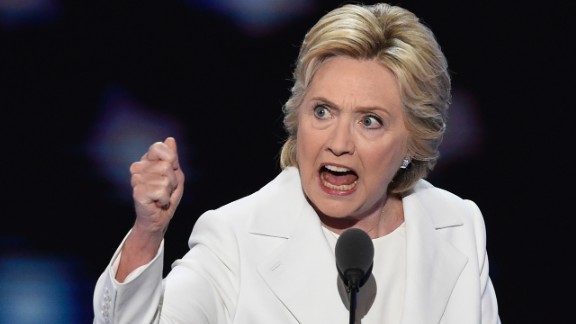 Photos: The Democratic National Convention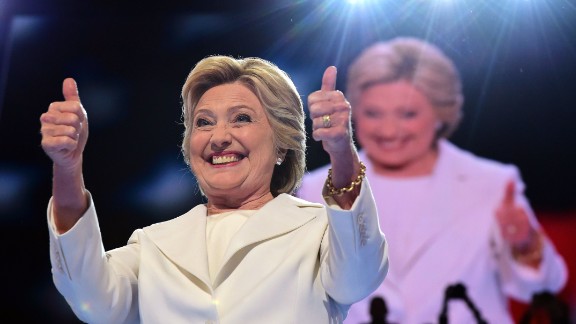 Photos: The Democratic National Convention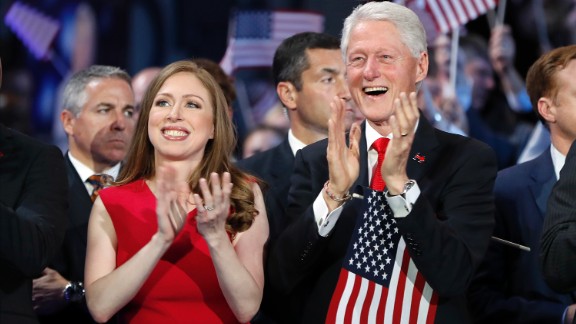 Photos: The Democratic National Convention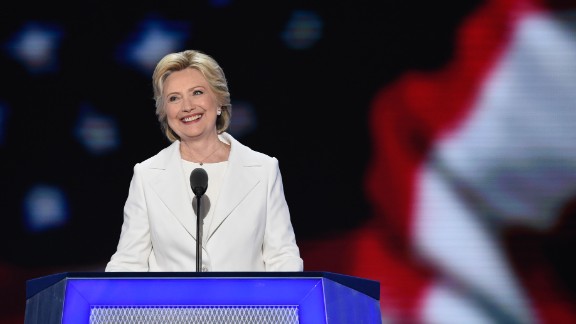 Photos: The Democratic National Convention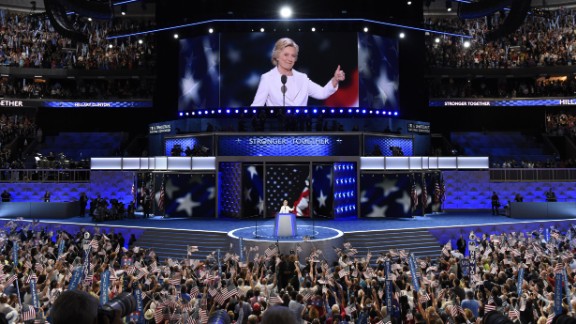 Photos: The Democratic National Convention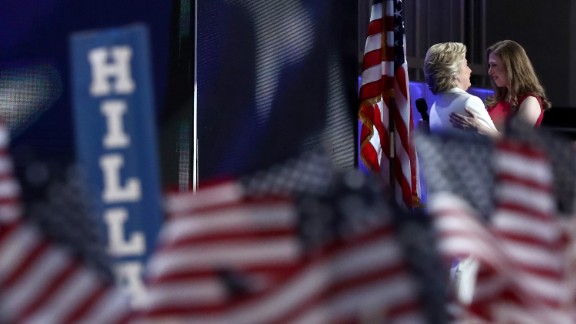 Photos: The Democratic National Convention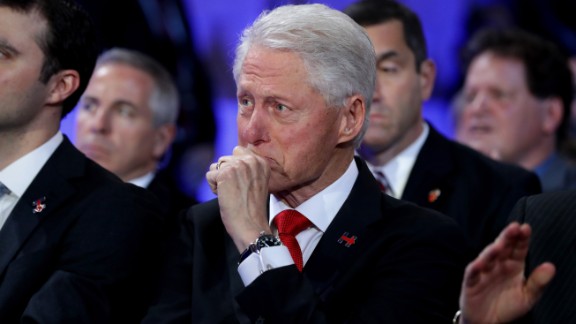 Photos: The Democratic National Convention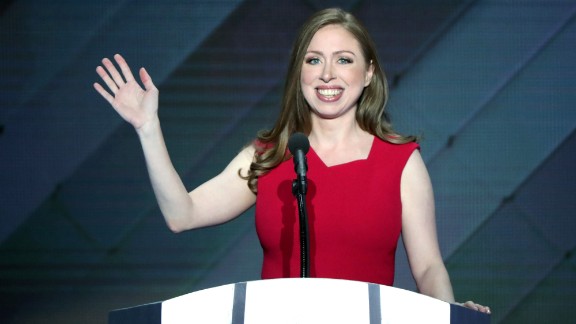 Photos: The Democratic National Convention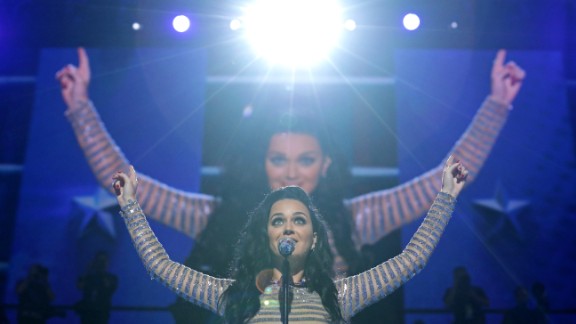 Photos: The Democratic National Convention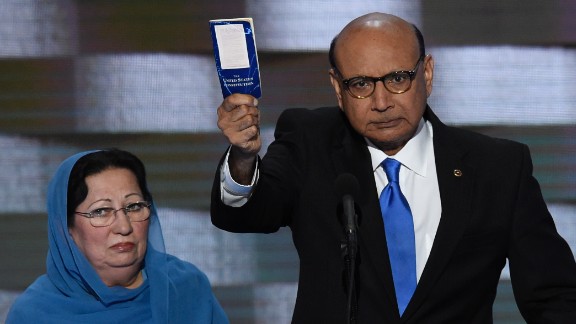 Photos: The Democratic National Convention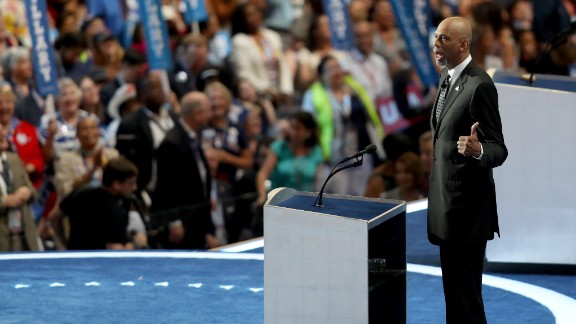 Photos: The Democratic National Convention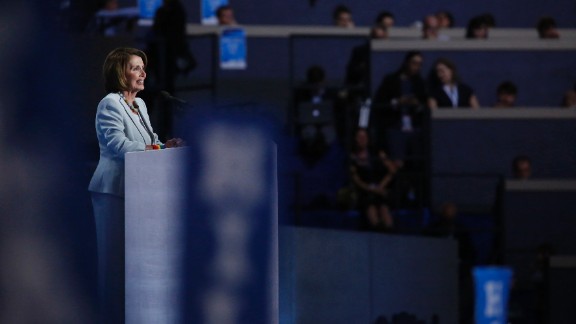 Photos: The Democratic National Convention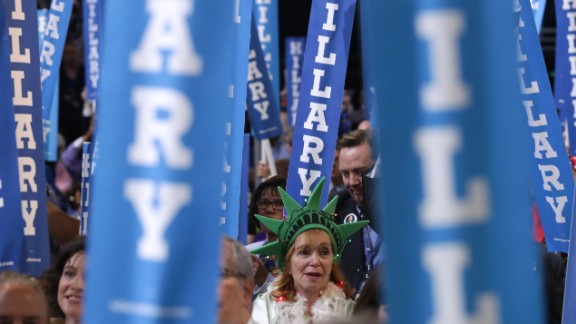 Photos: The Democratic National Convention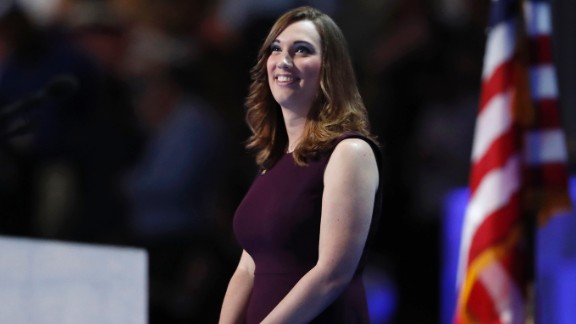 Photos: The Democratic National Convention
Photos: The Democratic National Convention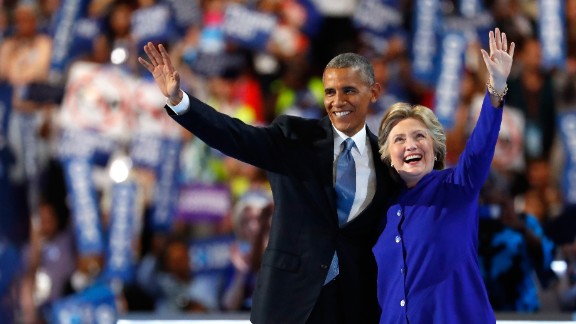 Photos: The Democratic National Convention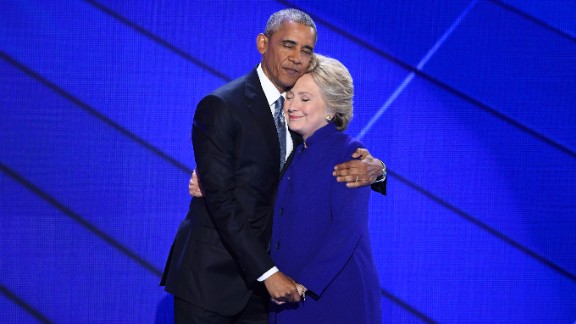 Photos: The Democratic National Convention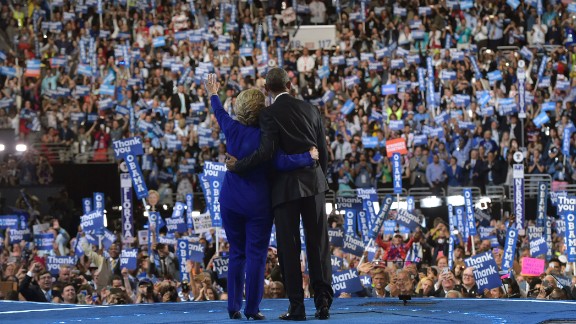 Photos: The Democratic National Convention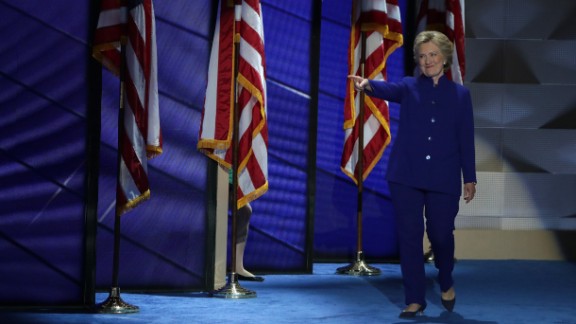 Photos: The Democratic National Convention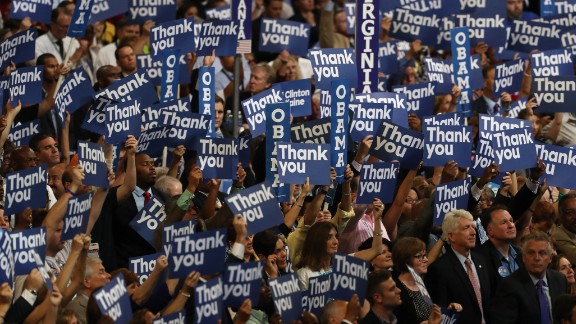 Photos: The Democratic National Convention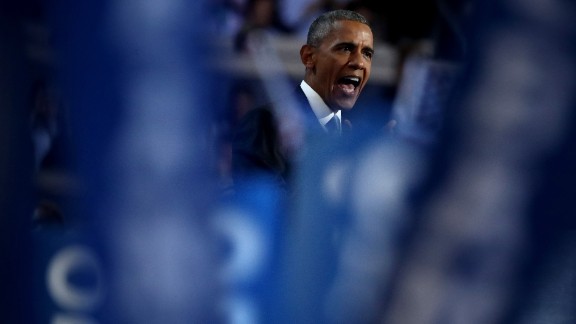 Photos: The Democratic National Convention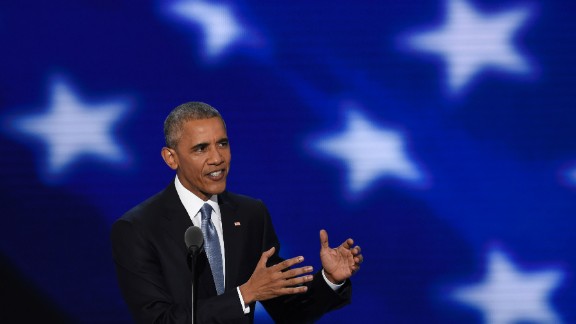 Photos: The Democratic National Convention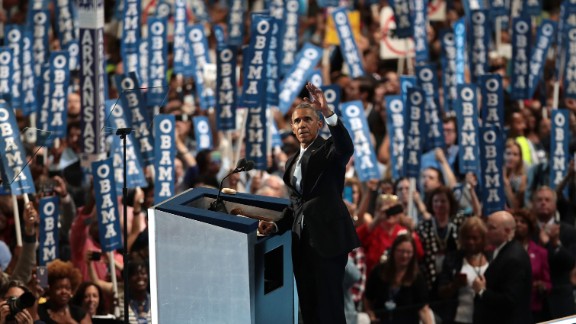 Photos: The Democratic National Convention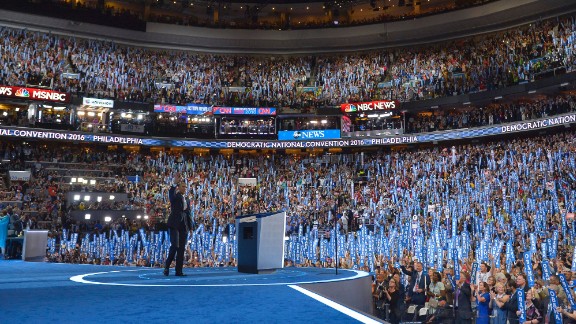 Photos: The Democratic National Convention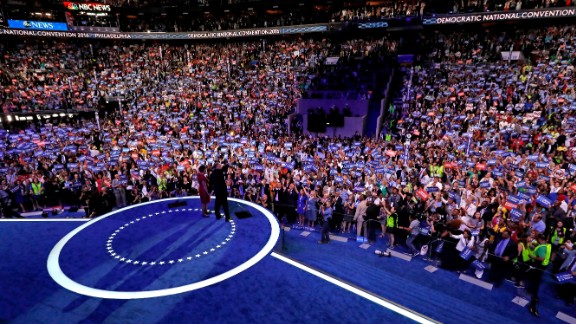 Photos: The Democratic National Convention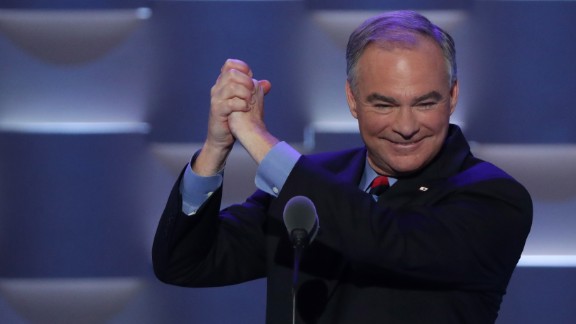 Photos: The Democratic National Convention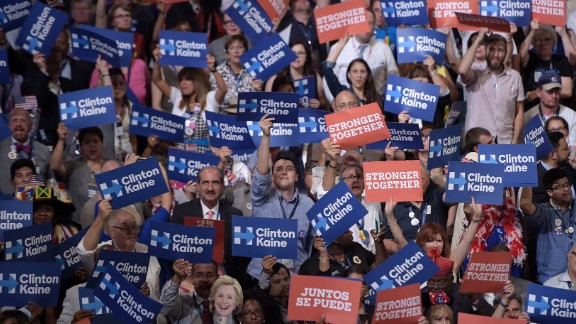 Photos: The Democratic National Convention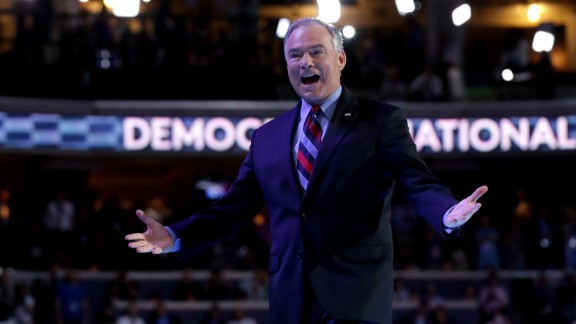 Photos: The Democratic National Convention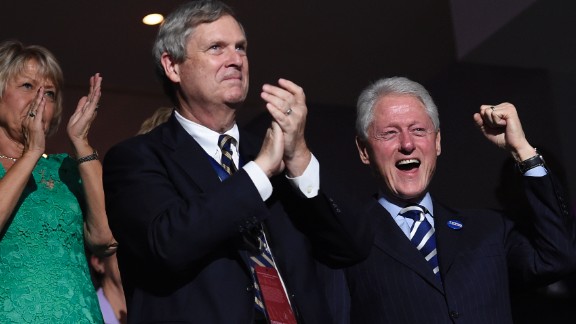 Photos: The Democratic National Convention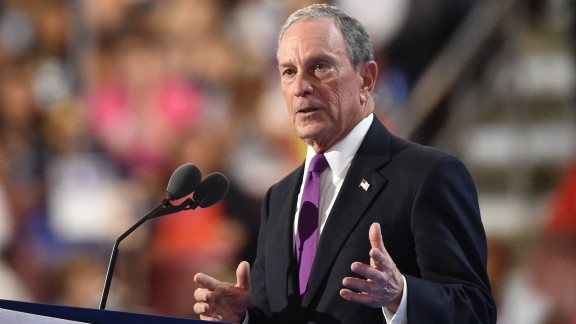 Photos: The Democratic National Convention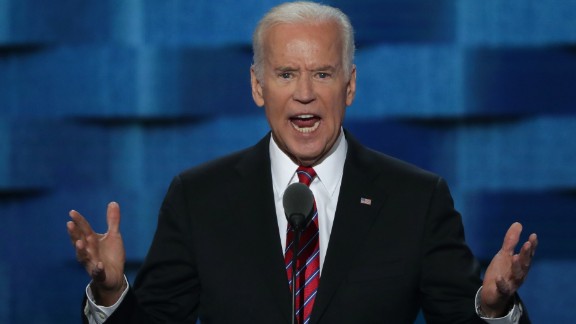 Photos: The Democratic National Convention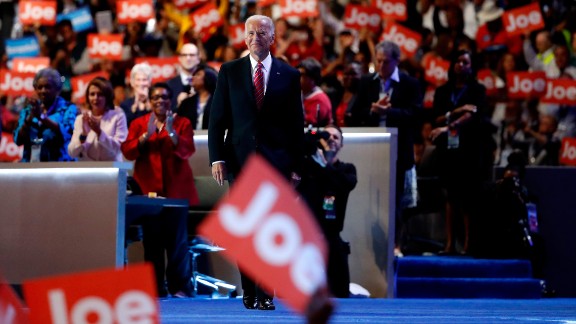 Photos: The Democratic National Convention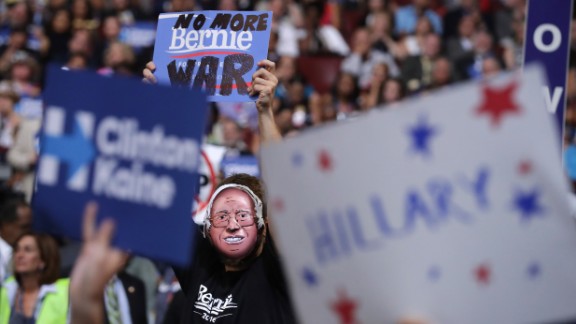 Photos: The Democratic National Convention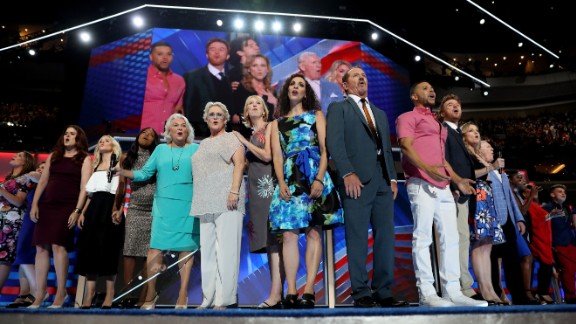 Photos: The Democratic National Convention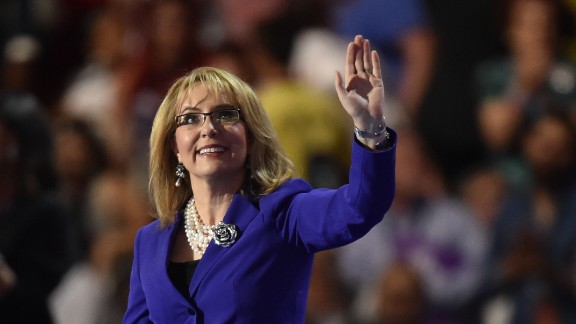 Photos: The Democratic National Convention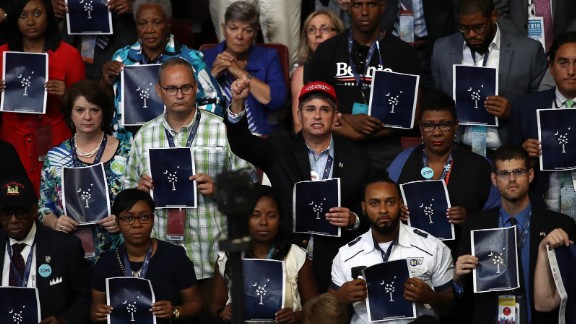 Photos: The Democratic National Convention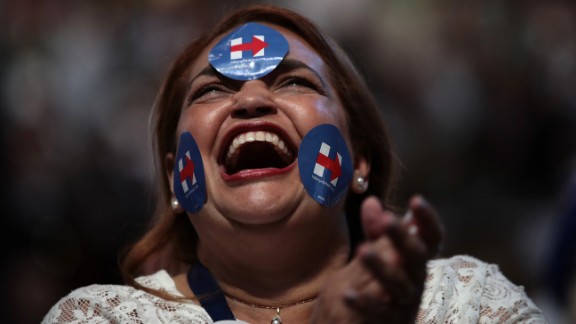 Photos: The Democratic National Convention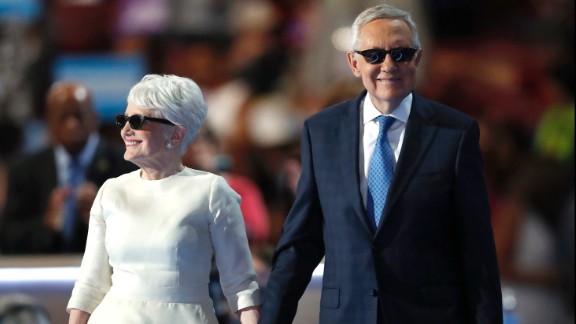 Photos: The Democratic National Convention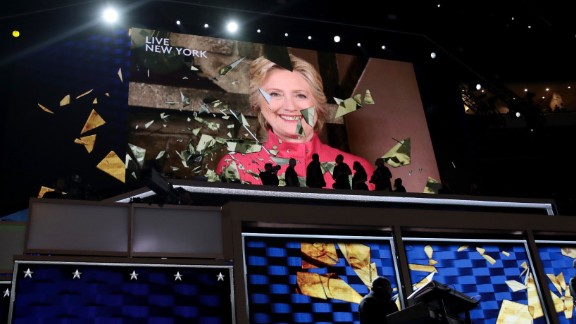 Photos: The Democratic National Convention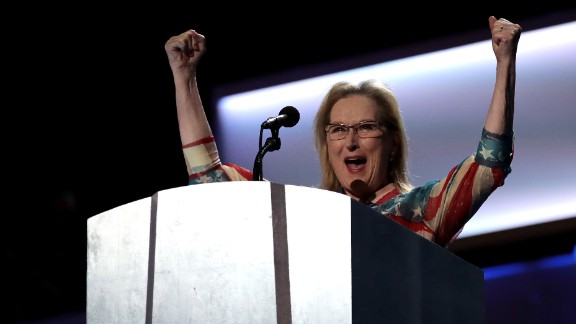 Photos: The Democratic National Convention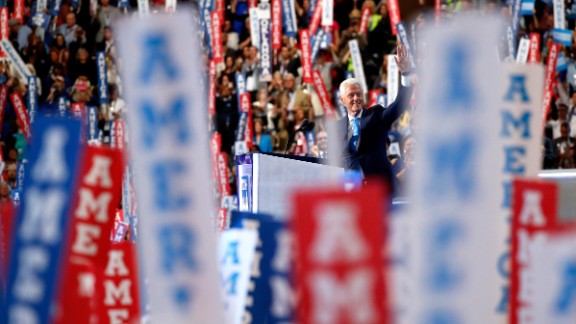 Photos: The Democratic National Convention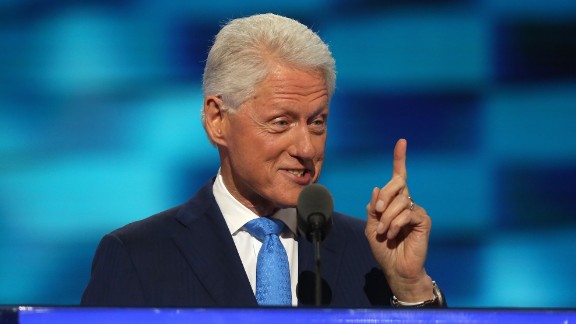 Photos: The Democratic National Convention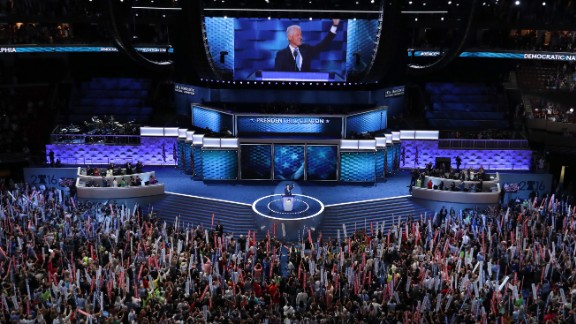 Photos: The Democratic National Convention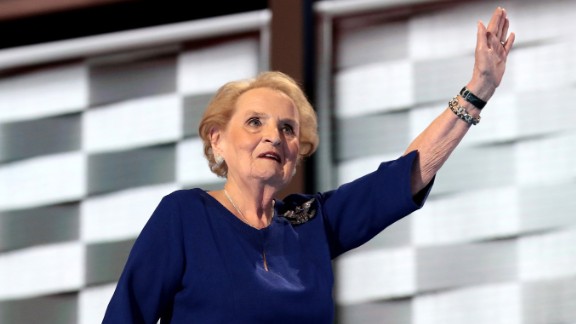 Photos: The Democratic National Convention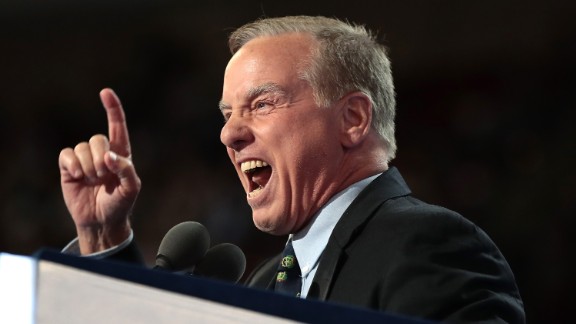 Photos: The Democratic National Convention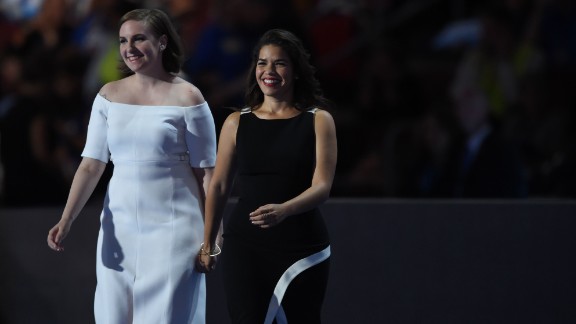 Photos: The Democratic National Convention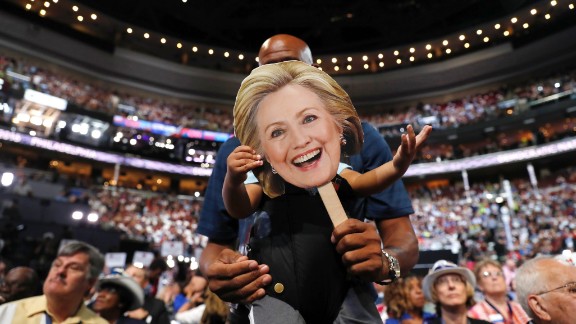 Photos: The Democratic National Convention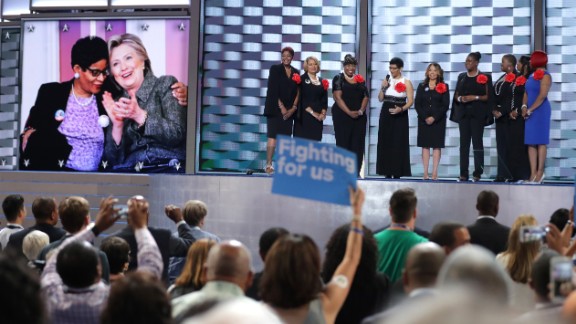 Photos: The Democratic National Convention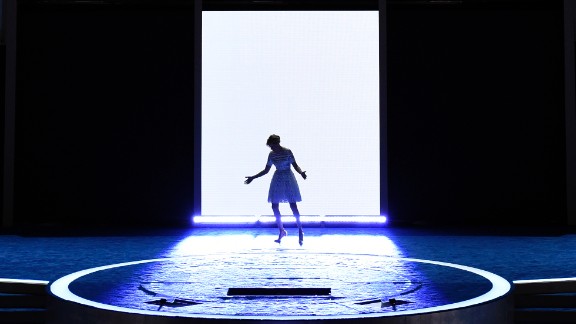 Photos: The Democratic National Convention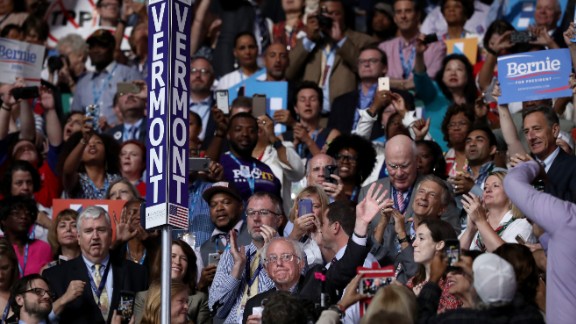 Photos: The Democratic National Convention