Story highlights
Downtown Rio graffiti mural is the work of renowned street artist Eduardo Kobra
It's one of several projects that organizers hope will benefit Rio long after Games are done
In downtown Rio de Janeiro, two men are spraying graffiti on an industrial building in the middle of the day. They aren't trying to deface the city, but instead beautify it as part of the official preparation for the Olympics.
This graffiti mural, portraying the faces of the world's indigenous people in rainbow colors, is the work of renowned street artist Eduardo Kobra. It will take 40 days, 3,000 spray cans and more than 200 gallons of paint to complete. When it's done, it will be 3,000 square meters, the largest mural in Brazil.
Olympic athletes welcomed with condoms
Kobra said he believes the unifying message of his art will speak to people here long after the games end and be part of a wider Olympic legacy.
"It's really important to have the Olympics here in Brazil," he says. "It changes the city, it improves it. "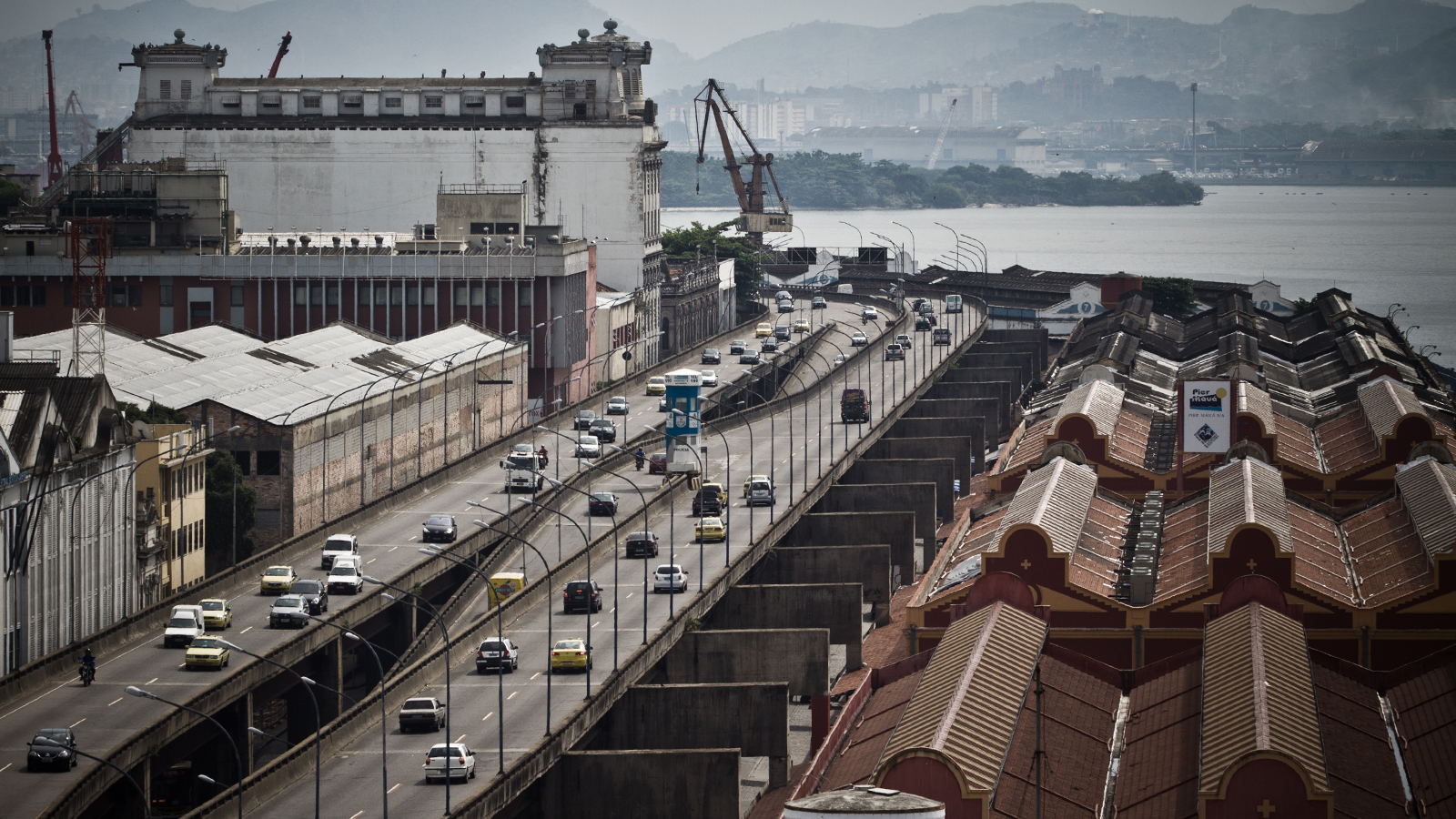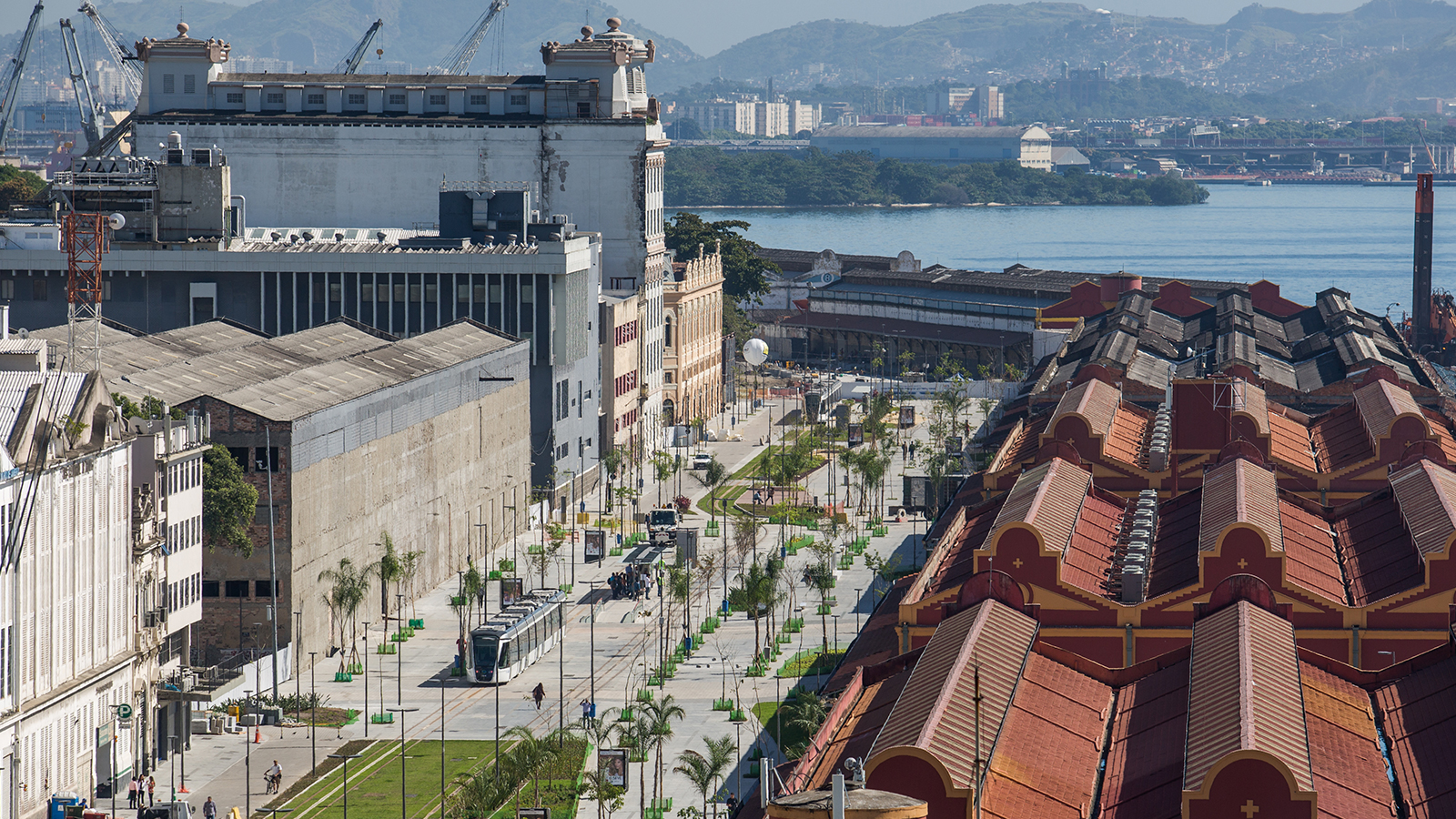 One of the key questions surrounding these games is how much such improvement projects will actually impact life after the Olympics. In preparation for the games, 24.6 billion reais ($7.5 billion) was budgeted for revitalizing rundown parts of the city and expanding transportation, 43% of it covered by private investment. Several underutilized, often abandoned spaces have been transformed to ones that appeal and cater to local residents.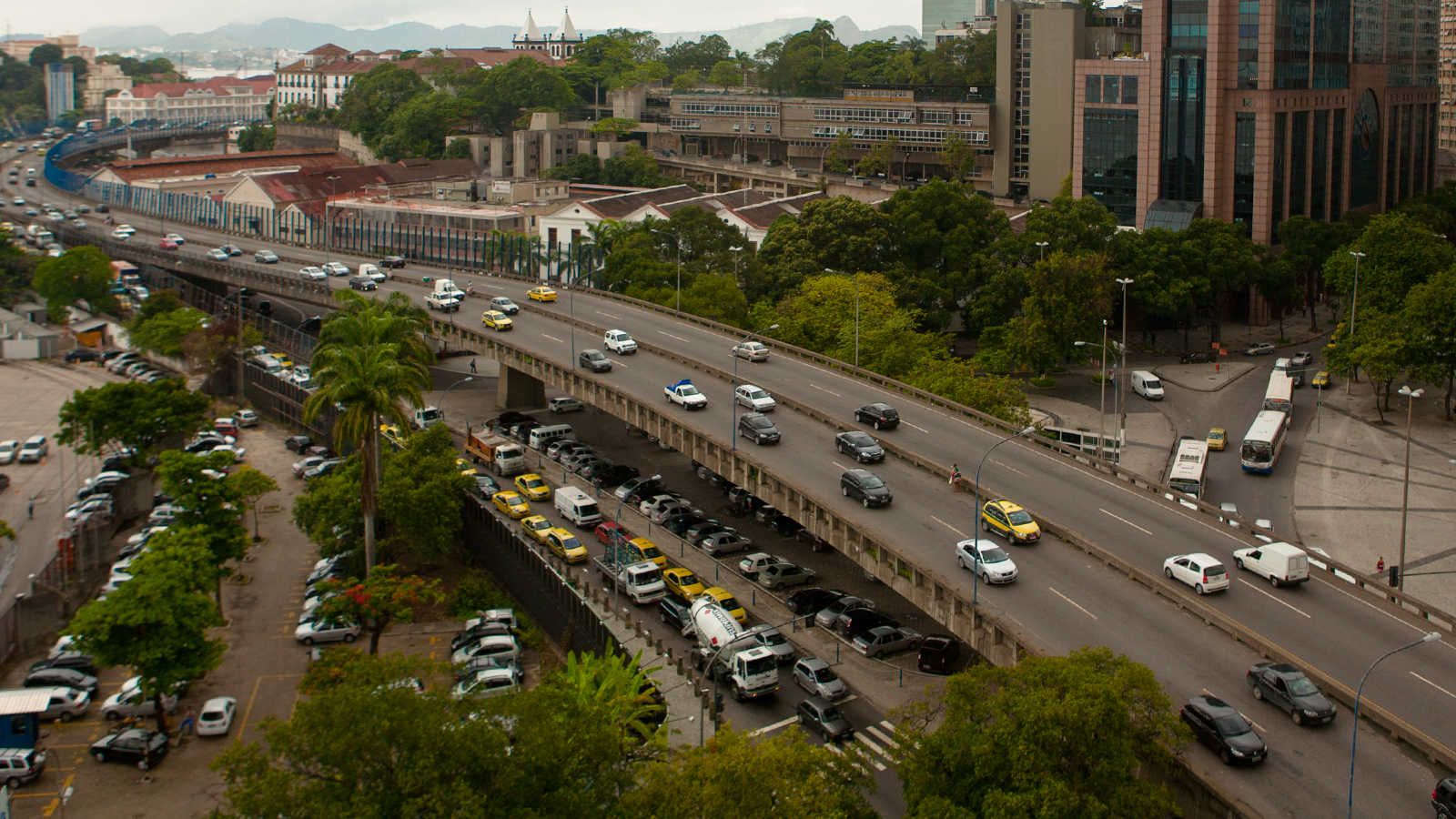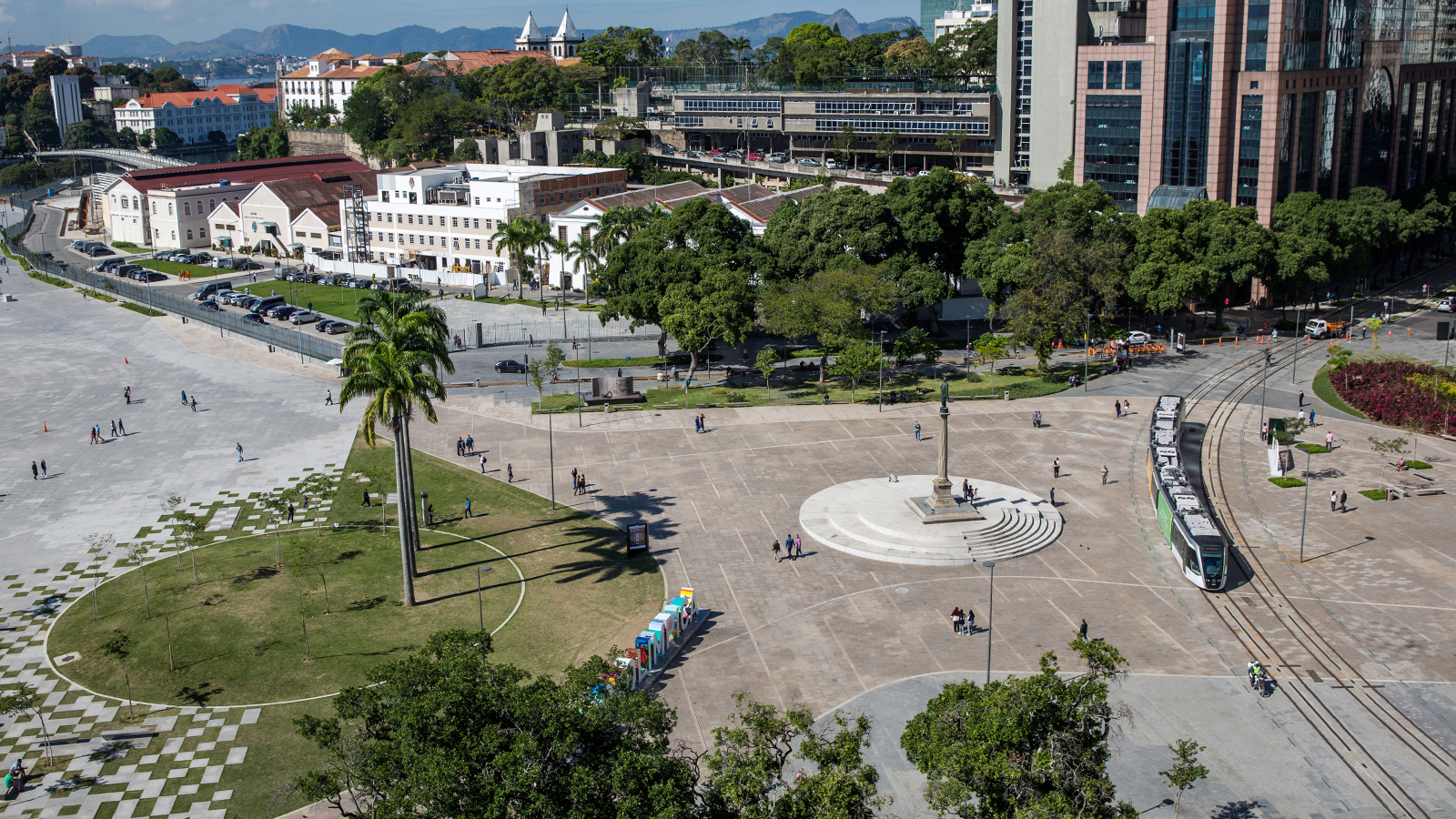 But not everyone thinks the money has been well spent. With the country in political and financial crises, critics believe local needs should have outranked Olympic ones, including issues like a high crime rate and a struggling health system.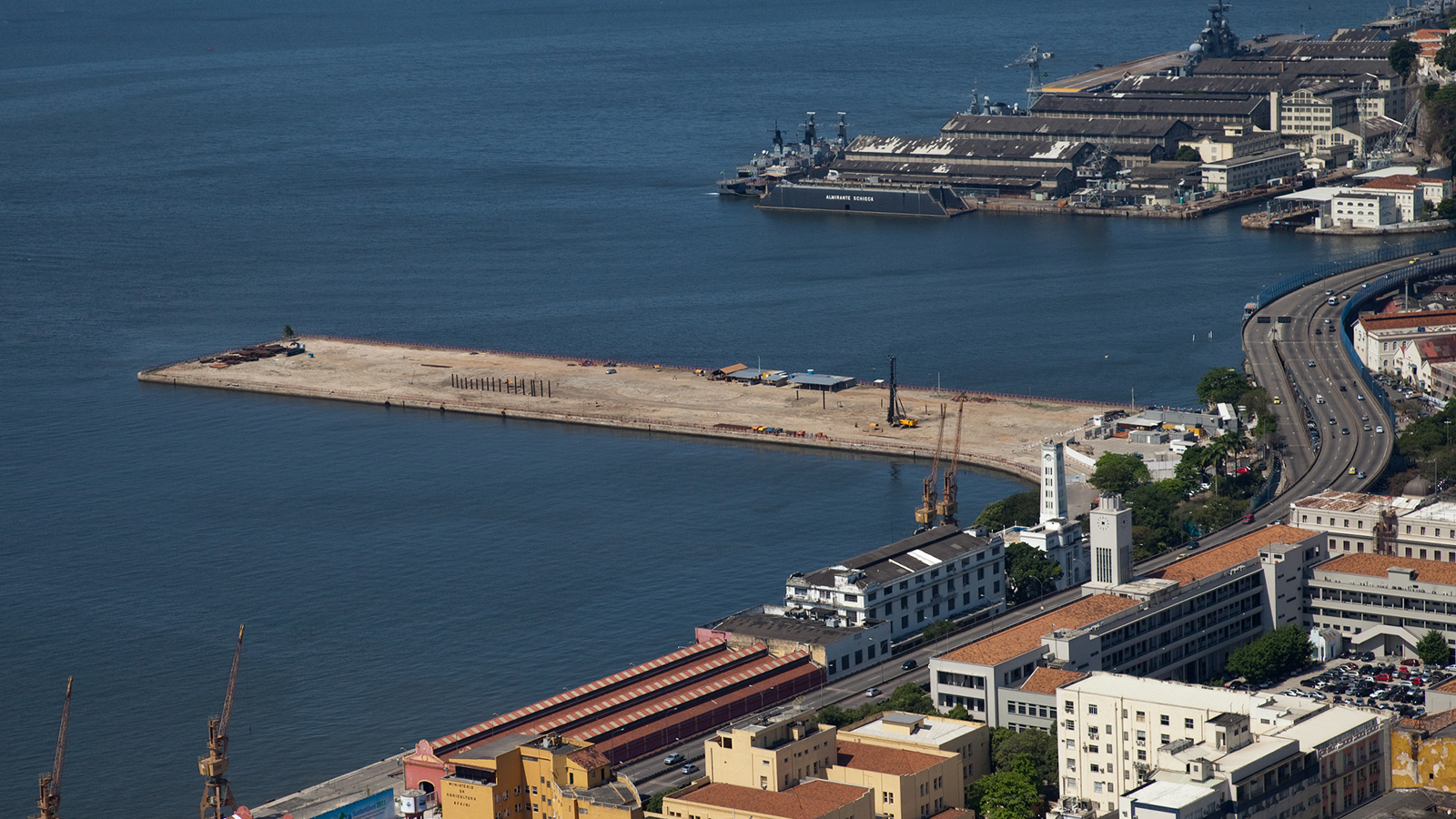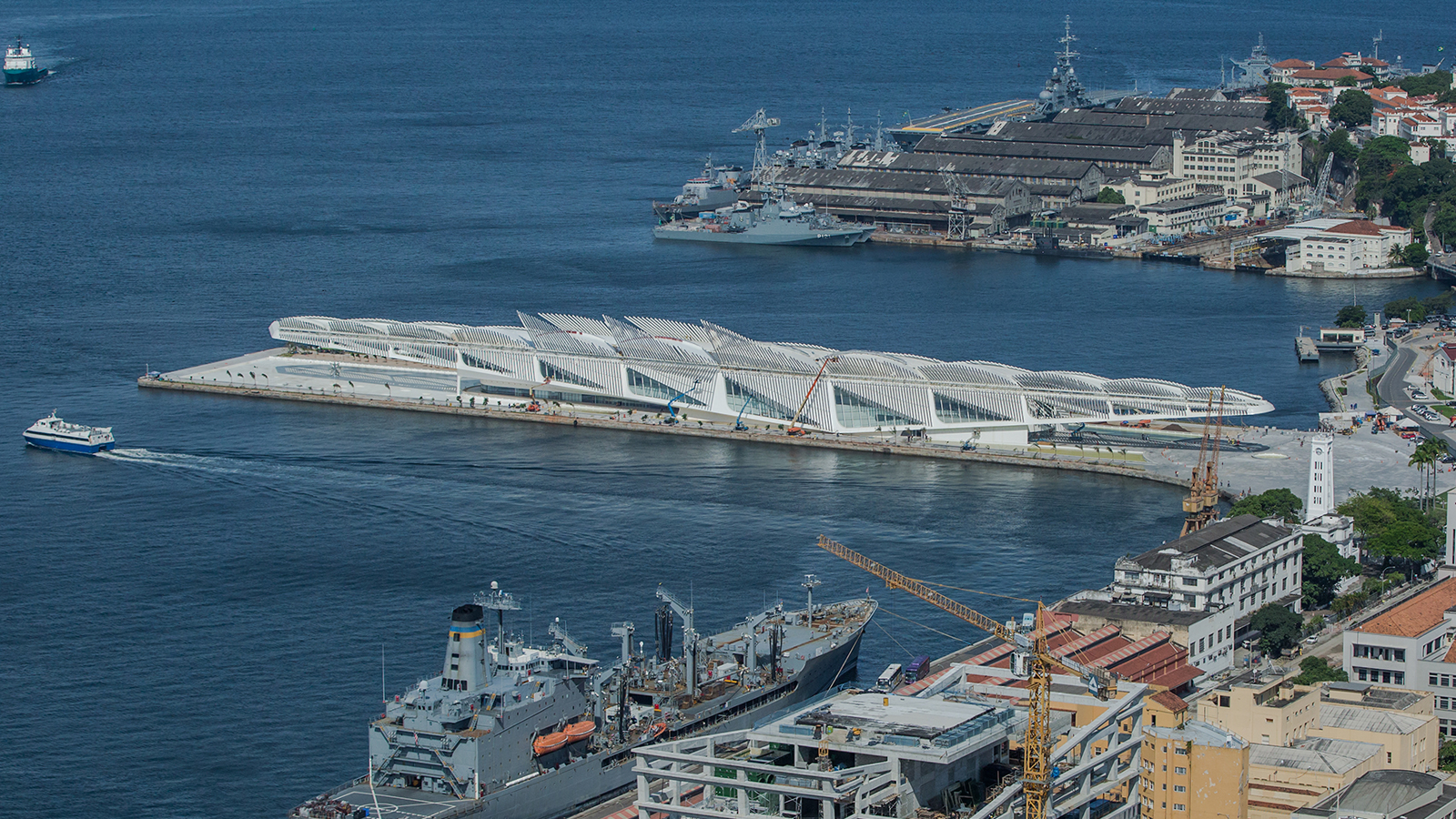 Australian team chooses hotel over Olympic village
Kobra's mural sits in the midst of one successful Olympic project. Rio's derelict port area used to be dangerous to walk around, even in daylight. In 2014 the city blew up a major overpass cutting through this part of town. Now, it has installed a popular, interactive science museum called "The Museum of Tomorrow" and opened a light rail system. On the weekends, the main square, known as Praca Maua, is packed with visitors and locals alike.
"Praca Maua turned out really beautiful," said Sandra, a woman who works downtown. "I'm sure that in the end, the city will come out winning. You just have to look at the light rail system to see that."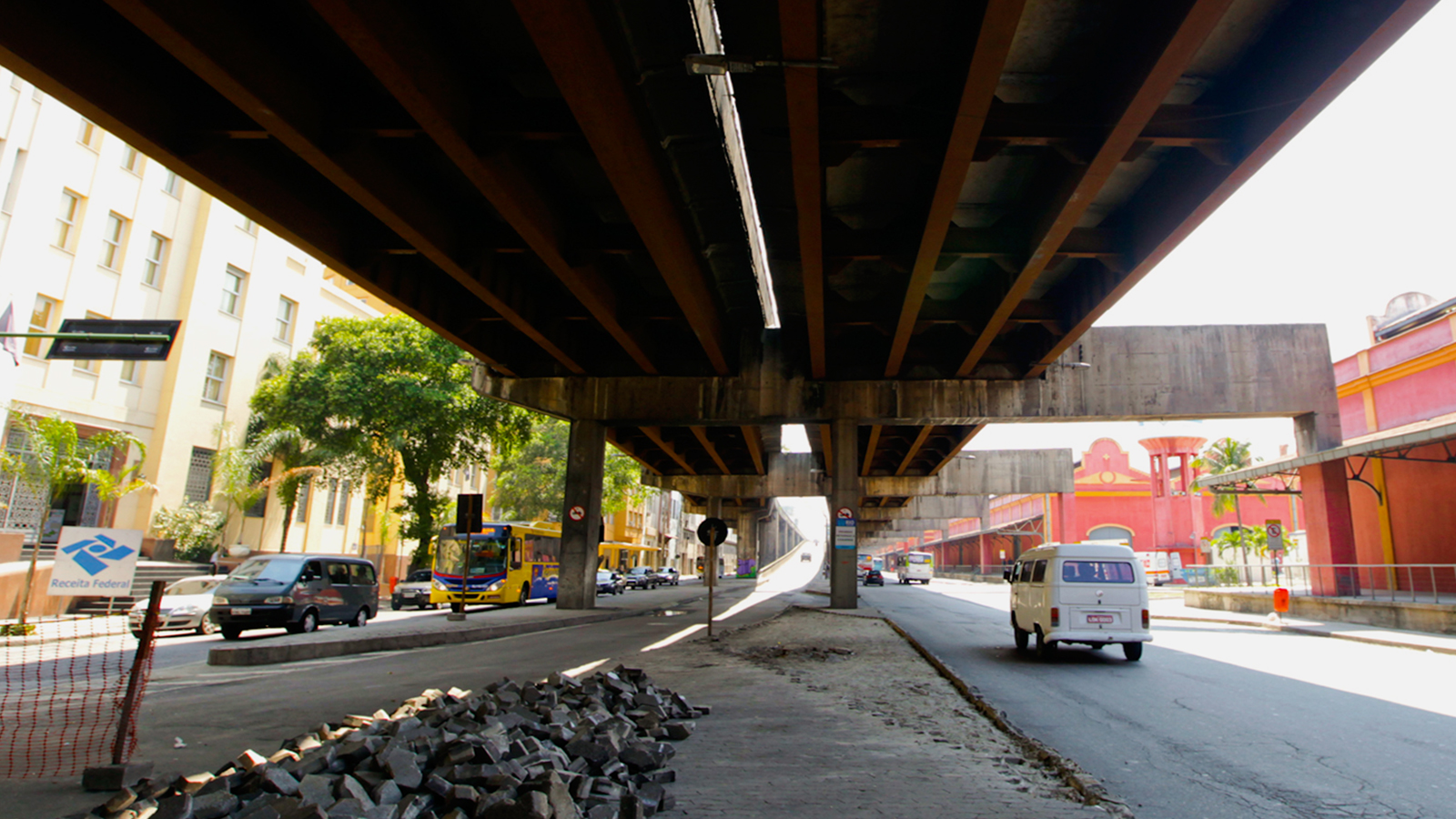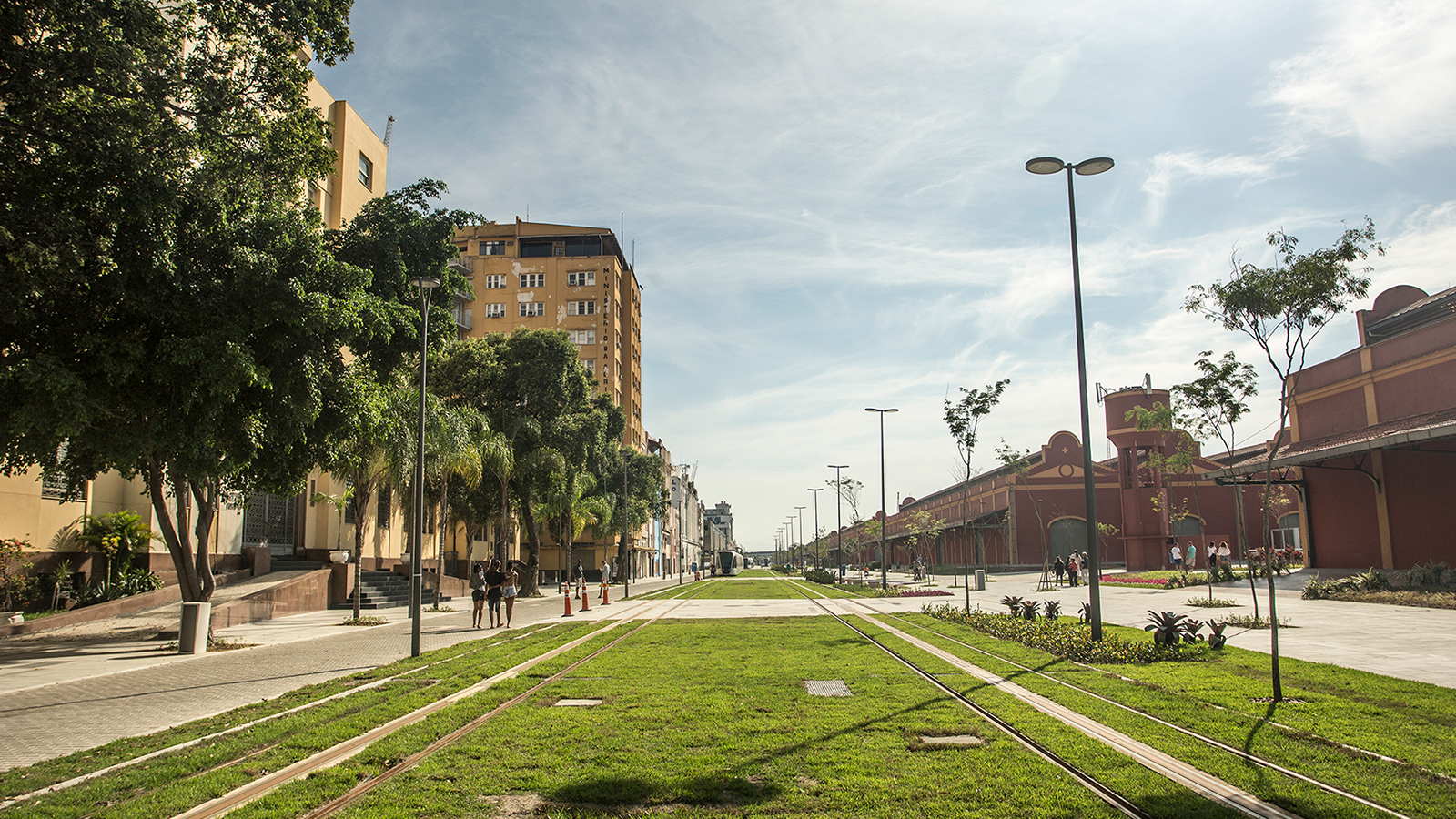 Far from the beaches and tourist hotels, the working-class neighborhood of Madureira has also benefited from Olympic works.
A stretch of land full of electrical towers has been transformed into a park, complete with bike paths, outdoor gym and skateboarding tracks.
Previously, the neighborhood had little in the way of public or green space. Now boys gleefully skateboard down the rails and kids cool off in a waterfall fountain topped by giant Olympic rings. During the Games themselves, there will be a live site with giant screens for residents to gather and watch the competitions.
Not all projects have gone as well as these two. A seaside bike lane, built to show off the city's natural beauty, collapsed after being hit by a wave. Two people were killed.
Seven Russian swimmers banned amid doping scandal
Many complain that the poor suburbs were left out of the big Olympic plan and that the new metro lines are more convenient for the wealthy beach neighborhoods.
"I wish that those of us who lived in the suburbs had more access, could come and go, had transport and better security," said Wagner, a retired teacher visiting the revitalized port area.
For Mayor Eduardo Paes, the Olympics have been an opportunity to push through needed reforms.
"You can't compare Rio to London or Chicago," he said during a recent interview. "The Games have brought great change to Rio. If you compare Rio to Rio."