Story highlights
Here's a look at why Kaine's addition to the ticket is notable in U.S. history
17 of the last 18 Democratic conventions have nominated for vice president someone who had served in the Senate
Hillary Clinton is hoping her decision to tap Virginia Sen. Tim Kaine as her running mate will go down in history as a move that helped her capture the presidency, but it's already rife with historical implications. Here's a look at why Kaine's addition to the ticket is notable in US history.
Sitting senator
Kaine's selection extends a remarkable streak in which 17 of the last 18 Democratic conventions – including the last eight in a row – have nominated for vice president either a sitting senator or an incumbent vice president who was a senator when he was first elected.
The lone exception between 1944 and 2012 is 1984, when New York Rep. Geraldine Ferraro was nominated to join Walter Mondale on the ticket. Also note that in 1972, the Democratic convention nominated Sen. Thomas Eagleton, who subsequently left the ticket and was replaced by Sargent Shriver, who had never served in the Senate.
The complete list: 1944: Sen. Harry Truman; 1948: Sen. Alben Barkley; 1952: Sen. John Sparkman; 1956: Sen. Estes Kefauver; 1960: Sen. Lyndon Johnson; 1964: Sen. Hubert Humphrey; 1968: Sen. Ed Muskie; 1972: Eagleton (replaced by Shriver); 1976: Mondale (then a Minnesota senator); 1980: Mondale; 1988: Sen. Lloyd Bentsen; 1992: Sen. Al Gore; 1996: Gore; 2000: Sen. Joe Lieberman; 2004: Sen. John Edwards; 2008: Sen. Joe Biden; 2012: Biden.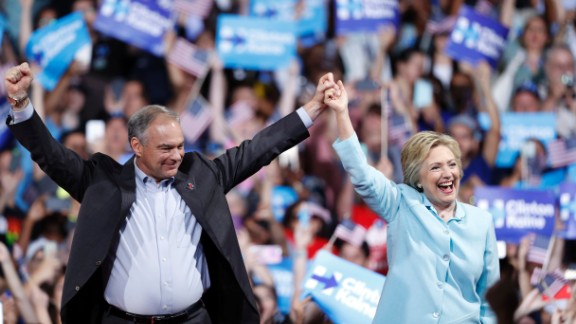 Photos: Tim Kaine selected as Hillary Clinton's running mate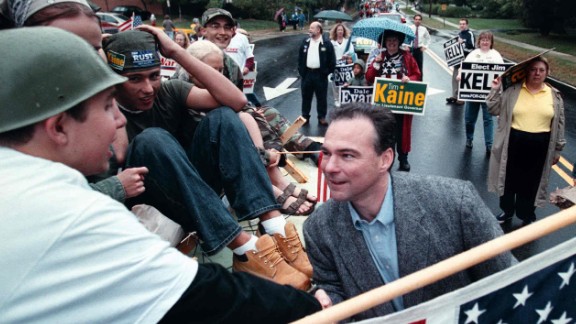 Photos: Tim Kaine selected as Hillary Clinton's running mate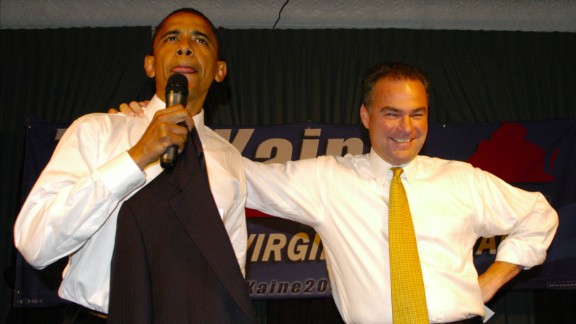 Photos: Tim Kaine selected as Hillary Clinton's running mate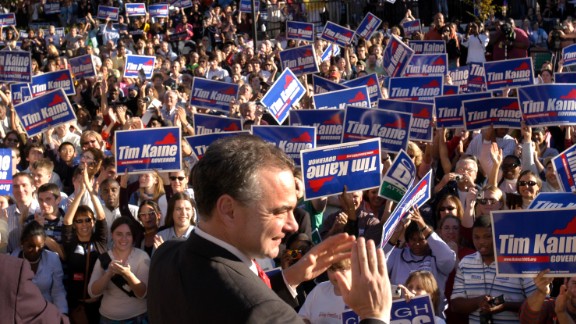 Photos: Tim Kaine selected as Hillary Clinton's running mate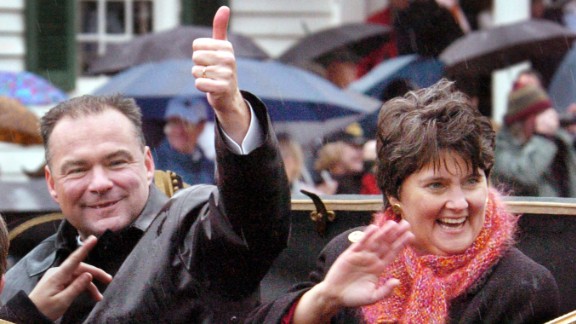 Photos: Tim Kaine selected as Hillary Clinton's running mate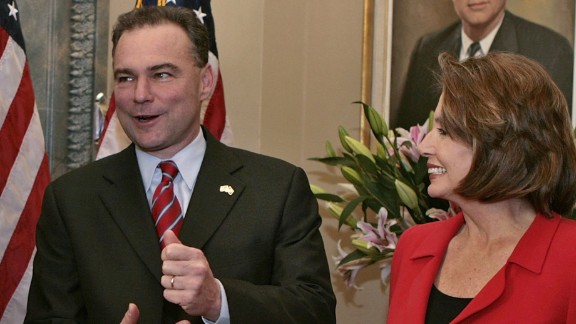 Photos: Tim Kaine selected as Hillary Clinton's running mate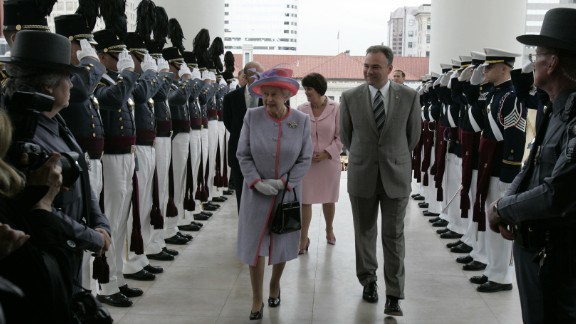 Photos: Tim Kaine selected as Hillary Clinton's running mate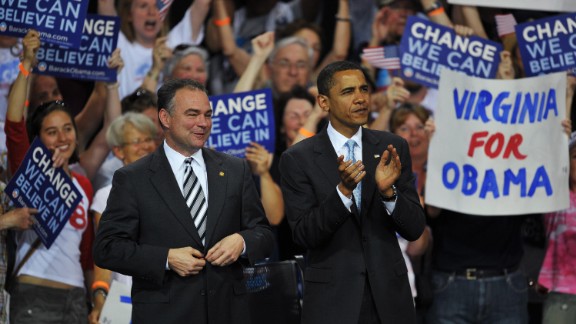 Photos: Tim Kaine selected as Hillary Clinton's running mate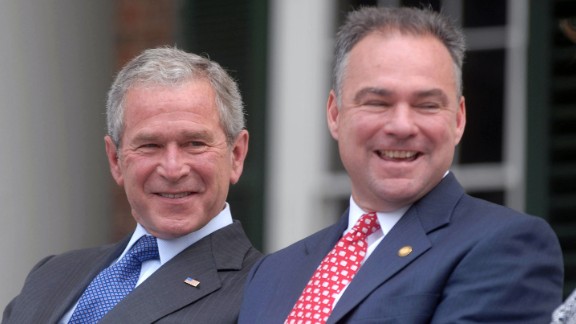 Photos: Tim Kaine selected as Hillary Clinton's running mate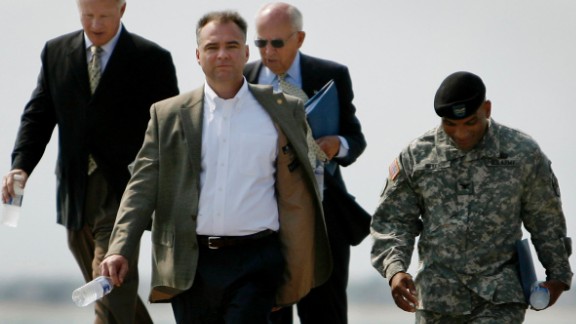 Photos: Tim Kaine selected as Hillary Clinton's running mate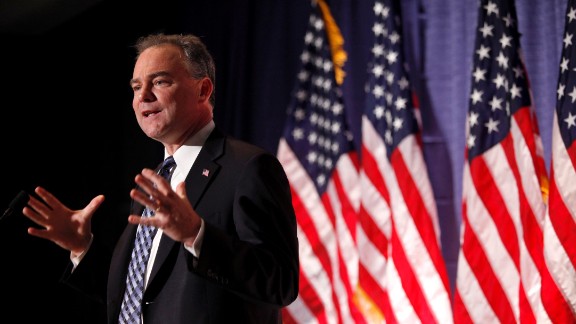 Photos: Tim Kaine selected as Hillary Clinton's running mate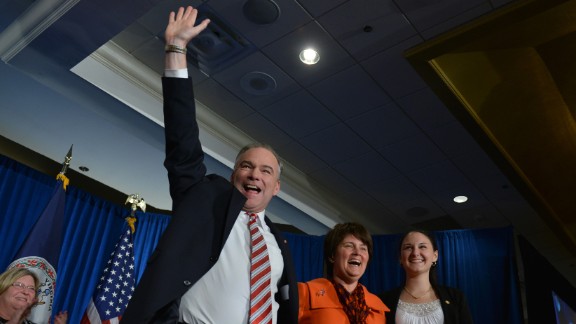 Photos: Tim Kaine selected as Hillary Clinton's running mate