Story highlights
Clinton picked Kaine Friday night to be her running mate
The two appeared for the first time on stage together Saturday in Miami
Tim Kaine took the stage alongside Hillary Clinton in Miami Saturday and offered his first greeting to voters as a vice presidential nominee – in Spanish.
"Bienvenidos a todos," the Virginia senator said, a phrase that translates to "welcome to everyone."
Clinton and Kaine's first joint appearance as running mates at a campaign rally here marked the official unveiling of the Democratic ticket. The duo will face off against Republican presidential nominee Donald Trump and his running mate, Indiana Gov. Mike Pence.
Right off the bat, the contrast that the Clinton campaign will seek to highlight between Kaine and the Republican ticket during the general election was clear.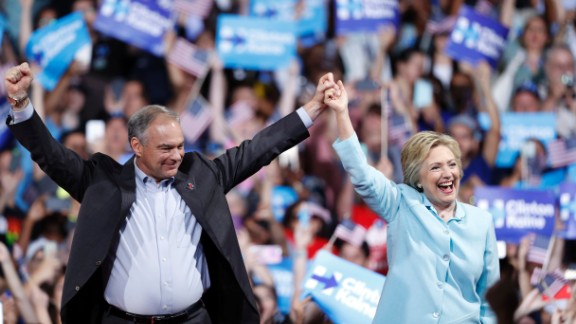 Photos: Tim Kaine selected as Hillary Clinton's running mate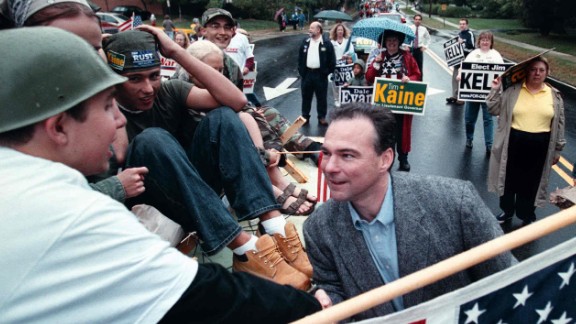 Photos: Tim Kaine selected as Hillary Clinton's running mate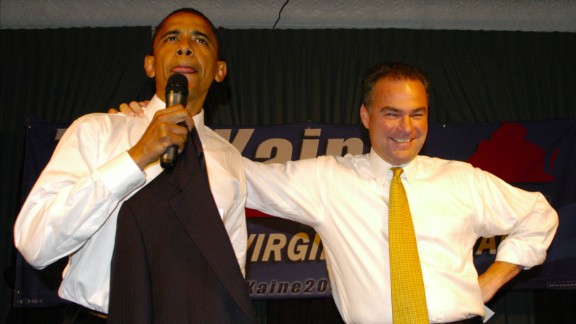 Photos: Tim Kaine selected as Hillary Clinton's running mate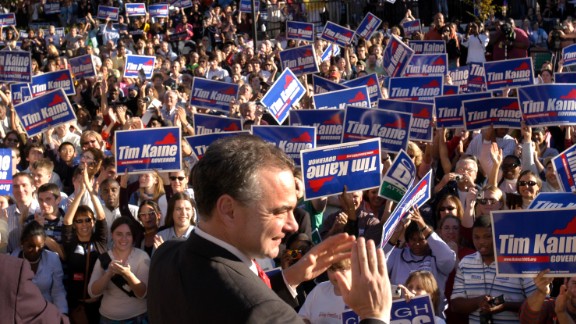 Photos: Tim Kaine selected as Hillary Clinton's running mate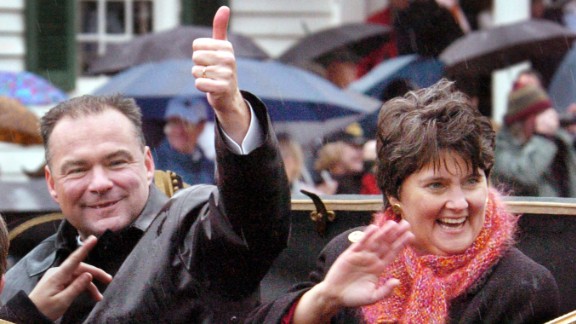 Photos: Tim Kaine selected as Hillary Clinton's running mate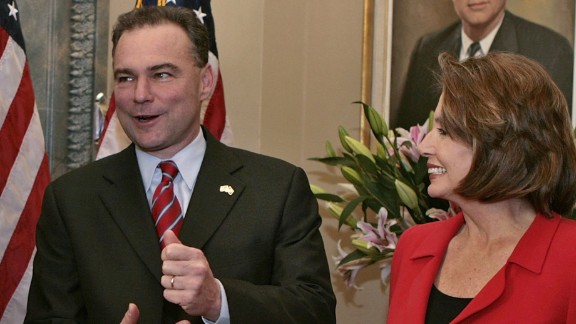 Photos: Tim Kaine selected as Hillary Clinton's running mate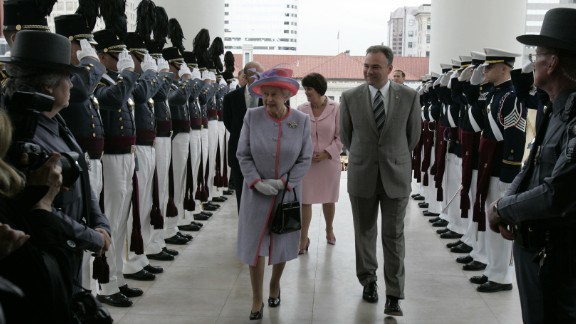 Photos: Tim Kaine selected as Hillary Clinton's running mate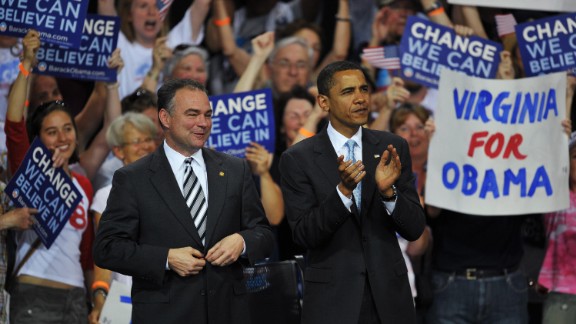 Photos: Tim Kaine selected as Hillary Clinton's running mate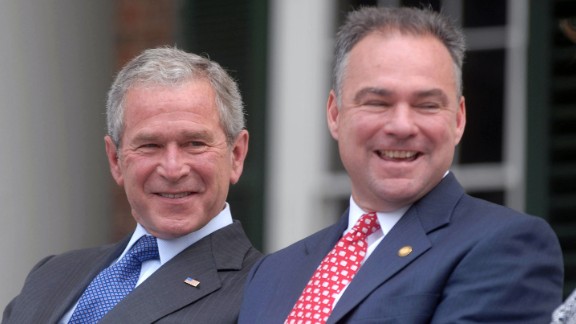 Photos: Tim Kaine selected as Hillary Clinton's running mate