Story highlights
Hillary Clinton is in the process of choosing her running mate
Several top Democrats are on the list
(CNN) —
As Hillary Clinton prepares to announce her vice presidential nominee as early as Friday, one man has emerged as the dark horse candidate: Tom Vilsack.
A former governor of Iowa, Vilsack has been President Barack Obama's agriculture secretary since 2009. He wouldn't exactly add pizzazz and zip to the Democratic ticket, but for anyone who knows the Clintons intimately, it is no surprise that the 65-year-old has risen to the top of the running mate short list.
In recent days, sources say Vilsack and Virginia Sen. Tim Kaine have emerged the two leading contenders. But several others – including Labor Secretary Tom Perez, New Jersey Sen. Cory Booker, Ohio Sen. Sherrod Brown and Massachusetts Sen. Elizabeth Warren still remain in the mix.
Vilsack's biggest asset? Loyalty.
As a cabinet secretary, Vilsack has been careful not to mix politics with business. He attended a roundtable Thursday in St. Louis on prescription drug addiction and declined to answer any questions on veepstakes at a press conference.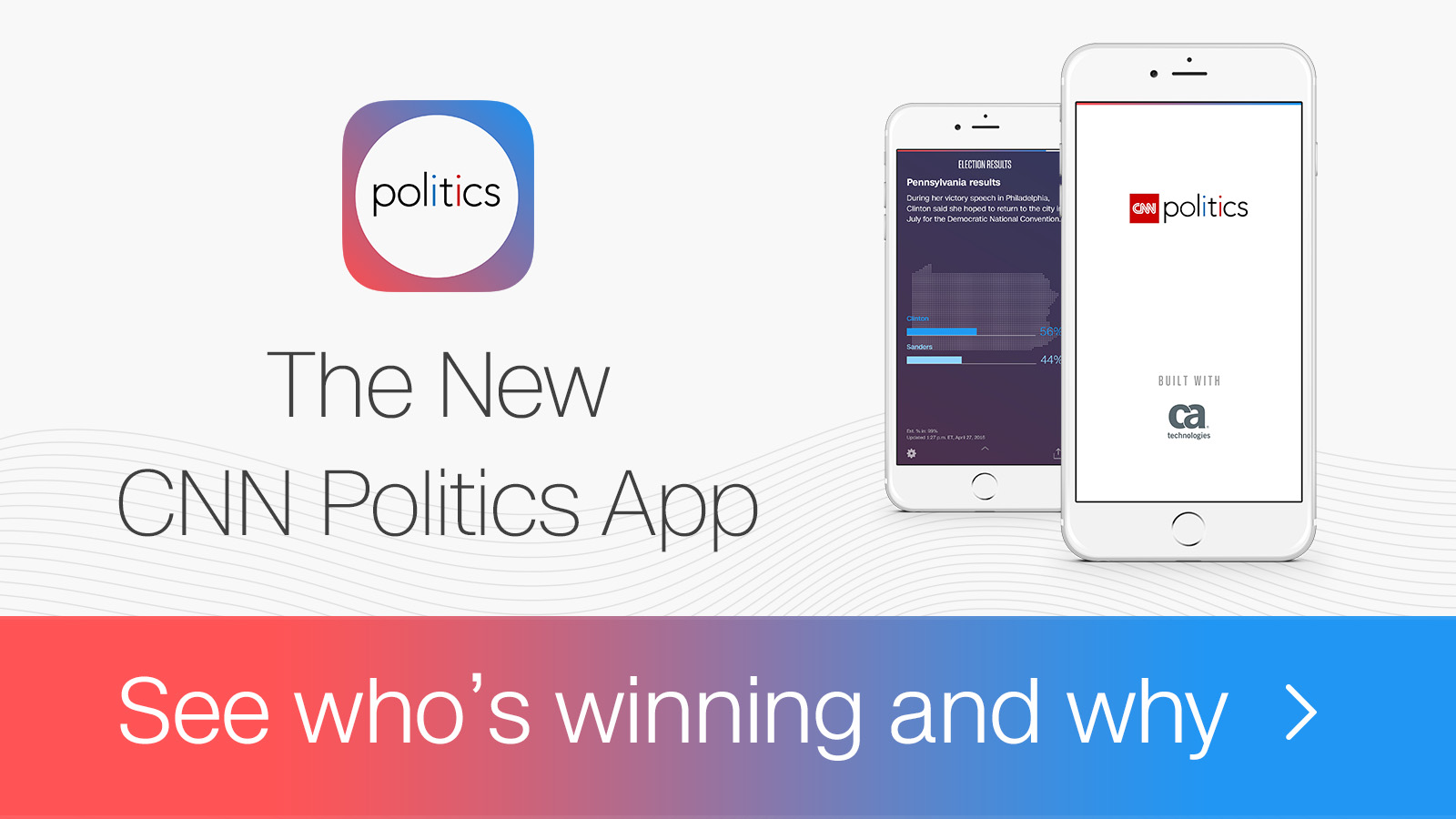 "I don't mean to be difficult, but there's a thing called the Hatch Act, and it basically prohibits me from answering that question. I'm here in my official capacity to talk about an issue I care deeply about," he said in response to a question from CNN about where he stands in the VP process. "I've been instructed by the president to focus on this. That's my sole purpose for being in Missouri today."
A native of Pittsburgh, Pennsylvania, Vilsack has known both Clinton and former President Bill Clinton for decades. He first became acquainted with Hillary Clinton in the 1970s, when she worked alongside Vilsack's brother-in-law on a congressional Watergate committee. Most recently, Clinton and Vilsack served together on Obama's cabinet – Clinton as secretary of state and Vilsack as head of the Department of Agriculture.
He also has a compelling biography – growing up in an orphanage and with an adoptive mother who suffered from alcoholism.
The Clintons' long-running relationship with Vilsack and their personal fondness of him could prove to be decisive, as Clinton deliberates over a political partner she can trust and work hand-in-hand with for as many as eight years.
Another important advantage Vilsack has are his roots.
The potential electoral benefit of choosing Vilsack wouldn't just be limited to Iowa, where he was governor for eight years.
One person close to the Clintons say that reaching out to voters in rural America would likely be a personal mission for Vilsack. This person has been a part of multiple conversations with Vilsack over the years, in which he would complain that the Democratic Party appeared to be ignoring voters in rural areas that he felt were "really gettable."
As Clinton's running mate, Vilsack is expected to enthusiastically campaign in remote areas of Rust Belt, in states like Michigan, Pennsylvania and Ohio – a region of the country that Republican nominee Donald Trump is determined to target in the fall. The big question is how strong his appeal would be to the Obama coalition that Clinton is trying to rev up – including African-American, Hispanic and young voters.
When Vilsack endorsed Clinton in August 2015, he said he trusted his friend's character and conviction.
"I know of no one in America today who is tougher and more tested than Hillary Clinton," he said, calling his decision to formally back her "an extremely personal" one. "She is the best candidate from my party to win this election."
But on at least one hot-button political issue, Clinton and Vilsack are at odds: The Trans-Pacific Partnership. Clinton once heralded the TPP the "gold standard" of trade deals. But facing a primary challenge from progressive Sen. Bernie Sanders, she reversed her position, saying she opposed the agreement in its current form.
Vilsack is a strong supporter of TPP. This difference in views is one reminder that while Vilsack enjoys support from some progressives, he doesn't perfectly fit the leftward mood of the party.
Clinton and her team have been going through a methodical vetting process. Last Friday, Clinton met with a handful of vice presidential contenders in her Washington home, including Warren, Perez, Booker, Housing Secretary Julian Castro and Colorado Gov. John Hickenlooper.
Clinton has been relying on advice from Obama and her husband, as well as her campaign chairman John Podesta. But sources caution that in the end, the decision will be Hillary Clinton's and Hillary Clinton's alone.
All indications are that Clinton has not yet made a final decision – and if she has, it is a secret that is being very carefully guarded.
Vilsack is expected to spend Thursday and at least part of Friday in Missouri, holding discussions on the opioid epidemic. It's a personal issue for him, one that his mom struggled with. Vilsack spoke somewhat emotionally about his experience on Thursday.
"When I was a kid, I judged my mom. I thought she could just decide tomorrow to stop doing what she's doing. I had no idea it was a disease. I do now. As long as I live, I will regret not being able to say that to her. She passed away before I had that acknowledgment and recognition," he told reporters. "I don't want other people to have to live with that kind of guilt for the rest of their lives."
CNN's Ashley Killough contributed to this report.