Story highlights
Pokeman Go players have had accidents while walking and playing
Players encounter each other at Pokestops and Pokemon Gyms
(CNN) —
If your kids are obsessed with Pokemon Go, or begging to play, here is what you need to know as a parent.
Are they paying attention to where they're going?
First, this smartphone game uses augmented reality in real locations, and your kids will need to go to these places to capture Pokemon. (That, by the way, is short for 'pocket monster.')
Players collect virtual items and participate in "Pokemon battles." Yes, it's screen time, but it is also great motivation for kids to get off the couch and outside again. And with all of this walking, be ready for complaints about sore legs!
However there are a few concerns with location-based games such as this one. There is the challenge of walking while staring at a phone screen, which happens with Pokemon Go.
The risk goes beyond a few bumps and bruises when players find themselves near roads, rivers and high places. There have already been accidents, some serious, involving players too caught up in pursuit of capturing the adorable monsters.
Where are they going?
The most desirable Pokemon destinations are called Pokestops and Pokemon Gyms, and they are often found in public or community places such as parks and churches. Because of their popularity, this is where your child will most likely encounter other players, both children and adults.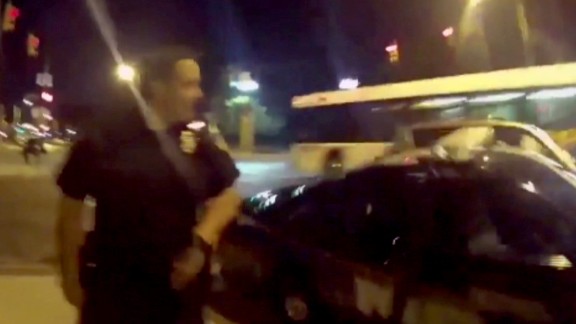 Now playing
00:57
Pokemon Go player crashes into cop car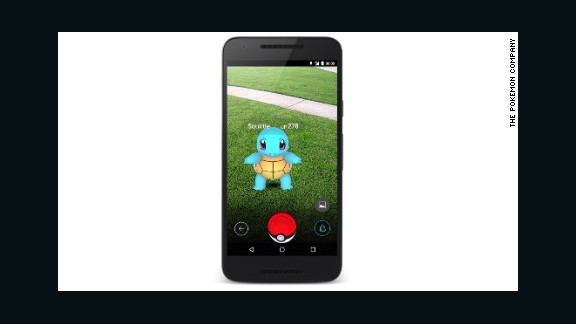 Now playing
05:15
Is Pokemon Go becoming a safety threat?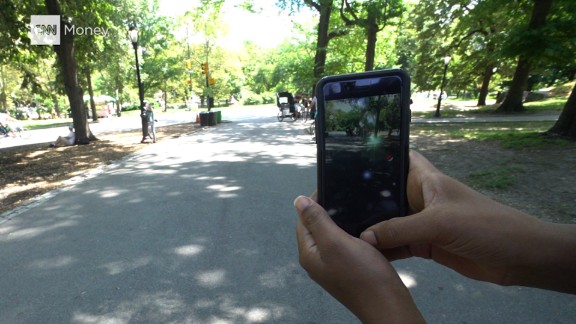 Now playing
00:54
Here's what playing Pokemon Go is like
Now playing
01:49
Pokemon Go sparks renewed interest in Nintendo
Now playing
02:11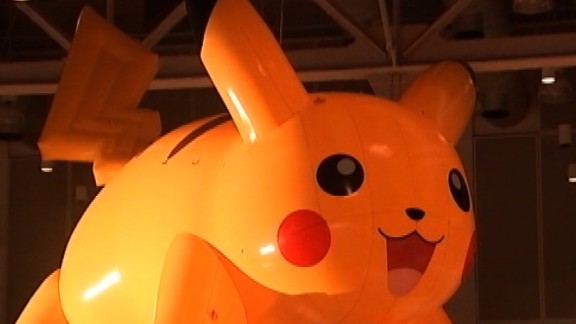 Now playing
01:58
Police: Two arrested after threatening Pokemon event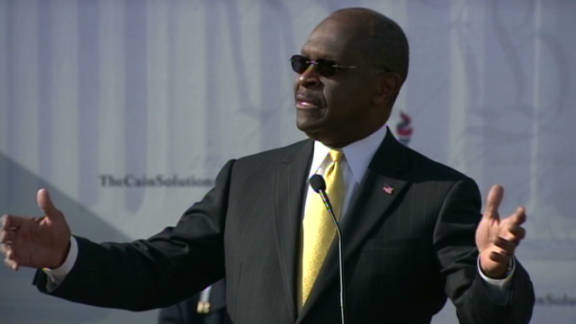 Now playing
00:57
Cain quotes Pokemon as he bows out
And when you talk to your children about being aware of their surroundings, don't forget to discuss private property. Police are reminding the public not to trespass, as some Pokemon Go players are wandering off paths and over fences. There is also the consideration of where it might be inappropriate to play Pokemon Go. Locations such as the United States Holocaust Memorial Museum in Washington DC and Arlington National Cemetery are appealing to players to not hunt Pokemon on their sites.
You should also know that strangers with their own agendas can influence where your child goes to find Pokemon. Shopkeepers can attract customers by activating "lure modules." These in-game items cause more Pokemon creatures to virtually appear in a specific area, and thus "lure" players hunting them to their real-life stores.
This technique could also be used for nefarious reasons. Missouri police have reported that armed robbers used Pokemon Go to draw potential victims to secluded locations.
Who will they meet?
Pokemon Go is a social game and interaction with other players can be great fun. Fellow gamers might spot the recognizable Pokemon zombie walk or finger flick Pokeball shot – telltale signs that someone is playing Pokemon Go. Friendly conversations will likely involve which team they are on, which Pokemon they are trying to catch, and what battle strategy works best.
01:01 - Source: CNN Business